Banners and advertising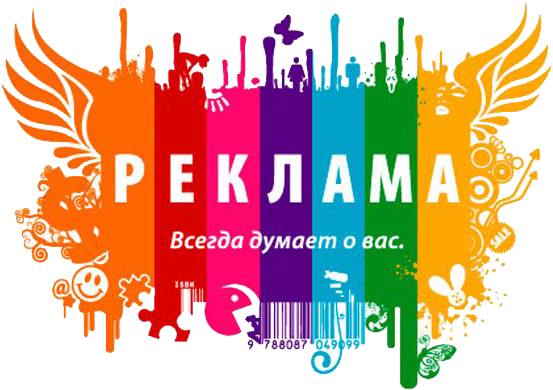 Of the total audience of our visitors, 75% are Ukrainians. Among Ukrainian users, 87% live in million-plus cities, from Kiev — 60%. Depth of viewing - 3.5 pages per unique visitor.
The main part of our audience consists of young active people from 21 to 35 years old with an income above average and high. Men are slightly more than 65%, people with higher or not completed higher education more than 86%.
We are ready to cooperate in placing advertising on our portal on the most favorable conditions for you and dumping prices in the conditions of the financial crisis! You know exactly the location of your banner, as opposed to advertising banner systems that can place your banner anywhere, even on an absolutely unvisited resource.
Our project is very flexible, the cost of long-term and complex advertising campaigns is discussed separately.
There are discounts for regular customers. For advertising agencies additional discounts!
Portal statistics: liveinternet.ru | hit.ua.
Static option (+ SEO EFFECT

?

)
Static placement of products / information / products in any number of ve reasonable.
This will be a unique section with its pages, content, contacts and keywords, or as you like (for example, www.shram.kiev.ua/yourcompanyname/).
Like all sections of the site, your section will be promoted on the Internet. Only white promotion methods are used: registration in bookmarks; promotion articles; filling in with unique content; purchase paid advertising.
In case if at the expiration of the month you understand that you are interested in further cooperation in this format, we leave everything as it is.
Opportunities:
Placement of a full article about your product with images (free editing from and to or turnkey).
Placement of any types of banners, Rich banners, trizzer, links (468x60, 120x60, 120x600, 88x31, *** x ***, vertical, horizontal).
Placing a through banner links to your section on all pages of the portal (more than 5000000. pages).
Placing a banner on certain sections.
Cost:
Placement is negotiated with the client, the complexity is determined and the price is prepared (the lowest in the CIS).
ICQ:
33443989
| WebMoney:
350641903084
|
ICQ-Pager
| Skype:
shram.kiev.ua
Personal certificate
WebMoney since 2007!
BL:
Describe everything as clearly and concretely as possible!
Be sure to enter your correct E-Mail, otherwise we will not be able to answer you!
Google figures 01/01 / 2014-31 / 12/2014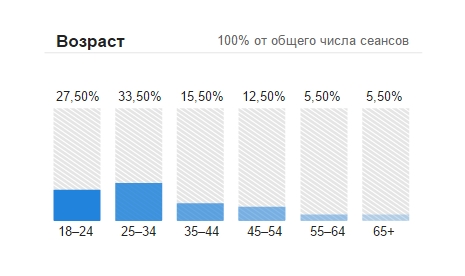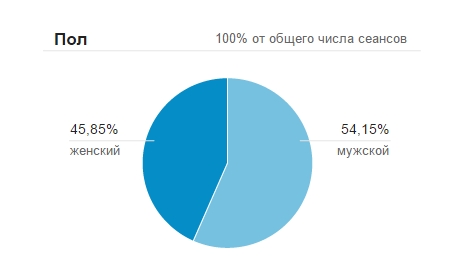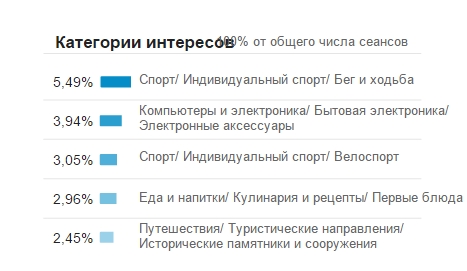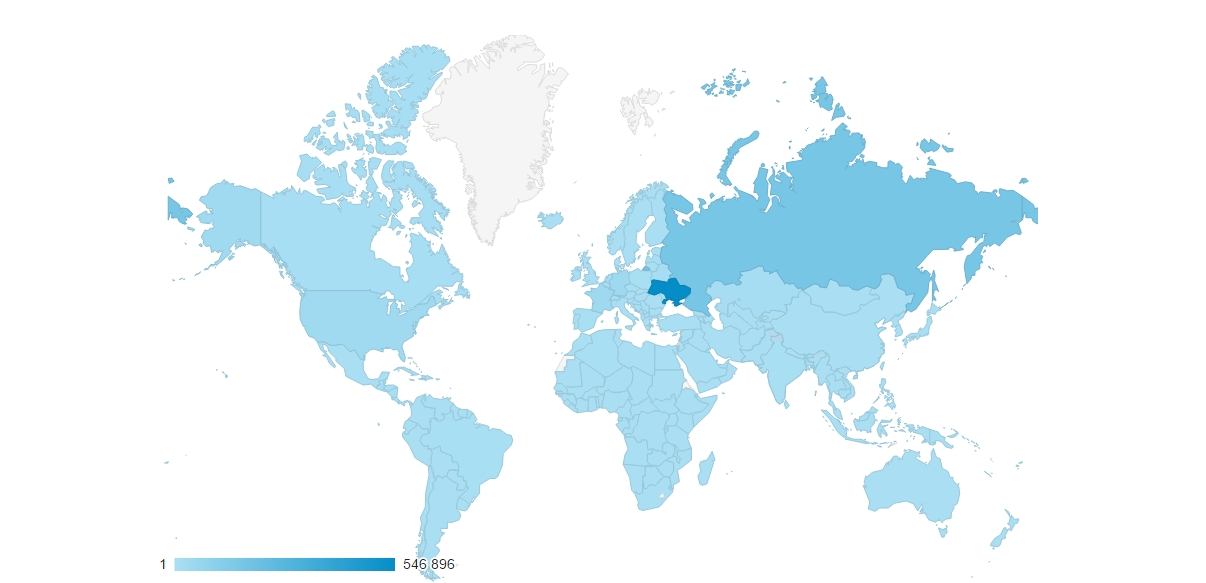 Indicators of Yandex 01/01 / 2014-31 / 12/2014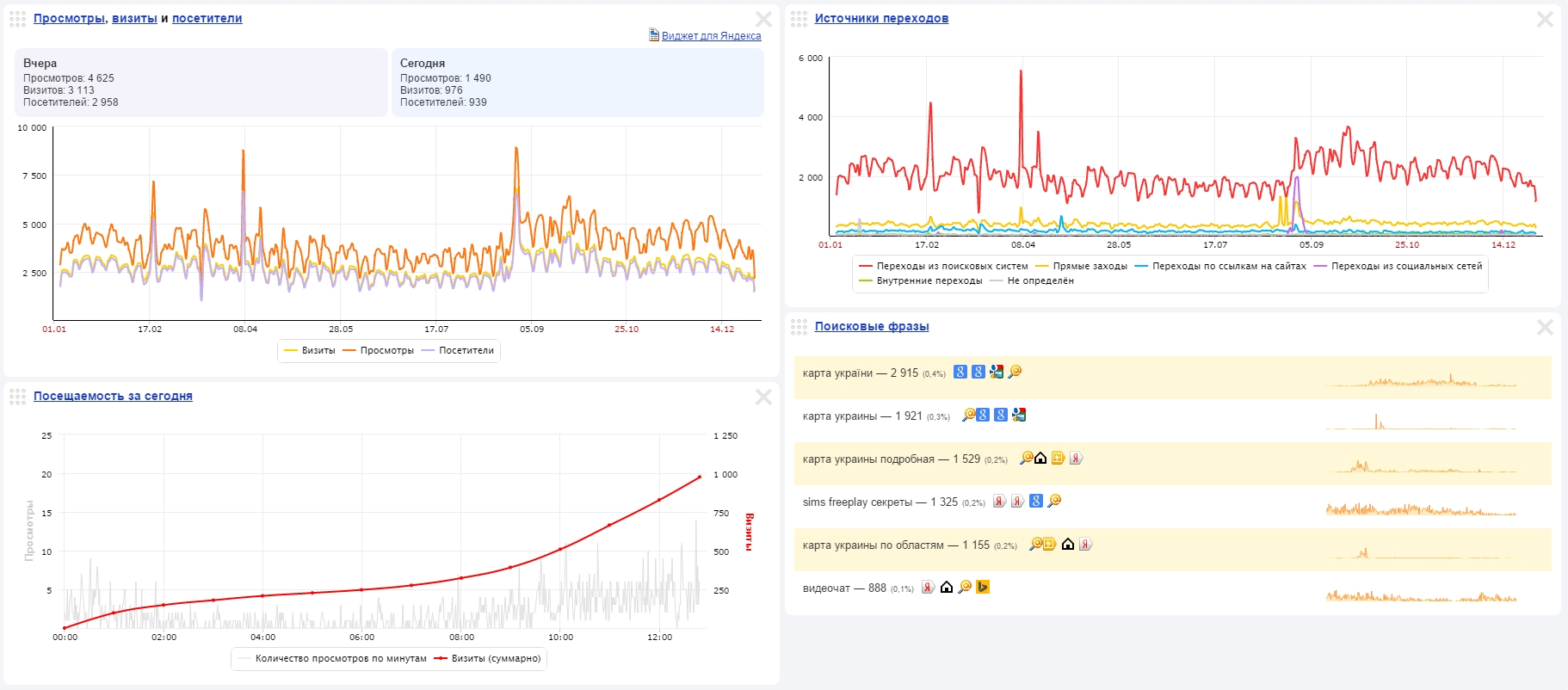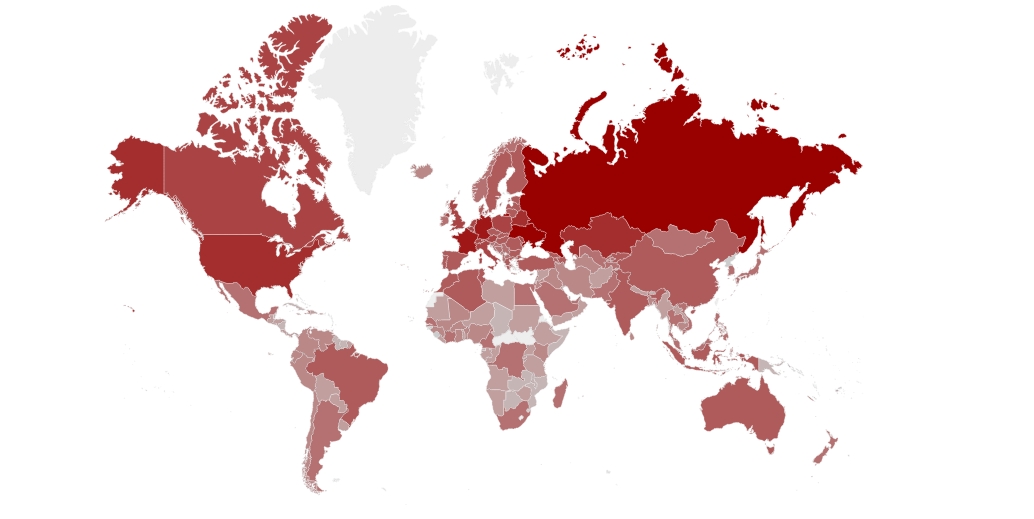 Prices for static advertising throughout the month:
- the price is for 100% banner display priority
- the price for a lower priority corresponds to the% ordered from 100%
The size

A place

Period

Price

Banner
The agreed size and place on the main
Month
from 50 $
Banner
The stipulated size and place on the through placement
Month
from 50 $
Banner
The stipulated size and place on the through placement + home
Month
from 100 $

---

Link
Direct link in a specified place on the main
Month
from 20 $
Link
Direct link in a specified place through pass-through
Month
from 20 $
Link
Direct link in a specified place through pass-through + home
Month
from 20 $

---

Your option
Your option
Your option
contractual