Identified militants in Slavyansk: Russians, Crimeans and fighters Hold. PHOTO reportage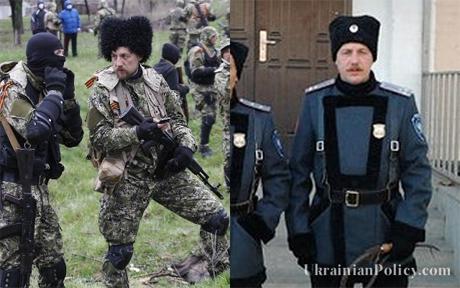 Separatists who operate in Slavyansk, were Russians - representatives of the Terek Cossacks, residents of Irkutsk, Crimeans and residents of the mainland Ukraine.
As the publication of the Ukrainian Policy identified several militants.
Evgeny Ponomarev is from Belorechensk, Krasnodar Territory. He is 39 years old, he is registered as a Cossack, active in the community of Terek Cossacks. He was depicted on many photos taken in Slavyansk and Kramatorsk. He also was photographed with the self-proclaimed "mayor" of Slavyansk.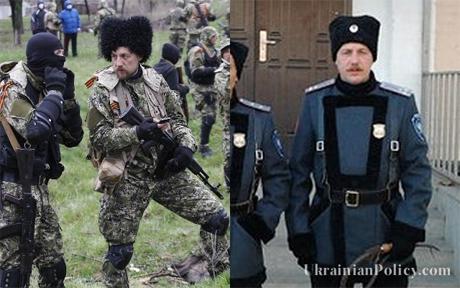 Tikhon Caretny comes from Russia from Belorechensk. He is also a member of the Cossacks.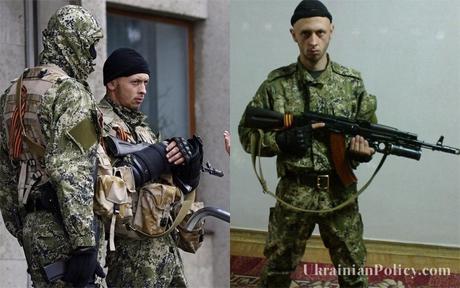 Yevgeny Kovalev is also from Belorechensk. Seen in the form of Terek Cossacks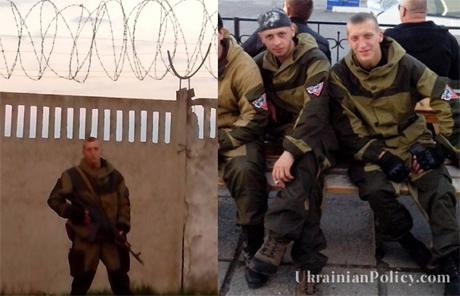 Anton Morozovrodom from Irkutsk, Russia. His main profile shows him in military uniform. Among the photos there are many neo-Nazi symbols, including the photo of the burning of the flag of Israel.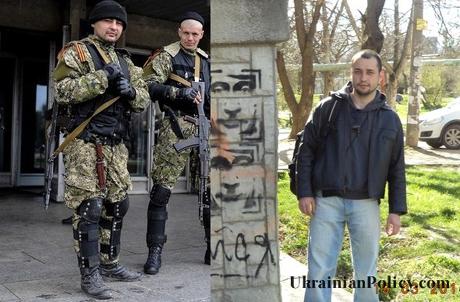 Alexander Ganchev was spotted in the Crimea, on his page posted video training for the storming. He is a member of the pages in support of the Golden Eagle, Russian March, is fond of airsoft. In the column the city of residence is Gorlovka. It is also noted that he graduated from the school in Makeyevka.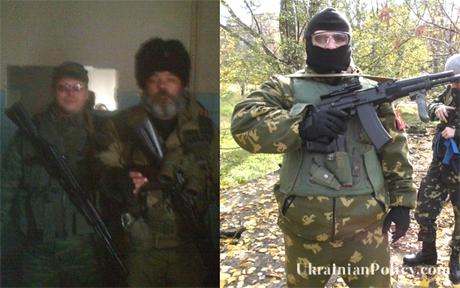 Igor Georgievsky was born in Crimea from Simferopol. He was seen in Slavyansk, photographed against the backdrop of helicopters at a Slavic airfield, which captured the separatists.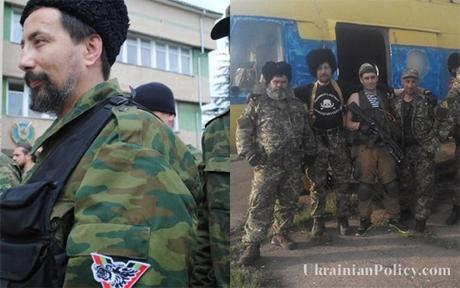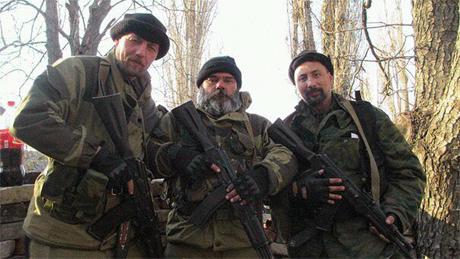 Evgeny Zloi is also a member of the group that operates in Slavyansk. It consists of the Don Cossacks.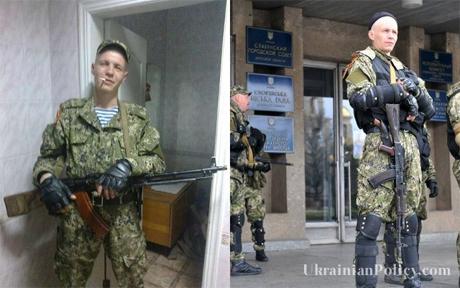 "Edward of St. Petersburg" the city of residence on his page indicated Kharkov. He also pointed out that he is a member of the Oplot Fight Club. He also signed on the communities supporting the Berkut, Antimaydan, for the annexation of the South-East of Ukraine to Russia. Source: http://censor.net.ua/p282319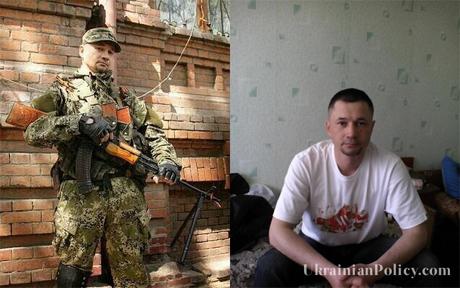 Dima the Kharkov. On his page under a photograph in camouflage he wrote that it was made in Slavyansk. He is a member of the Fight Club Oplot.