Ideas for creating plasticine toys, from which children will be delighted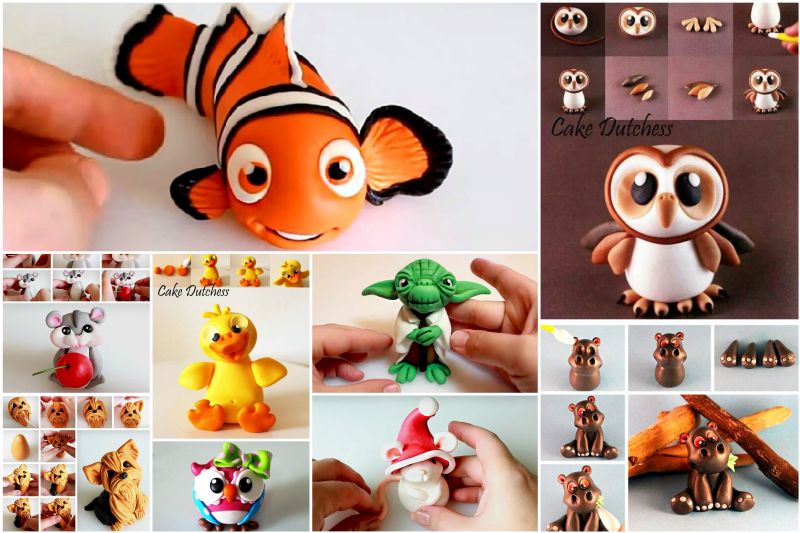 Molding - shaping plastic material (plasticine, clay, plastic, plastics such as polycaprolactone, etc.) with the help of hands and auxiliary tools - stacks, etc. One of the basic techniques of a wide genre range of easel and decorative and applied sculpture. Varies from small plastics, sketch - to works of similar size to monumental. The term can be regarded as a synonym for the very concept of "sculpture", but is usually used in this capacity mainly in relation to studies in primary educational institutions (art schools), circles, etc., as an introductory course in mastering the primary principles of technology.
Molding from plastin is a very fascinating and interesting activity. In our time, children prefer to play it or watch another cartoon on TV or a tablet. However, if you show your child that plasticine can create not only standard sunshine from school, but also charming toys that everyone likes, the child will become more engaged in modeling.
We at Shram.kiev.ua have selected for you a selection of plasticine crafts that parents can create with the child.
Fish Nemo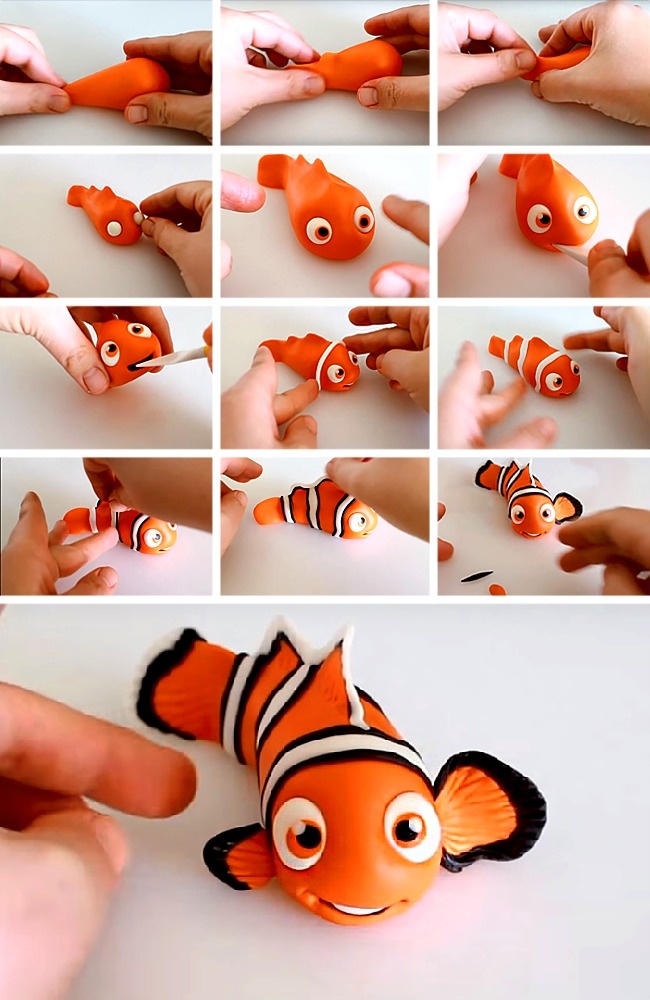 Mouse in the bell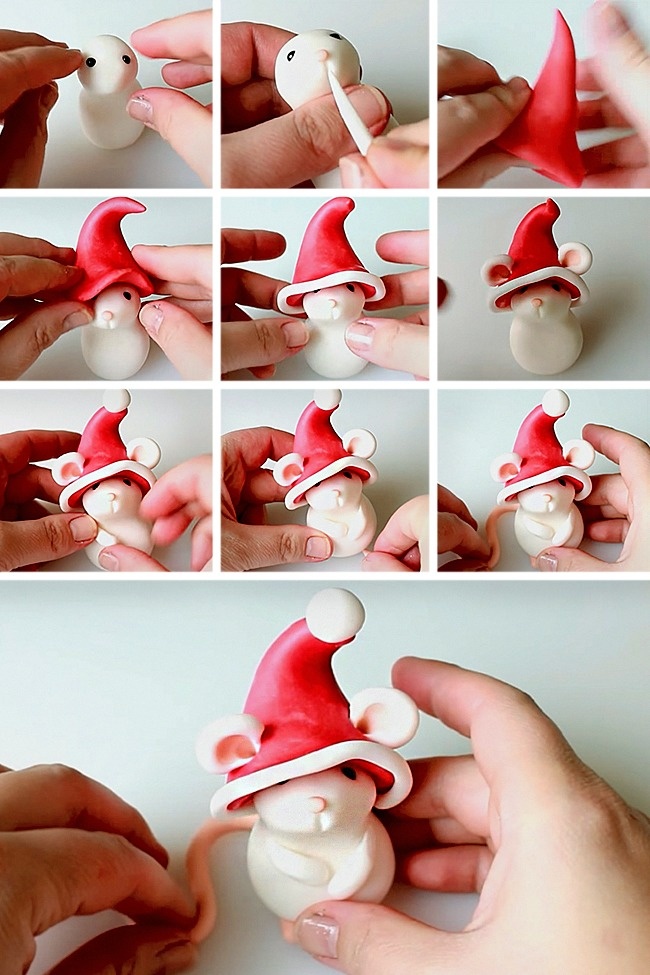 Pink cat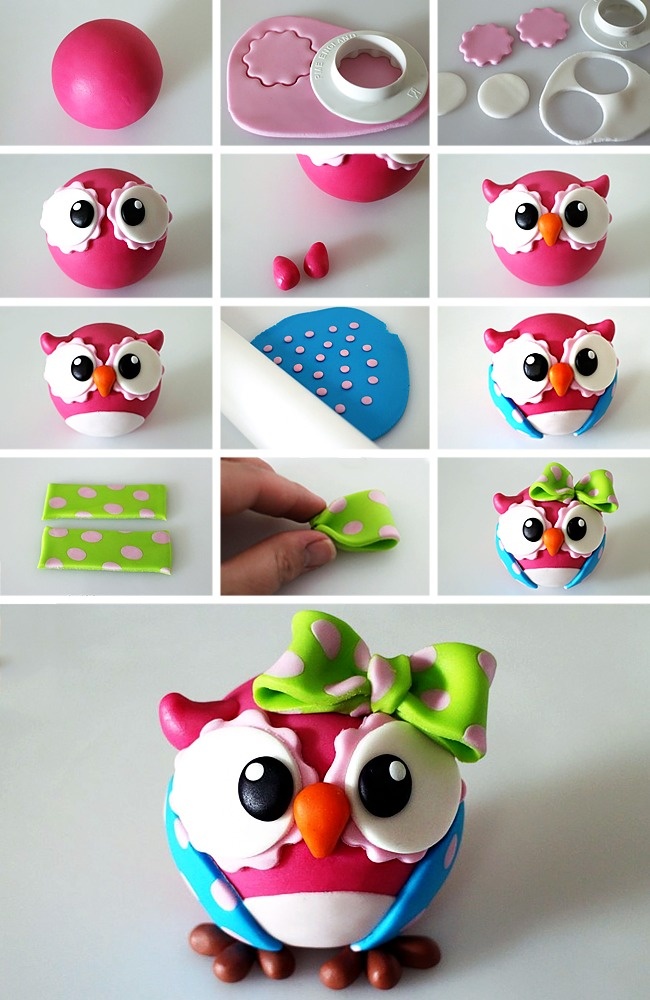 Yorkshire Terrier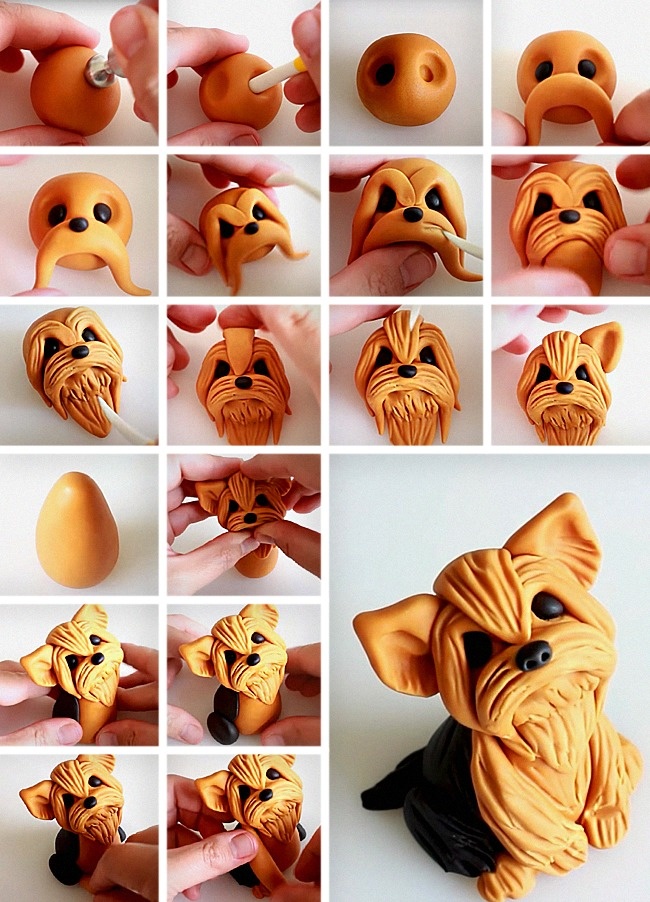 Wise Yoda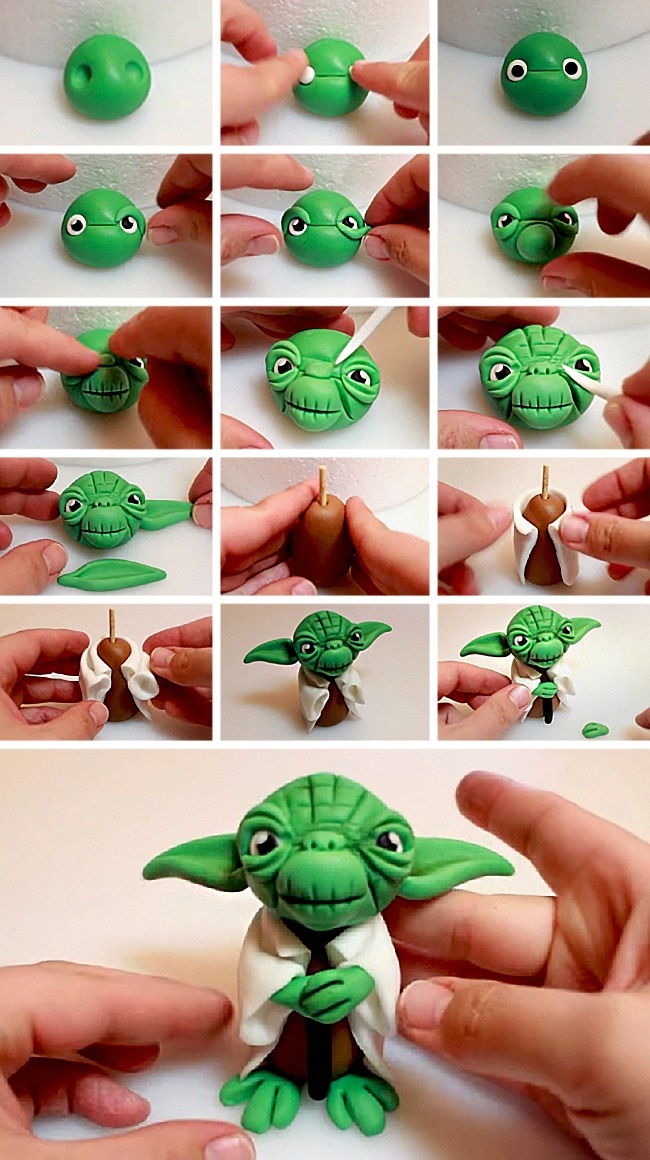 Sweet Hippo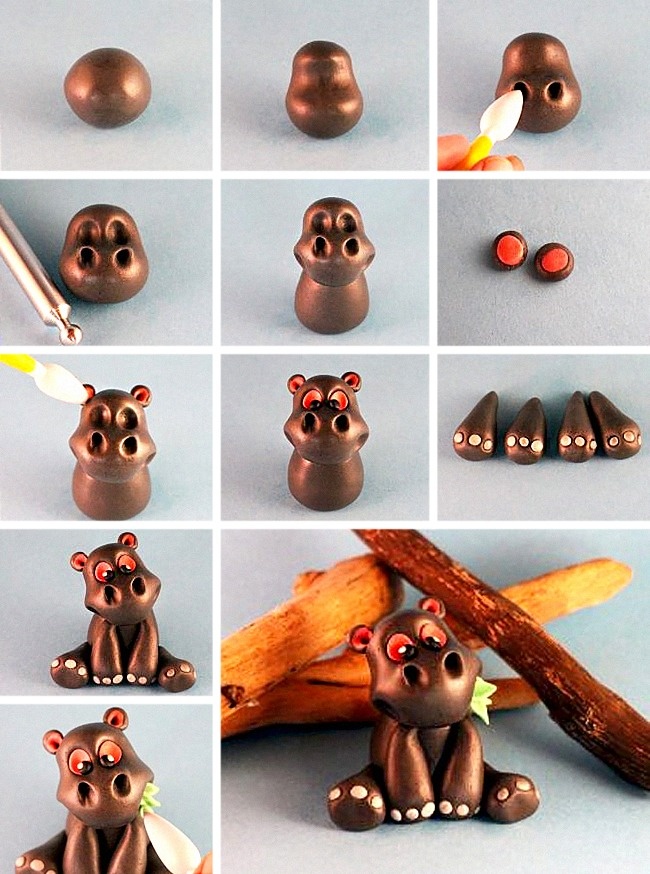 Hamster with cherry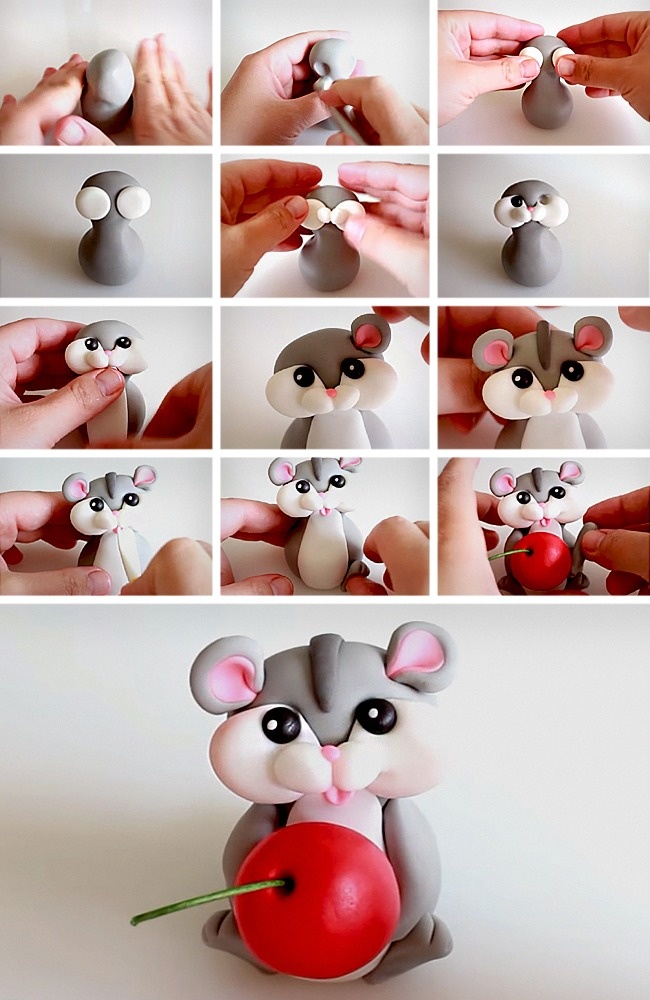 Merry duckling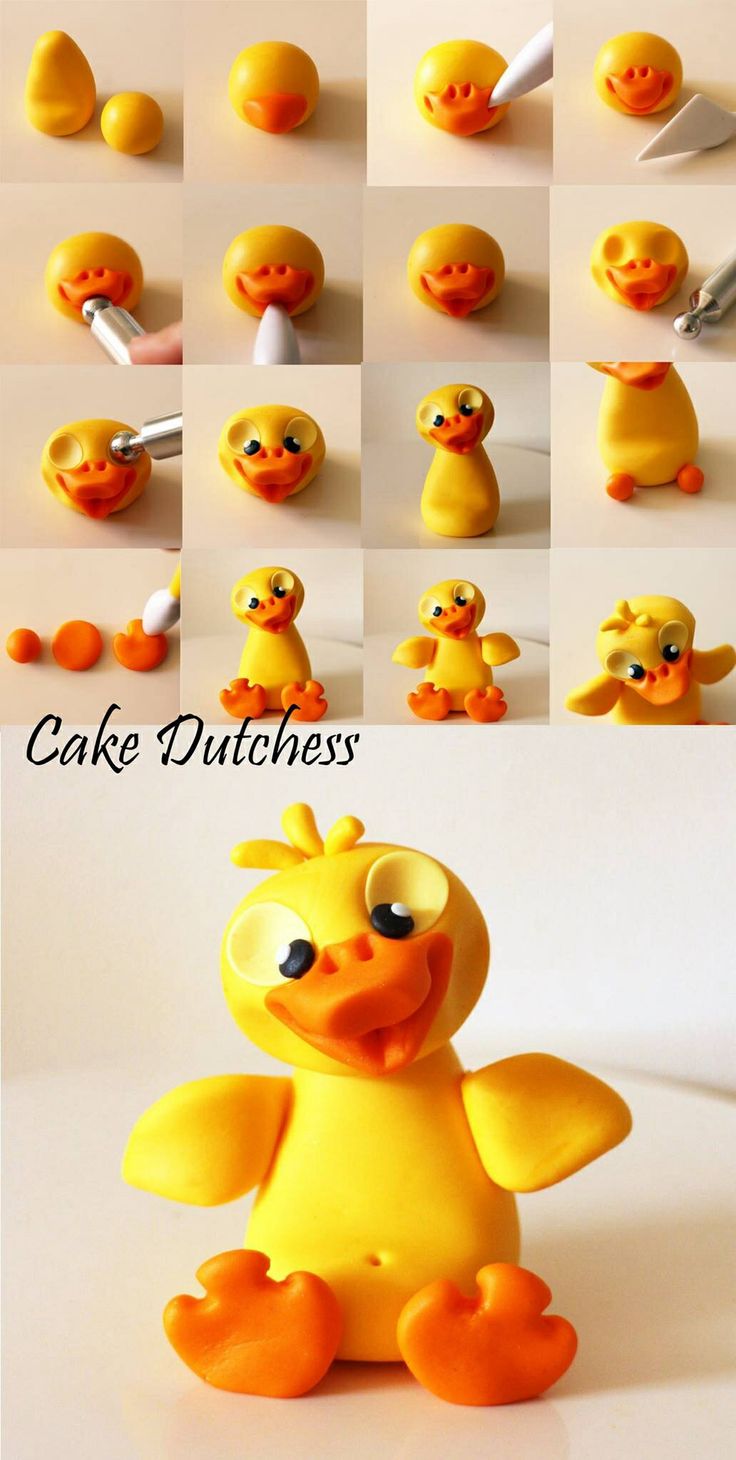 Sweet Sowenok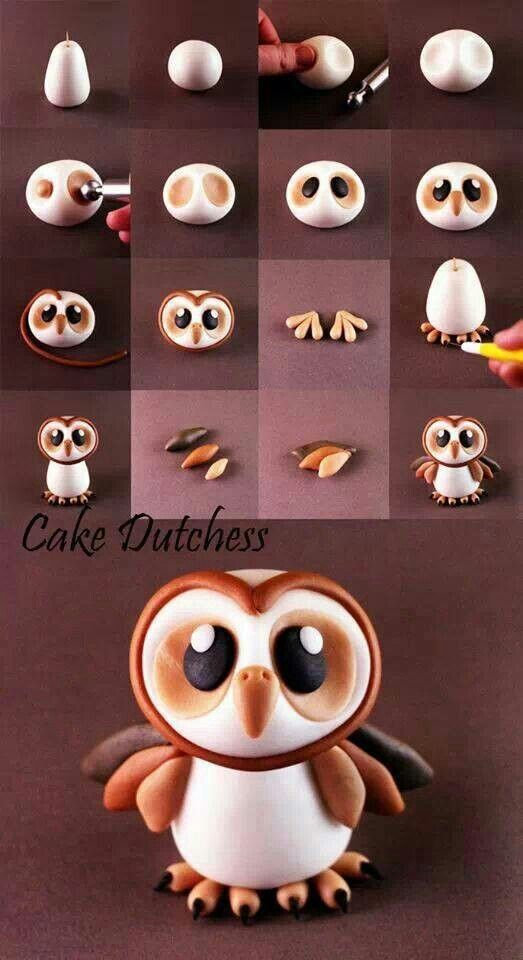 Little frog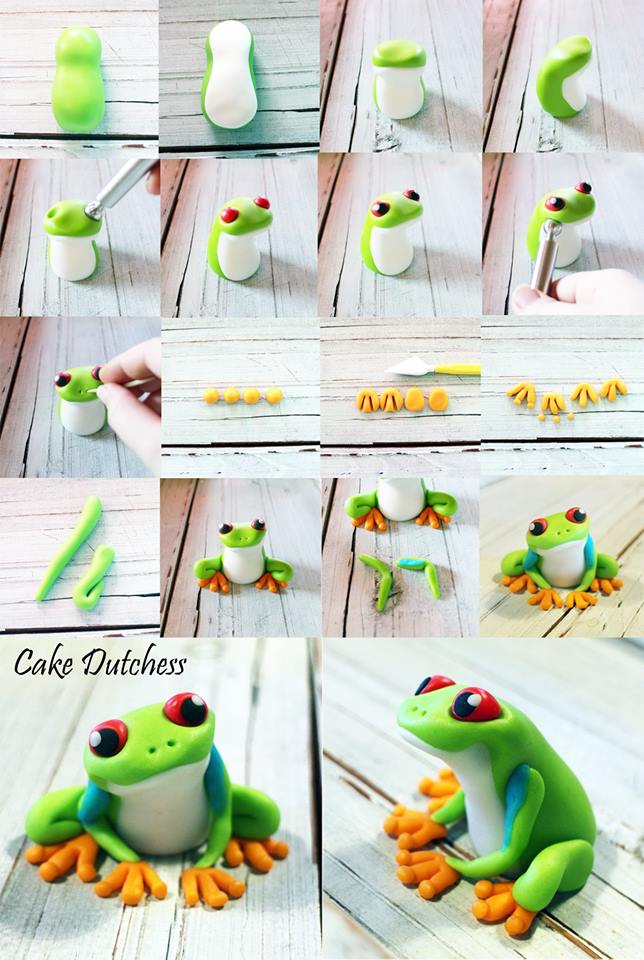 Pandochka Valentinka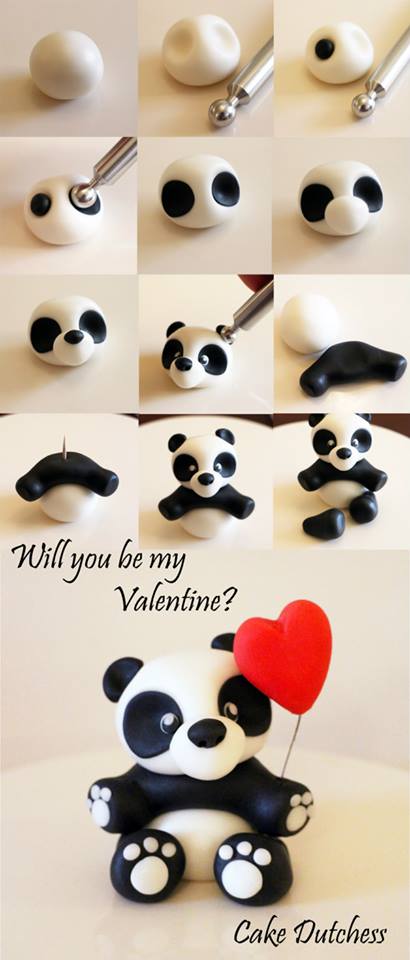 Penguinock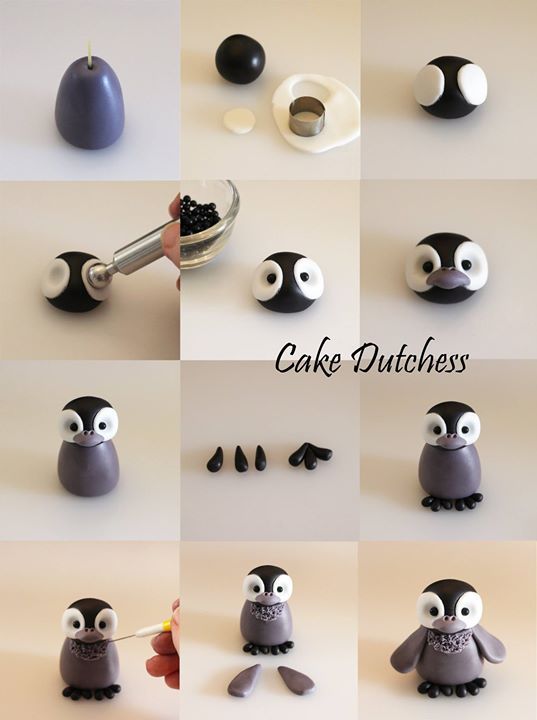 Pokemon Eevee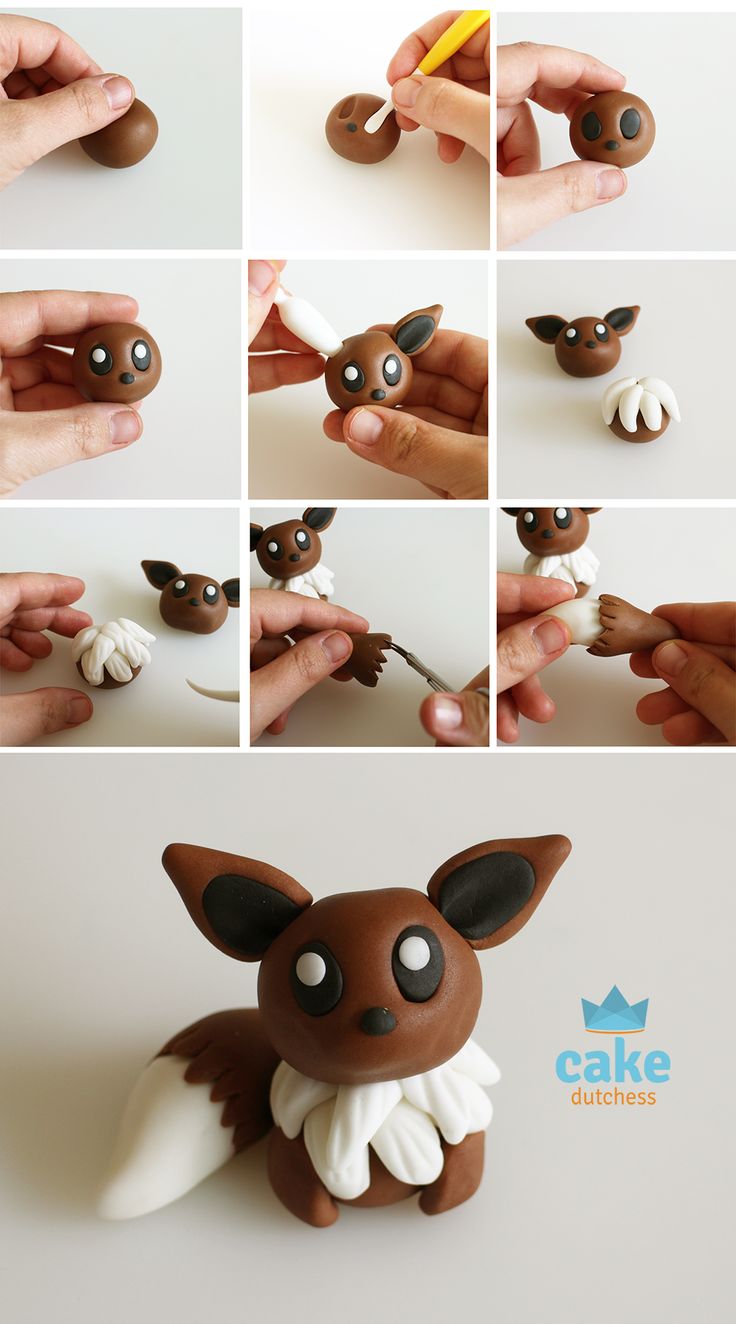 Pokemon Serpentos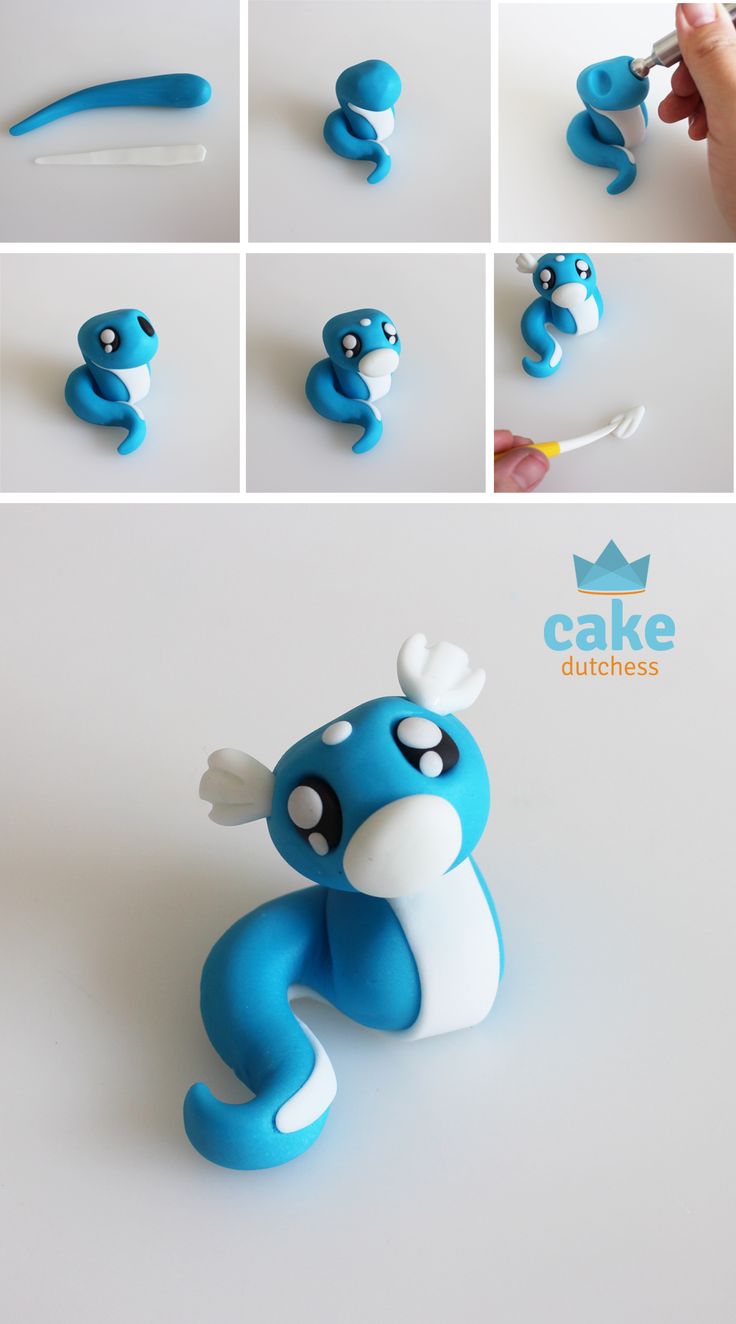 Lemur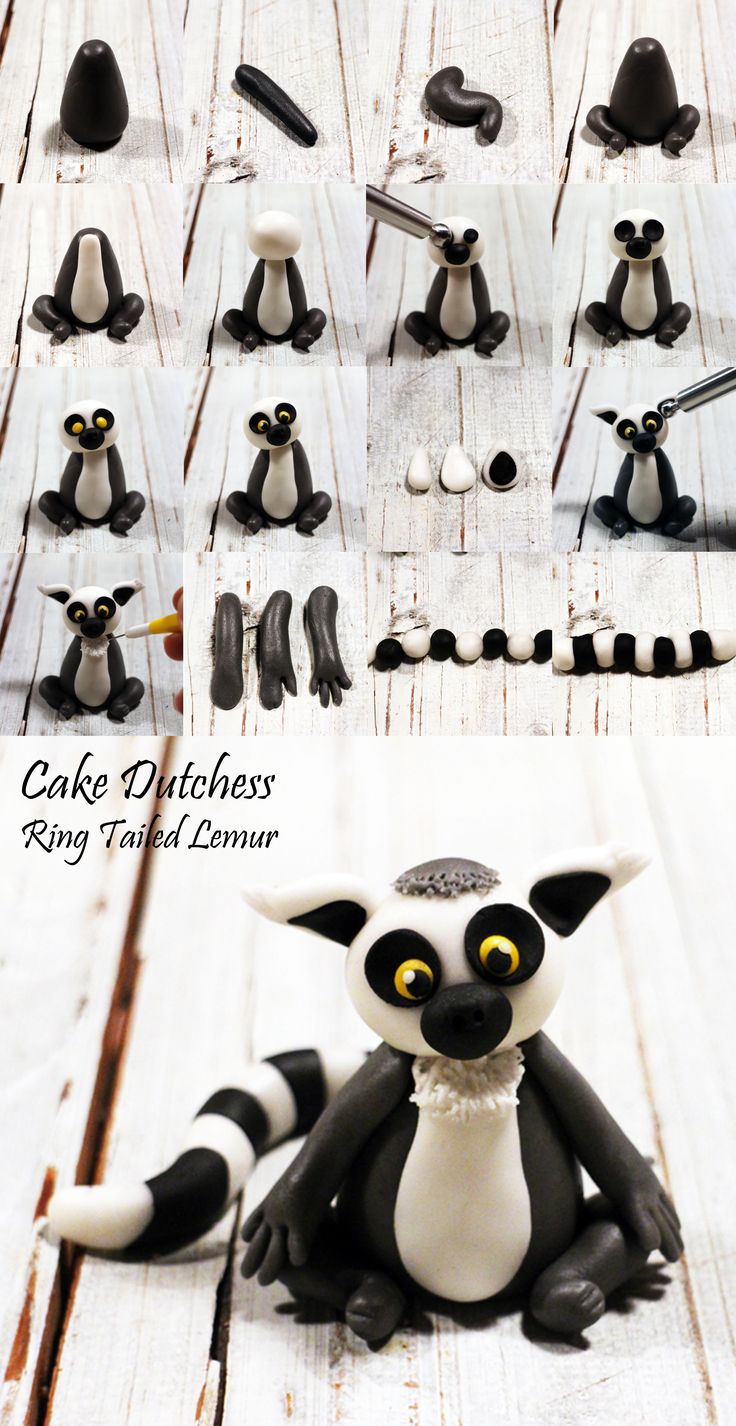 Toucans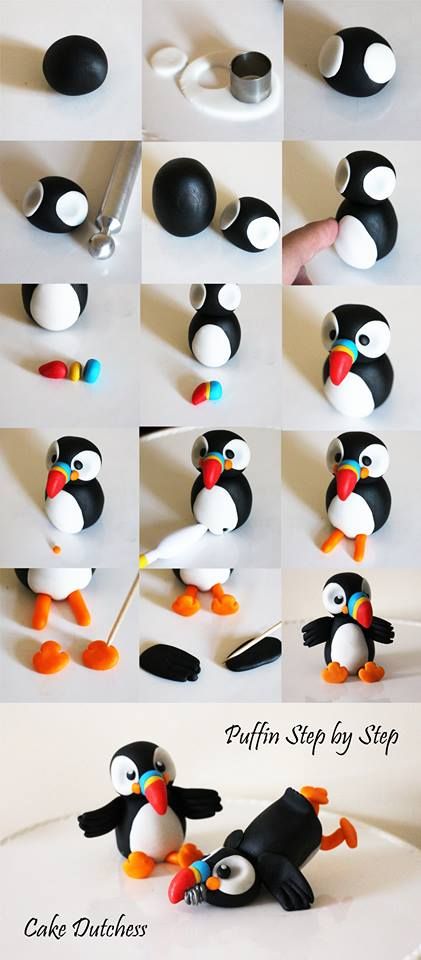 Little Christmas Elf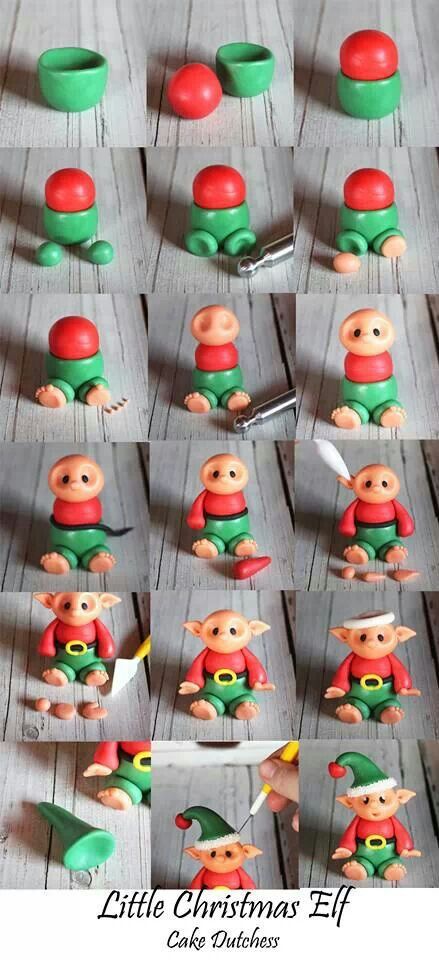 Cute fox

Zombie Bears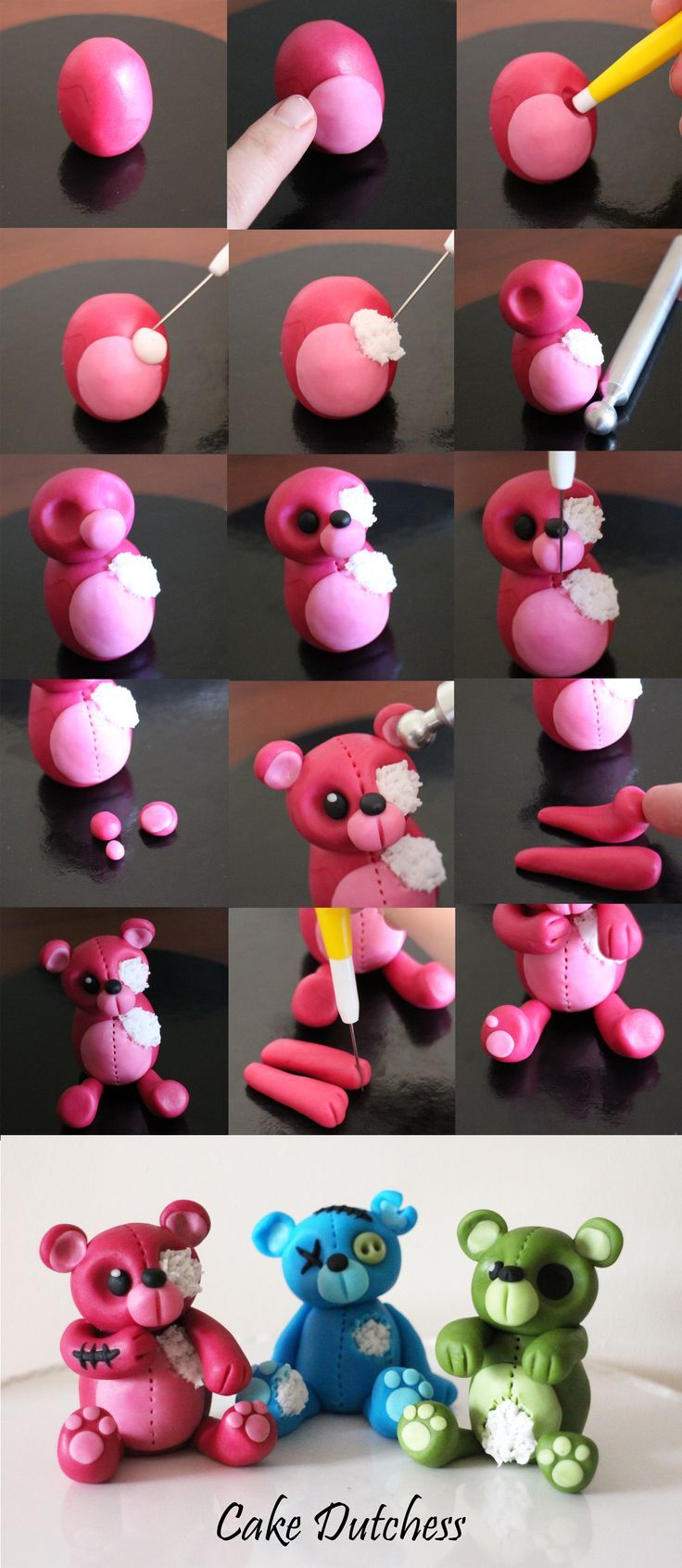 Angelica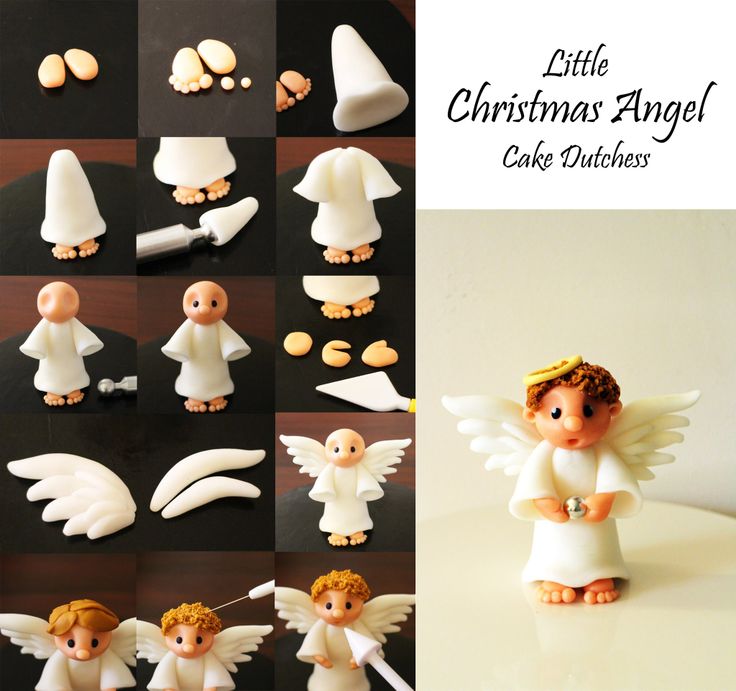 Little Koala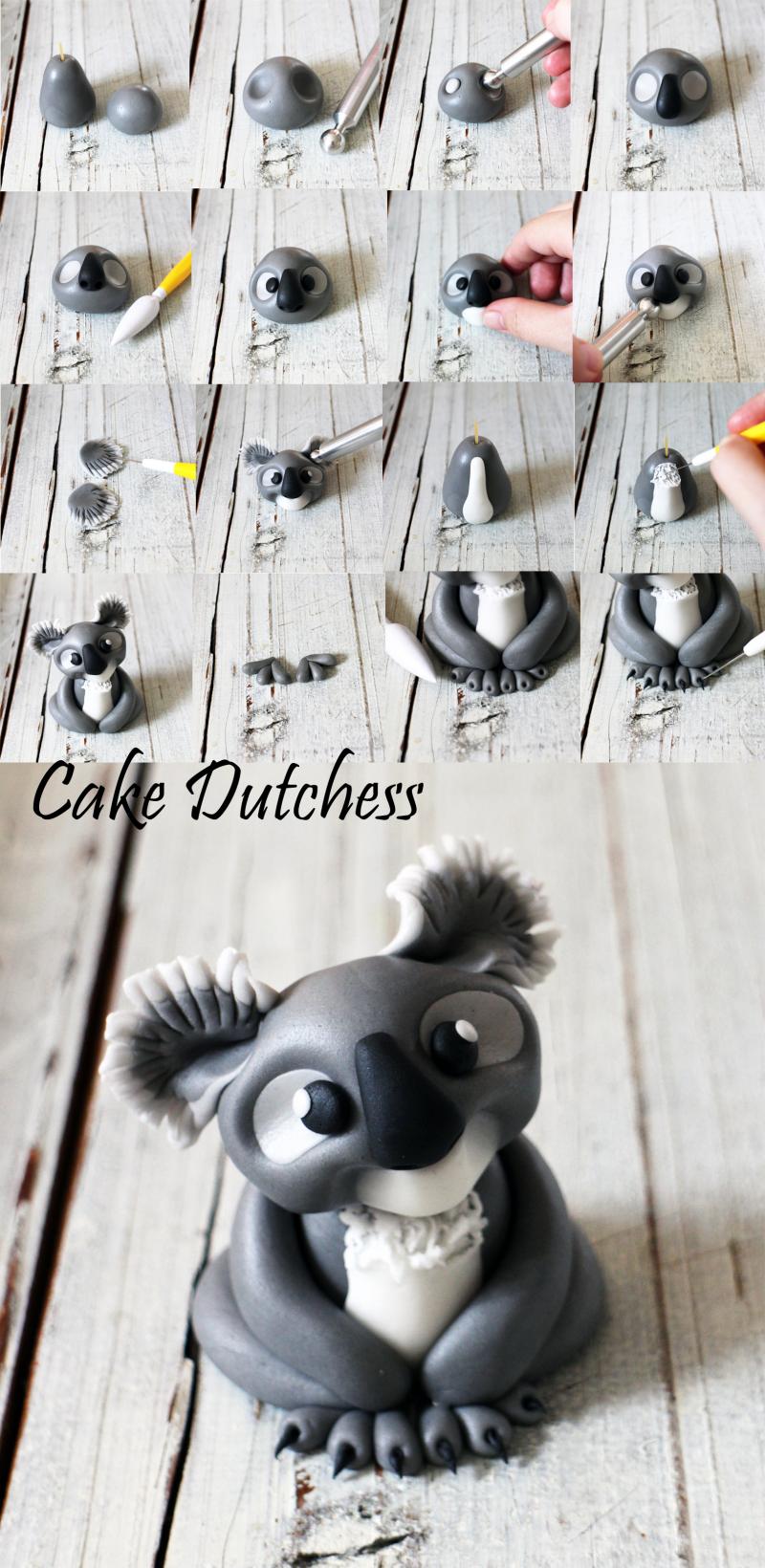 Drakonchik

Penguinchik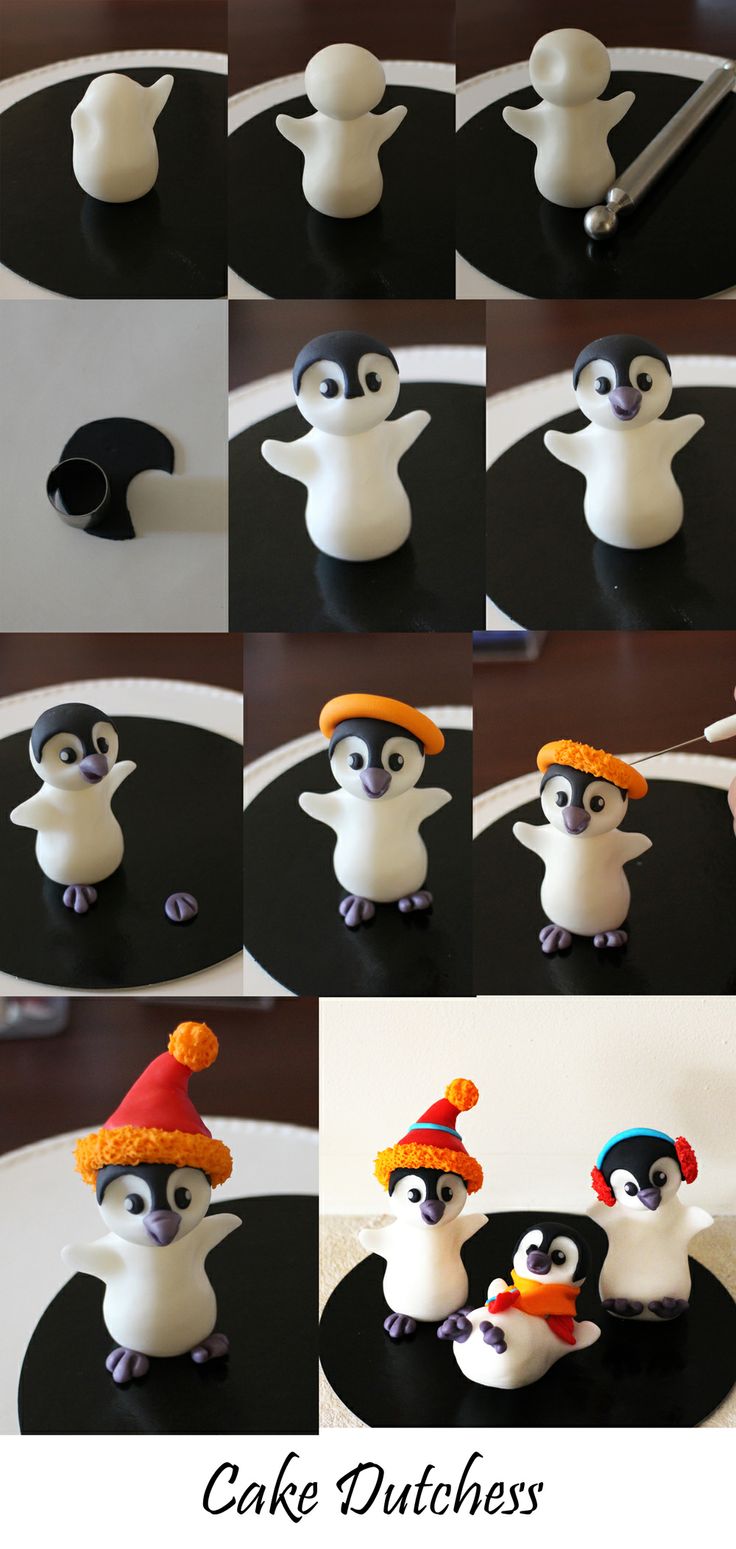 Via cakedutchess.net