Best Free VPNs for Computers and Smartphones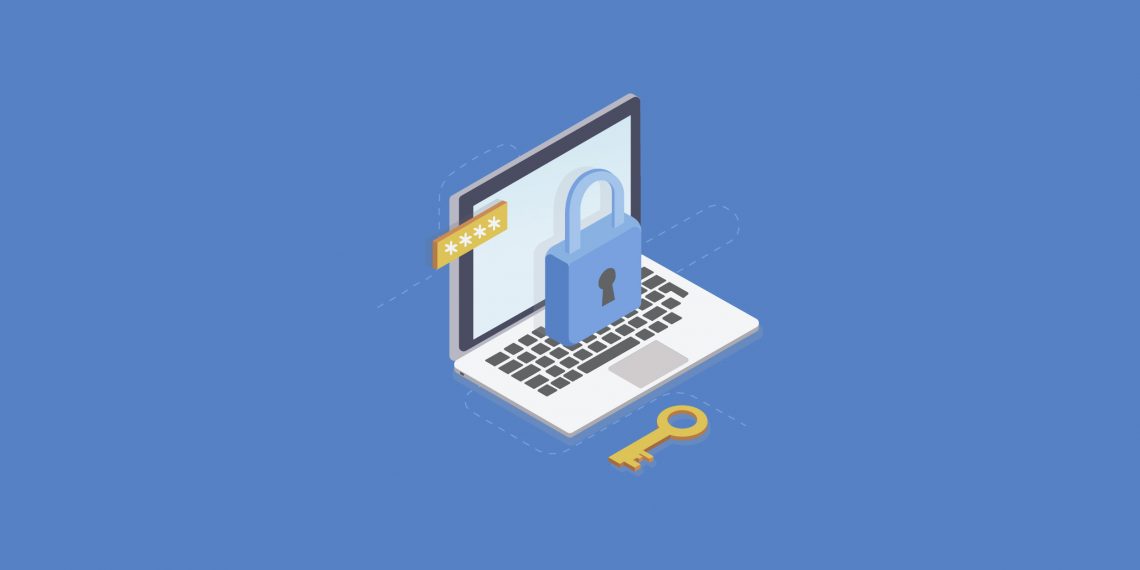 VPN ( Eng. Virtual Private Network "virtual private network") - a generic name for technologies that allow one or more network connections (logical network) over another network (such as the Internet). Despite the fact that communications are carried out on networks with a lower or unknown level of trust (for example, on public networks), the level of trust in the constructed logical network does not depend on the level of trust in core networks through the use of cryptography (encryption, authentication, public key infrastructure, tools for protection against repetitions and changes of messages transmitted over the logical network). Depending on the protocols and destination used, a VPN can provide three types of connections: node-to-node, node-to-network, and network-to-network.
Tunneling (from the English. Tunnelling - "tunneling") in computer networks is a process in which a logical connection is created between two endpoints by encapsulating various protocols. Tunneling is a networking technique in which one network protocol is encapsulated in another. Tunneling differs from conventional multi-level network models (such as OSI or TCP / IP) in that the encapsulated protocol is at the same or lower level than that used as a tunnel. The essence of tunneling is to "pack" the transmitted portion of data, together with service fields, in the payload area of ​​the packet of the carrier protocol. Tunneling can be applied at the network and application levels. The combination of tunneling and encryption allows for the implementation of closed virtual private networks (VPNs). Tunneling is usually used to negotiate transport protocols or to create a secure connection between network nodes.
Go to inaccessible sites from your phone or computer without spending a dime.
Tunnelbear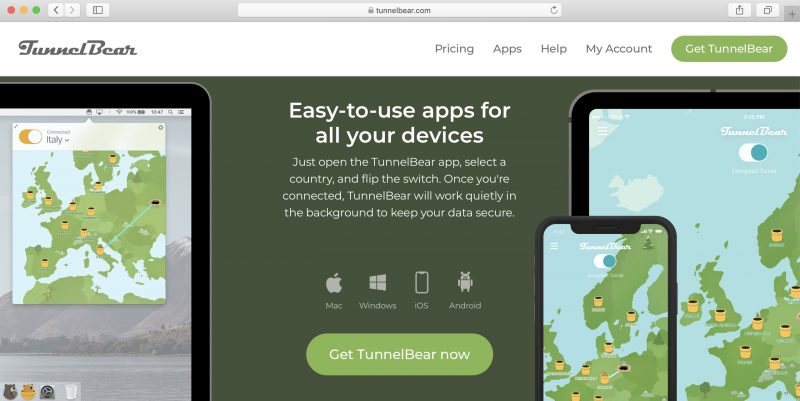 By far the best free VPN service. It is simple and very fast. It is enough to register on the TunnelBear website and install the application to immediately start using the VPN without the need to configure anything. You can connect to one of 20 countries.
TunnelBear is available on both desktops and mobile devices. From one account, you can use the service on five different devices. True, the amount of free traffic is not impressive - only 500 MB per month. But for profitable purchases in online stores and access to services blocked in Russia, this is enough.
Download TunnelBear for Windows and macOS →
Windscribe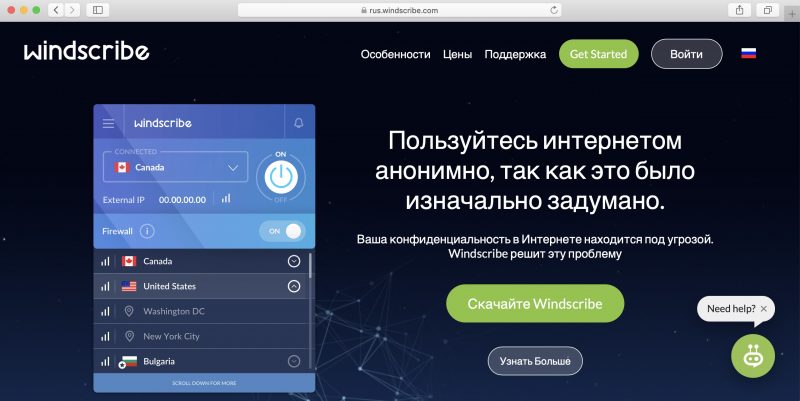 The main advantage of this service is 10 GB of free traffic per month and the ability to access the Internet through servers in eight countries. To get another 5 GB, you need to post to Twitter. For each user who signs up for your link, you get an additional 1 GB.
For registration, no personal data is needed, the service requires only a username and password. If you wish, you can specify your email address to gain access to your account if you forgot your password.
As a cherry on the cake, Windscribe has a built-in ad blocker and a firewall.
The free version allows you to use the service on only one device.
Download Windscribe for Windows and macOS →
Hotspot shield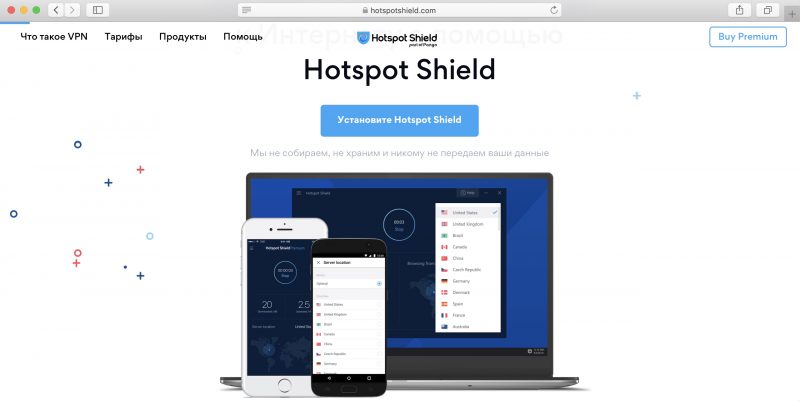 The service provides 750 MB of traffic per day, you can spend them on five different devices. In addition, Hotspot Shield has a function of automatically connecting to a VPN when accessing the Internet through an insecure Wi ‑ Fi network. Thanks to this, you can pay for purchases on the Web and not worry that someone will gain access to your personal data.
The disadvantages of the service include the fact that in the free version you cannot choose the country through which traffic will go, and the speed of the Internet connection is sometimes reduced.
Download Hotspot Shield for Windows and Windows Phone →
Speedify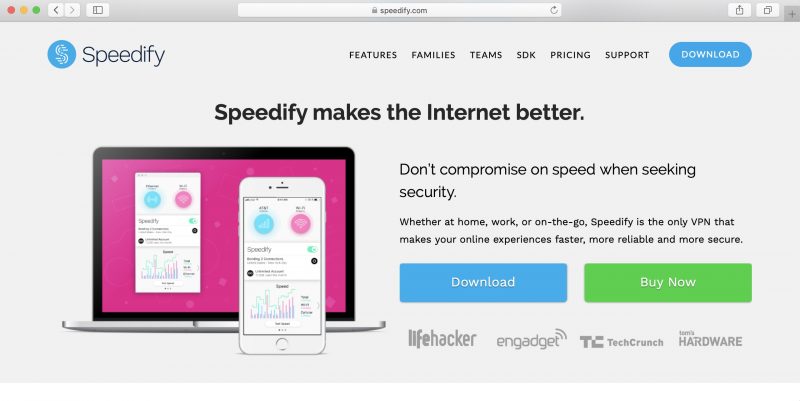 A distinctive feature of Speedify is the highest possible Internet connection speed. It is achieved by combining all the available Internet connections. For example, wired Internet and mobile connection via 3G / 4G. Even with only one type of connection, you can increase speed with the unique Speedify technologies.
The service allows you to use five different devices and choose from 30 servers around the world. In the first month, 4 GB of traffic is provided, and in the following months, 1 GB each.
Download Speedify for Windows and macOS →
Proton VPN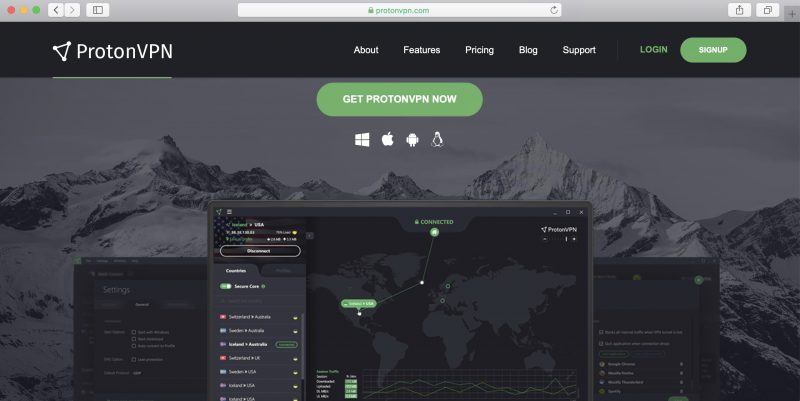 Pretty good VPN service available on all major platforms. In the free version, you can connect from one device to servers in three countries to choose from. However, there are no logs or restrictions on the amount of traffic, which is even more important for most users.
In addition to the simultaneous operation of just one device, the disadvantages include the lack of support for streaming services and torrents. All of this requires a paid subscription.
Download Proton VPN for Windows, macOS and Linux →
Browsec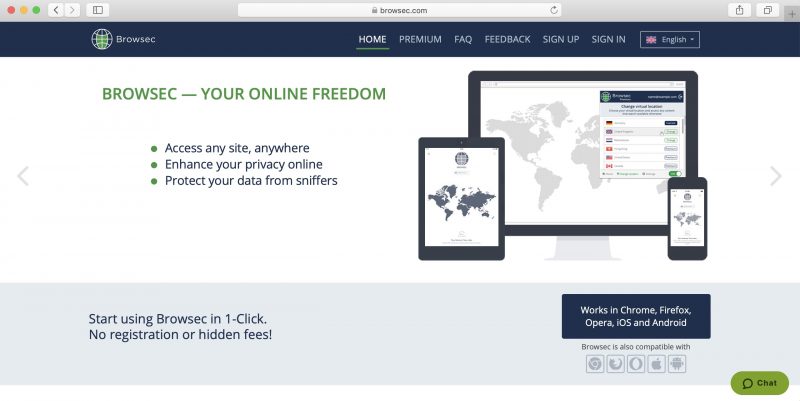 Another VPN with no traffic restrictions, which is available as a mobile application and extension for popular browsers. Thanks to the Smart Settings function, it can automatically turn on only on selected sites, passing the rest of the traffic directly. For free, this feature works only for one site.
Of the other restrictions, there are only four available servers and a speed of about 20 Mbit / s versus 100 Mbit / s in the premium version.
Hideme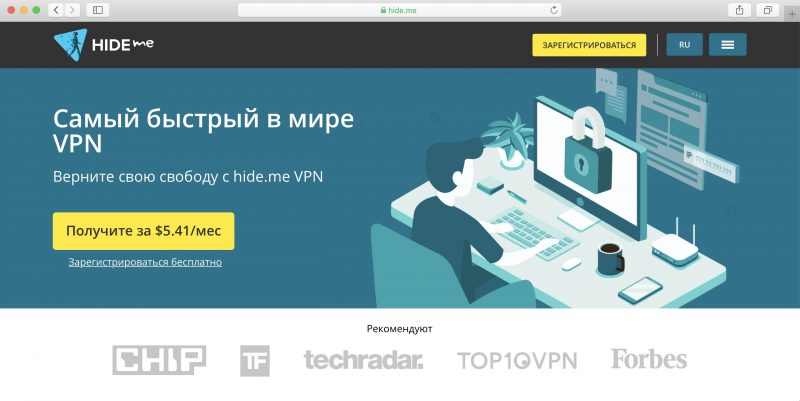 A simple and reliable VPN that works on all available platforms, including low-end OS and routers. Even in the free version, HideMe encrypts the connection, provides technical support for users and does not cut the connection speed.
Limitations are a limit of 2 GB of traffic per month, as well as simultaneous access from only one device and work with servers in only five countries.
Surfasy
Convenient VPN service for smartphones and computers, which can easily bypass regional restrictions. SurfEasy allows you to use up to five devices simultaneously on a free account. There are no speed limits, but there is a limit on traffic: only 500 MB per month.
In addition, there is a built-in blocking of advertising trackers and an expanded list of servers for connection, but they are available only with a paid subscription.
Download SurfEasy for Windows and macOS →
Avira Phantom VPN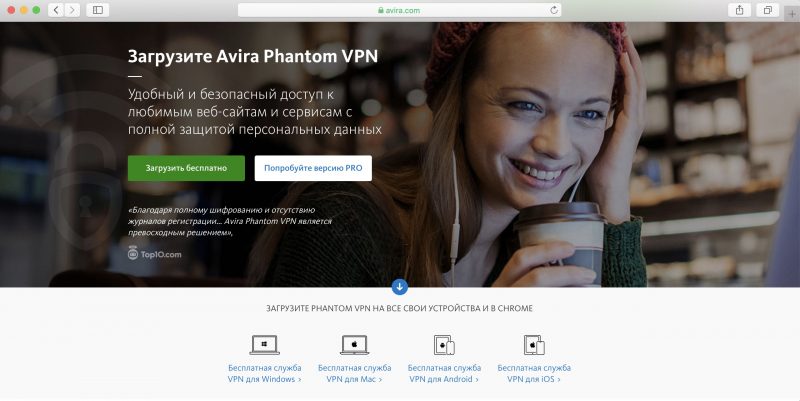 A very simple service from the creators of the antivirus of the same name, designed to provide anonymous work on the Internet. 500 MB of data are allocated for free per month, after registration the limit will increase to 1 GB.
At the same time, the basic version is deprived of such functions as emergency disconnection from the network and protection against DNS leaks.
Download Avira Phantom VPN for Windows and macOS →
Private tunnel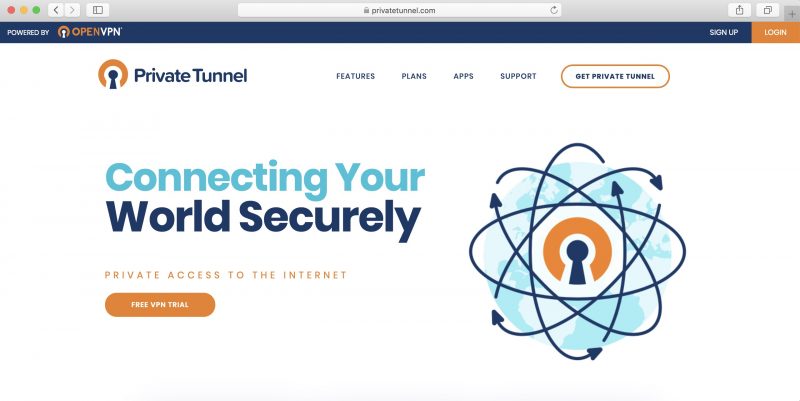 One account allows you to work with Private Tunnel on three devices. You can choose from nine servers.
At the same time, only 200 MB of Internet traffic per month is provided. If the limit is exhausted, you can buy a package of 20 or 100 GB.
Download Private Tunnel for Windows and macOS →
Via lifehacker.ru [Text updated November 10, 2019]