TOP financial mistakes travelers make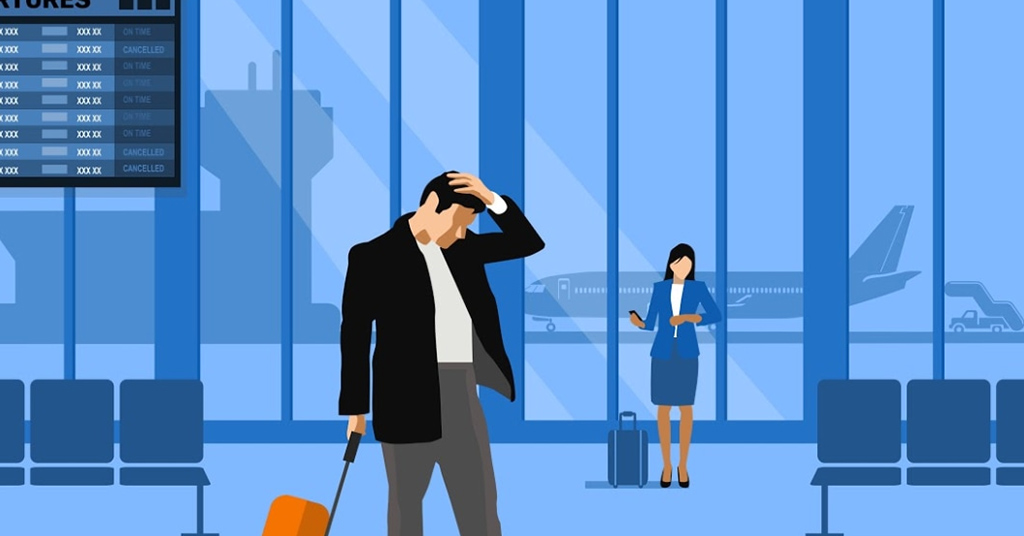 Vacation - temporary exemption from work on weekdays for a certain period of time for rest and other social purposes while maintaining the same place of work. Depending on the length of service, state and place of work (private sector, state institutions, especially dangerous areas of activity, armed forces, etc.), the conditions and duration of leave can vary significantly, determined by the labor contract, contract, constitution, laws of the federal or regional level. Despite the fact that the need for a person's vacation was realized for a long time, the official concept of "vacation" arose in Europe only at the end of the 19th century, and in Russia at the beginning of the 20th century, with the establishment of unlimited holidays for military personnel.
The main law of regulatory leave is the Law of Ukraine "On Vіdpustki". Vacation is calculated by multiplying the number of calendar days by the average employee wage for the past 12 months. Holidays are excluded in determining the average wage and are not included in the number of calendar days of vacation. (Abs. 1 p. 2 of the Cabinet of Ministers of 02.02.95, No. 100). If the employee did not have time or did not want to use all the days of vacation belonging to him, he shall be paid monetary compensation.
Going on vacation, do not forget about one of the most important aspects - spending planning and financial management. Otherwise, a trip abroad will cost more than you expected!
Experienced travelers suggest: in no case should you let everything that concerns money be left to chance. This can cause serious damage to personal finances, even if the trip was short.
So that a trip abroad does not rob you of too much money, remember the main mistakes in planning and managing finances.
About how to choose a bank card for a trip abroad and plan a vacation, the editors have collected the best information for you.
Mistake # 1: Don't make a travel budget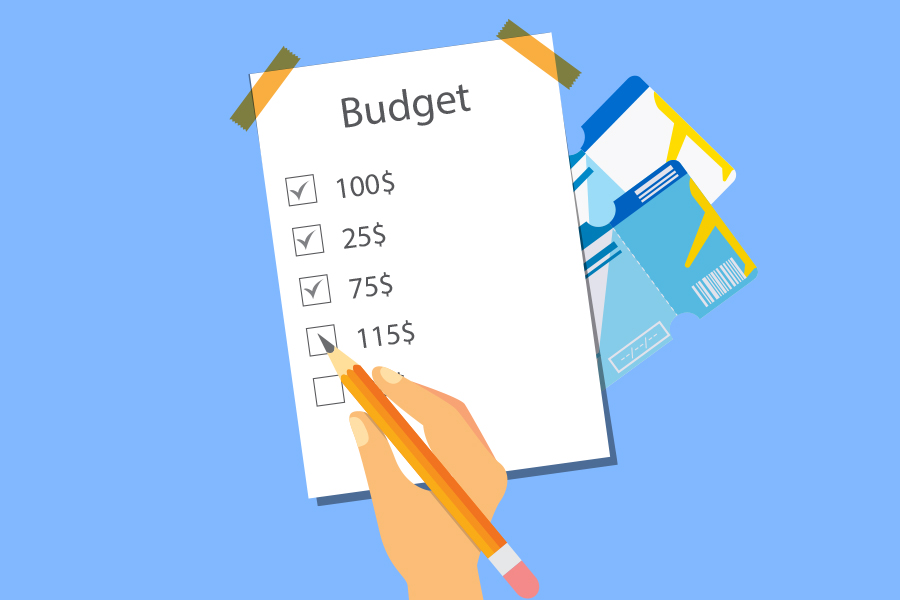 When planning a trip, we often miss one of the most important points - budgeting.
Especially if you have a vacation, and you want to think only about the long-awaited vacation. However, you need to plan your budget: make a list of items of travel expenses and set a limit for each item.
It is absolutely necessary to consider everything, including food, drinks, purchases, transport, excursions, etc.
A planned budget will help to avoid rash expenses and not to go beyond the reasonable.
Calculate the cost of each category will help this service .
Mistake number 2: do not save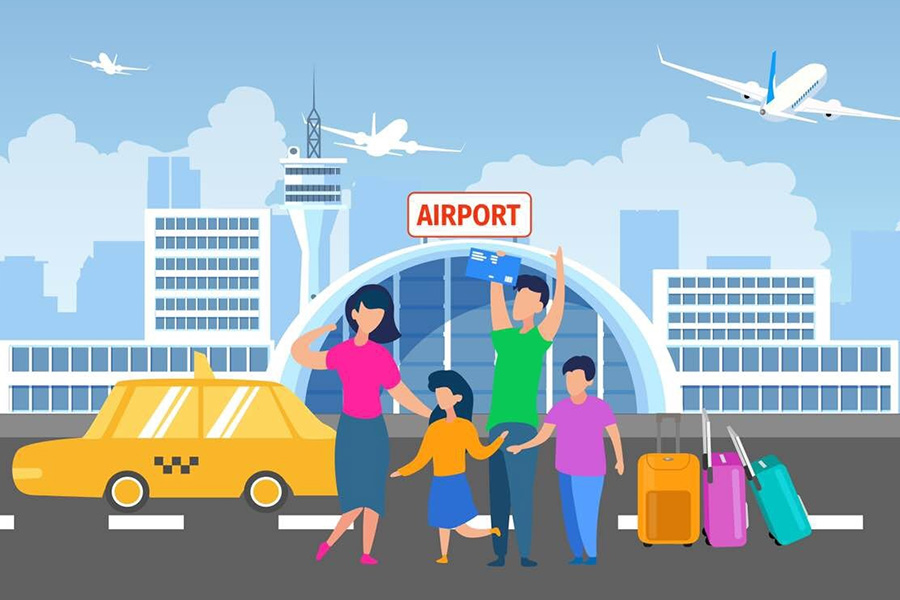 To save is not only to choose a cheaper type of transport and budget housing. Modern cashback services allow you to return part of the money spent on vacation, regardless of how much it cost. For example, booking a hotel on Booking.com or accommodation on Airbnb, you can save 2-5% of the total check, depending on which cashback service you choose (payback.ua, letyshops.com, moneta.ua, grivasi.com, bilshe.mastercard.ua). So, if you spent 10 thousand UAH on a hotel in Paris, up to 500 UAH (5%) will be returned to your card after the end of the trip.
If you are going to shop abroad, remember that you can return up to 20% of the cost of the goods. To buy using the Tax free system, you need to fulfill several requirements that depend on the country and the store.
Well, the easiest way is to take a card with you on a trip, which accrues cashback in the categories of "travel", "cafe", "entertainment".
Mistake # 3: do not use a credit card while traveling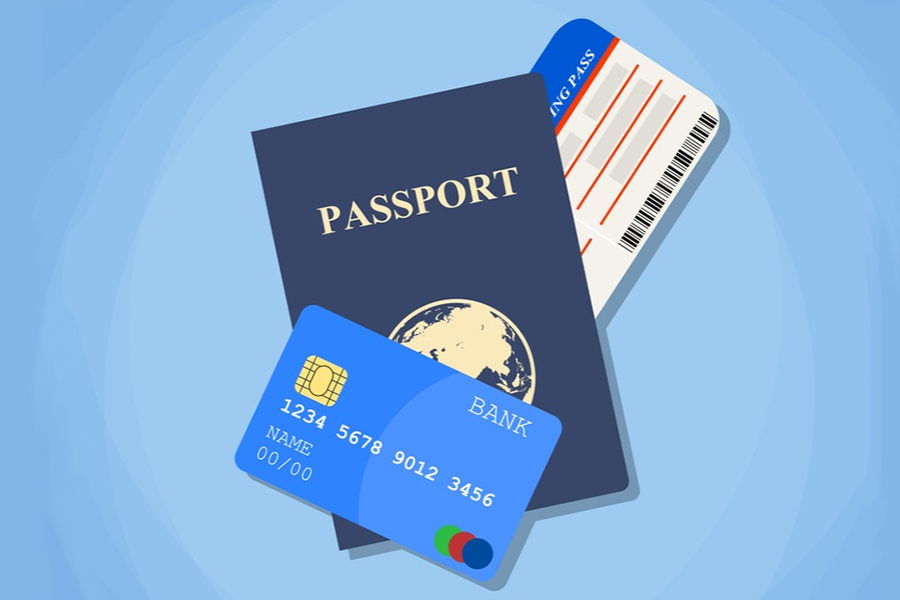 A bank card gives you complete control over your journey. With its help, you can plan your trip in advance: buy tickets, book accommodation, obtain a pass to museums. And also change plans at any stage of the trip. In addition, a bank card will help to rent cars and other types of transport abroad.
Experienced travelers take a spare credit card with them: if the main card is lost or stolen, they will be able to use an additional one. This will provide convenience of settlements until the end of the trip.
If there was no spare card with you, and all the funds taken with you were stored on a stolen credit card, the traveler will be in a difficult position.
Mistake number 4: do not warn the bank about the trip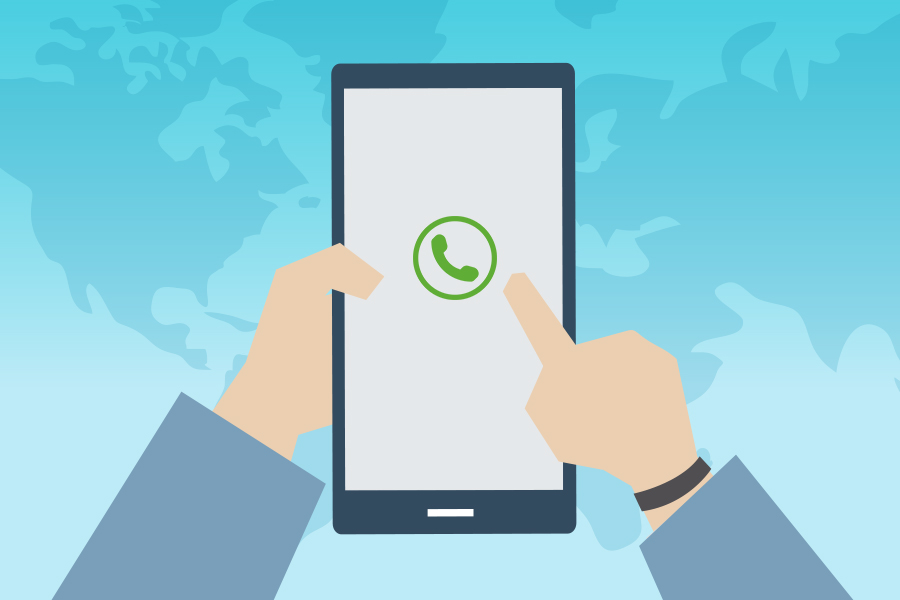 Those who plan to pay by card abroad, do not forget to inform your bank about the travel dates and country of residence. Otherwise, the financial institution will instantly block the credit card, which was paid in an unusual place. So the bank protects its customers from fraud.
Recently, large banks have ceased to require such notifications (for example, PrivatBank and monobank).
However, other financial institutions still adhere to traditional rules. There may also be nuances associated with traveling to Africa and Asia. Therefore, call the bank before departure, so as not to recover the blocked card after the trip.
Mistake number 5: do not connect to Internet banking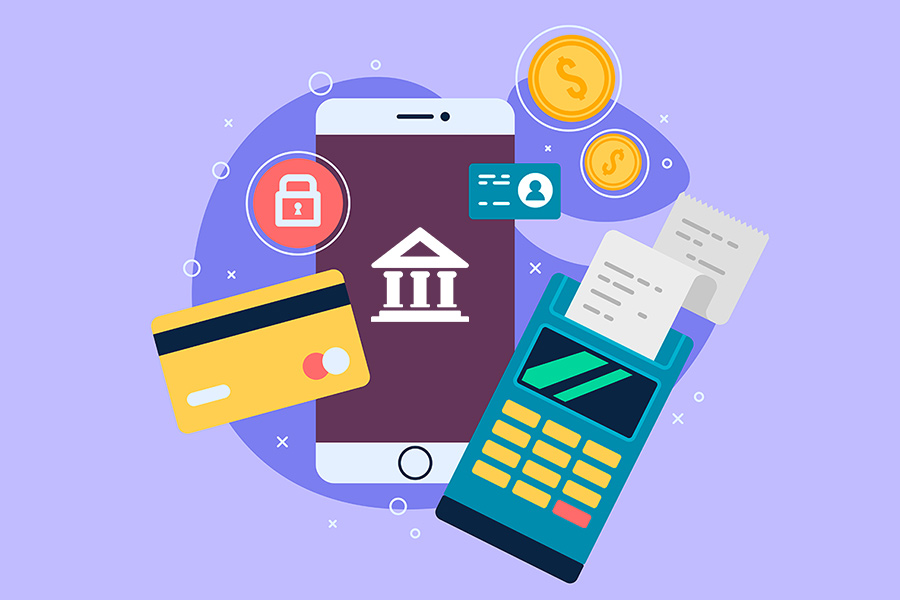 Many travelers have already appreciated the benefits of online banking abroad.
It allows you to quickly track expenses on the card and fix in time that you are leaving the designated budget.
Also, online banking allows you to quickly block a credit card in case of theft. Fraudsters simply do not have time to use the funds.
Mistake # 6: withdrawing money at an ATM all the time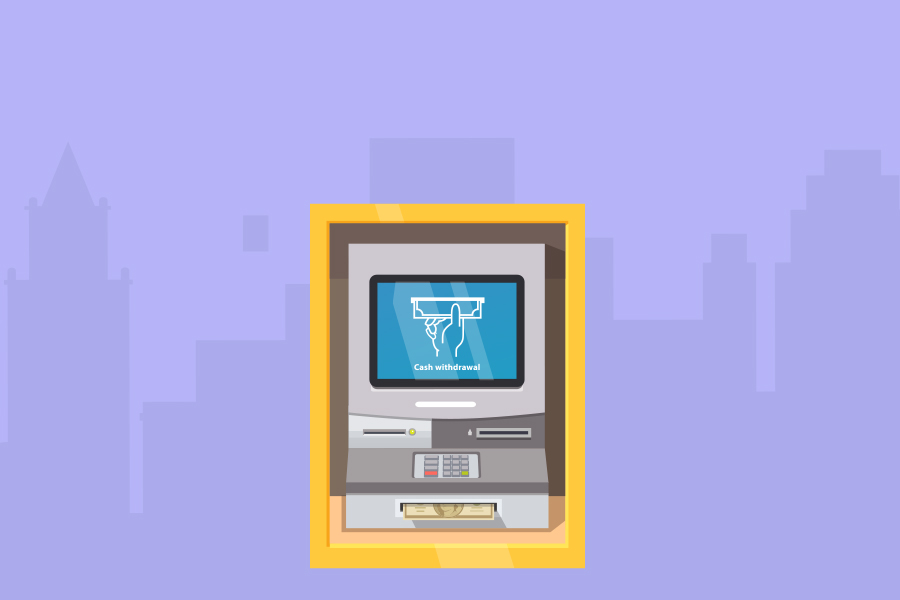 Remember that many banks charge a fee for cashing in their ATMs.
In addition, your service bank also charges ATM withdrawals.
In order not to spend extra money, pay with a card wherever possible.
Mistake # 7: use too much cash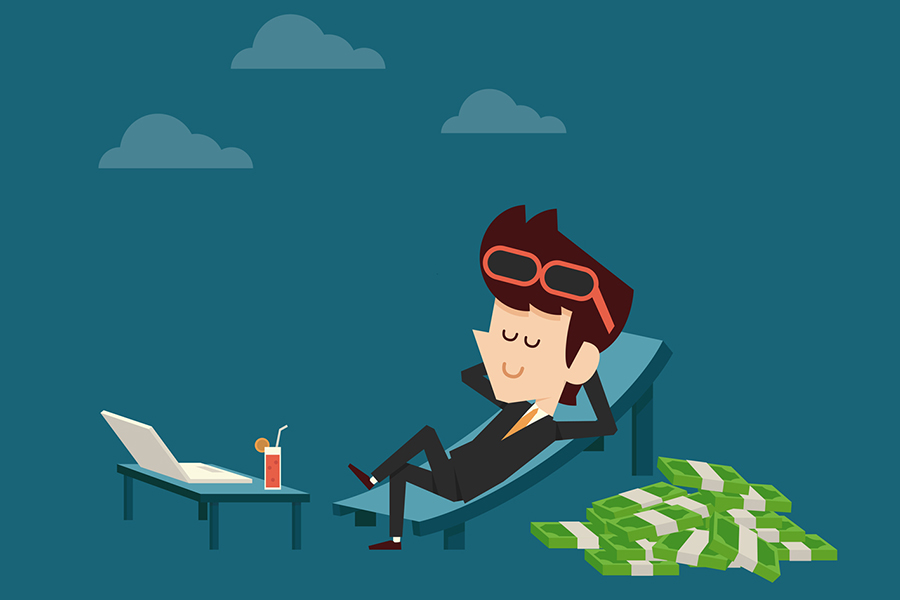 In this case, you risk not only losing money.
If you decide to transfer too much money into foreign currency and do not have time to spend before leaving, you will have to perform the reverse operation.
So, lose on conversion. Even small euro coins should not be taken back to Ukraine. After all, not all exchangers accept them.
Mistake number 8: go abroad without a cache at all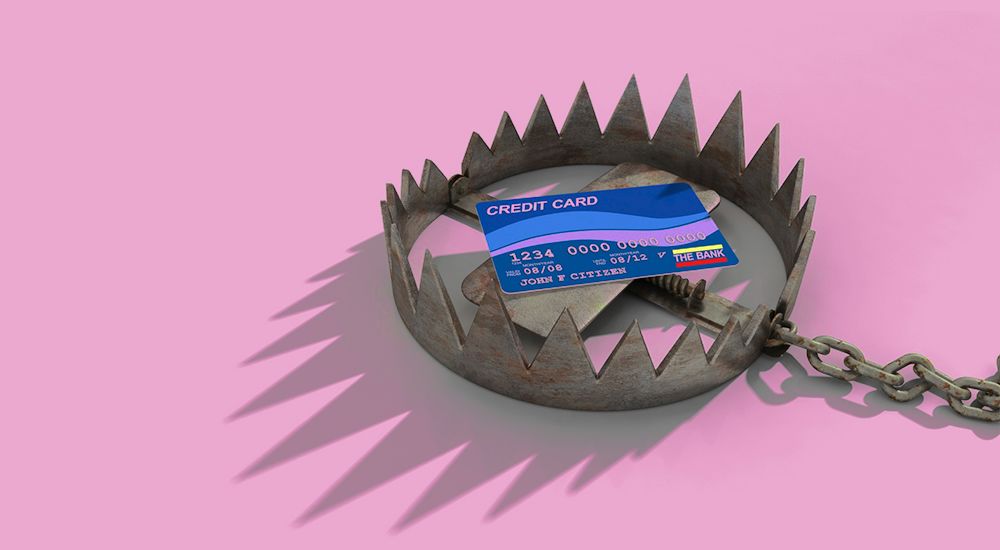 The flip side of the coin is to be abroad without any cash at all.
Indeed, while in many countries it is impossible to do without paper money, they pay for travel and small purchases.
For example, in a cafe in Paris, a check of up to 5 euros is asked to pay by cache.
Mistake number 9: change money at a bad rate or with a commission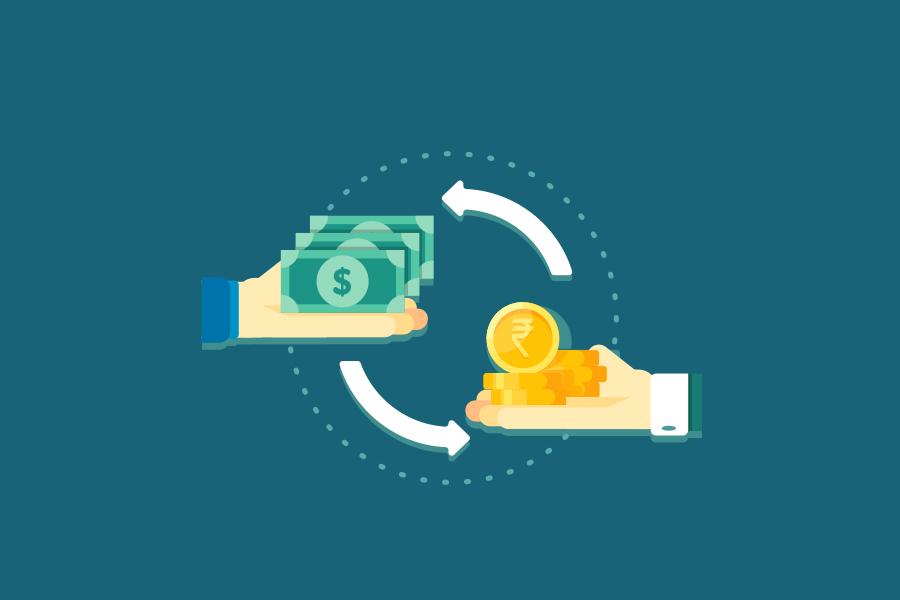 Never leave on the last day an exchange of money and the purchase of the currency of the country where you are going.
If you are traveling to the countries of the Eurozone, make sure to convert dollars to euros in ordinary Ukrainian exchangers. After all, a course abroad will be less profitable.
If you are traveling to countries where freely convertible currencies (dollar, euro) do not go, check in advance where it is more profitable to change money: at the airport, banks or street exchange points.
Mistake # 10: Don't Think About Security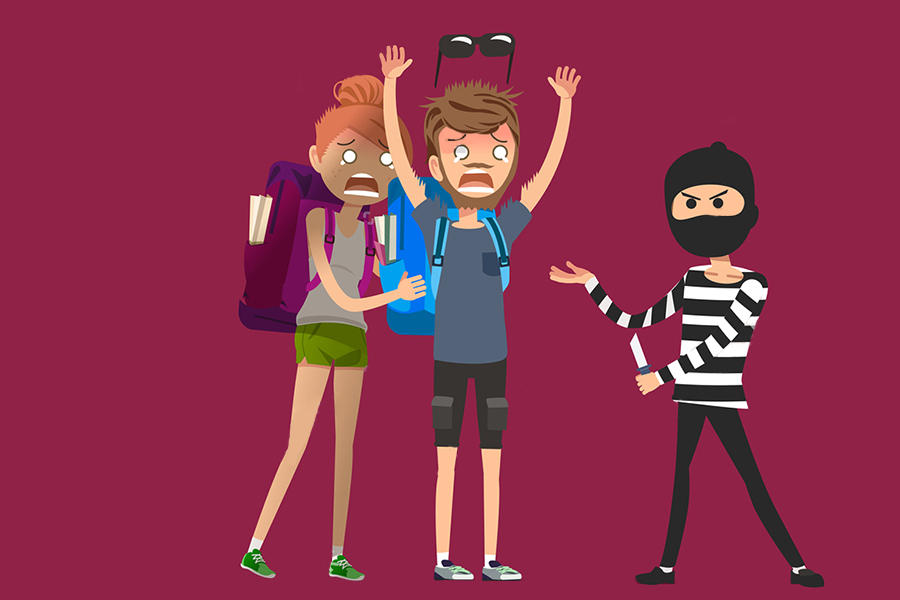 Keeping money, cards, and documents in one pocket is a bad idea.
Also, do not connect to public Wi-Fi in order to log into your online banking or pay by card online.
Fraudsters can intercept credit card details.
As you can see, for a successful trip it is important to follow very few rules: take a card with you, cash and be attentive to all financial transactions.
Via psm7.com & wiki