#EuroMajdan # євромайдан Chronicle 02/09/2014
UPD: 02/09/2014 Soldier's memo for carrying out "mopping-up"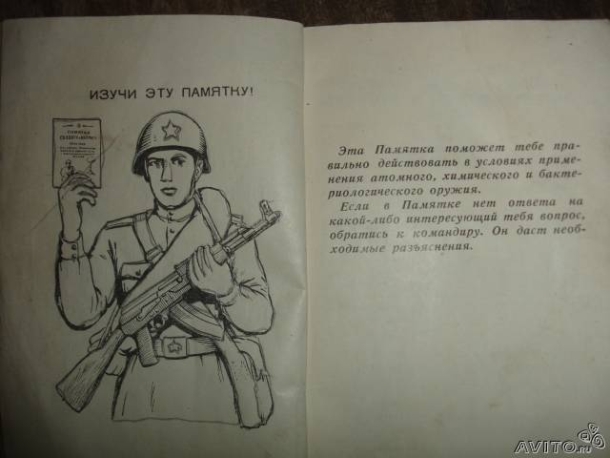 Our children should know this as "Our Father," and I ask all those who are not indifferent to disseminate our military to the zone of military operations and training camps as actively as possible!
This is written in Facebook Yuri Danilov.
"This, in my opinion, is steeper than bulletproof vests!