#EuroMajdan # євромайдан Chronicle 12/08/2014
UPD: 12/08/2014 The dollar exchange rate on the interbank market reached 13.30 hryvnia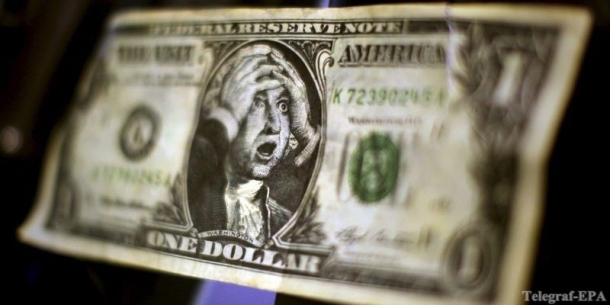 Today, on the interbank currency market of Ukraine, trading in the US dollar was opened by the continued growth of quotations - 13,0000 / 13,3000.
Prices for the Russian currency rose - 0,3601 / 0,3688, quotations for the euro-hryvnia went up - 17.3740 / 17.7790.
On the international currency market, the prices for the euro-dollar currency pair went down - 1.3365 / 67 (Monday - 1.3389 / 91).
On Monday, the National Bank entered the market with an intervention on the USD / UAH currency pair - 12.606756 / 12.7000.
UPD: 12/08/2014 South-East of Ukraine meets paratroopers of the 79th Brigade. It is forbidden to show on "Russia 24", "NTV", "1 channel". VIDEO
Residents of Nikolaev with great joy met the fighters of the 79th Brigade, who made a heroic breakthrough from the blockade.
This is reported by the users of Yutuba.
UPD: 12/08/2014 The Russian army repaints the KamAZ military white for a humanitarian mission. About 300 trucks were loaded, - a Russian soldier. VIDEO + PHOTOS
Russian soldiers posted photos and video of loading into military KamAZs of "humanitarian aid" for Donbass in social networks.
"All KamAZ military, for a couple of days were repainted in white," - wrote on his page in VKontakte Russian soldier Semyon Borisov, informs MFN.
According to him, about 300 trucks were loaded.
UPD: 12/08/2014 Kuchma provided Yanukovych Mezhyhirya with a lifetime use, - Presidential Administration. DOCUMENT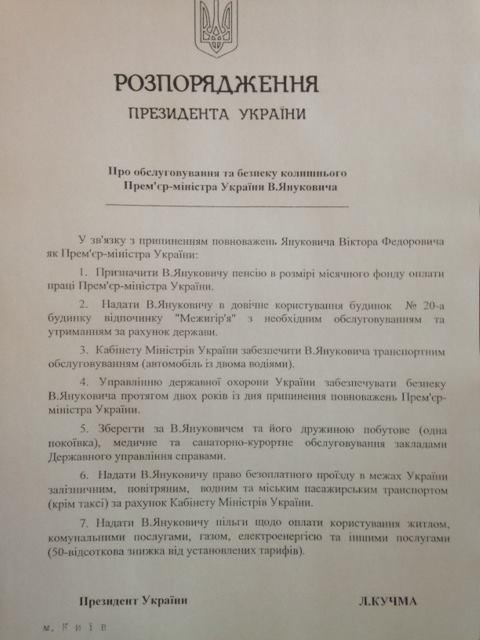 After the Orange Revolution, then still incumbent President Leonid Kuchma gave Yanukovych "Mezhyhirya" for lifetime use.
This is in his "Facebook" wrote a spokesman of the Head of State Svyatoslav Tsegolko.
He notes: "I got acquainted with the documents from which the marks were removed" can not be published. "One of these is the order of January 12, 2005" On the Service and Security of Former Prime Minister Yanukovych. "
Attention is drawn to the second point: to provide Yanukovych with life-long use of the house number 20 - and the rest houses Mezhyhirye with the necessary maintenance and maintenance at the expense of the state.
What he received as a "compensation" for the Orange Revolution, Yanukovych lost thanks to the Revolution of dignity. "