"Ukrainians are fighting to get two slaves from the Donbass and a piece of land" - a report from the First Channel of Russia. VIDEO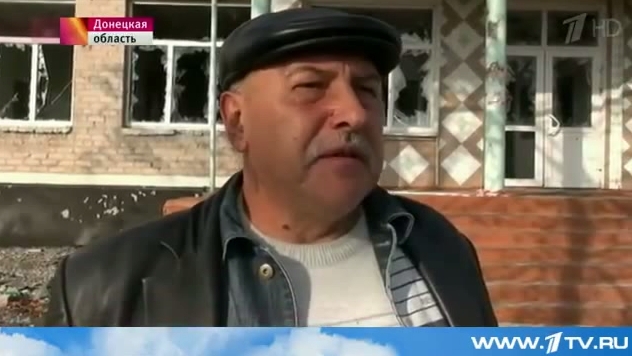 Russian mass media propagandists continue to accuse Ukrainians of fascism and oppression of residents of Donetsk and Lugansk region.
A new story about the "atrocities of the punitive fascist junta" was published on the ORT channel.
Its author sensationally reports that the Ukrainian fighters received an order to kill civilians, and they are fighting for the promise to receive a reward - "klaptik earth and two slaves".