Lugansk airport through the eyes of Ukrainian paratroopers, who for four months heroically repulsed terrorist attacks. PHOTO report from the epicenter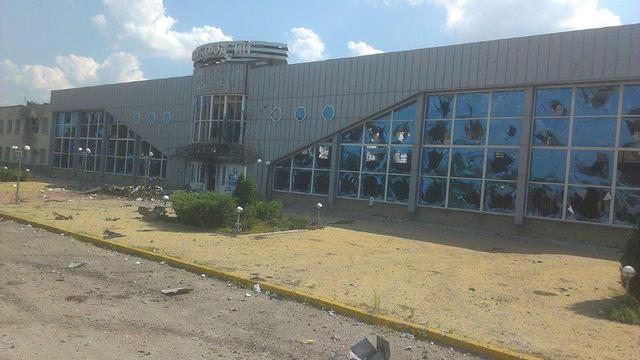 Photos appeared on the Internet from the destroyed Lugansk airport, which, for four months, under the barrage of enemy terrorist fire, Ukrainian paratroopers heroically defended.
About this writes the blogger Irakli Komaxidze.
"Photos from the Ukrainian paratrooper, defender of the Lugansk airport, which speak for themselves and comments are unnecessary," the blogger writes.
In the last photo, the author of this collection (whose name is not known for obvious reasons), notes the blogger.
"The guys put so many enemies, managed to provide supplies in the conditions of a complete blockade. You can't see in the pictures what tricks they supplied with water, for example, directly on the base of the Separs. We repeatedly raided and destroyed enemy groups, including those that exceeded them. Heroes "It's good that they came out. Glory to the dead," said another user of the social network.