Ukrainian soldiers on the battlefield, - PHOTO report from the epicenter of the ATU
Activists of the SOS ARMY brought another batch of humanitarian aid to the ATU zone and got into the epicenter of hostilities - the sabotage group of the invaders attacked the checkpoint of Ukrainian servicemen.
Fortunately, the Ukrainian fighters successfully repulsed the attack, an activist of the SOS ARMY Yuri Kasyanov reported on his Facebook page.
"We stopped by the artillerymen on the outskirts of ... one newly liberated city (let's call it so), unloaded another batch of useful things from the SOS ARMY, and got to the epicenter of the battle." The sabotage group of the invaders attacked our checkpoint at the exit from the city, then the fire spread to positions Shooting, Explosions, Smoke ... They fought back, were suppressed by fire, moved to new positions, "Kasyanov said.
The battle. Saboteurs attacked the block post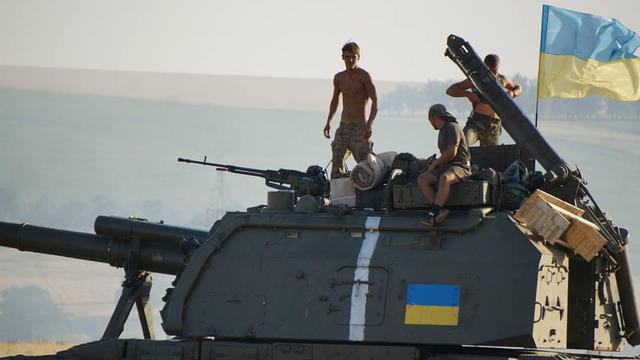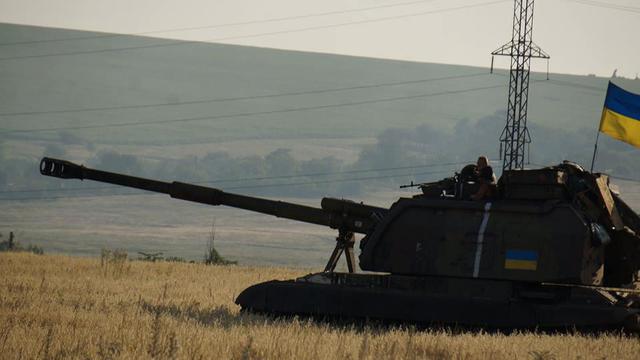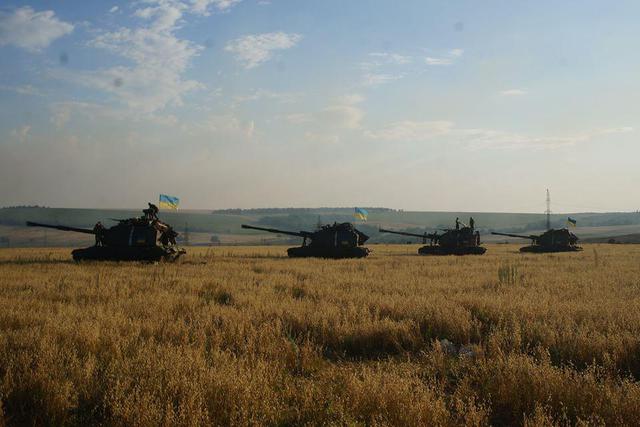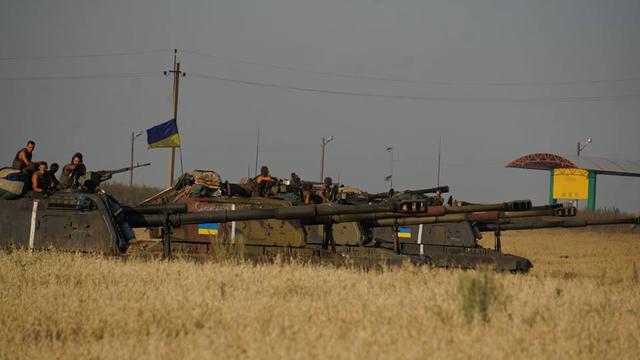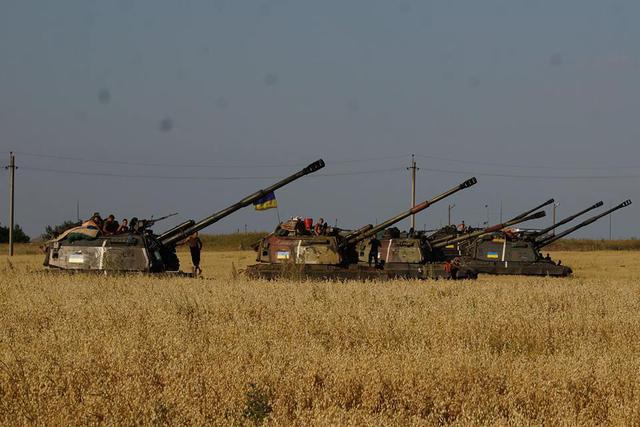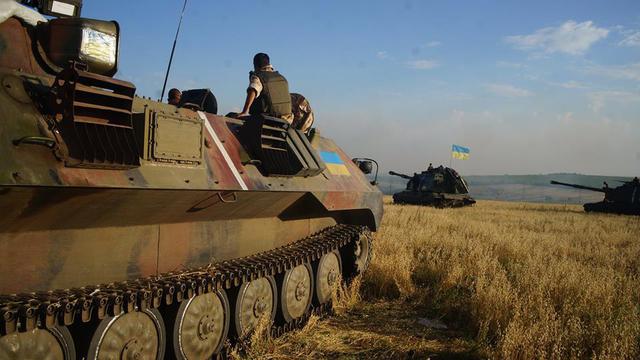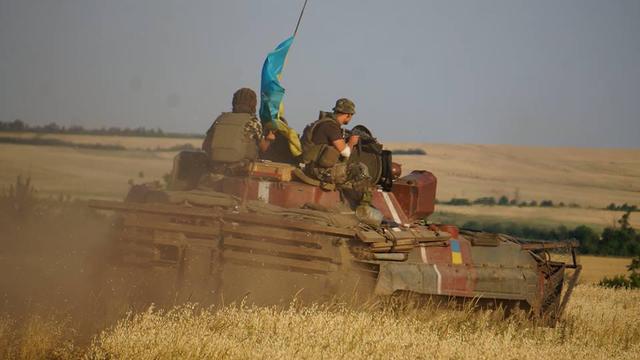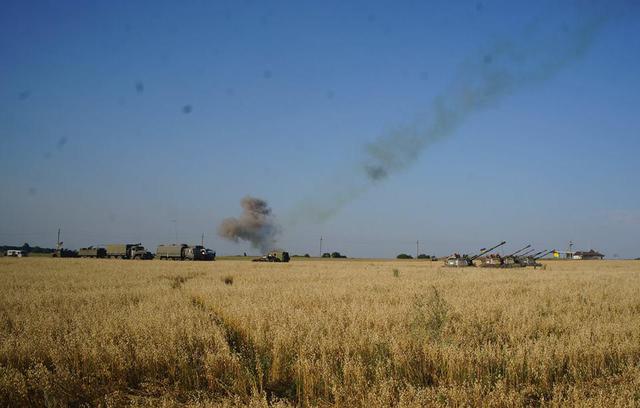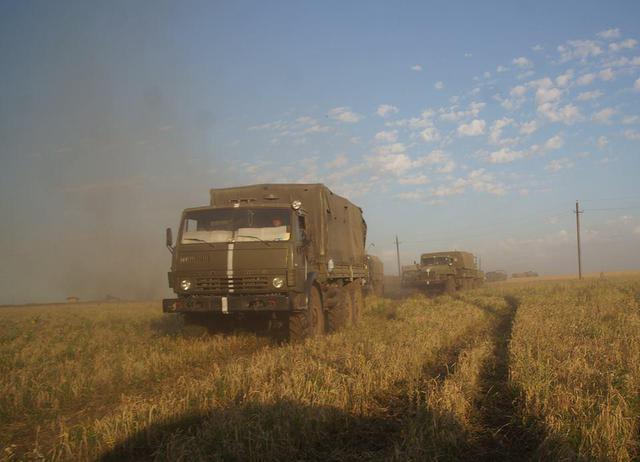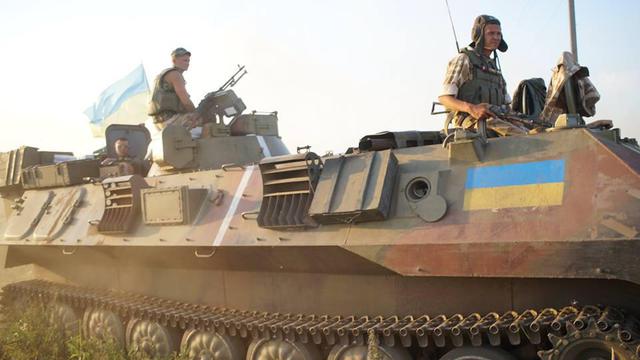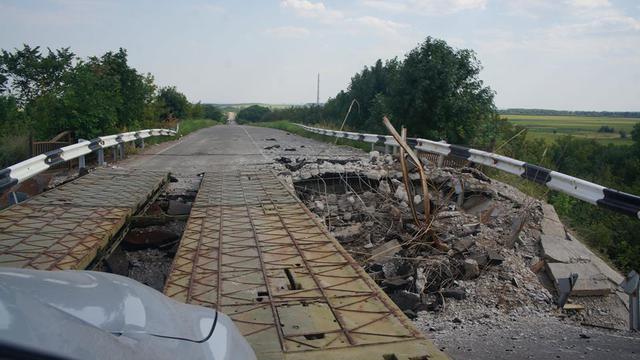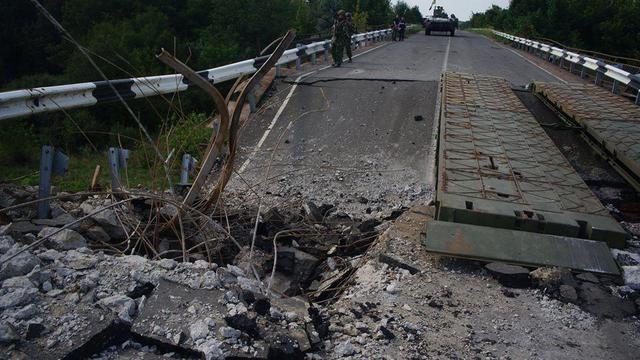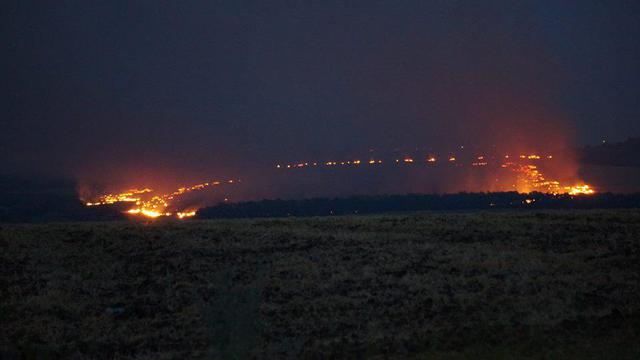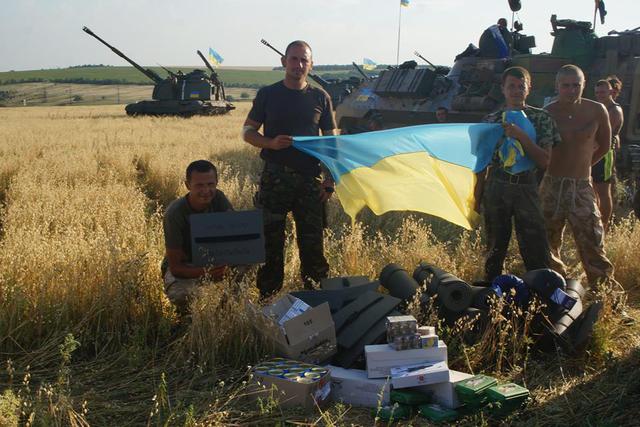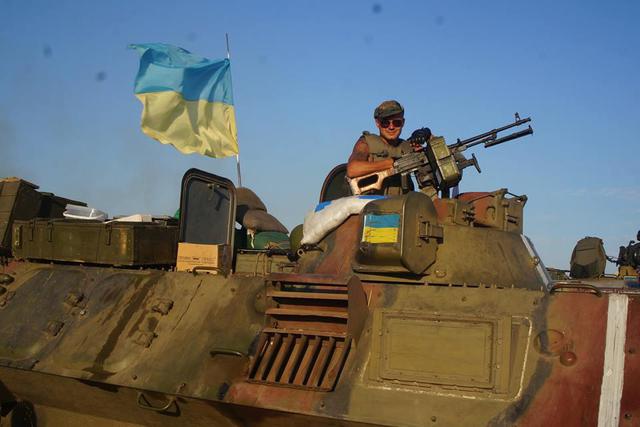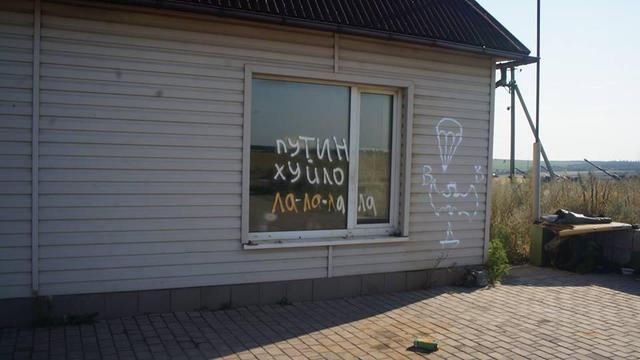 PHOTO: @ Yury Kasyanov