30+ Fantastic Photos of Objects And Creatures Under the Microscope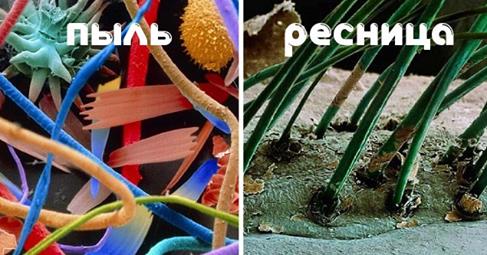 An electron microscope (EM) is a device that allows you to get an image of objects with a maximum magnification of up to 106 times, thanks to using, unlike an optical microscope, instead of a light flux, an electron beam with energies of 200 eV - 400 keV or more (for example, high-transmission permits with an accelerating voltage of 1 MW).
The resolution of an electron microscope is 1000–10000 times greater than the resolution of a traditional light microscope, and for the best modern instruments it can be less than one angstrom. To obtain an image in an electron microscope, special magnetic lenses are used that control the movement of electrons in the instrument column using a magnetic field.
Incredible photos of the surrounding reality, made through an electron microscope lens!
1. 20-fold increase in marine worm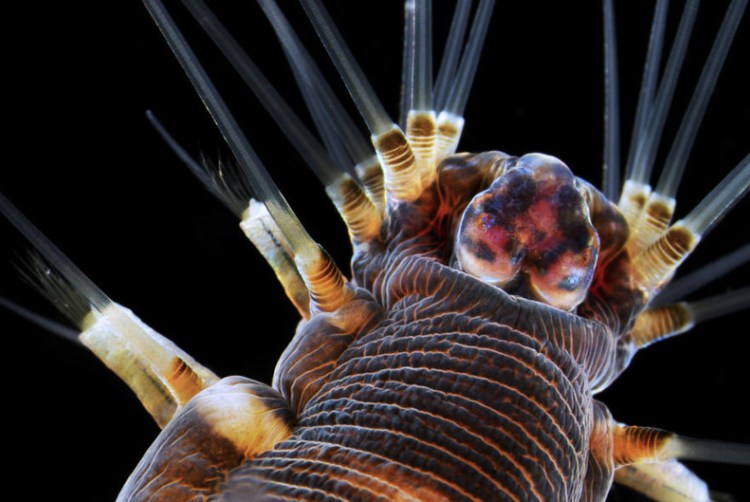 2. Tungsten filament in incandescent lamps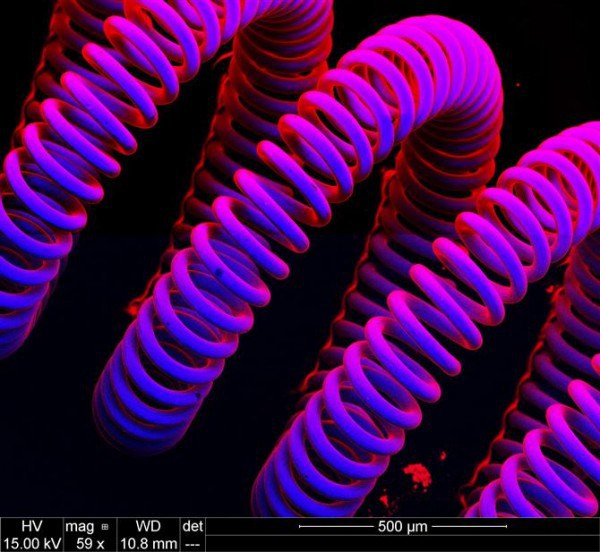 3. Velcro lock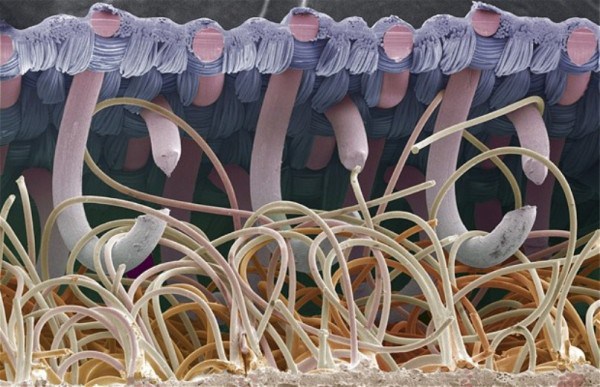 4. Rust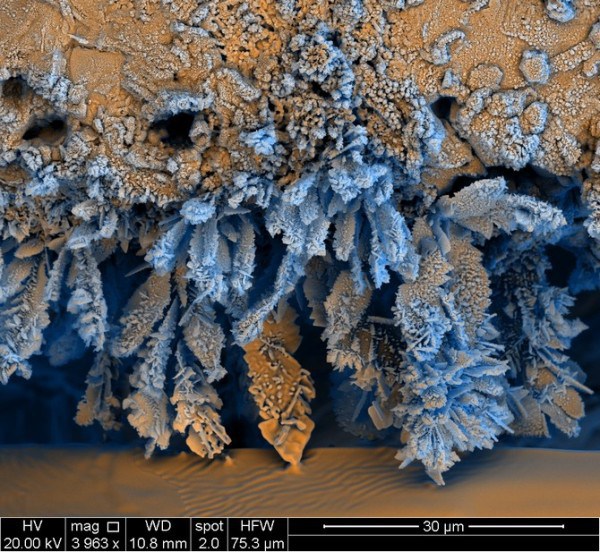 5. Crystal salt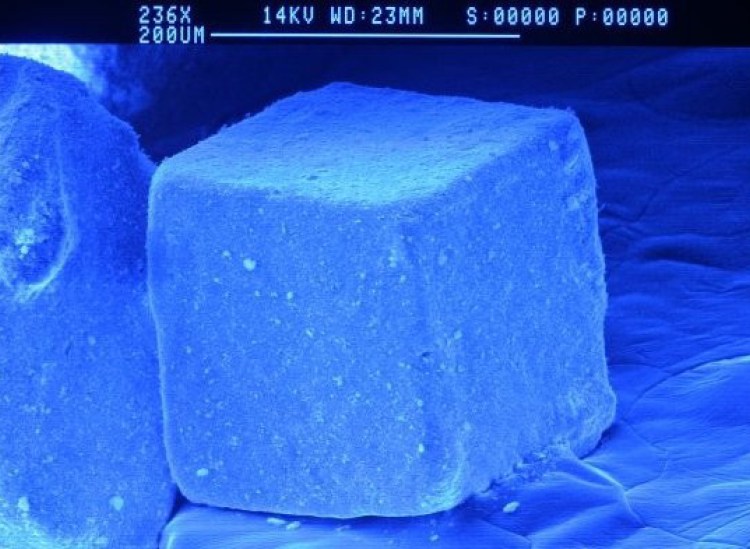 6. Crystals of refined and unrefined sugar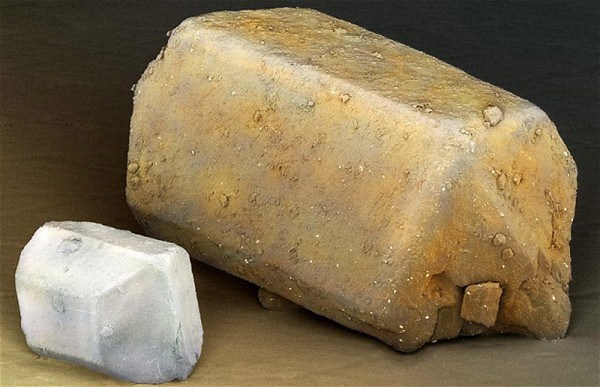 7. Salt and pepper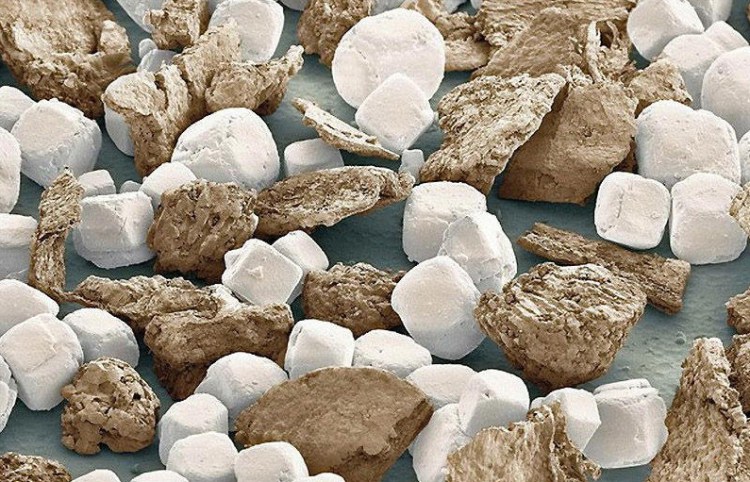 8. 1000x Vinyl Record Zoom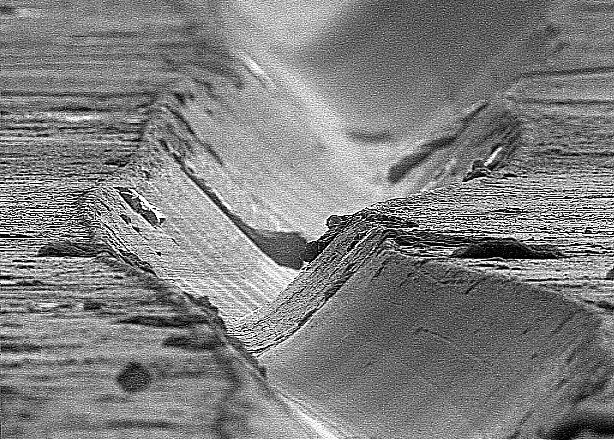 9. needle eyelet with threaded thread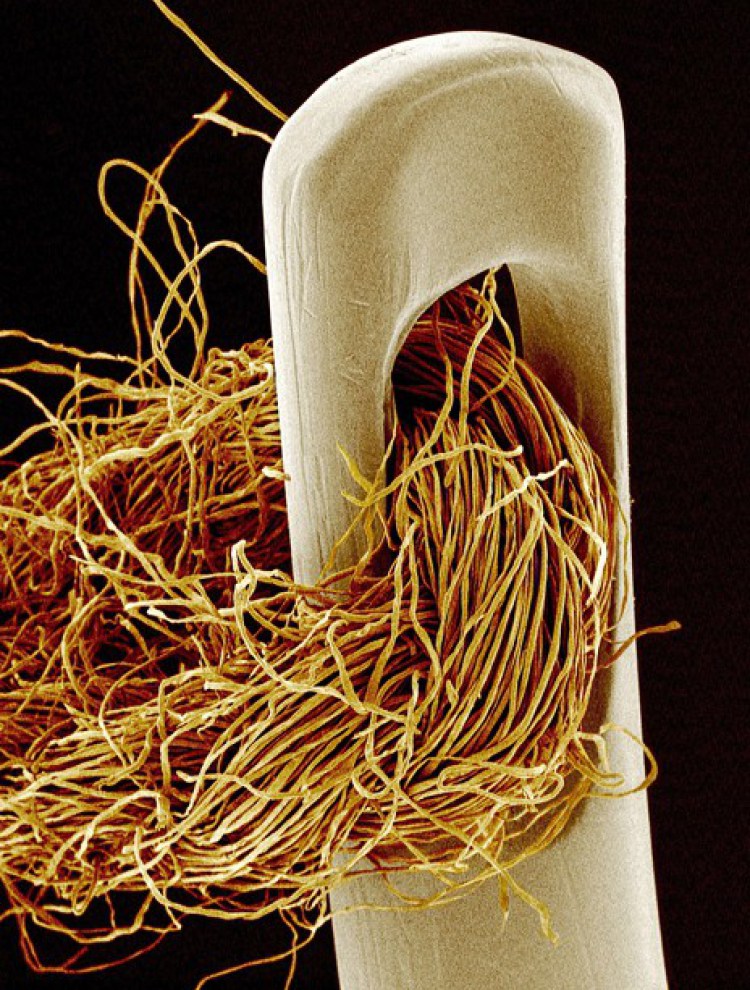 10. Guitar string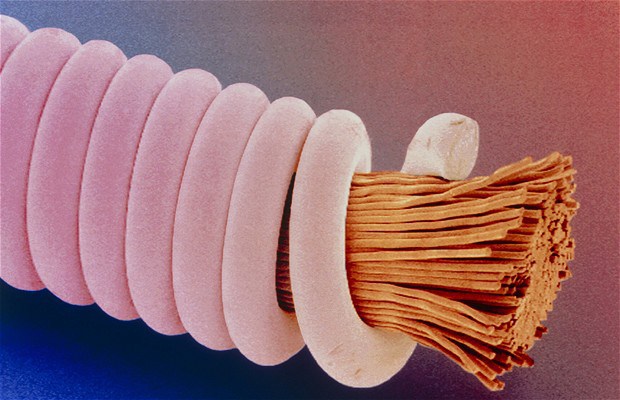 11. 22.000.000x dust zoom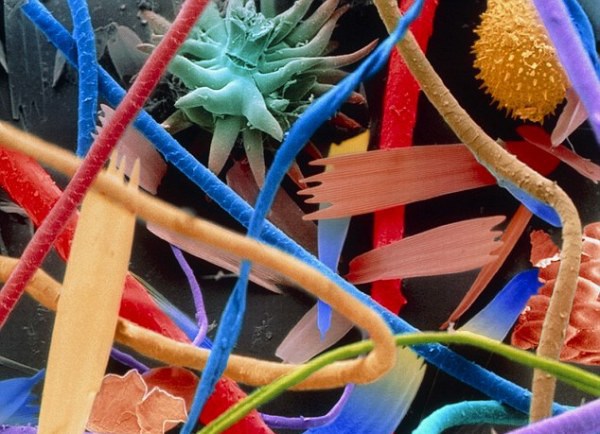 12. Used dental floss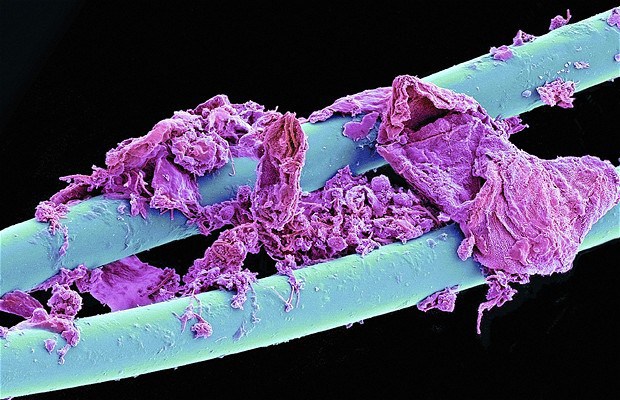 13. 50x zoom of human eyelashes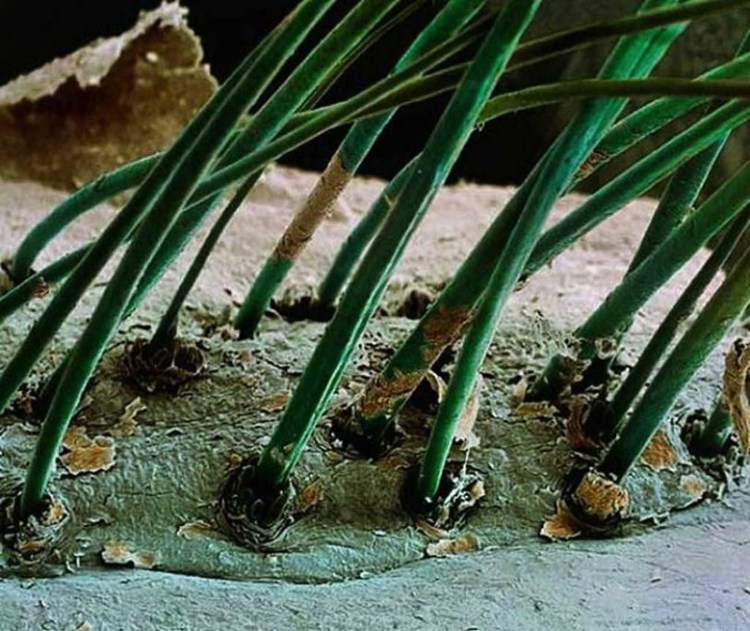 14. Shell of chicken eggs (3900-fold increase)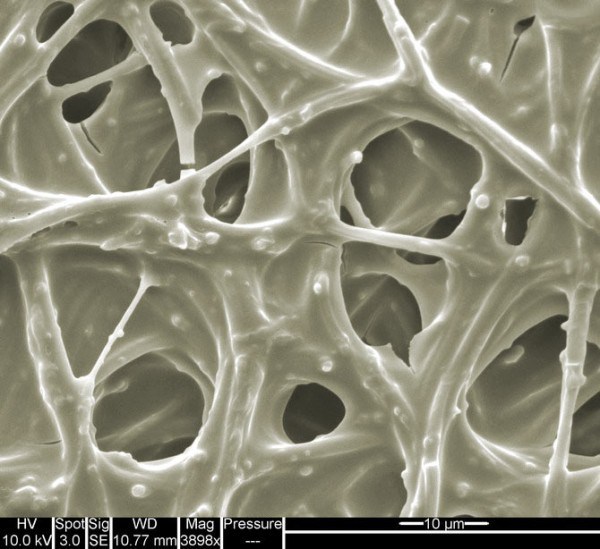 15. The eyes of a mosquito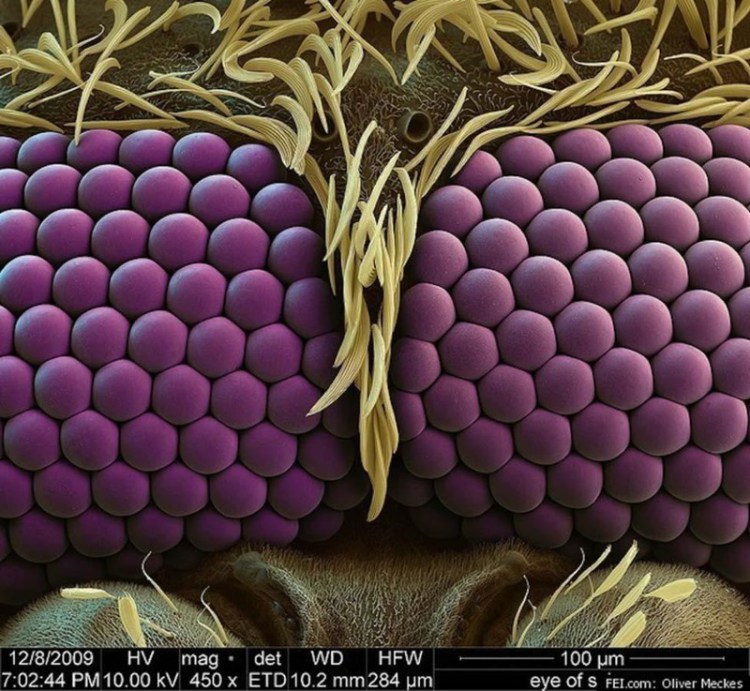 16. The structure of the human tooth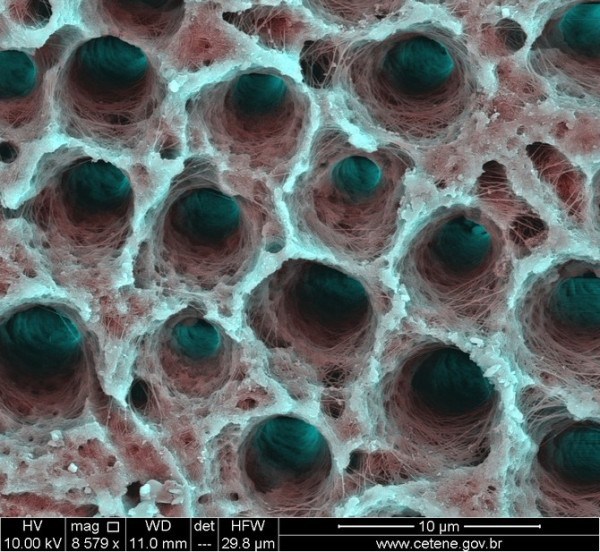 17. Blood particles on the cut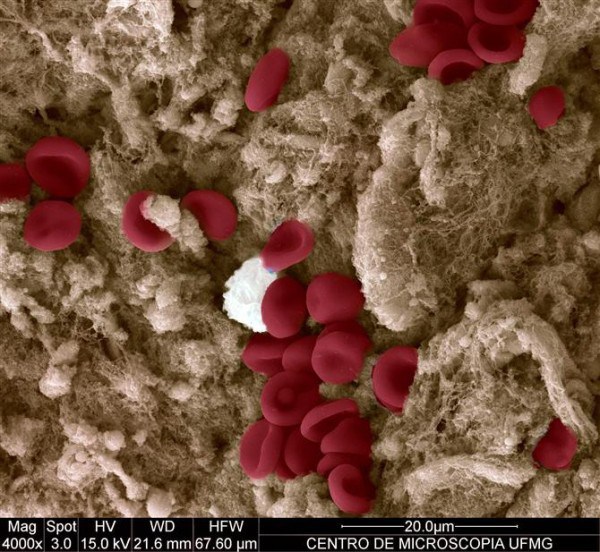 18. Fingerprint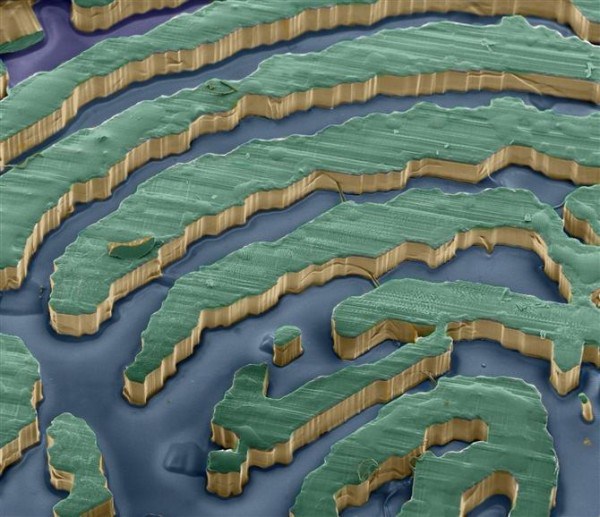 19. The tip of the screw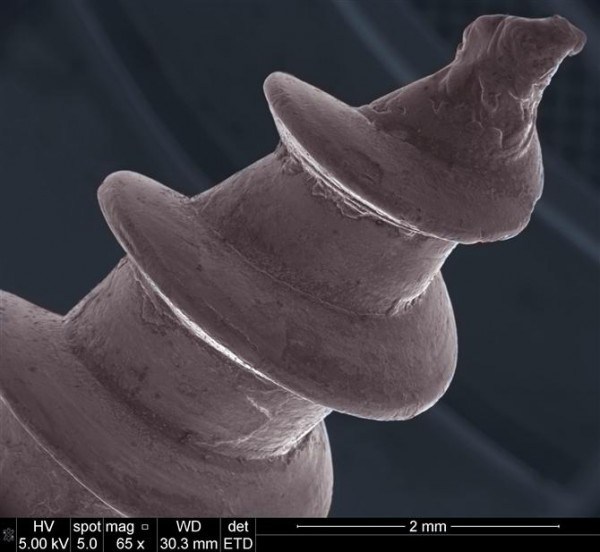 20. The surface of the tongue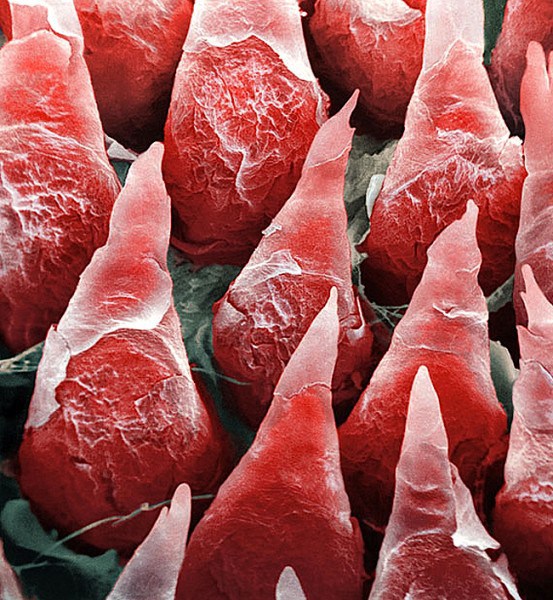 21. Hypodermic needle with blood particles.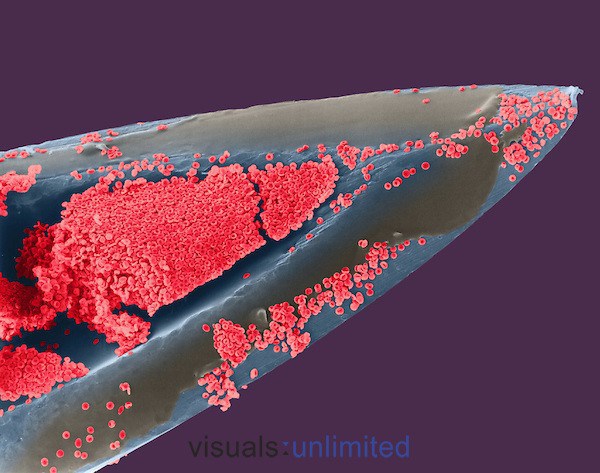 22. Microcrack in steel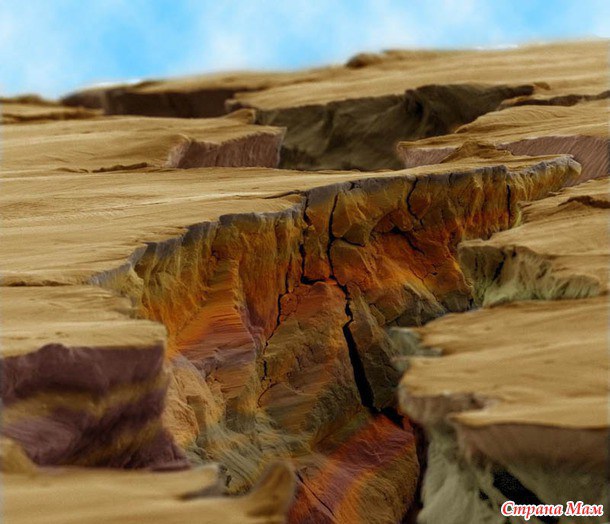 23. Caterpillar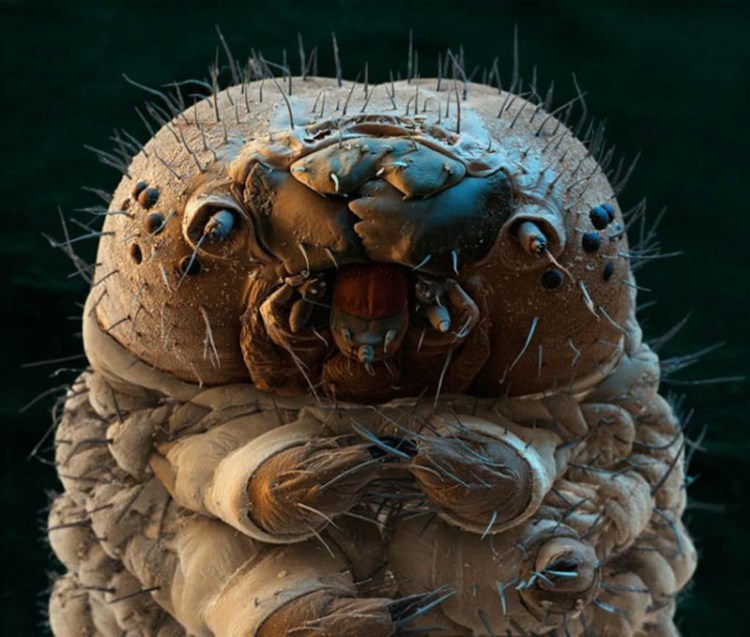 24. Image of the moth, head side view. Her eye is about 800 microns wide.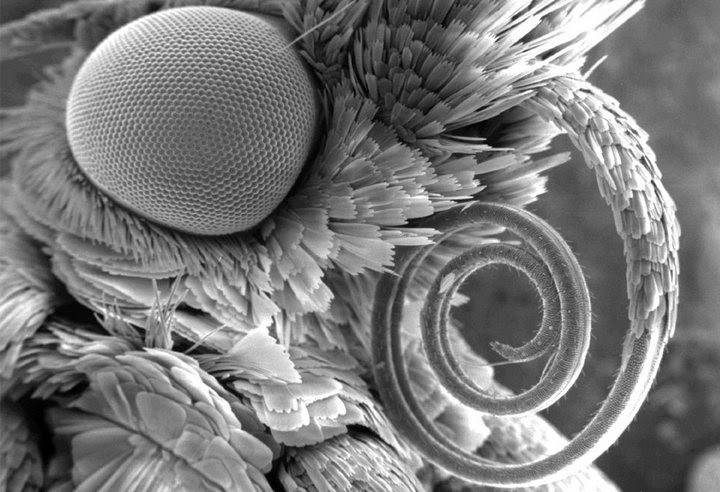 25. Fly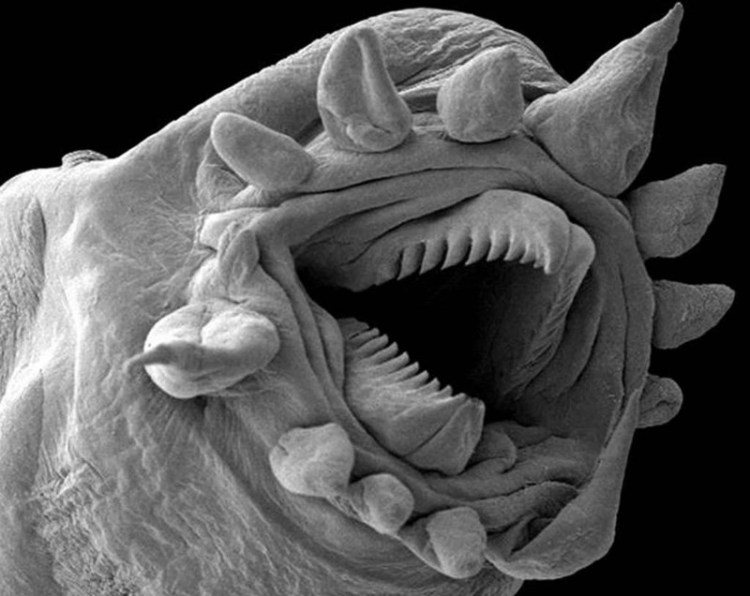 26. Chicken Embryo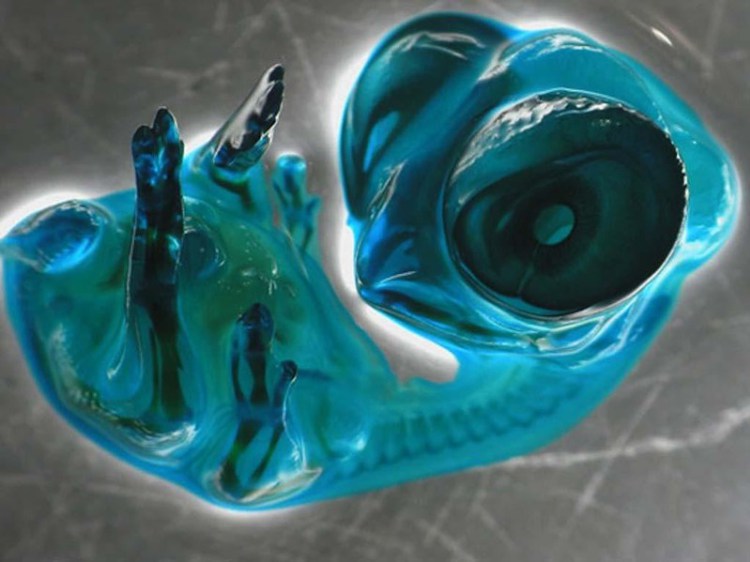 27. Flea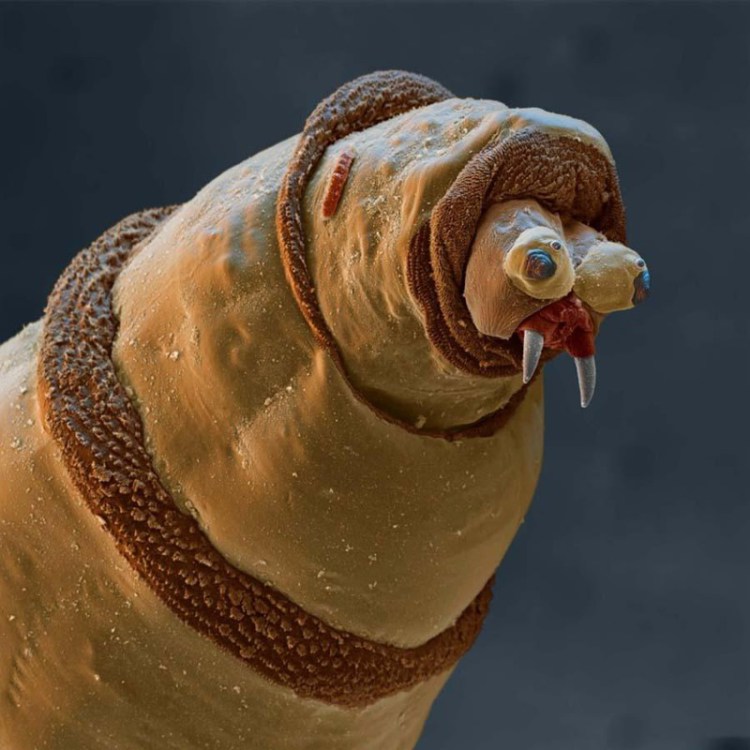 28. Tick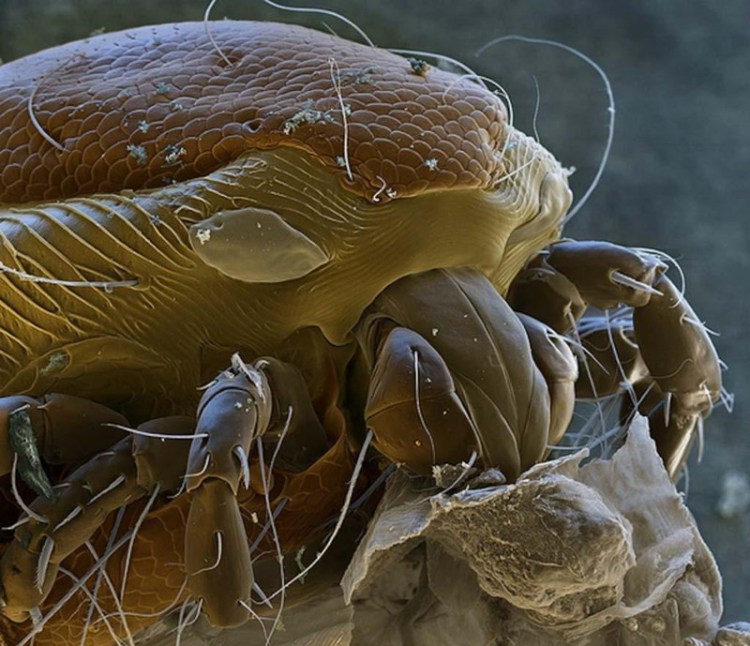 29. Butterfly Egg Morpho Peleides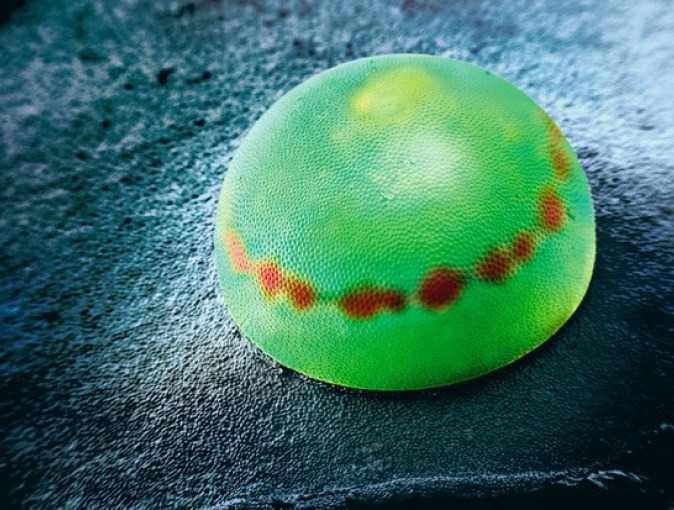 30. Egg of long-winged zebra butterfly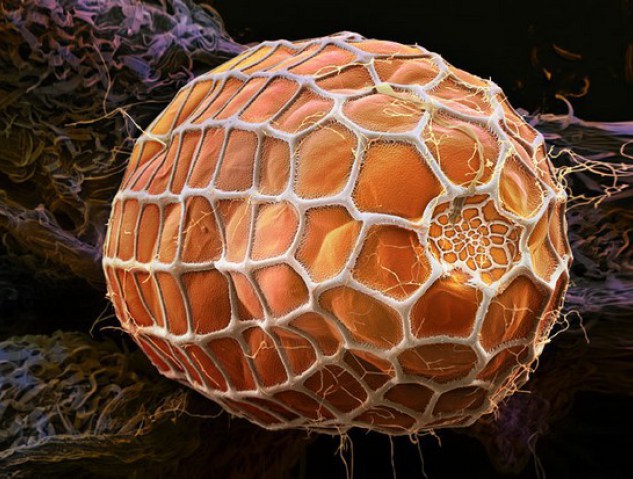 31. Laying fish eggs (magnification 6.6x)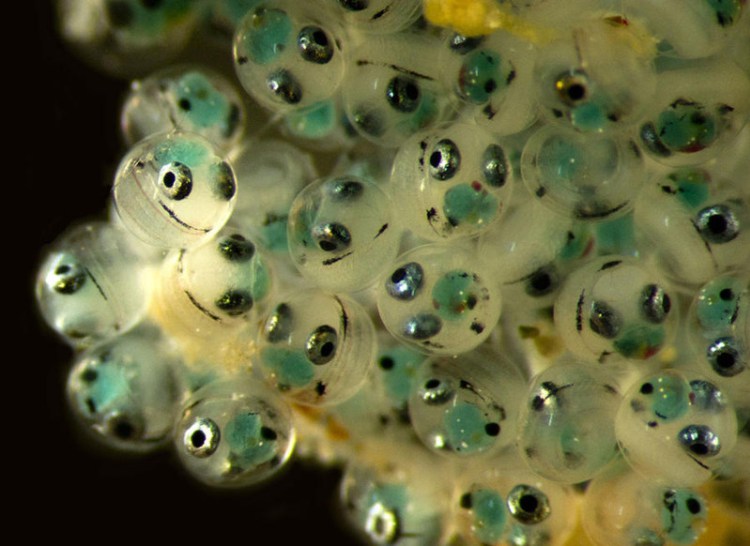 32. 4-fold increase in the working ant (Aphaenogaster senilis)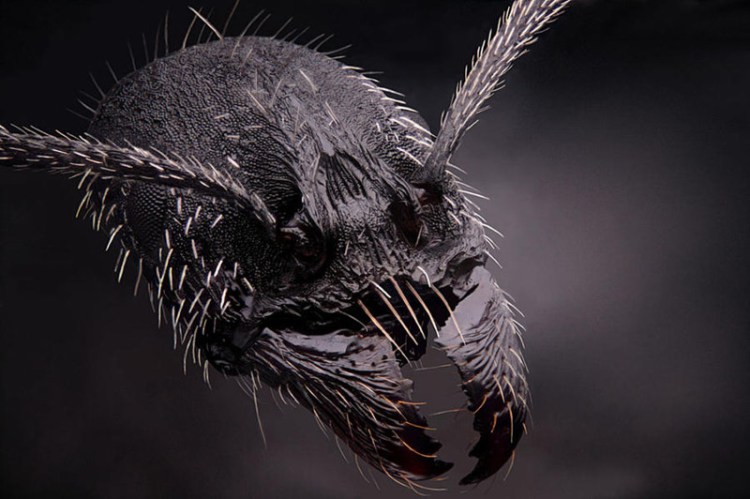 33. 100 fold increase in leg of adult mouse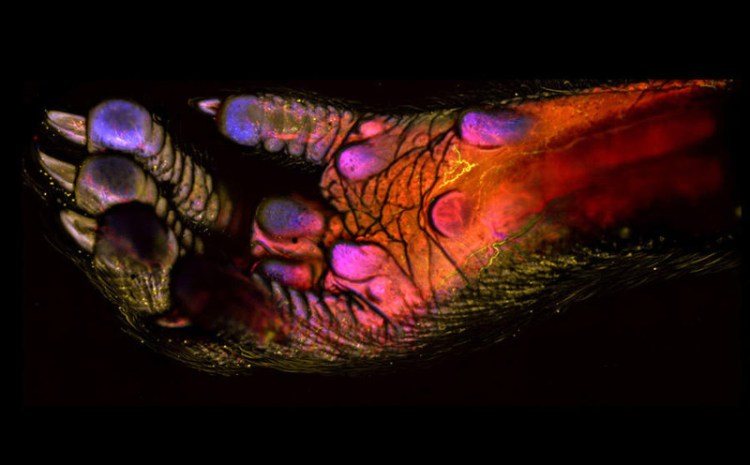 34. Colonial plankton organism - Chaetoceros debilis