Glowing signs.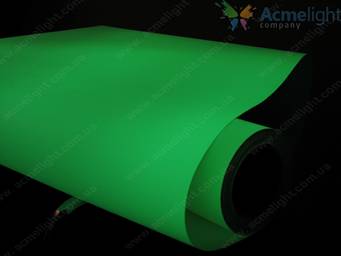 Offer an exclusive product - the main rule of business, in any market, at any time. At the moment, the exclusive product is luminescent (luminous) products. In order to implement it, you do not need special knowledge, global investment or a large staff.
Engaged in the implementation of self-luminous film, I found the target audience - state-owned enterprises (production of evacuation plans), advertising agencies (posters, billboards), souvenir products. Advantages of the film before any other products:
1) One hundred percent demand because according to GOST all FES at enterprises must be photoluminescent.
2) Simplicity of work - it is not necessary to comprehend something radically new, the work is surprisingly simple, all you need is communication, activity, and of course the desire to earn.
3) Exclusivity and novelty of products. As they say, the main thing is to be at the right time in the right place. Now you have such a chance, luminescent products are already popular, but not yet ordinary.
Here are photos of only a few examples of works with film: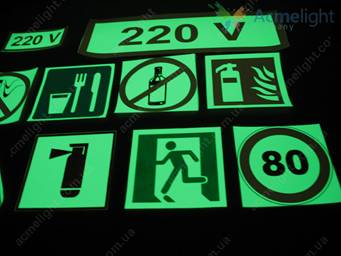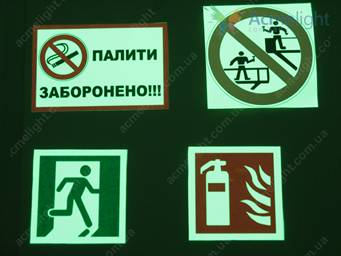 Sales volumes of our representatives range from 50 to 200 square meters. In a month, and this is only at the beginning of the popularization of the product. You can apply images to the film with any wide-format printer. Receiving the film in a roll of 1 m. You can vary the size of manufactured products, offering customers the size of products from A6 to A2 format.
A source: AcmeLight.com.ua