How to sew a set of slippers for guests in one evening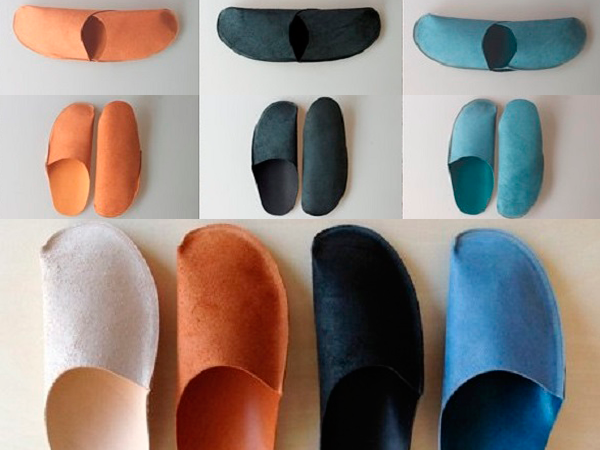 This idea of ​​home slippers is useful to everyone who often has guests.
After all, sharing with your guests your home shoes is not only a bad taste, it's also unhygienic!
Our tips on how to quickly make slippers for guests are further in the article.
Slippers for guests with their own hands
By the elementary pattern of slippers you can sew as much as you need.
Those that will be designed for men, immediately make a large size.
You will need:
any dense fabric (felt, jeans, tarpaulin, imitation leather ...)
paper for pattern making
scissors, thread, needle
sewing machine
PERFORMANCE
1. Draw a drawing of the pattern on the paper. Do not need to draw a separate left and right slippers, just turn the pattern and cut the workpiece.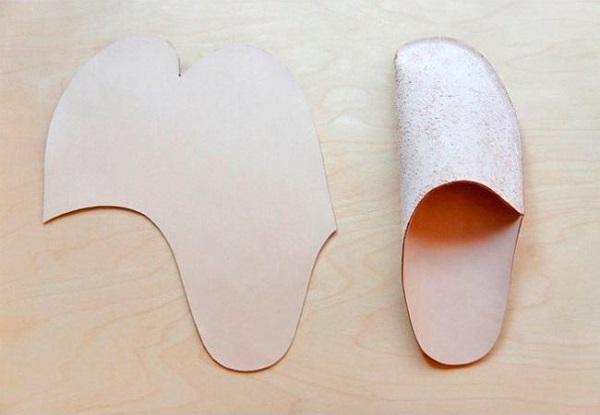 2. Using a sewing machine to sew the edges of future slippers.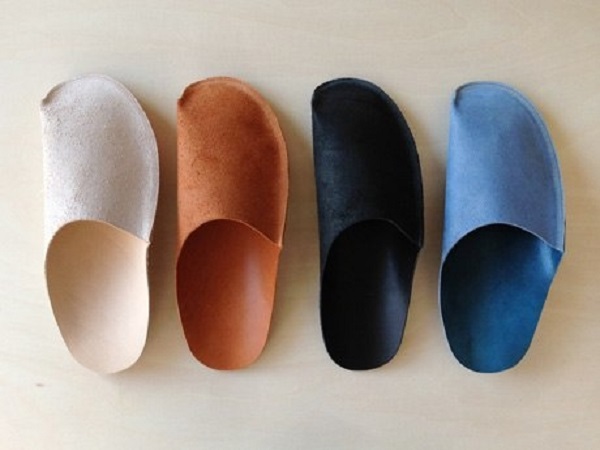 3. The sole can be compacted additionally with felt insoles and sewed to ready-made slippers with a conventional wrapping seam.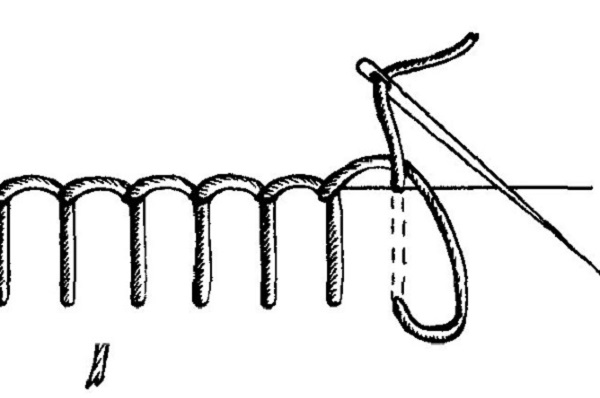 4. Slippers are ready!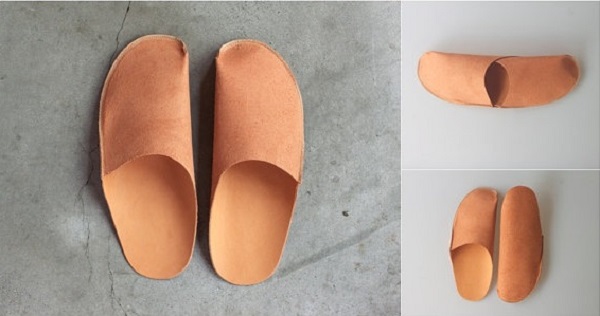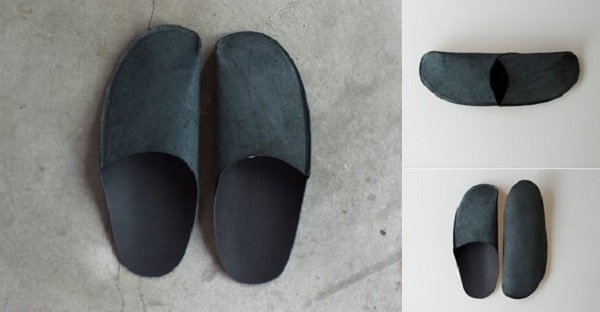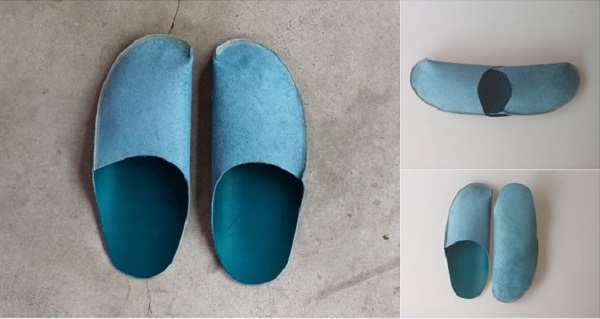 Show a fantasy!
You can create this exclusive collection!
A big plus of these slippers is that they can be washed in a washing machine.
In slippers, sewn by the hands of the hospitable hostess, the guests will be warm and comfortable! They will surely be flattered by the attention paid to them.