The history of "sprats in tomato"
"Sprat in tomato" is one of the symbols of the Soviet era.
Of course, the popularity of this product is not due to fantastic taste, but low cost and affordability, and many even nowadays of gastronomic excess buy a jar from time to time - another of these canned food to give memories of their Soviet youth.
We will share with you the history of appearance and ways of using "Sprat in tomato".
For the first time sprat is mentioned in the book of diplomat Gunn Ayrman, which appeared in the seventies of the XVII century. Gunn gives her a fragment of the Livonian song, which says that "if the sprat in the sea is transferred, then it threatens to ruin the Swedes." It was this people, who fully owned the Baltic Sea before 1710, first began to massively use this type of fish. Naturally, at that time sprat was used exclusively in fried and dried form.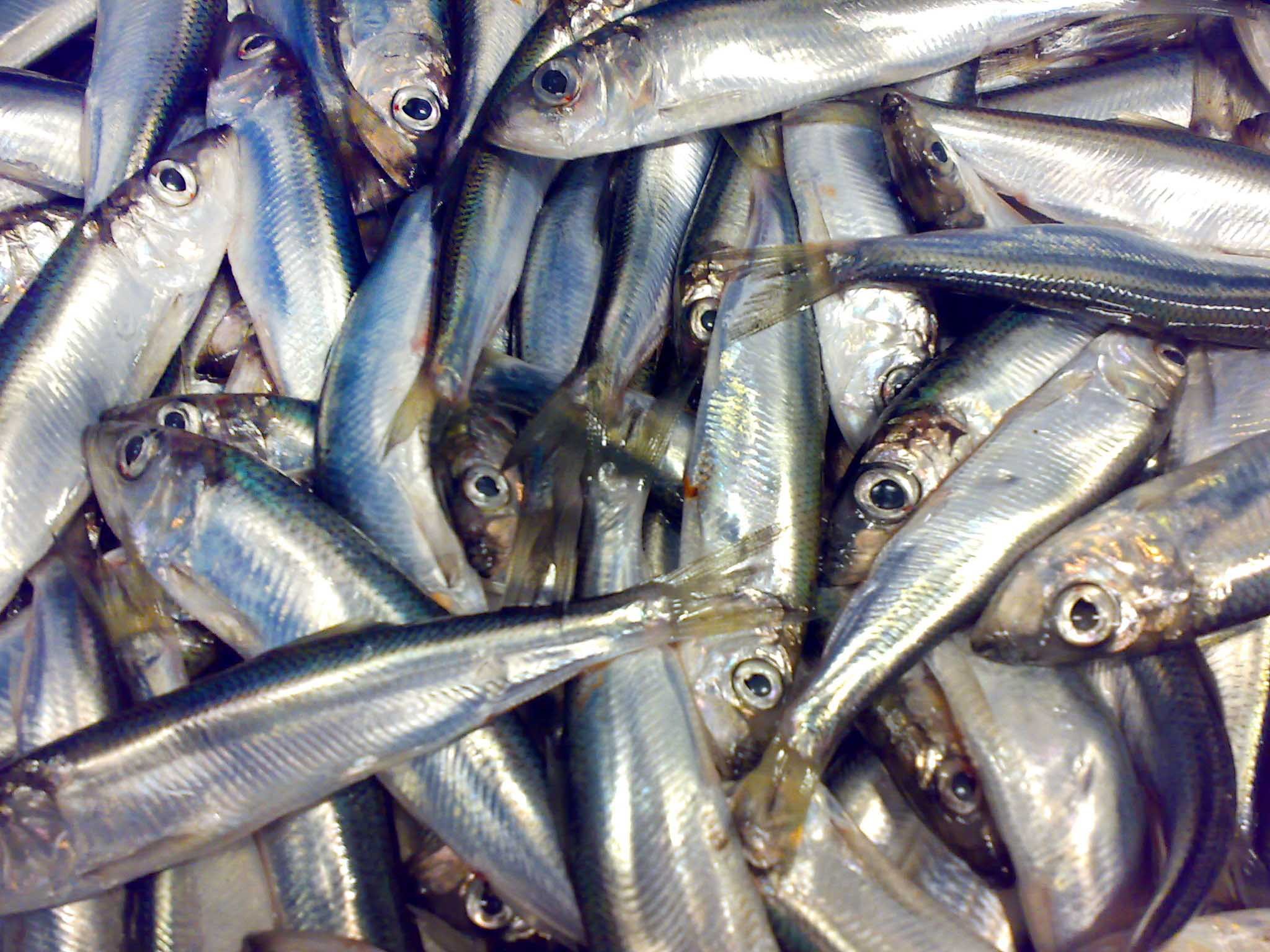 The appearance of the first canned food from sprat was promoted by the era of great geographical discoveries, when the need for long-lasting products was higher than ever. Europe at that time produced, mainly, meat and vegetable canned food, while production in Russia specialized specifically on fish. Of course, sprat at that time was not in high esteem, and cans of sterlet, burbot, nelma and stellate sturgeon rolled into cans. We think that no one would now give up canned food from stellate sturgeon.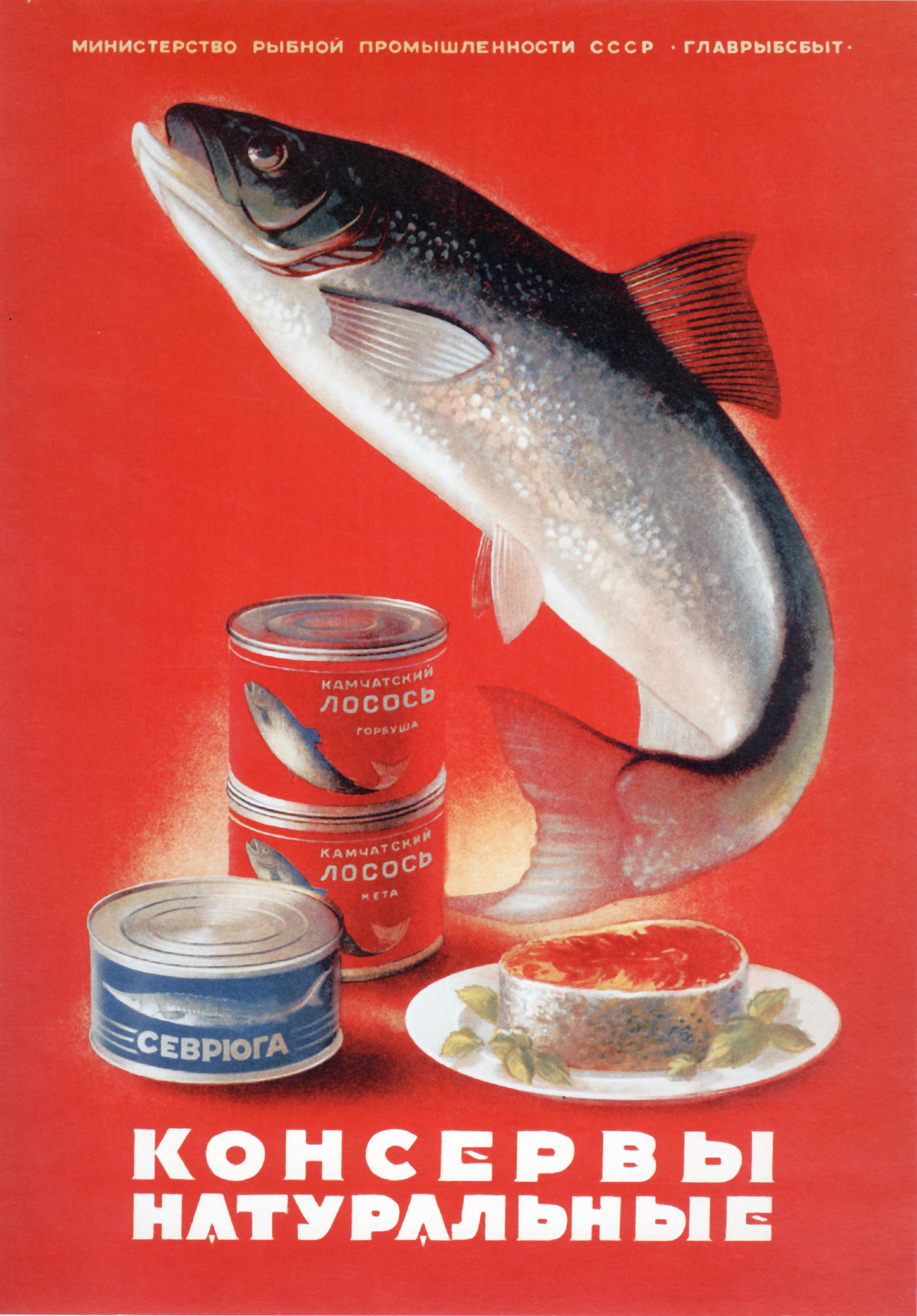 Mass production of canned goods "Kilka in tomato" began in the mid 50s of the XX century. Nikita Sergeyevich personally tasted the novelty of the Kerch fish factory and assured the people that "you can not think of the best folk product", and the canned food itself did not disappear from the shelves, even in times of severe shortage. And the price of was more than low.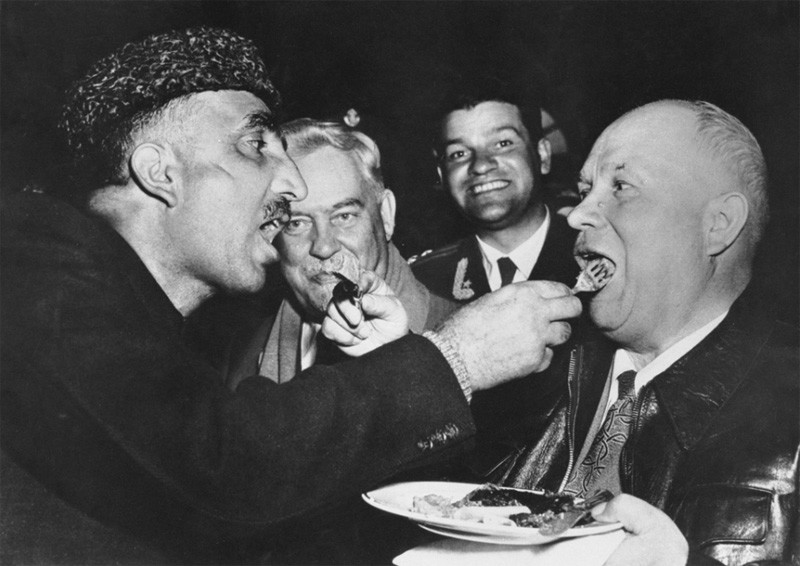 "Sprat in tomato" has always been in the refrigerator of every Soviet man, because the reasons for opening a jar - the other did not have to search for a long time. For many, the "Kilka in Tomato" jar was the only snack when drinking various drinks "for three," and for eternally hungry students, these canned foods made it possible to compensate for phosphorus losses in the body, as other fish were not available.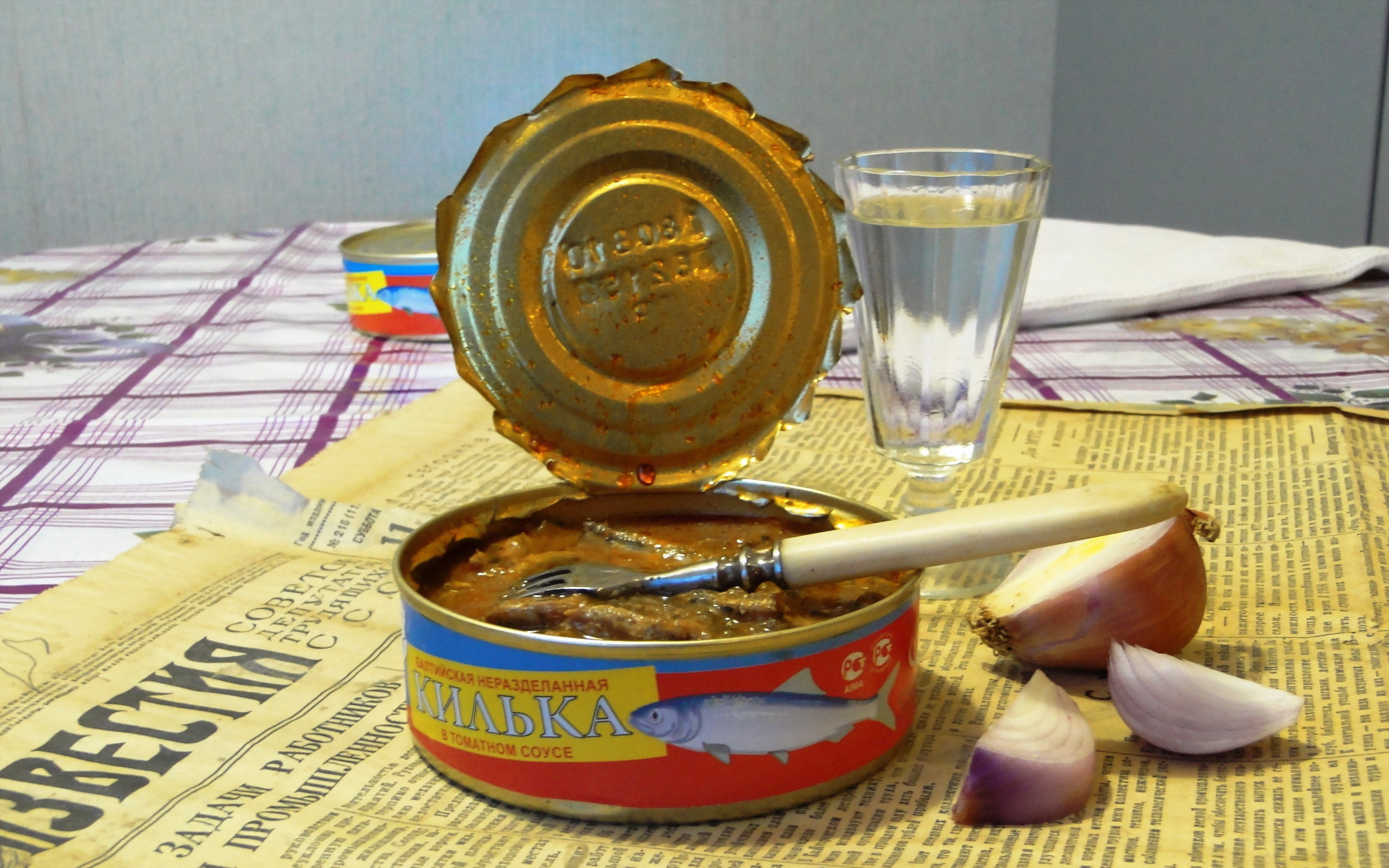 Experienced mistress could make of these simple canned food set of dishes: salads, soups, cutlets and even casserole. That's really, a universal food, able to satisfy the tastes of even the most fastidious gourmets.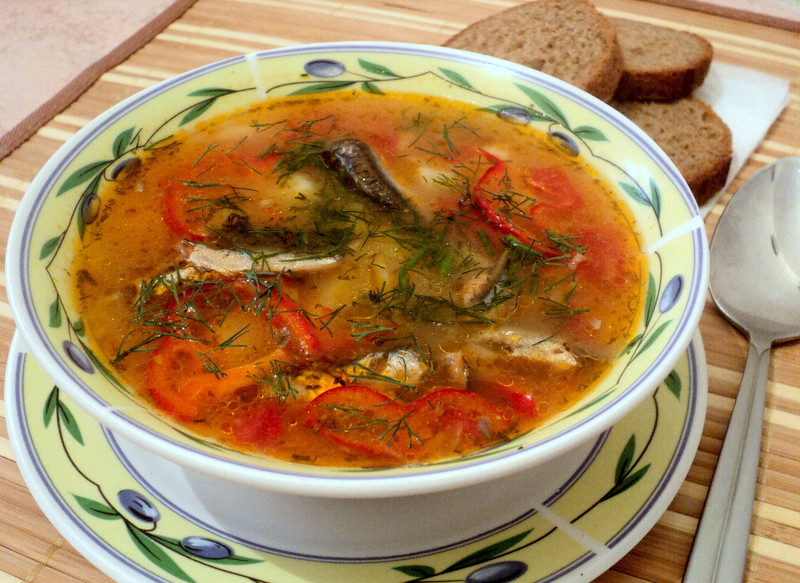 The recipe for "Sprat in tomato" is extremely simple: fish, water, tomato paste, salt, sugar, sunflower oil, acetic acid, spices. Nothing extra. But, nevertheless, canned food of different manufacturers differ in taste, and in appearance. It's all about sauce, because there are about 30 recipes, so that the taste of "those canned" can vary significantly.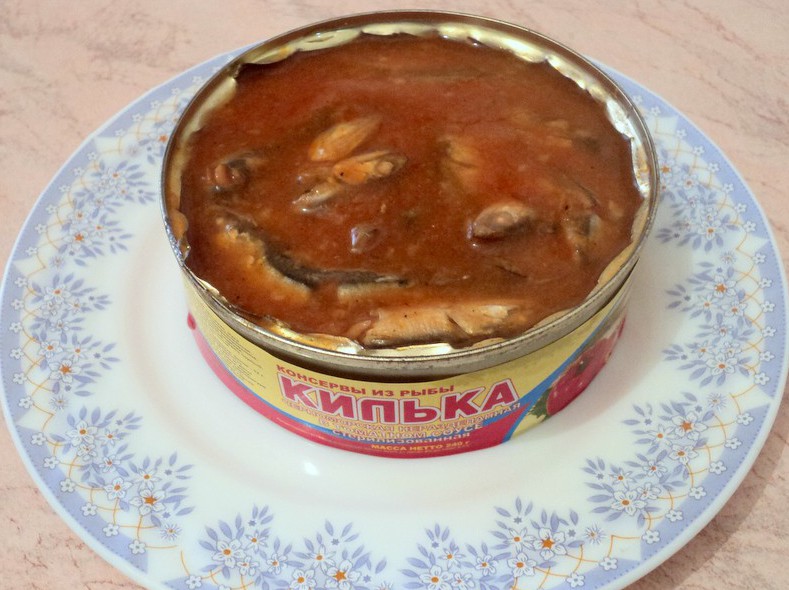 Canned "Kilka in tomato" became a real symbol of the USSR, even Margaret Thatcher, after her visit to the USSR, spoiled not only her favorite cat with these canned food, but also treated them during her visit.
In modern Russia, their popularity remains at the same high level, because for many in the early 90's it was "Kilka in Tomato" was the only delicacy. And nowadays many take these canned food out of habit, as if knowing what is waiting for them inside the can.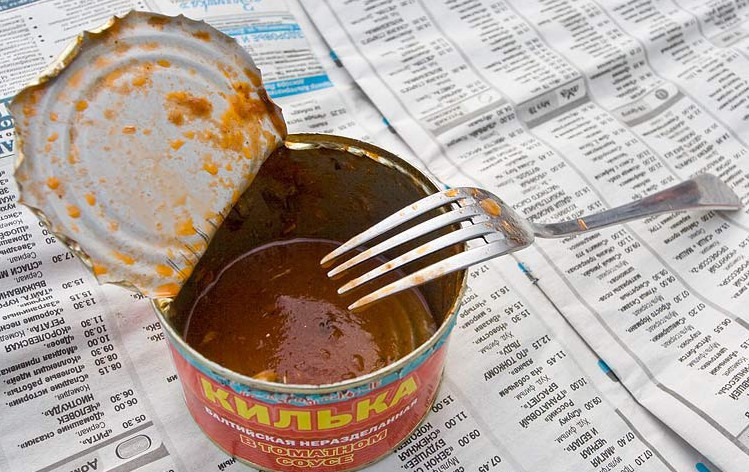 Do you like "Fillet in tomato"? Do you have any memories related to these canned?