Hurry up right !, for children and some parents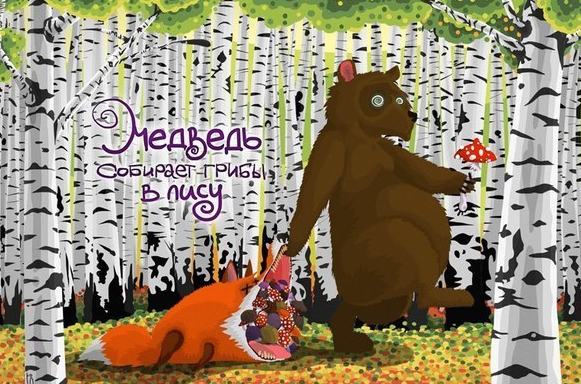 Everyone wants to be involved with the mighty achievements of mankind. For example, the guy is proud of the victory of the youth hockey team at the World Championships, but the girl is proud of the victory over fascism in World War II.
There are those who are proud of the "Great and mighty" Russian language. But strange as it may seem, units are correctly written and spoken in Russian.
Often, those with higher education continue to "lay in their pockets , " "hear smells," and "dreams are shot . "
I propose to start a branch of training for the correct pronunciation and spelling of Russian words.