How to disable advertising in Skype?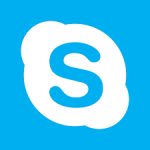 When you communicate with friends, family or colleagues, the last thing you want to see is advertising.
Before buying Skype by Microsoft, you could simply disable advertising in options to get rid of unnecessary spam interfering with the conversation.
Nevertheless, the policy of monetization was added by the banner, which hangs almost to the entire Skype chat window.
It would have been so intrusive if this banner did not appear at the time of the video call on the full screen.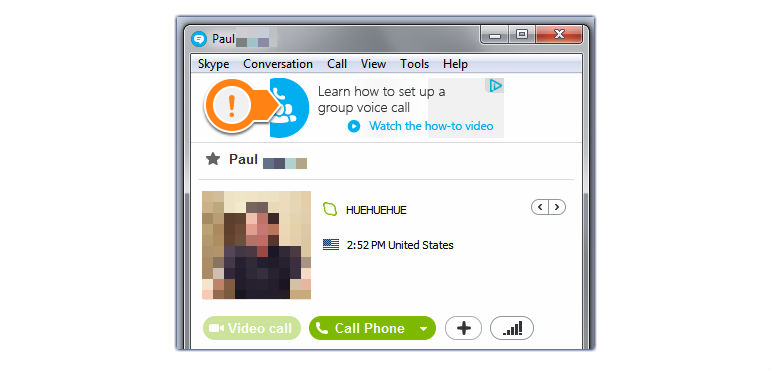 Skype window before deleting ad
Step 1: Open the "Control Panel" of Windows and click on "Internet Options". These settings can be hidden under "Networks and Sharing" if there is no direct link.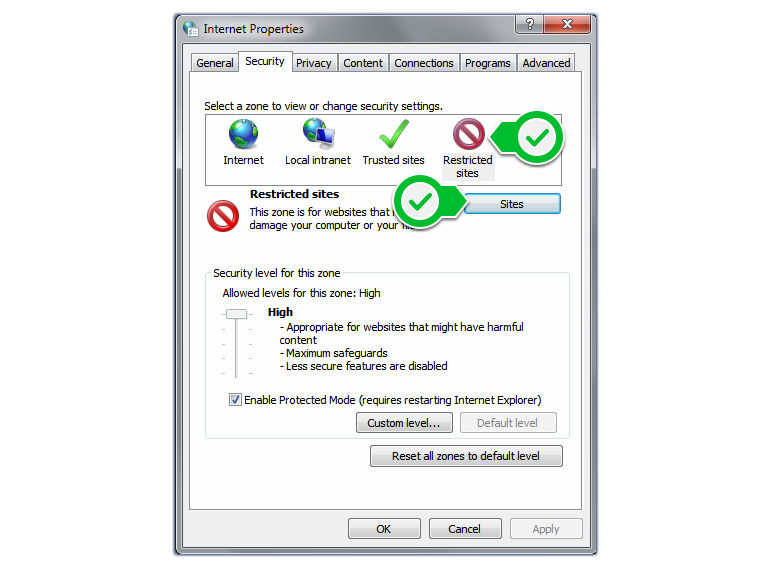 Internet Options Window
Step 2: Click the "Security" tab and select the "Limited Sites" icon.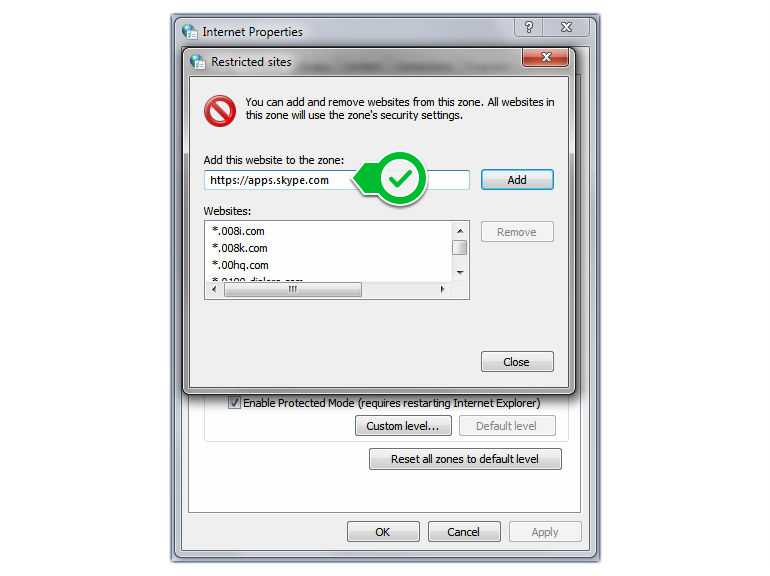 Enter the Skype Advertising URL in the text box
Step 3: Click the "Sites" button and type "https://apps.skype.com" in the text box, and click Add.
Step 4: Restart Skype!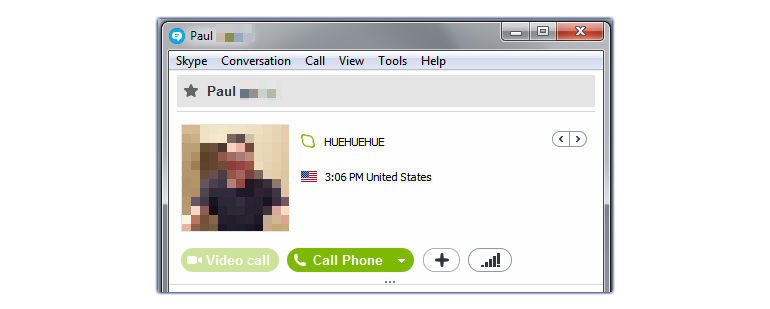 Enter the Skype Advertising URL in the text box
Now your chat window and video conferencing window will be without a meticulous banner with advertising!