Online tennis results yesterday / today / tomorrow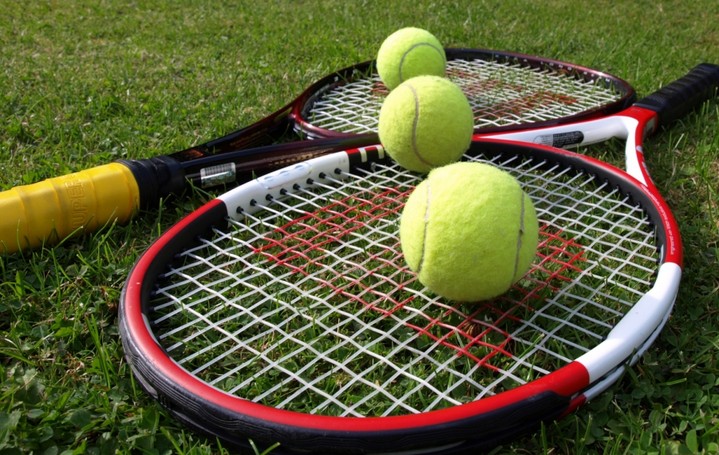 Many fans do not use paid sports channels, but like everyone else, they want to receive relevant information about tennis online. Free sports television does not provide high-quality sports service, since the list of sports broadcasts on them is limited, and even there is a clear advantage in the direction of various series, cartoons and detective stories. Our modern and relevant section will help to solve this problem.
The " Tennis Today " section is the most convenient and quick way to get information about the fights currently taking place, about their current score, decisions of the referee, tournament position in various championships, competitions. Information captures all the events that occur today, online broadcasts are conducted from different parts of the planet and are based only on verified data. The title says the time of its beginning and its status.
Updated: 01/04/2020 at 12:59:03
Updated: 01/04/2020 at 12:59:04
Updated: 01/04/2020 at 12:59:05
The site provides direct results from Cincinnati 2016 and over 2000 tournaments of the ATP, WTA and Challenger series.
Live broadcasts of matches show the score during the match, as well as other LIVE statistics. We have final results and tournament grids, which are updated immediately after the matches. One click and you will find out who is playing with whom. Follow all (and not only large, like ATP Cincinnati 2016 results, French Open, Australian Open, Wimbledon and US Open) ATP and WTA live tournaments!
Enjoy watching and follow the broadcasts in tennis online on the Internet!