10 of the rarest IT skills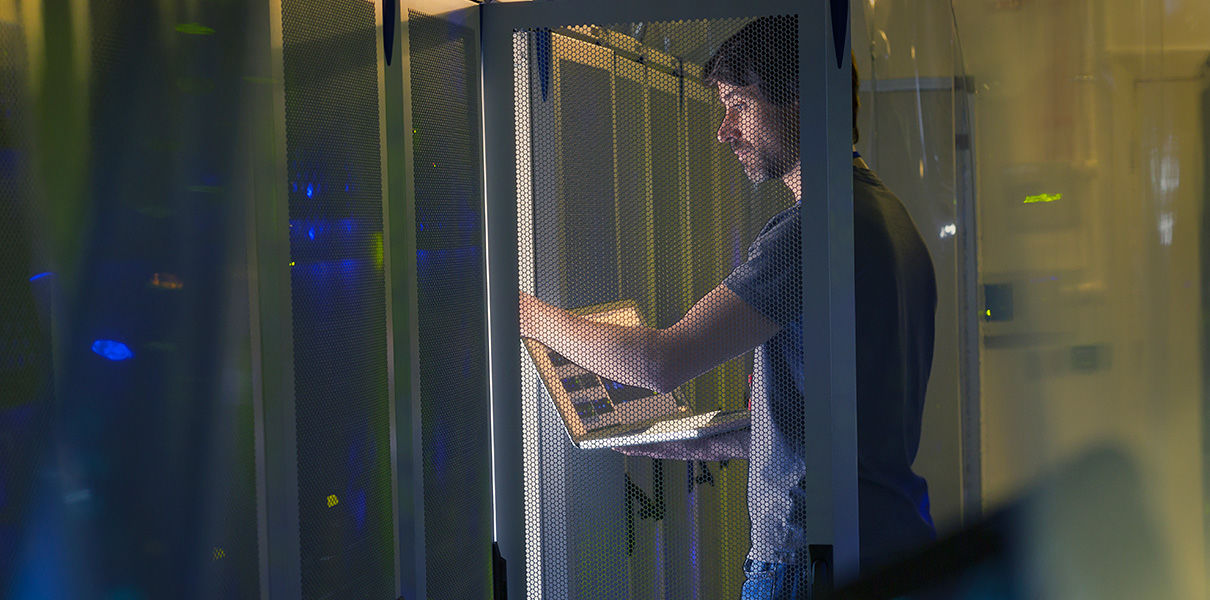 In conditions of explosive development of technologies and rapid changes in business processes against the backdrop of unfavorable economic situation, it becomes vital to maintain their IT skills in readiness "number zero".
The analytical company Burning Glass has studied more than 40 thousand job vacancies in the field of IT from August 2015 to September 2016 and distributed them by the number of days it took to find the right specialist.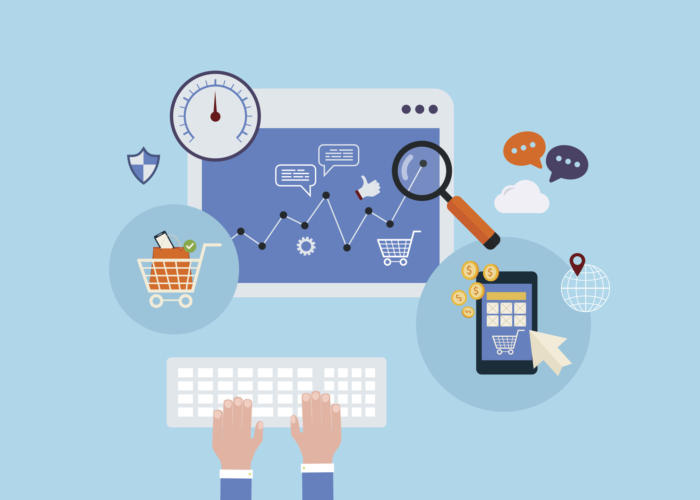 10. Cloud Computing
Search time: 62 days.
Roles in IT have changed since the cloud model became the norm in IT departments, says Burning Glass director Matt Siegelman. This means that business needs professionals capable of performing tasks from developing cloud services to creating and deploying cloud storage.
9. Integration with Salesforce
Search time: 62 days.
CRM-platform has become the main product of modern digital business, says Siegelman. In a number of industries, professionals with skills in working with Salesforce are in demand.
8. Network Security
Search time: 63 days.
Engineers of network security systems ensure the inviolability of internal networks and applications - a critical task in the modern digital era.
7. Apache Kafka
Search time: 66 days.
Distributed message broker, first used by LinkedIn, who faces a ban on working in Russia. Fast, scalable and reliable. Along with its popularity, there is a growing need for specialists with skills in working with this tool.
6. Information architecture
Searching time: 68 days.
Information architects are involved in the organization and structuring of materials. Their task is to help the user to search for information efficiently and easily.
5. Distributed Computing
Search time: 69 days.
Career in the field of distributed computing requires a theoretical understanding of distributed systems, parallel programming, coincidence monitoring, transaction processing, and databases.
4. Integration architecture
Search Time: 70 days.
Specialists in this field are engaged in modeling databases, working with interface specifications and managing any other processes that are integrated into a specific IT architecture.
3. Design of metadata
Search time: 77 days.
The JBoss application server is used by enterprises to work with Java applications. This is an open source technology that requires special skills.
2. JBoss AS
1. Cloud security
Search time: 77 days.
"Even when an organization becomes more data-oriented and moves into the cloud, information needs to be protected, so security skills are very important," Siegelman says.
Via hightech.fm