What you need to do if you accidentally broke the goods in the store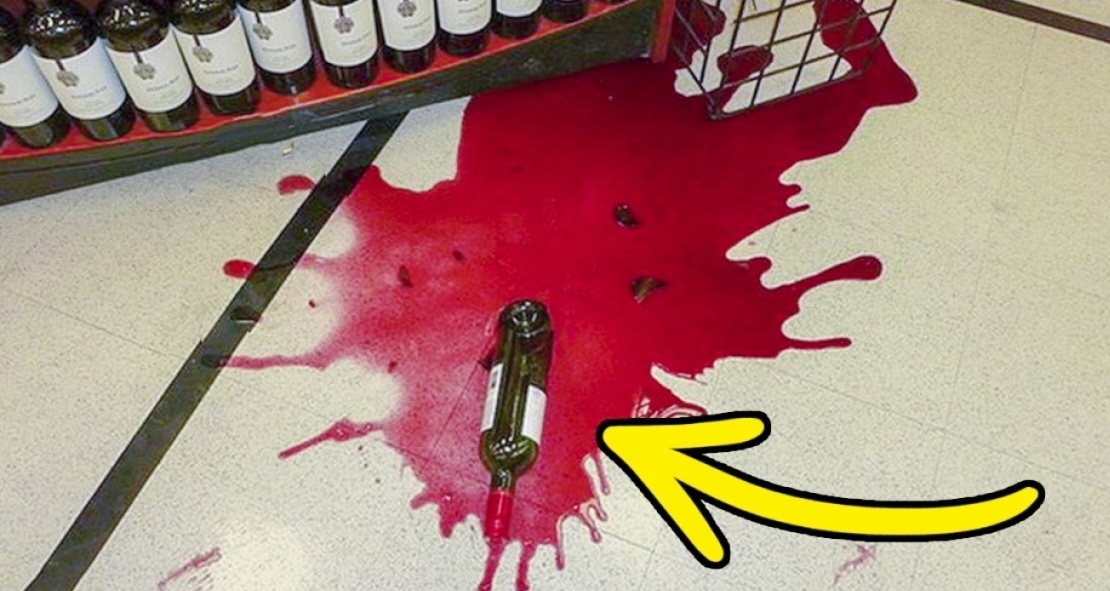 It happens that when choosing a product on a shelf in a store, one careless move and a already expensive bottle of whiskey flies to the floor and breaks. And an angry guard moves toward you. What to do in this case? Today we will tell you how to behave and what to do if you accidentally broke the goods in the store. Warning, mean protected.

The person who caused harm is exempted from compensation for damage if he proves that the harm was caused not through his fault.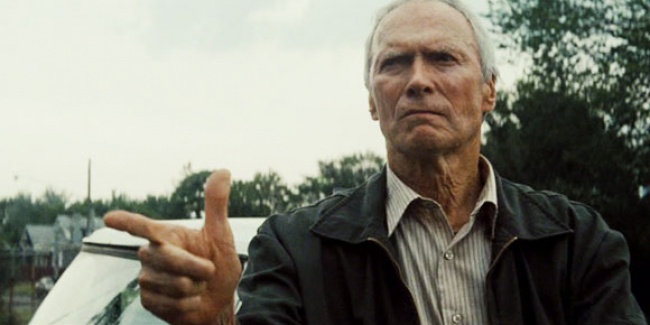 If you, strolling around the store, accidentally touched a rack with wine or fragile dishes, because of what the goods crashed, it's not your fault. In this situation, first of all, the administration of the store will be to blame for non-observance of the rules.

The goods on the shelf are unstable.
The distance between the shelves is less than 1.4 m (for stores up to 100 sq. M.) Or less than 2.5 m (for stores up to 400 sq. M).
The floors were slippery, you slipped and dropped the goods.
Passages are forced by boxes, "slides" of the goods.
The goods crashed, falling from the tape at the checkout.

Remember: you have to pay for the damaged goods only if your guilt is proven in court .
Ask the administrator for a complaint book and describe in detail what happened. Specify a specific time - so it will be easier to find records from the surveillance camera. Describe all the details: slippery floors, unstable goods, etc.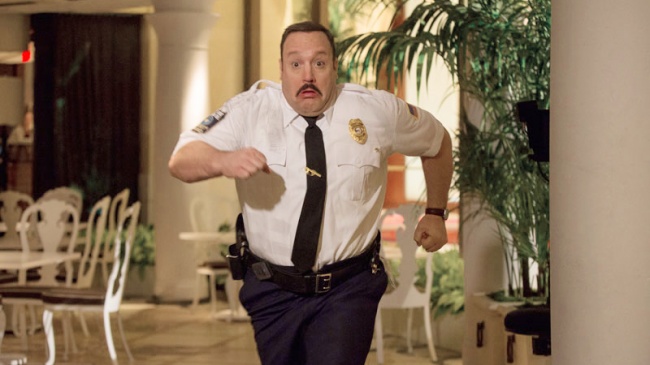 If you left your contact details and said that you will pay for the goods, only if the court decides so, but the guard does not let you out, you know: he exceeds his powers, and is punished for it by law .
In this situation, it is enough to remind the security officer that he exceeds his authority.

The State Inspectorate for the Protection of Consumer Rights : unsustainable location of goods, wet floors.
Fire supervision : narrow aisles, boxes and other excess items between the shelves.
Law enforcement : the actions of the guard.
As a rule, it is enough to know your rights and tell the store administration about it. Trials and unnecessary checks are completely useless to them, and they will simply fall behind you.
Via zakon.rada.gov.ua & UK Ukraine.