Complete shoe guide for men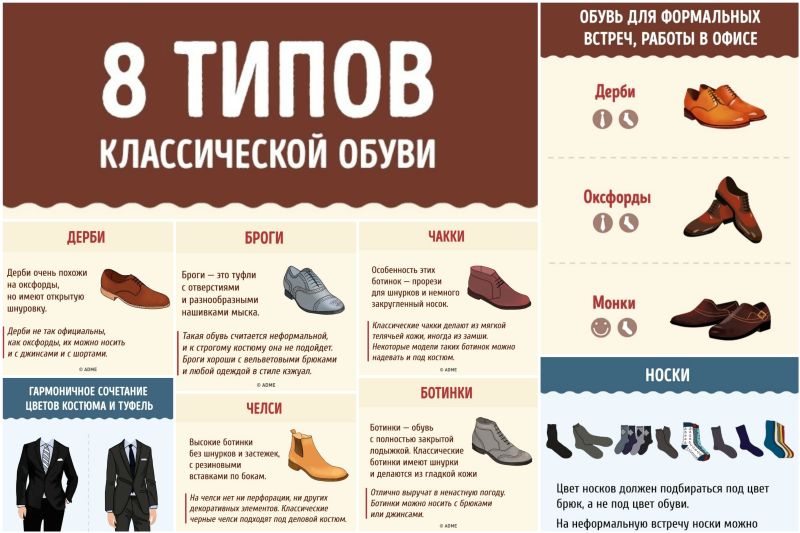 The style of clothing is a certain accentuation of the ensemble (costume in a broad sense), dictated by the following features (or their combination): age, gender, profession, social status, membership in a subculture, personal taste of a person, era of social life, nationality, religious affiliation, relevance, functionality, lifestyle and individual characteristics.
Accents are usually placed with the help of accessories, shoes, fabric colors, prints, accessories, details of the finish and texture of the fabric, cut models of clothes, combinatorics. Clothing style is one of the basic elements of a person's image (see the Human Body) or a company (see Dress Code). Within one of the styles, its varieties are sometimes distinguished - substrates or microstyles. Style is when you are tactful to color, size, it is style. And yet there is a style in the interior and a slightly different meaning of the style of music.
A crib for those men who are not indifferent to its appearance, we in Shram.kiev.ua publish a guide to men's shoes: combinations of colors, styles and styles of clothing. Looking at 100% is not so difficult, but it is always useful and pleasant!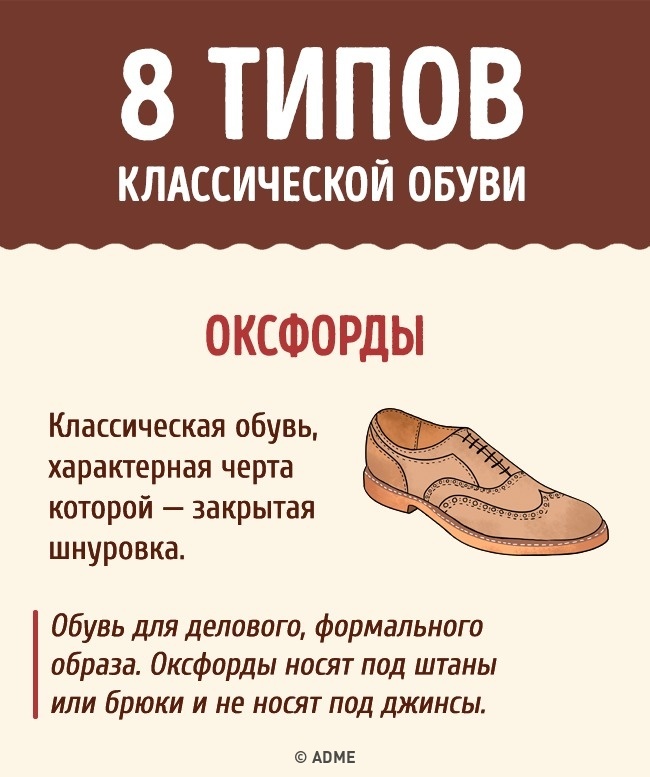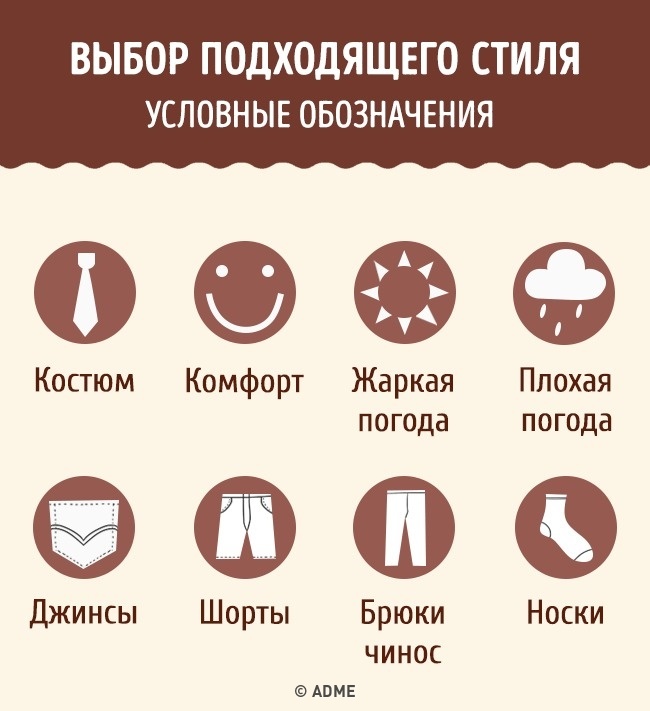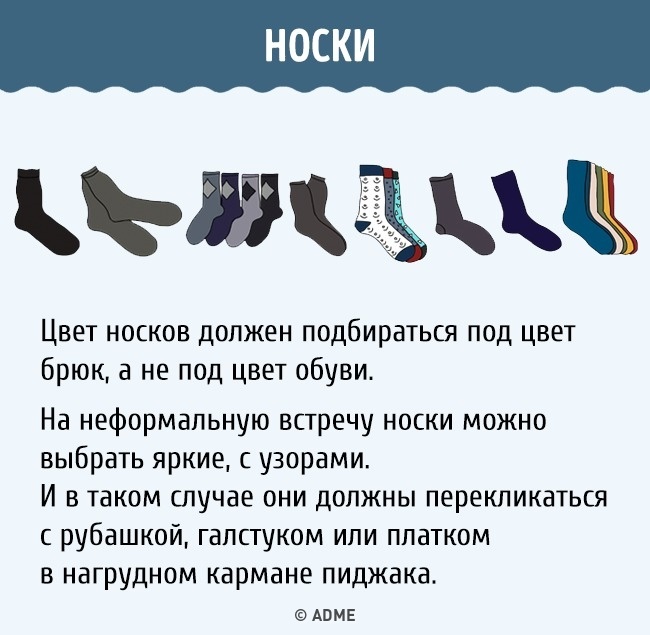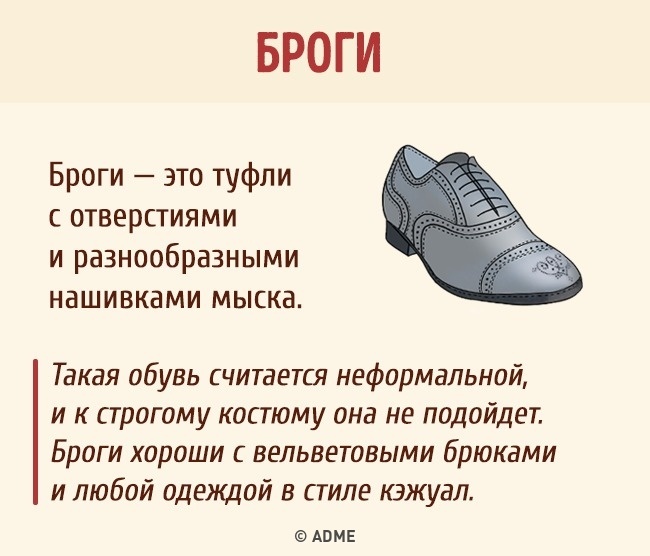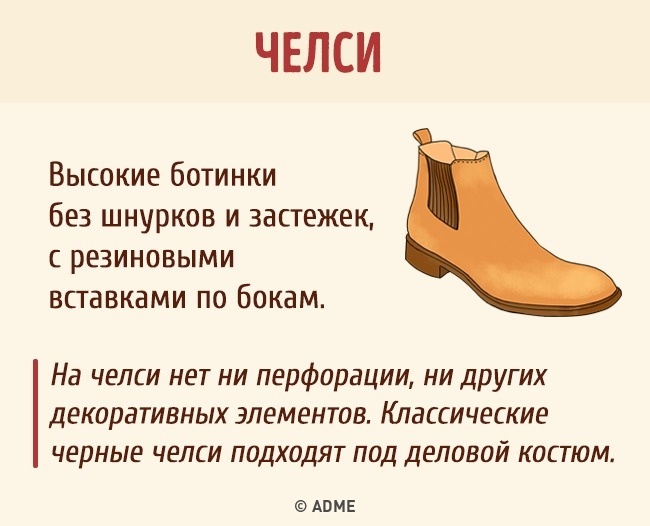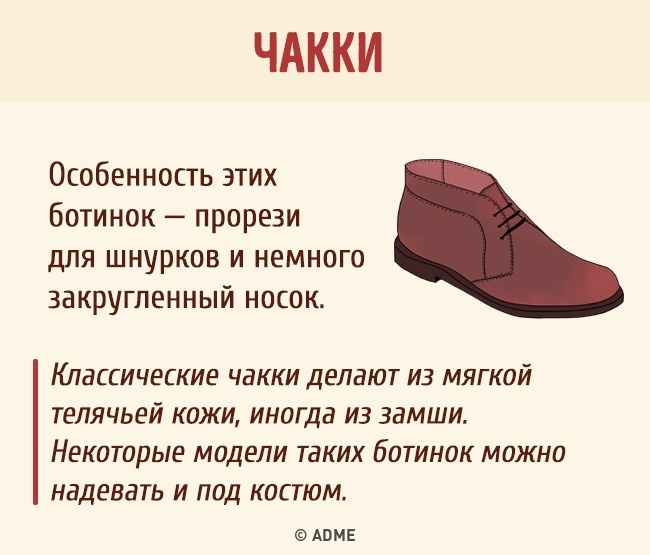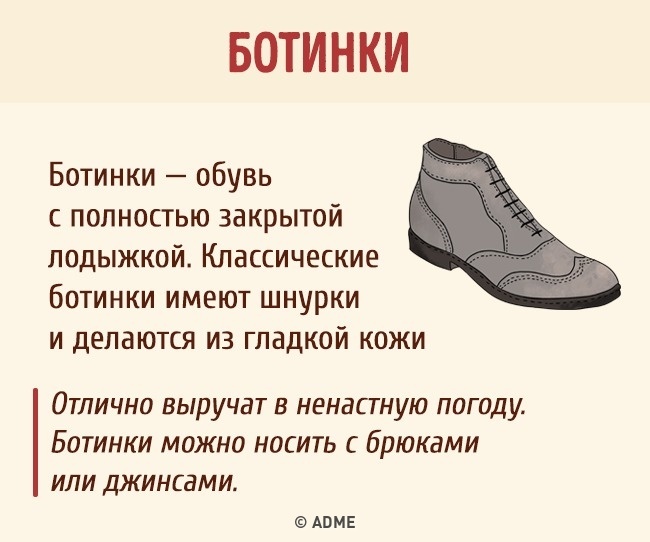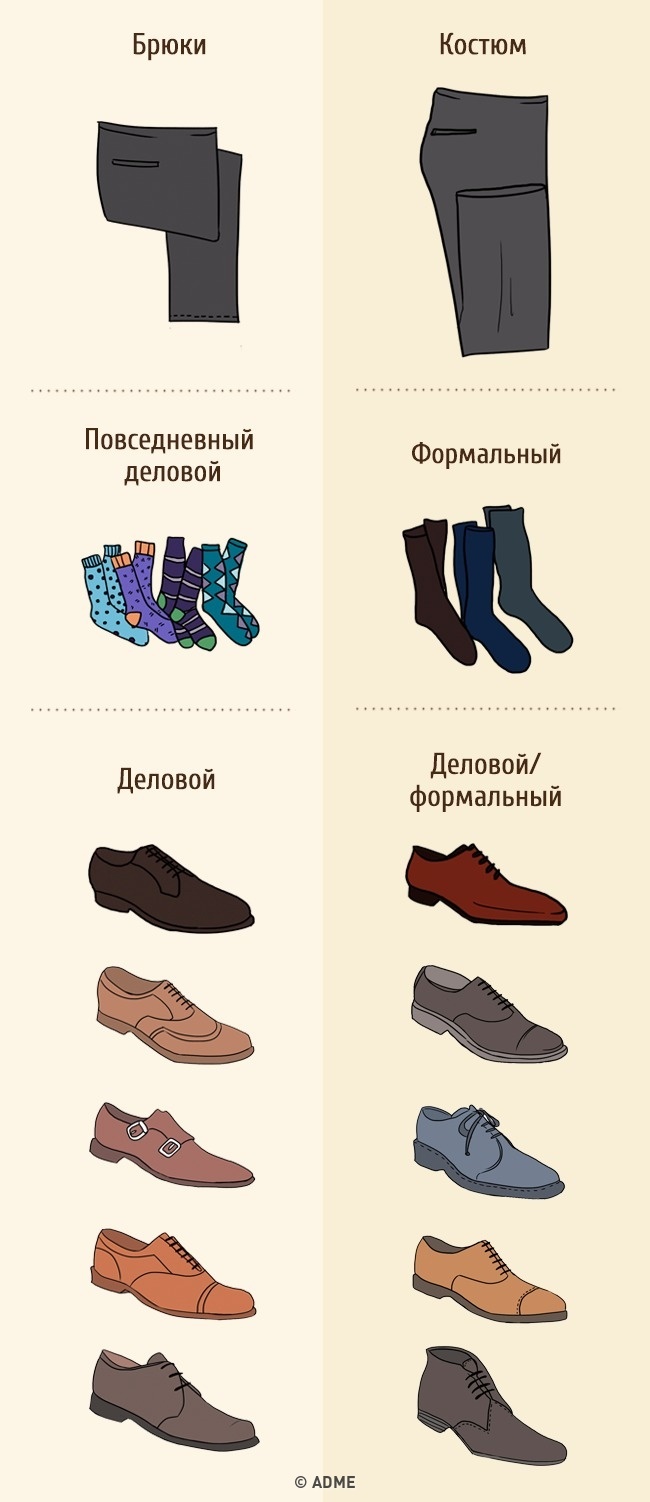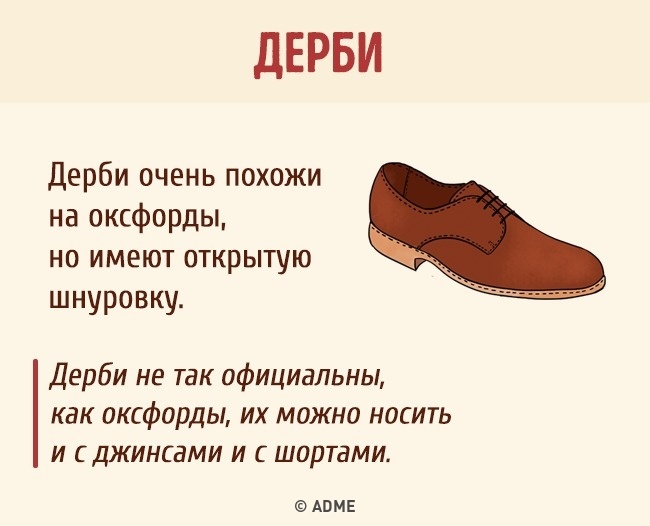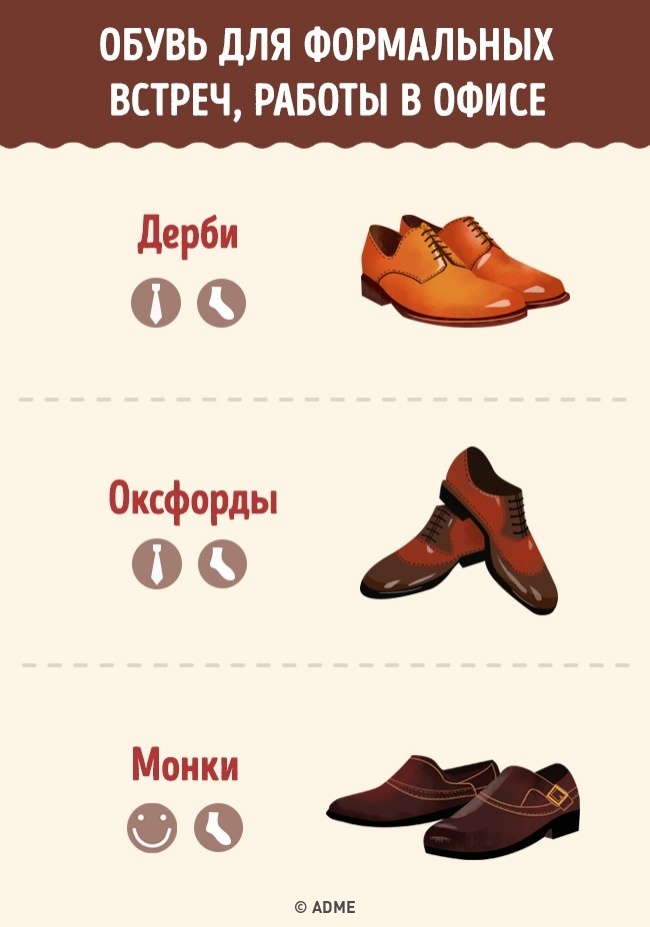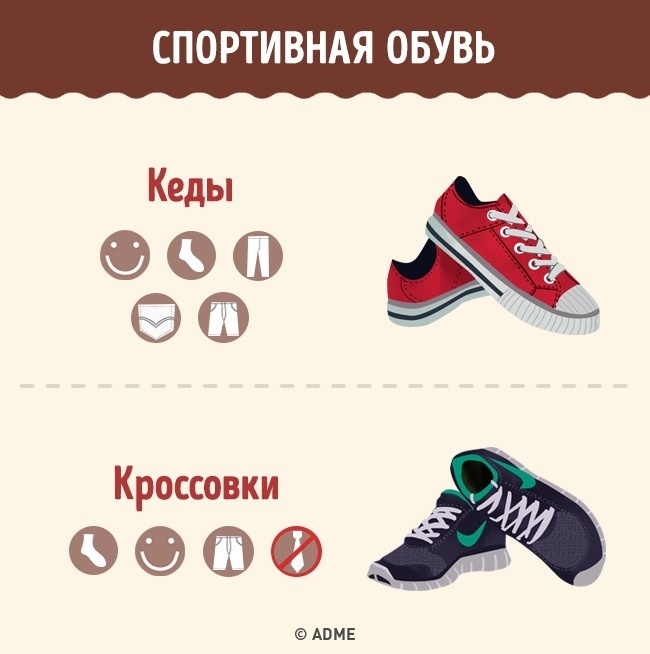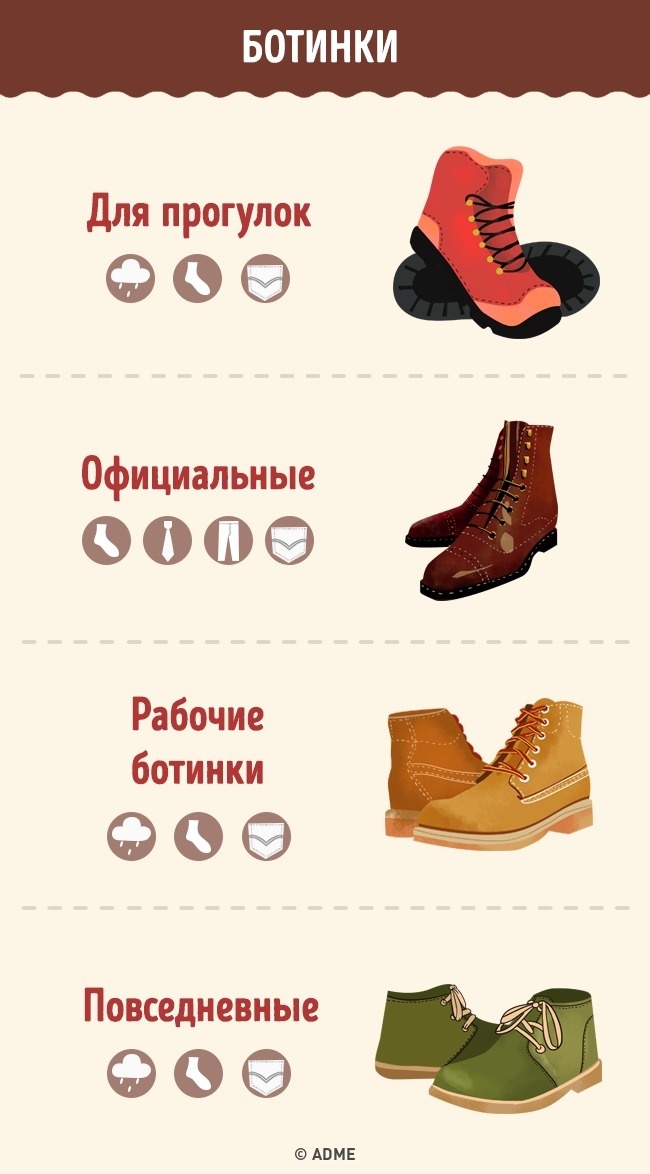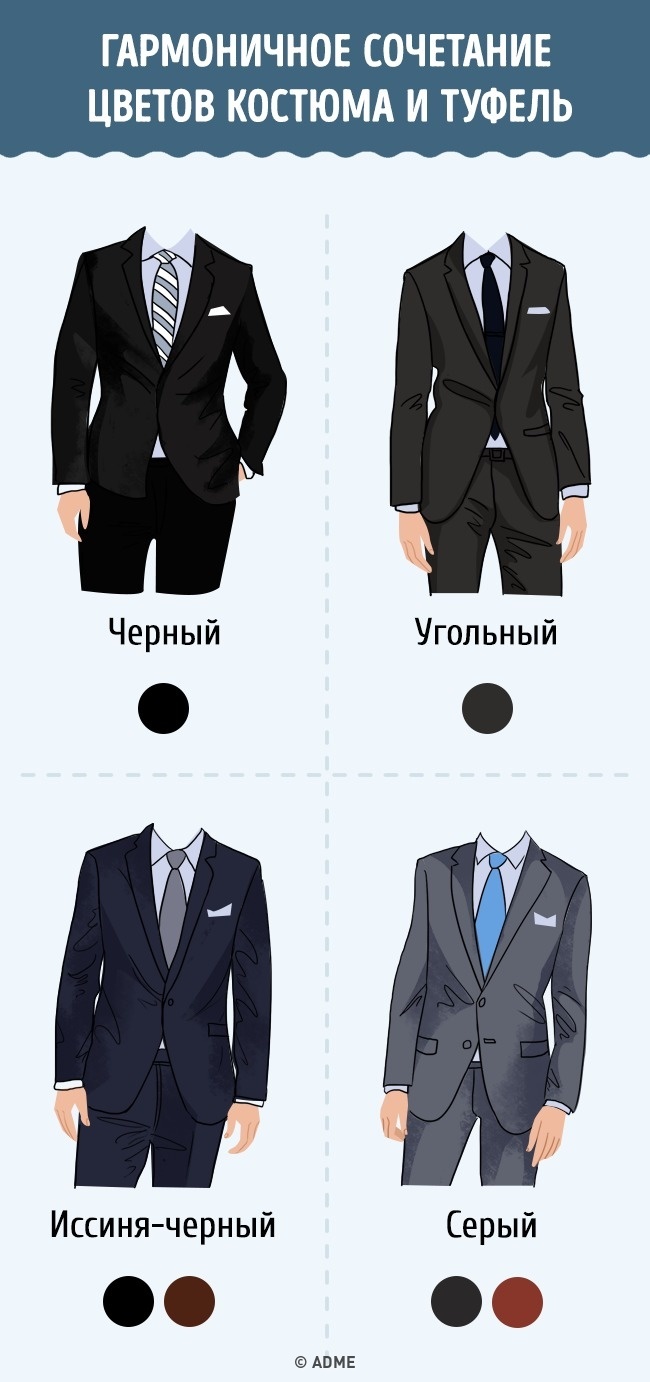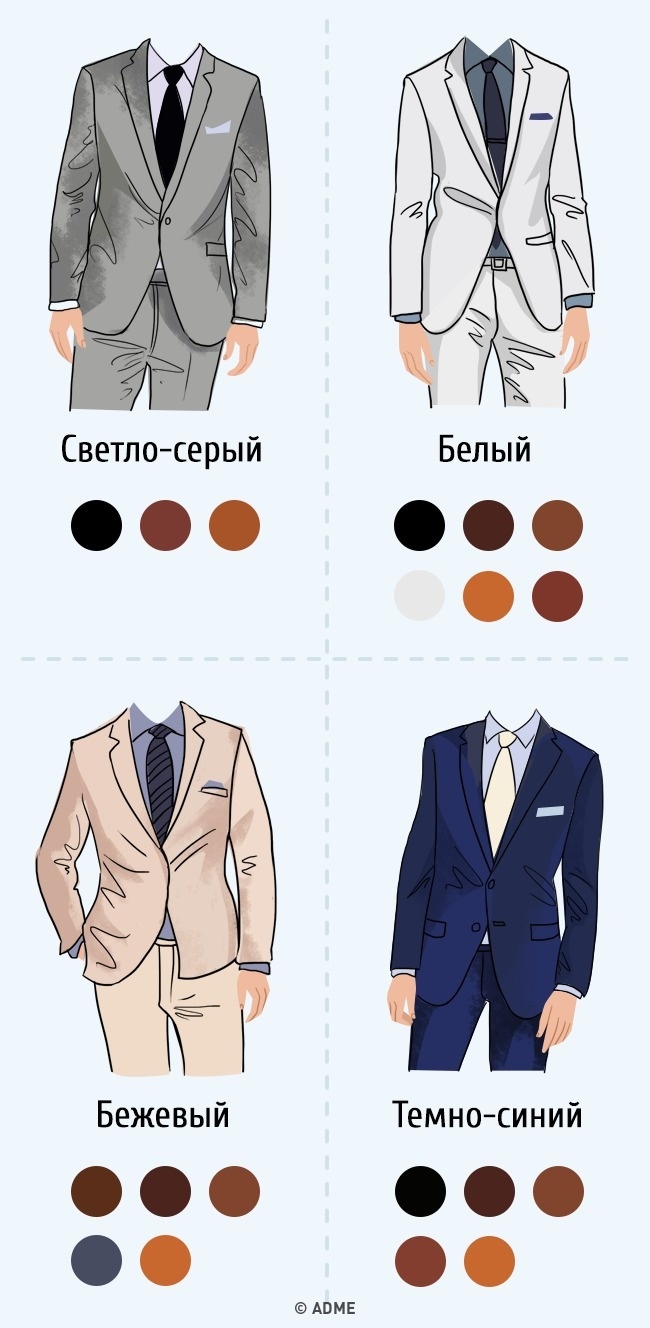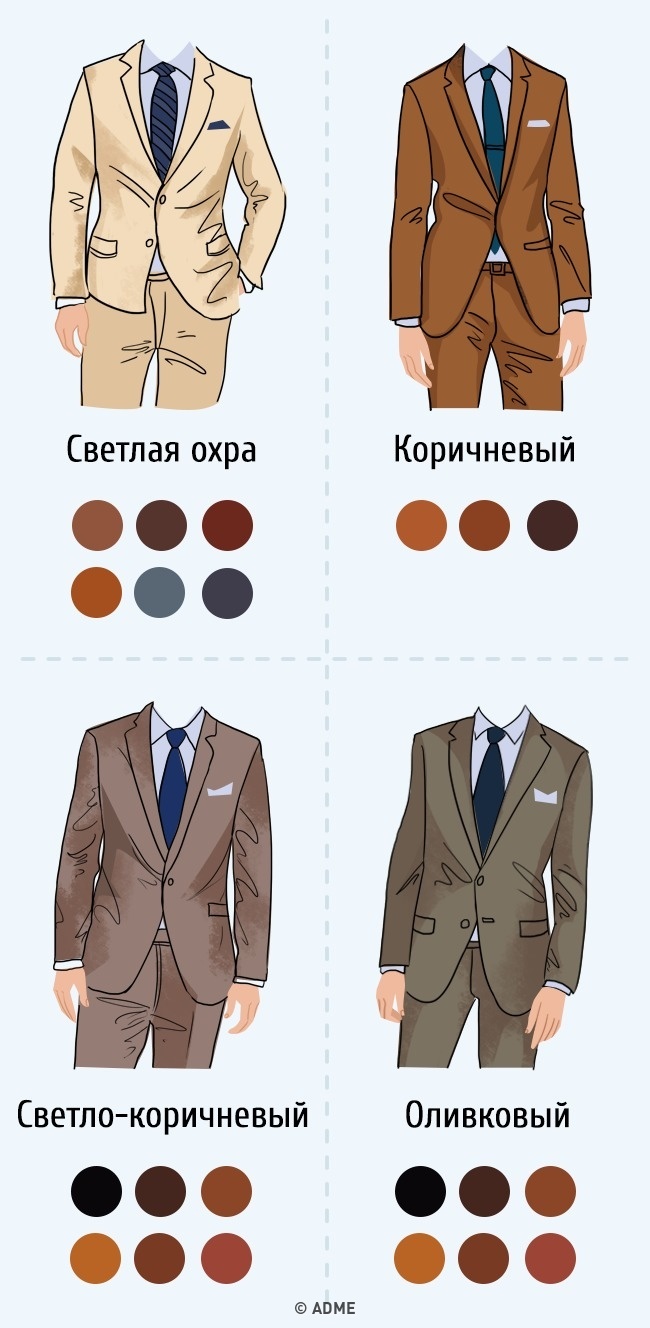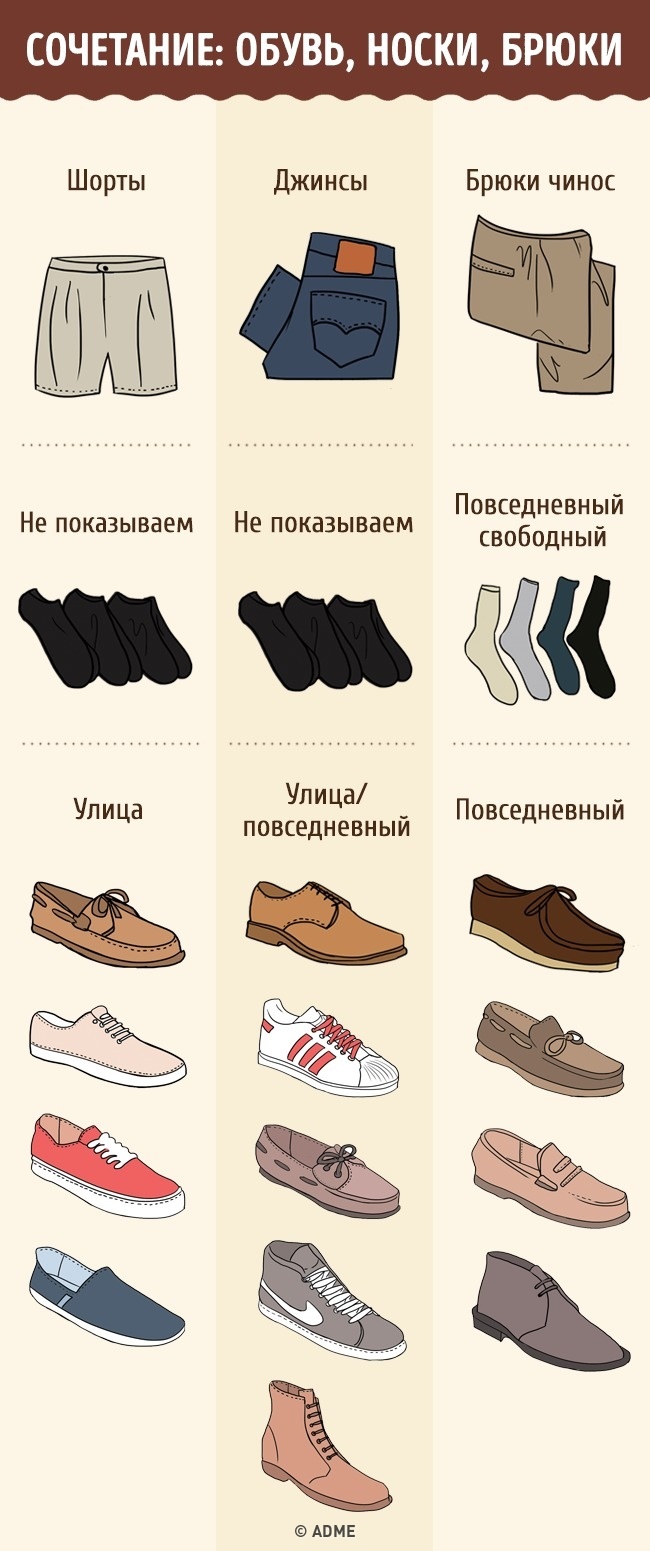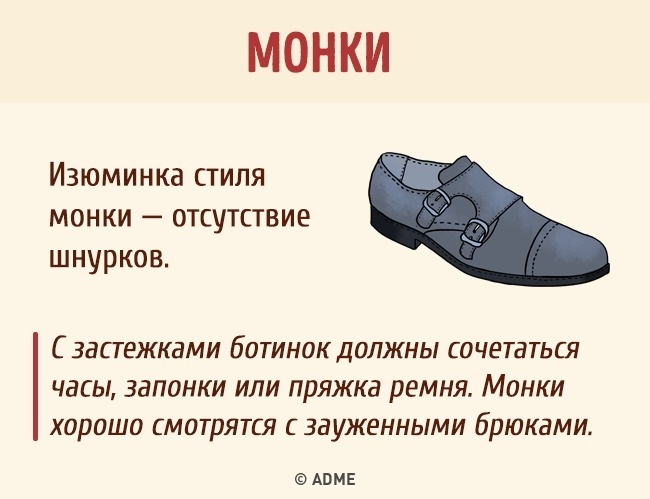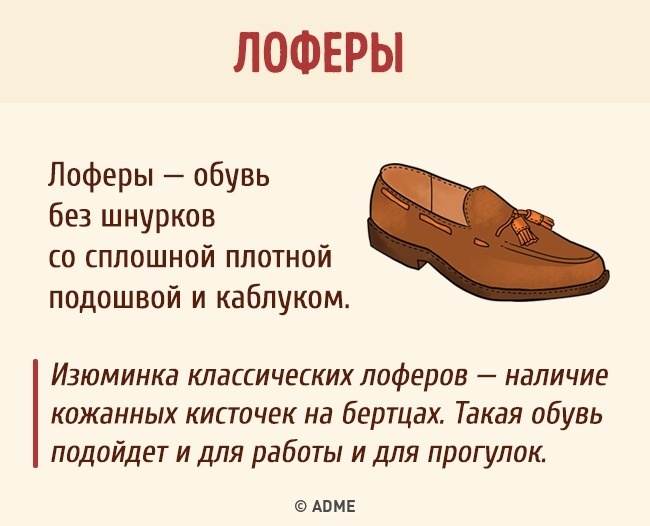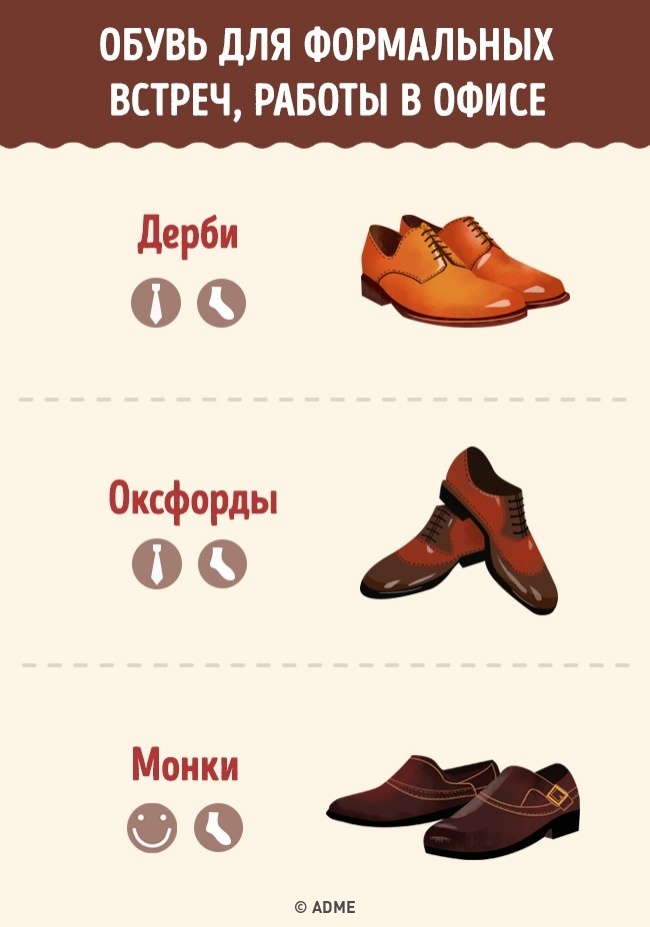 Classic, of course, always in trend. But in fact, the boundaries are quite blurred, and fashion is changeable. Now there are models of men's shoes that do not fall under the classical classification or combine several styles.
Constant decoration at all times remains only a sense of taste, measure and self-confidence. And if a person has these qualities, then it is possible to make a row: add a bold highlight, feel free to combine and experiment, starting from the classical base.
Via adme.ru & wiki