Schemes of delicious snowflakes from paper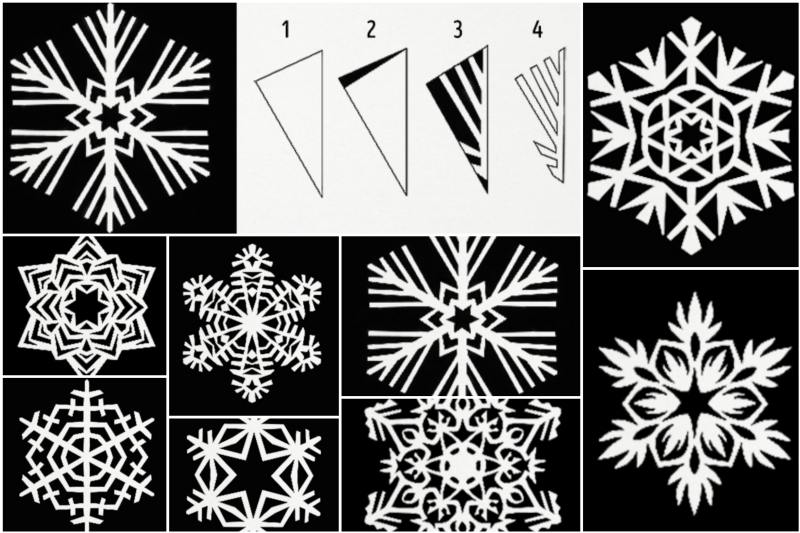 Snowflake is a snow or ice crystal, most often in the form of a six-pointed starlet or hexagonal plates. During very severe frosts (at temperatures below -30 Celsius) ice crystals fall out in the form of "diamond dust" - in this case a layer of very fluffy snow consisting of thin ice needles is formed on the surface of the earth. Usually in the course of its movement inside an ice cloud, ice crystals grow due to the direct transition of water vapor to the solid phase. How exactly this growth occurs depends on external conditions, in particular on the temperature and humidity of the air. The nature of the dependence of scientists in general terms revealed, but to explain it yet could not. Under certain conditions, ice hexagons grow along their axis, and then snowflakes of elongated shape are formed-snowflakes-columns, snowflakes-needles. In other conditions, hexahedrons grow mainly in directions perpendicular to their axis, and then snowflakes are formed in the form of hexagonal plates or hexagonal stars. To a falling snowflake, a drop of water can be frozen - as a result, snowflakes of irregular shape are formed.
Openwork paper snowflakes - a super way to decorate your house for the New Year, create an atmosphere of a winter fairy tale, have fun with children. For those who do not know how or just forgot how to cut snowflakes from paper, we have collected the most beautiful snowflake schemes.
Snapshots of snowflakes
Some pictures of snowflakes made by Wilson Bentley (1865-1931).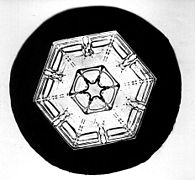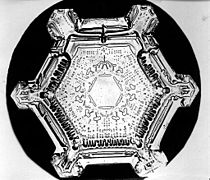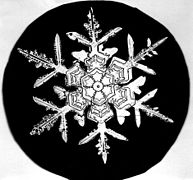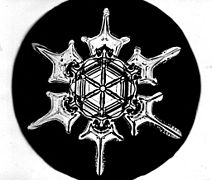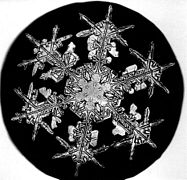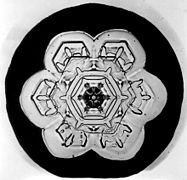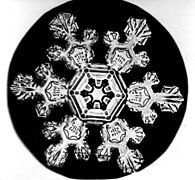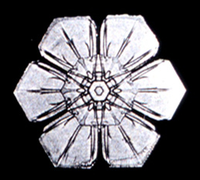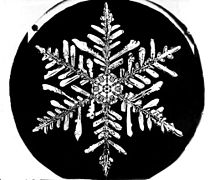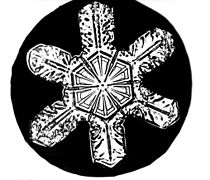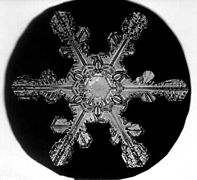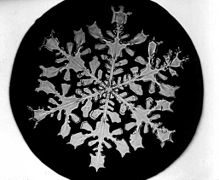 How to add a sheet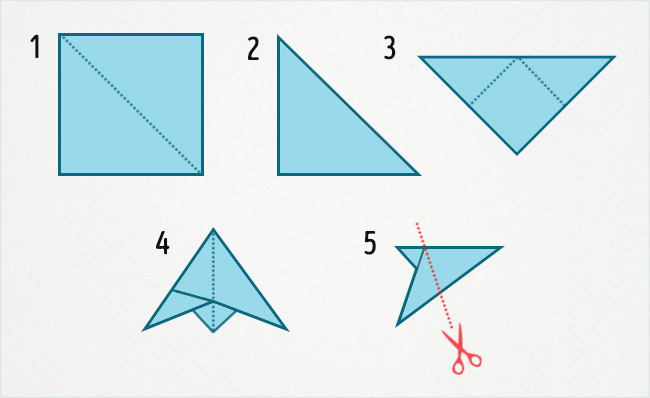 It's simple: fold the sheet, as shown in the diagram, cut out all that is marked in black, and unfold the finished snowflake.
Cut out snowflakes
Snowflake 1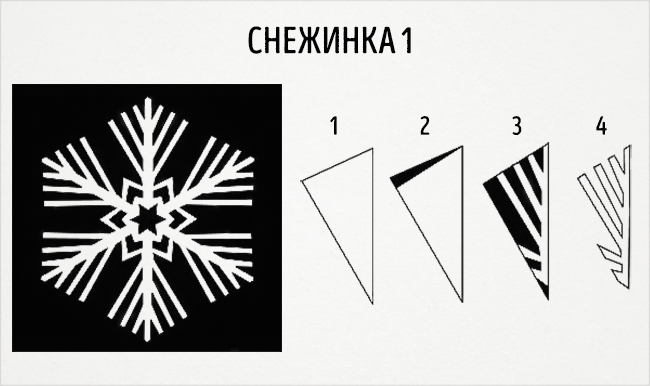 Snowflake 2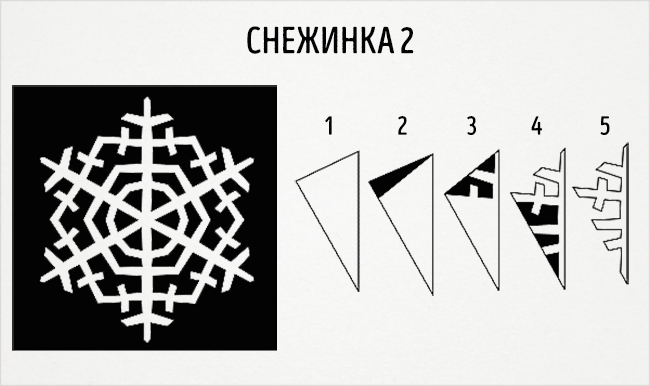 Snowflake 3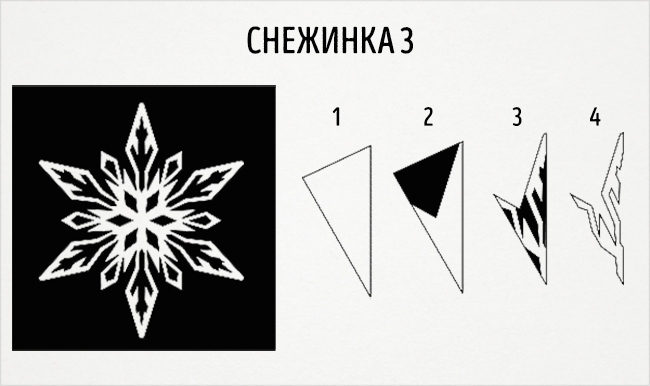 Snowflake 4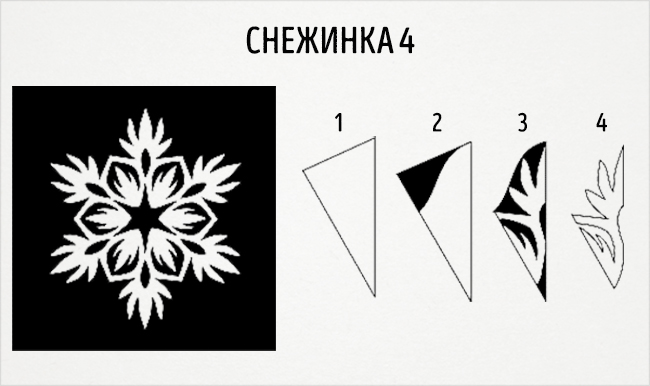 Snowflake 5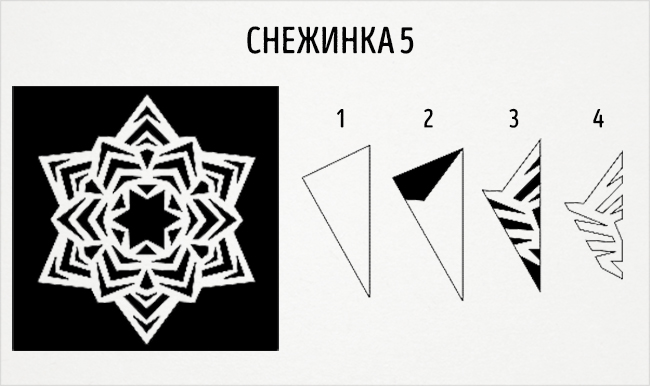 Snowflake 6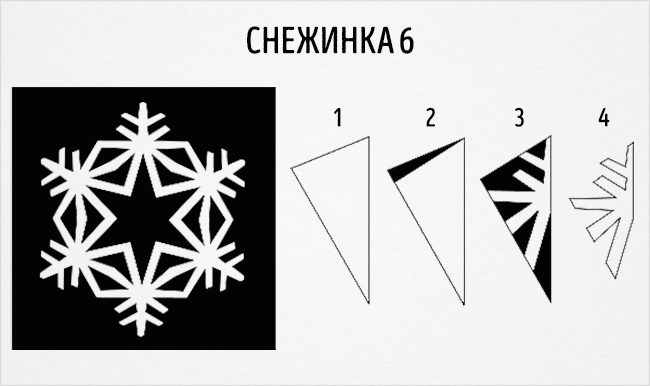 Snowflake 7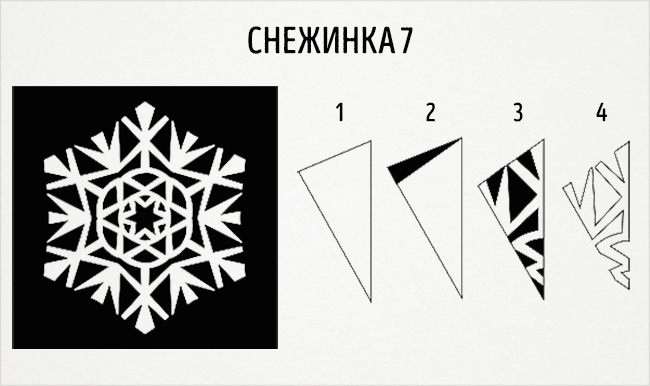 Snowflake 8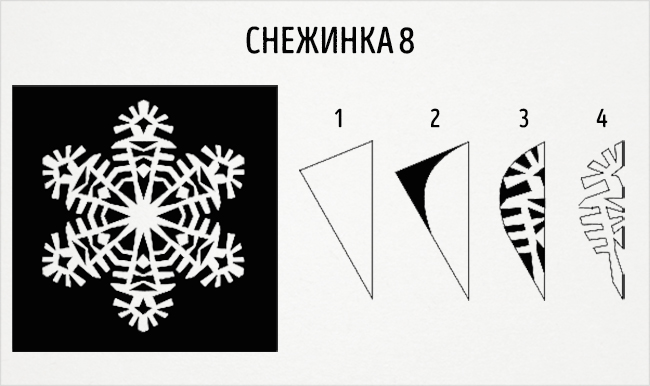 Snowflake 9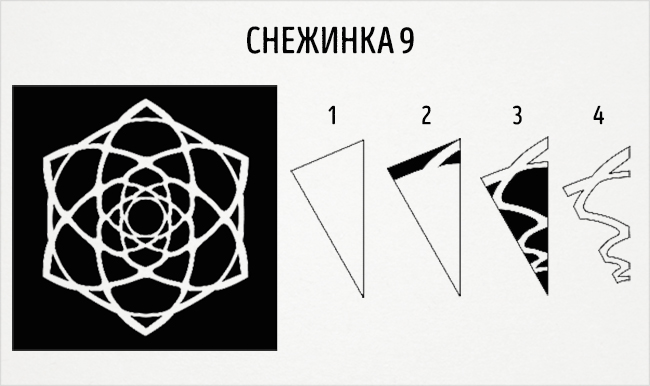 Snowflake 10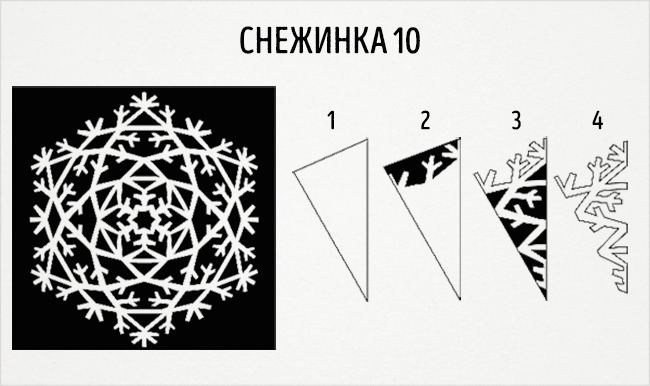 Snowflake 11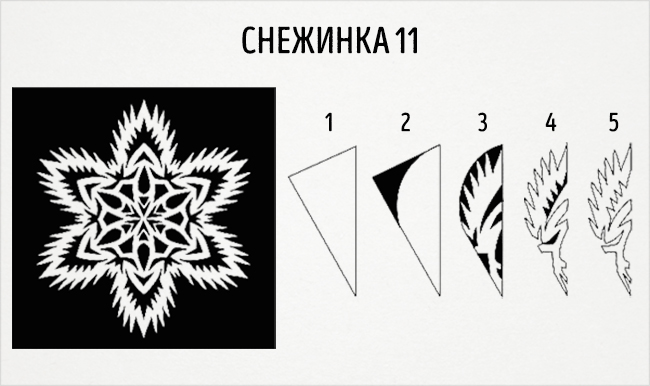 Snowflake 12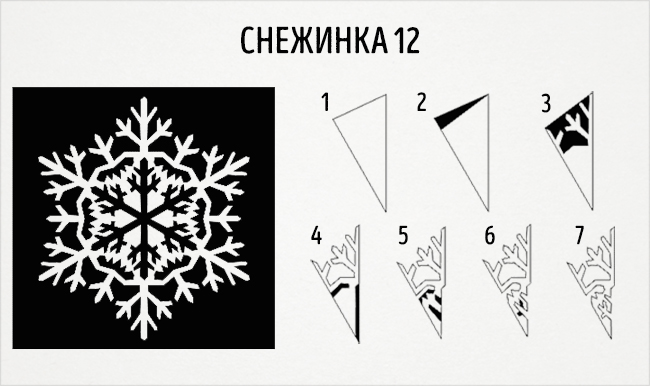 Snowflake 13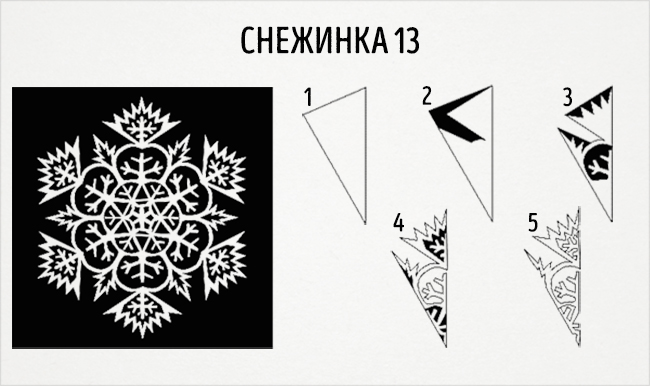 Snowflake 14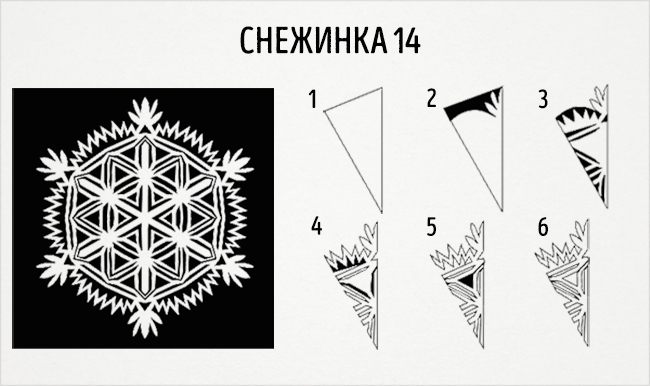 The Snowflake 15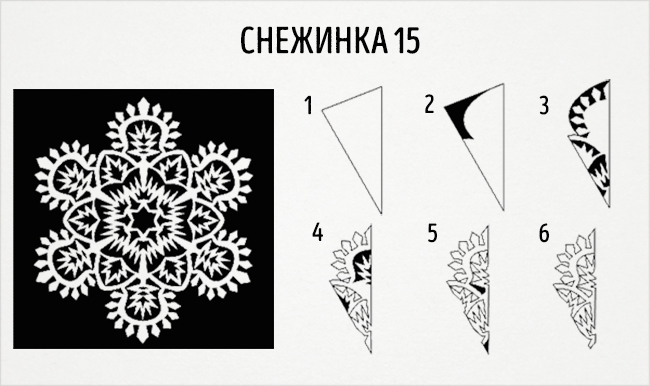 Snowflake 16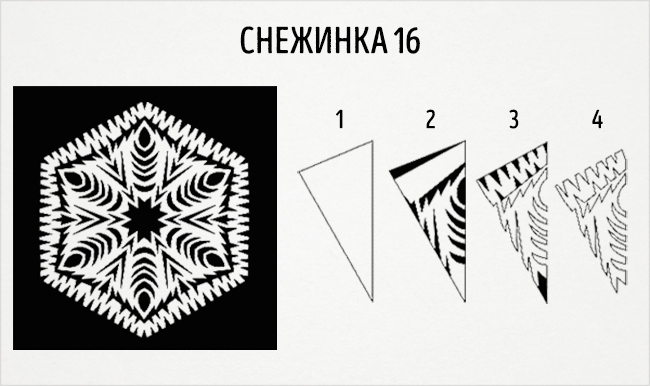 Snowflake 17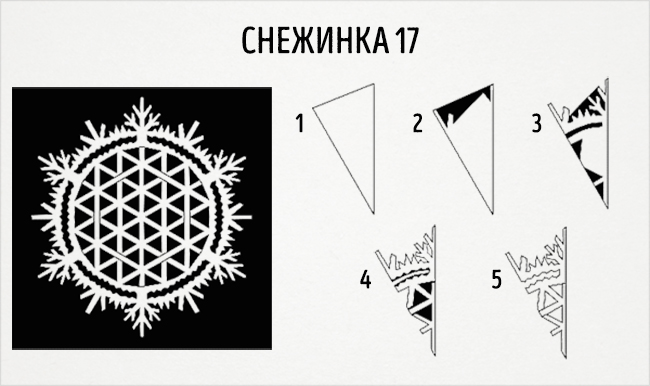 Snowflake 18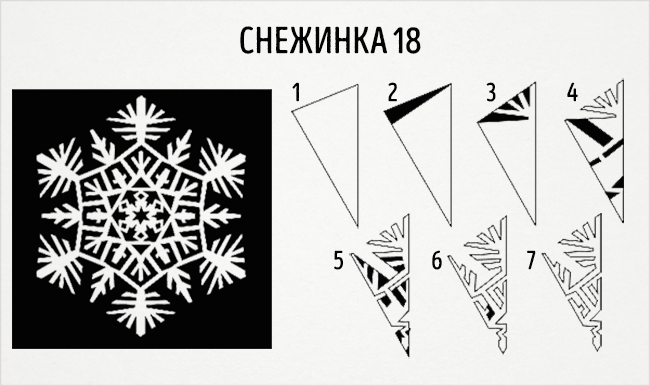 Snowflake 19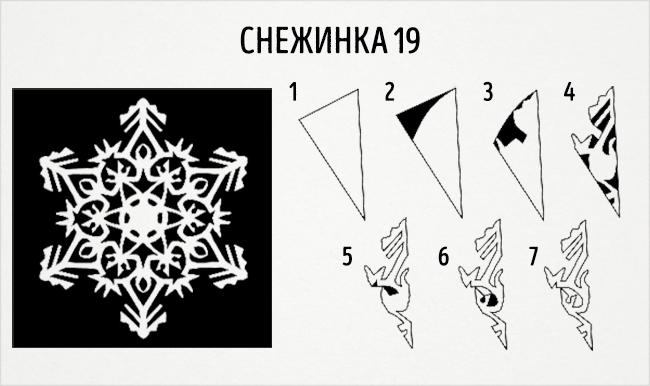 Snowflake 20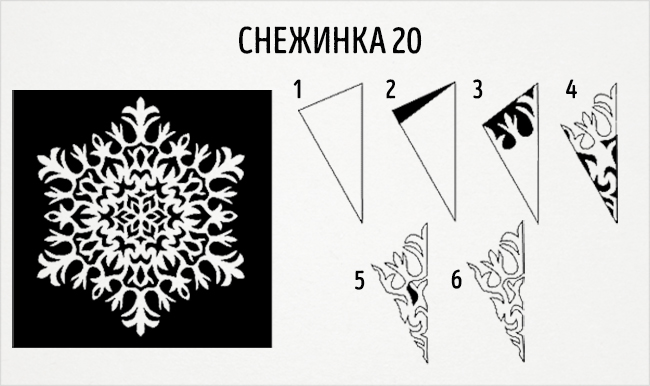 Via The books of Victoria and Vladimir Serov "Crystal snowflakes. A set for creativity "and" Delicate snowflakes. A set for creativity ».