Rebusy Silpo ("Silpo") answers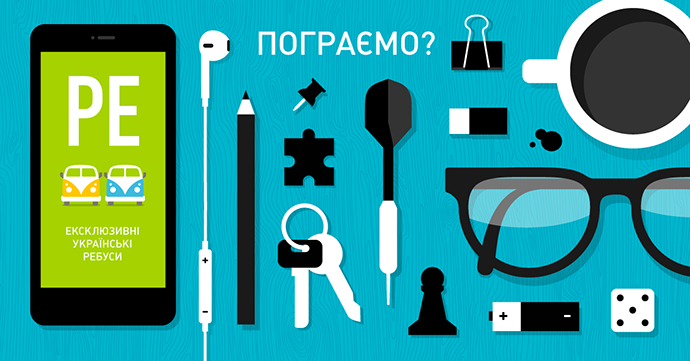 The game "Rebusy Silpo" is a juicy mix of riddles, humor, design and associations. Now the new exclusive Ukrainian "Rebus" is available free of charge thanks to "Silpo".
"Rebus Silpo" has as many as 60 levels, each with 6 tasks. Solve all and make sure that the brain really can work at 100%!
If you know the answers to the missing puzzles, please leave your comments below!