Receptions for those who have always dreamed of understanding dogs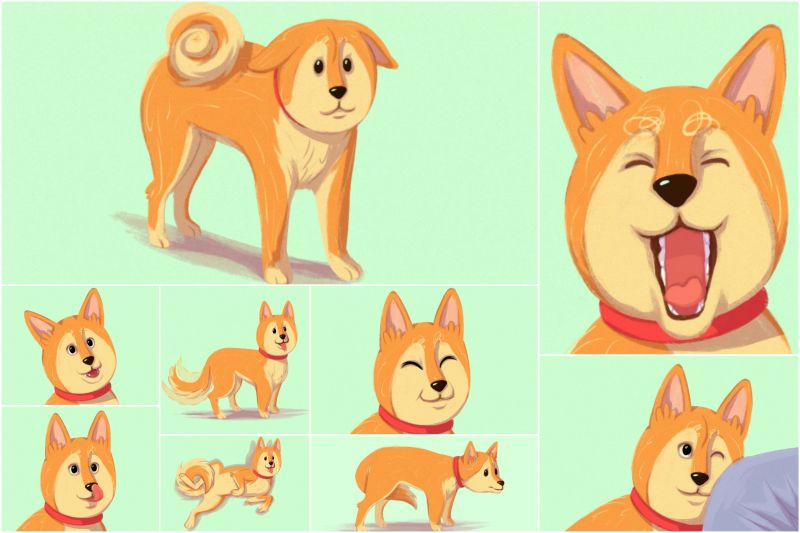 The dog (lat. Canis lupus familiaris) is a pet, one of the most common (along with the cat) "companion animals". Initially, the domestic dog was isolated into a separate biological species (lat. Canis familiaris) by Linnaeus in 1758, and in 1993 it was reclassified by the Smithsonian Institution and the American Association of Theriologists as a wolf (Canis lupus). From a zoological point of view, the dog is a placental mammal of the order of the predatory family of canids.
Dogs are known for their ability to learn, their love of the game, their social behavior. Special breeds of dogs have been developed, intended for various purposes: hunting, guarding, traction of horse-drawn transport, etc., as well as decorative breeds (for example, lapdog, poodle). If necessary, the distinction by sex is used the terms "dog" ( male ) and "bitch" ( female ).
Understanding the signs that a dog gives with its body is an important condition for a full and harmonious relationship with a four-legged friend. We at Shram.kiev.ua offer illustrations that will help you figure out what your pet wants to say or a little dog who has met by chance in the yard of the house. Read, share and be friends with dogs, because it is an inexhaustible source of positive and pure devotion and kindness.

Tail: Wags its tail, dropping it down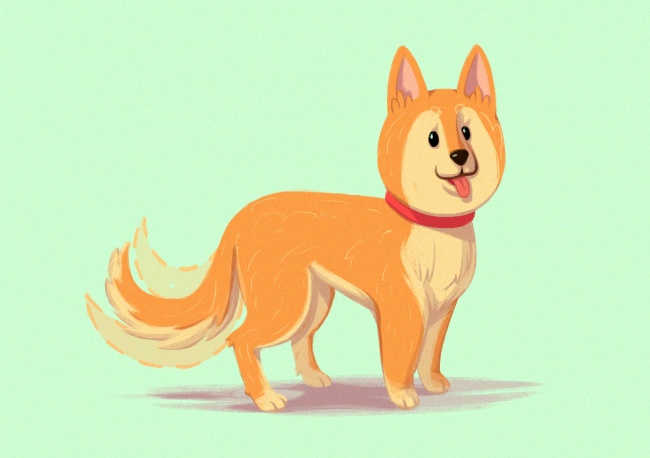 If the dog slowly wags its tail, it does not understand what is happening, and asks what you want from it. If the dog quickly wags his tail down - he admits that you are in charge here.
Tail: Tail slightly trembling and raised vertically up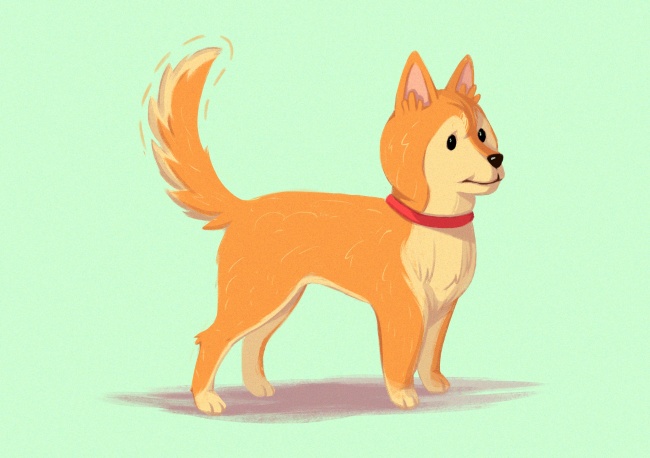 The dog throws a certain challenge to your authority, because now he considers himself to be the main one in this situation.
Tail: Tail tucked and hidden between the hind legs.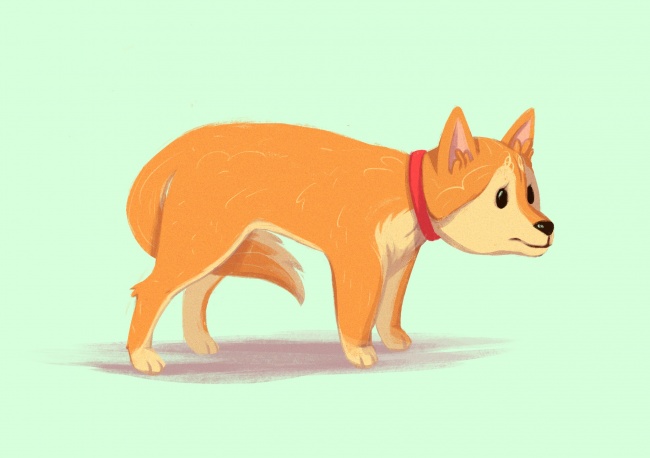 This is a sign that the dog is scared, afraid of pain or experiencing discomfort. If there is no obvious reason for concern, and your pet often has a tail tail, you should show it to the vet.

Eyes: Eyes wide open and alert.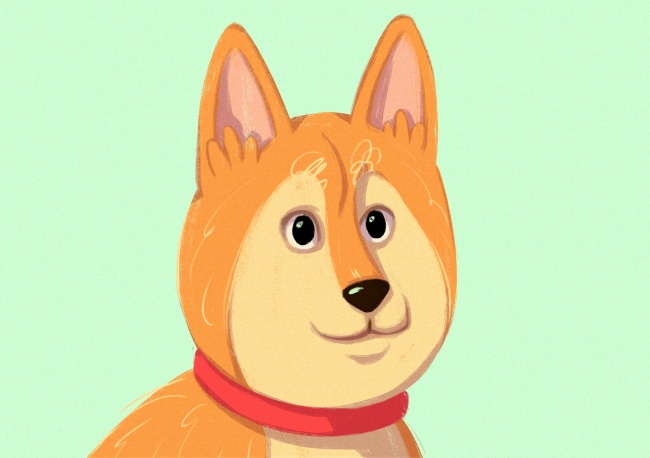 So the dog draws your attention. She challenges and waits for you to answer her decisively.
Eyes: Dog squints, blinks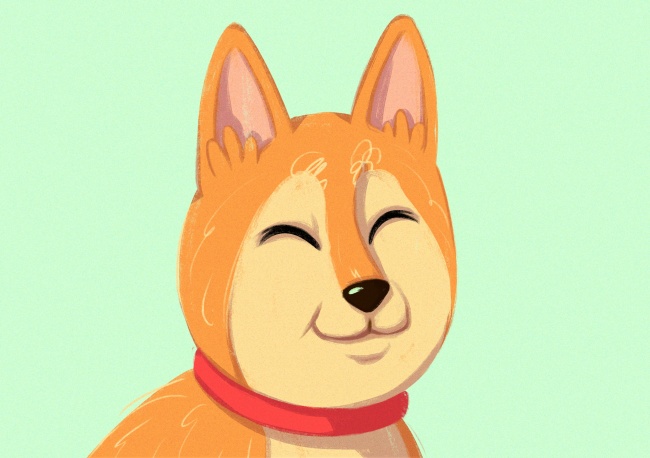 That means she is ready to play. But if the dog often squints his eyes, perhaps she has an allergy or other disease, and the pet should be shown to a specialist.

Ears: Ears stand up or lean forward.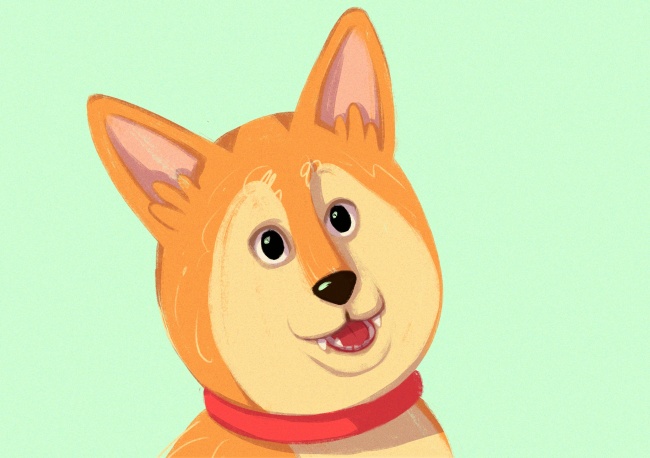 So the dog shows curiosity and reacts to a new event in its environment.
Ears: Ears pressed to head.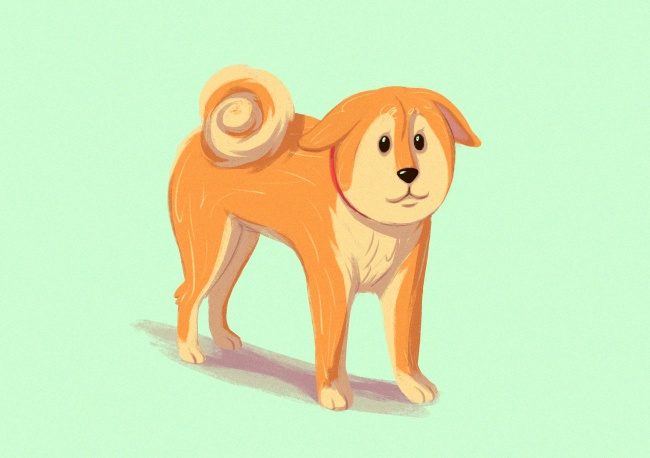 This means that the dog is afraid. Sometimes a pet can have only one thing omitted, usually the left ear. This is a defensive reaction towards people whom the dog does not know or is afraid of.

Muzzle: Yawns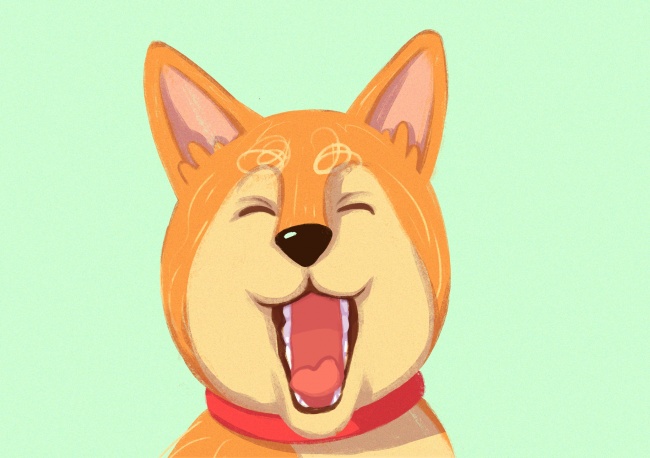 This is a sign that the dog is irritated or nervous. Small puppies often do this when they are in the company of adult, unfamiliar dogs. But if the pet began to yawn after the owner, it means that he is strongly attached to him.
Muzzle: Licking Muzzle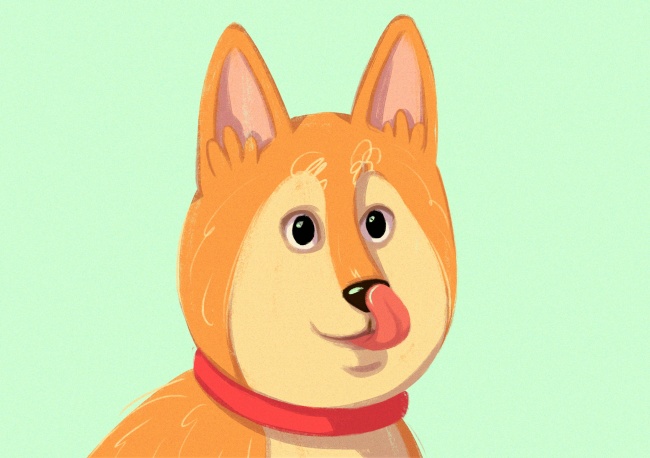 A dog behaves like this when it experiences stress, pressure, or danger.
Muzzle: Shows teeth, but does not growl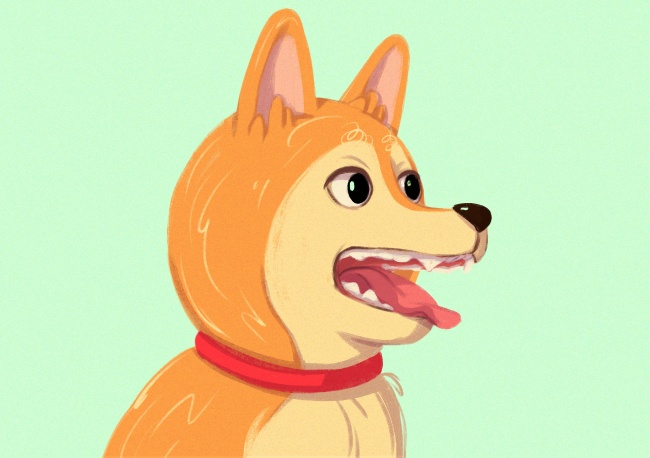 So the dog protects the territory. Often this is how a pet behaves when it eats.
Body: Lay back and expose abdomen.
Body: Puts head on knee to host
Body: Paws knee
Body: Raises the front paw
Body: Turns your back
Body: Shaken off
Via adme.ru