Automobile groups of all districts of Kiev in social network Facebook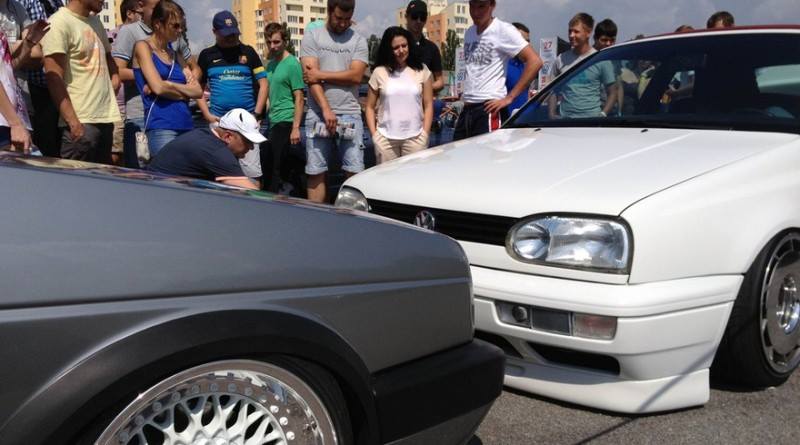 Friendly motorists continue to unite in communities in the social network "Facebook" for the exchange of information, mutual assistance and upholding their interests.
The general information group of motorists of the city of Kiev "Automobile Kiev" (7 749 people, on 08/03/2016)
For the convenience of communication, the following private groups are created:
Also recall the chat of Kiev motorists in Telegaram .
If you want to add a new one or correct the indicated information, please contact the administration of the site through the contact form.