How to get tested on the road?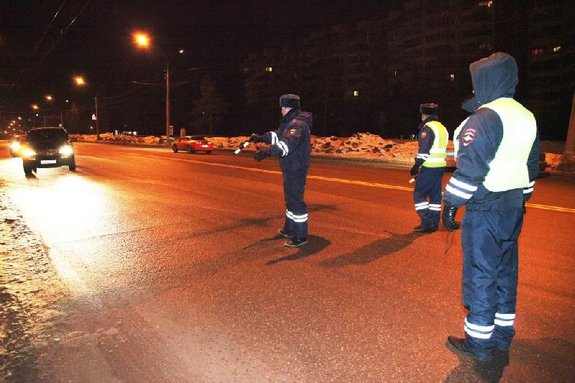 Even if you have all the documents with you, the car is in perfect order, you do not break the rules of the road and in general you are an exemplary driver, the rod stretched in your direction will certainly not cause positive emotions.
The implementation of these simple rules allows you to be stopped several times less.
Driving past the guard, sit behind the wheel quietly, leaning back in his chair. Look at the road, not at the inspector - if you wave, and so you will notice. Talk to the passenger. To the best of gesticulating, beat the fingers on the steering wheel to your favorite music.
Your whole view should show that you feel comfortable and at ease behind the wheel. Of course, any action should not be at the expense of security.
Do not turn on the music on the volume, breaking down the glass from the roadside houses. Rules it is not prohibited. But it interferes with safe driving, and if the inspector stops you only to make a comment on this topic, he will be absolutely right.
Glasses, lights, lanterns and rooms must be clean, even if the whole machine is dirty. The coupon must be on the glass, otherwise it can be stopped to make sure it exists.