Who can be a witness in violation of traffic rules?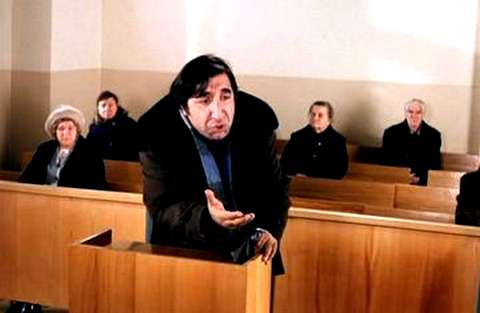 The testimony of a traffic police inspector regarding your violation of traffic rules is part of the evidence.
Very important testimony of witnesses!
Article 272 of the Administrative Code of Ukraine states: "As a witness in a case of an administrative offense, any person who is aware of any circumstances to be established in this case may be called."
Art. 50 of the Civil Procedure Code of Ukraine ** : "Any person who may be aware of any relevant circumstances may be a witness"
Citizens who are in kinship, friendship, hostility and other relations with the persons participating in the case may act as witnesses.
The traffic police inspector is obliged to enter in the protocol the data of all the passengers who witnessed the events, regardless of the degree of their relationship.
If the inspector of the traffic police forces to testify citizens who objectively could not be in the role of witnesses, it must be said that they will have to attend court hearings as witnesses.
But a traffic police officer in such a situation should be reminded of such a crime as "Official forgery" Art. 172 of the Criminal Code of Ukraine.
Responsibility for making official information in the official documents of knowingly false information and provides for punishment in the form of imprisonment for a term of up to 3 years.
And in case of serious consequences (for example, today, causing damage to you for more than 425 UAH - the average amount of the fine) - from 3 to 7 years in prison.