#EuroMajdan # євромайдан Chronicle 05/03/2014
UPD: 05/03/2014 Azbuka evromaydanivtsya was created, where "B" is Berkut, "Z" is a golden toilet bowl, "O" is the Ocean of Elsa.
Created her a girl from Sum Yevgenia Melehovets. She is a graduate of Taras Shevchenko University, and now she lives and studies web design in Paris. Azhenka Zhenya came up with a visit to EuroMain in the capital.
It consists of 29 letters, each of which means something important in the history of EuroMaidan.
For example, the letter "A" is Avtomaydan, a revolution on wheels, and "B" is the Golden Eagle, the bird is put to shame by the police.
"Z" is Yanukovych's golden toilet bowl, and "I" - The idea that holds together, "Ч" - Chao, Vitya! The third term is waiting !, A "I" is I'm a drop in the ocean.
The designer also did not forget to explain what tires are, who Sergey Nigoyan was and the titles.
UPD: 05/03/2014 Ukraine and NATO to hold joint exercises next week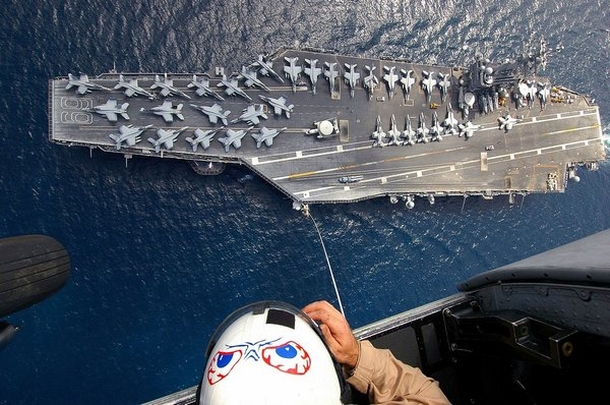 Representatives of both sides have already discussed such an opportunity and will soon announce the date of the exercise to be reported to the Ministry of Defense of Ukraine ..
According to the plan, they were to be held in the summer and autumn, but they were decided to reschedule. One of the reasons is the aggravation of the situation in the Crimea. Ukraine and NATO will hold joint exercises next week.
Joint exercises of Ukraine and NATO can be started in the next 7 days, both maritime and land.