#EuroMajdan # євромайдан Chronicle 07/08/2014
UPD: 07/08/2014 Military units of ATU forces in Ukraine: who is who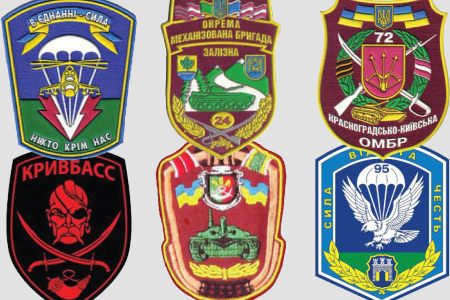 In the armed conflict in the southeast of Ukraine, military units are involved in addition to battalions of activists.
Military unit (VCH) is an organizationally independent combat, training and administrative-economic unit in the Armed Forces (AF).
The fleet (naval fleet) of the military unit corresponds to the ship.
Military units stationed permanently or temporarily in a settlement or outside it constitute a garrison.
What military units of the ATU forces participate in the war in Ukraine, see our article.
UPD: 07/08/2014 Battalions of militiamen and ATU forces in Ukraine: who is who. Infographics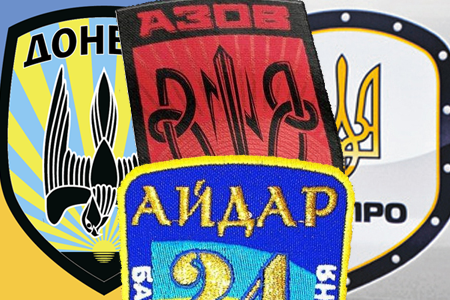 In the armed conflict in the southeast of Ukraine, in addition to the regular army, battalions of ATU forces are involved. Basically they consist of activists of various organizations and participants of the Maidan and have their name and symbolism. Battalions are subordinate to the Ministry of Internal Affairs of Ukraine, as well as their own commanders.
The army of the self-proclaimed Lugansk and Donetsk republics consists entirely of volunteers.
On Wednesday, President Petro Poroshenko signed a decree, which significantly expands the powers of the siloviki taking part in the ATU. And the Ministry of Internal Affairs continues to form units that will be involved in the protection of public order and special operations in the East. Soon, to participate in the ATO, plan to create a new volunteer battalion "Crimea" - this was reported by the commander of the battalion "Donbass" Semyon Semenchenko.
What battalions of militia and ATU forces are involved in the war in Ukraine, see infographics.