#EuroMajdan # євромайдан Chronicle 12/12/2013
UPD: 12/12/2013 Україна: Mordor will not pass!
Classroom installation, the author Respect, and the "forces of darkness" and golden eagle - like twins.
UPD: 12/12/2013 Anti-Maidan
Well, now Ukraine is exactly thrinds! Antimaydan is several times larger than EuroMaidan and there are such incendiary speeches.
UPD: 12/12/2013 Snow Fortresses. New barricades of Kiev's EuroMaidan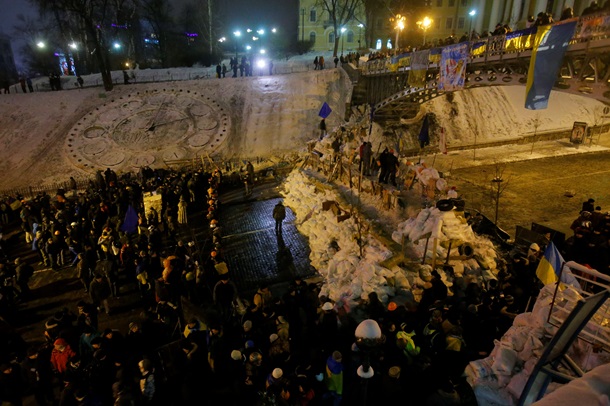 The demonstrators in the center of the capital rebuilt the barricades, partially dismantled by communal workers and their unknown assistants during attempts to storm EuroMeidan on the night of December 11.
Fearing new attempts to disperse the peaceful rally, the protesters made barriers even wider, higher and unapproachable: in addition to wooden beams, various metal structures and street shops, people used bags with snow and ice, flooding their facilities with water and wrapping barbed wire.
UPD: 12/12/2013 US Department of State does not rule out sanctions against Yanukovych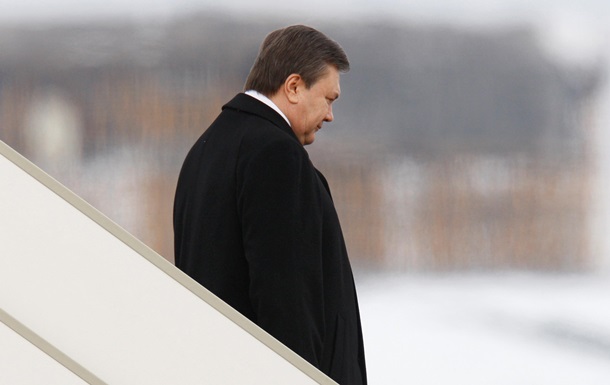 A spokesman for the US State Department, Jennifer Psak, does not exclude the possibility of imposing sanctions against senior Ukrainian officials.
She said this on December 11 during a briefing in Washington (USA), the transcript of which is posted on the website of the State Department.
According to the transcript, she was asked about the visit of Deputy Secretary of the US Department of State for European and Eurasian Affairs Victoria Nuland to Ukraine and about a meeting with President Viktor Yanukovych. In particular, about the actions of the United States in case Ukraine does not adhere to the principles of democracy, and the authorities will not follow the requirements of peaceful protesters.
"I do not intend to go into details about this, we are considering political options." Obviously, no decision has been taken yet. "Sanctions are included, but I'm not going to outline in more detail," said Psaki, repeating this kind of formulation about sanctions several times.
On a separate question about exactly what sanctions are involved, the representative of the State Department did not give a clear answer. In addition, she said that Ukraine should return to negotiations with the European Union on signing an association agreement, resume negotiations with the International Monetary Fund, as well as ensure justice for citizens and respect for their dignity on the part of the authorities.