#EuroMajdan # євромайдан Chronicle 01/15/2014
UPD: 15/01/2014 Deputies of the Chamber and Tedeyev decided to ban their own names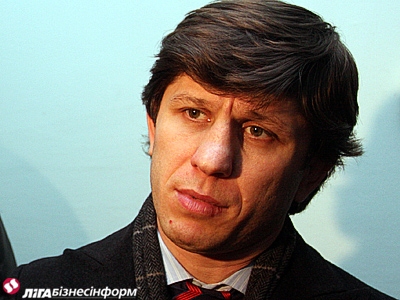 The Verkhovna Rada of Ukraine registered a bill to ban the assignment of unusual names to children - "Draft Law on Amendments to Article 146 of the Family Code of Ukraine (concerning the definition of the child's name)."
The document is an amendment to the Family Code. The authors of the bill are deputies from the Party of Regions Elbrus Tedeev and Vladimir Misik and deputy from the faction "UDAR" Arthur Palatny. The document is aimed at protecting the rights of the child. It is registered under the number 3881 of January 14, 2014.
The explanatory note to the bill states that children should not be given names that consist of names of inanimate objects, fictional characters, geographical names, flora and fauna, titles, diseases, symbols, figures or abbreviations.
In addition, children can be given no more than two names, unless this is the custom of national minorities, to which the mother or father belong.
In the event that the registry office refuses to register a child with a particular name, parents can challenge it in court.