#EuroMajdan # євромайдан Хроника 15/07/2014
UPD: 07/15/2014 Train departs from the rails in Moscow metro: there are victims, dozens of injured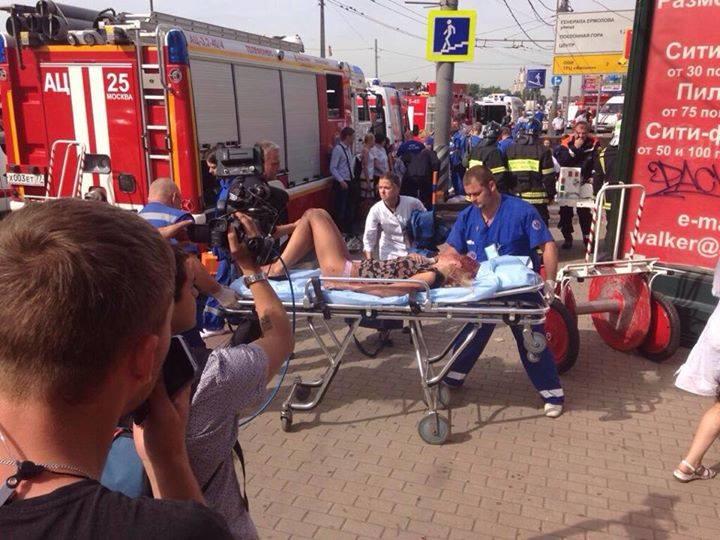 At least 50 people were injured in the Moscow metro because of the accident. This was reported by the deputy mayor of Moscow, Leonid Pechatnikov.
According to him, most of the victims refused hospitalization.
As the Russian media write, three cars left the rails in the Moscow subway on the "Victory Park" - "Slavyansky Boulevard".
The EMERCOM department in Moscow specified that "in the distance between the stations due to a sharp decrease in voltage, a false alarm occurred in the metro, which was the reason for the abrupt stopping of the electric train."
In turn, the operational headquarters reported on three deaths. "Three died, 30 injured, 10 of them were hospitalized," said the representative of the headquarters.