#EuroMajdan # євромайдан Chronicle 03/19/2014
UPD: 19/03/2014 You will talk to me like that, tomorrow Qatar will not. Churkin threatened the head of the Ministry of Foreign Affairs of Qatar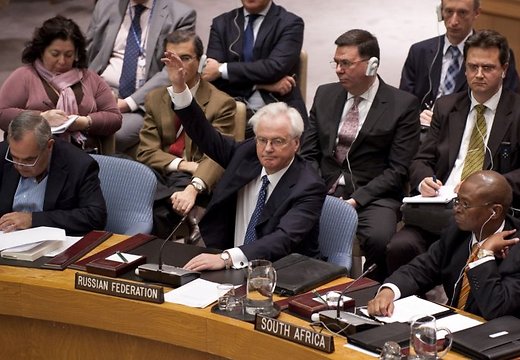 Russia's Permanent Representative to the United Nations, Vitaly Churkin, threatened Foreign Minister of Qatar Hamad bin Jasim
This is reported by the Egyptian newspaper Al-Ahram and For Law. The newspaper writes that the incident occurred at a meeting of the UN Security Council on Saturday.
At the meeting, Qatar's Foreign Minister told Churkin: "I warn Russia that if it vetoes and does not support the resolution, it will lose all Arab countries."
To this Churkin replied: "If you will talk with me in this tone, tomorrow, Qatar will not."
He also added that he represents "great Russia and speaks only important people on its behalf".
UPD: 19/03/2014 Identified snipers who shot people on the Maidan - GPU
The General Prosecutor's Office of Ukraine has established the identity of snipers who shot people on the Institute Street in Kiev.
First Deputy Prosecutor General Nikolai Golomsha said that the involvement in the mass shootings of people in the center of the Ukrainian capital is checked, including foreign citizens, Tsenzor reported. NO referring to TSN.
The facts of involvement in the hiring of the snipers of the then opposition were not confirmed.
The law enforcers already have addresses for the location of snipers, lists of people who took part in the shooting of civilians. Weapons of snipers were seized, as of today it is checked by the investigating authorities.
Recall, previously the media reported that on shooting Maidanov's snipers earned $ 40 thousand a day.