#EuroMajdan # євромайдан Chronicle 06/02/2014
UPD: 06/25/2014 Military theoretical training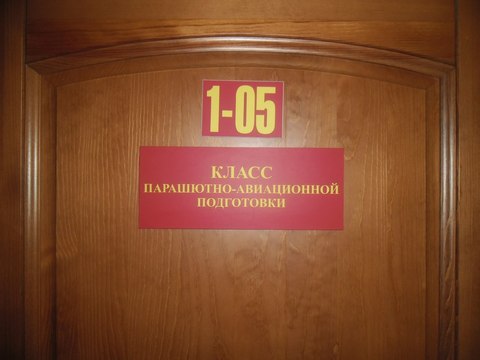 I am often asked by volunteer battalion fighters - which books to read in order to raise the level of their military-theoretical training? Yury Butusov reports.
Today I will be having a conversation with employees of two divisions of the Ministry of Internal Affairs, who will soon go to the ATO zone, and I decided to put in advance adequate links in my opinion here so that everyone could read.
I have little time to transfer to them the knowledge of military theory, which has been my hobby for almost thirty years.
I can not give them to study many interesting large academic books.
UPD: 06/25/2014 Heroes do not die: roll call list of 138 Ukrainian soldiers killed during the ATO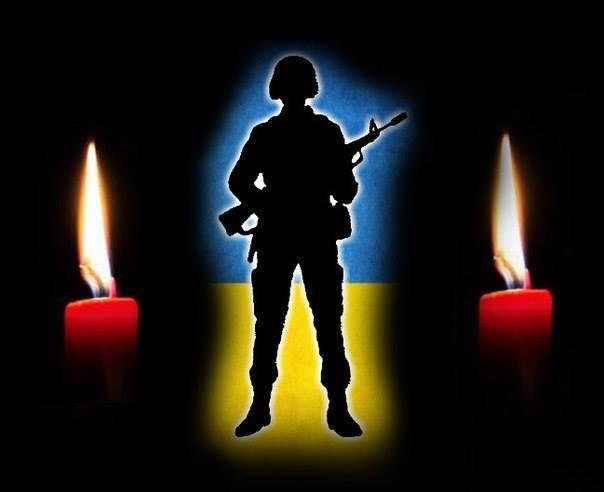 The names of the 20 Ukrainian servicemen who died in the ATO zone remain unidentified.
The list of the dead was published on her Facebook page by the blogger Gali Vo.
Eternal memory to the heroes of Ukraine!