#UkraineRussiaWar 30/01/2015
UPD: 30/01/2015 Poroshenko instructed to regulate the departure of persons subject to conscription abroad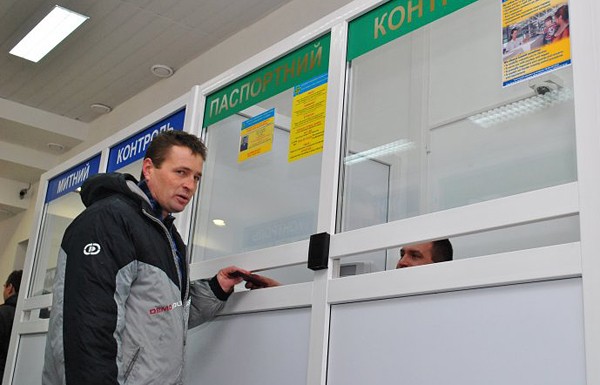 President of Ukraine Petro Poroshenko instructed the Cabinet of Ministers to consider the issue of legislative regulation of the procedure for traveling abroad of Ukrainian citizens subject to conscription for military service for mobilization for a special period.
This is discussed in the presidential decree on additional measures to ensure partial mobilization in 2015, the press service of the head of state.
The President instructed the government to ensure the order of application of the norms and provisions of a number of legislative acts on mobilization.
UPD: 30/01/2015 "The RPG on the side came in! E # at, we have" two hundredths "- the militants are trying to attack the positions of Ukrainian fighters.
Ukrainian fighters successfully repel an attempt by militants to attack the positions of the units of the Ukrainian Armed Forces and the National Guard. Attention! Profanity!
On the video of a fragment of one of the fighting clashes, the terrorists are being pushed for the attack. However, already at the beginning of the battle there are losses.