#EuroMajdan # євромайдан Chronicles 30/10/2014
UPD: 30/10/2014 New evidence of participation of tanks of Russian invaders in the fighting in the Donbass. PHOTO report + VIDEO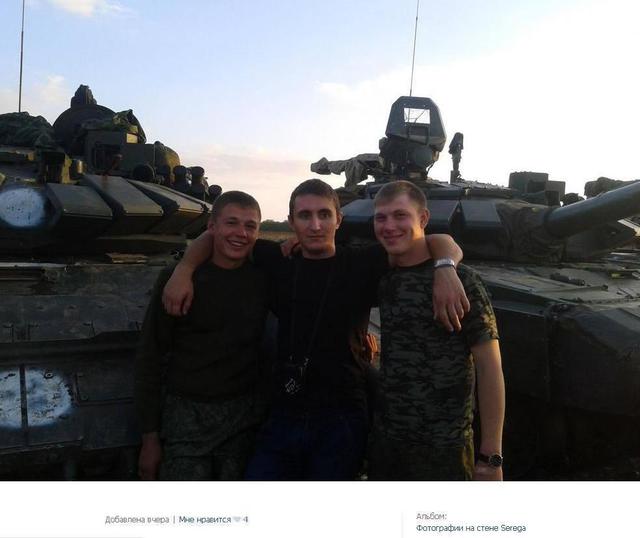 On the Internet there was another evidence of the participation of tanks of Russian occupying forces in the fighting on the territory of Ukraine.
This is reported by investigative blogger Irakly Komakhidze in his material for Informnapalm.
October 29 in the network was distributed video with the captured in Russia Russian tank "T-72" with white dots.