New evidence of the participation of Russian invaders tanks in the fighting in the Donbas. PHOTO REPORT + VIDEO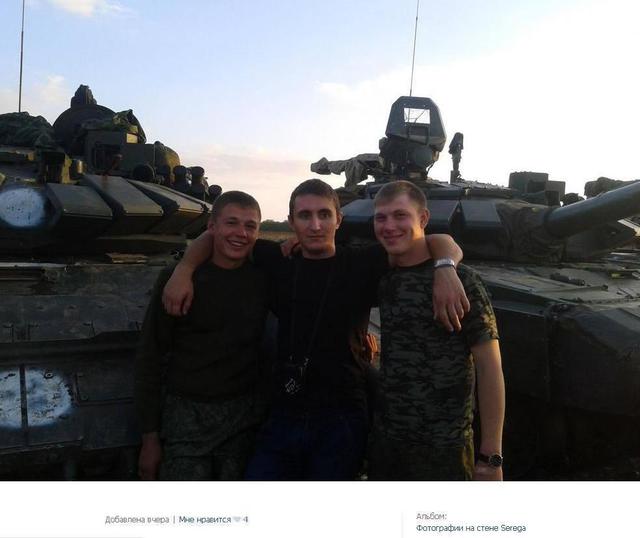 Another proof appeared on the Internet that tanks of the Russian occupation forces participated in hostilities on the territory of Ukraine.
This is reported by blogger-investigator Irakli Komakhidze in his material for Informnapalm.
On October 29, a video with a Russian T-72 tank captured in Ukraine with white dots was distributed online.

The Russian tank captured by Ukrainians, the Russian dry. - Putin invaded Ukraine
"Unfortunately, the video does not indicate the place and time (if anyone owns additional information, please share, important)," the blogger writes. "The same Russian T-72 tanks of the BZ / DZ / modification with white dots for quick identification , met before, but in the adjacent territory of Russia - near the village of Latonovo, Matveyev-Kurgan district, Rostov region. These vehicles were identified as tanks of the 6th separate tank brigade of military unit 54096 redeployed from the Mulino Nizhny Novgorod region.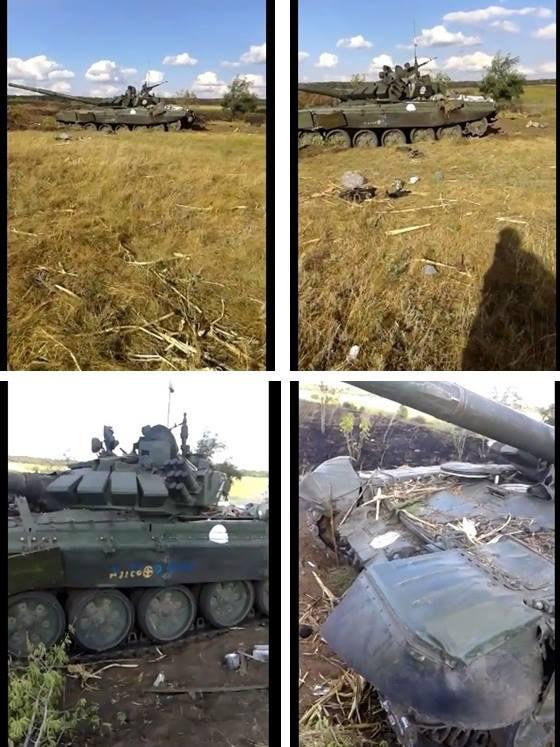 Screenshots of the tank from the above video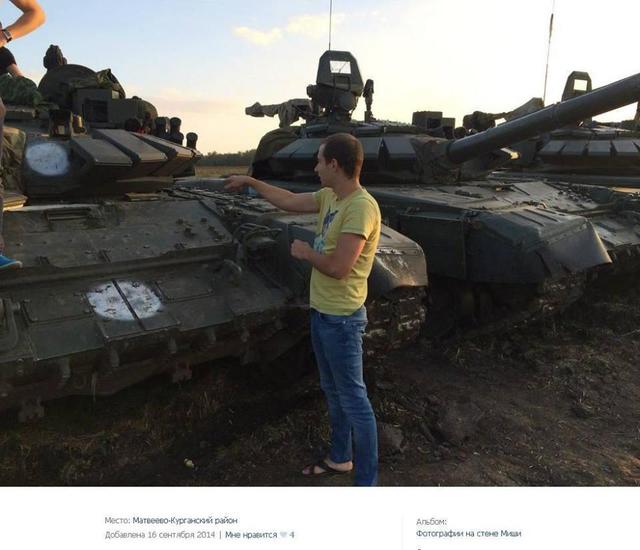 Tanks of the 6th tank brigade with white points of rapid identification.
Source: http://censor.net.ua/p309543