24-year-old deputy Yelena Kosheleva from the party Lyashko - daughter of the director of a vodka factory and employee of the tax service. OTKROVENNYE PHOTOS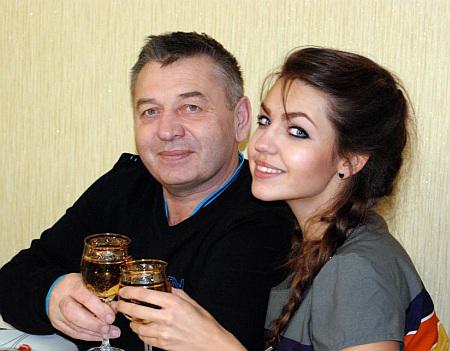 A newly-minted deputy with his father
It seems that the deputy of the 24-year-old Kharkov woman, Elena Kosheleva, who came to the parliament with Oleg Lyashko's party, is Donetsk vodka oligarch and ex-regionalist Pavel Klimets.
This relationship can be traced if you look at what the girl's parents are doing, reports the tabloid.
Elena's father Koshelev Vladimir Pavlovich is the director of the Kharkov distillery, founded by OLYMP LLC. In turn, "OLYMPUS" through his relatives controls the Donetsk vodka oligarch Pavel Klimets.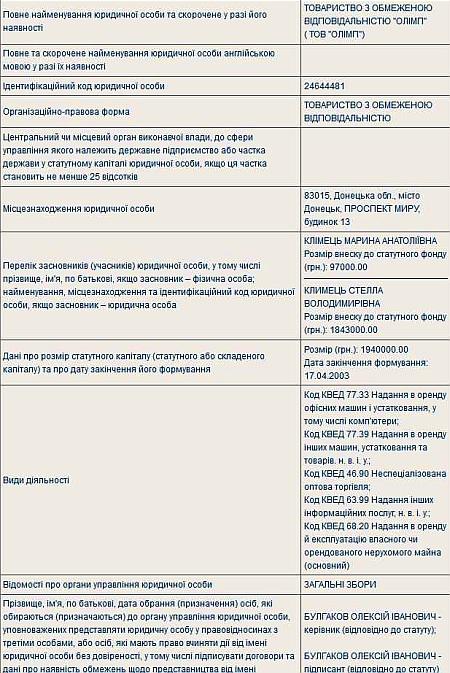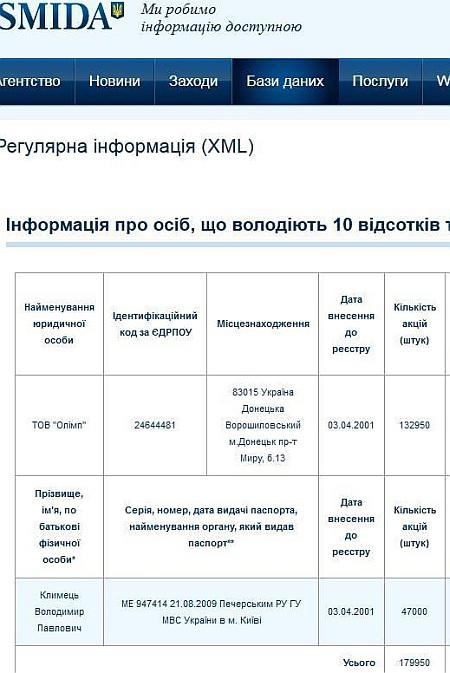 And the mother of the deputy - Valentina Kosheleva - led the collection of excise tax from vodka in the Kharkiv region.
Volunteering Elena in Kharkov, also raises many questions. After all, as already reported, the well-known volunteers did not hear about it.
"I have never had such a girl here, I've never heard of her, I just started walking and asking who Elena is, who knows her, nobody knows her, we do not know her, we have her on the list of our volunteer organization. May we are here, every day without days off, there is no such person and there was not, "said volunteer of the Kharkov hospital Yarina Chagovets.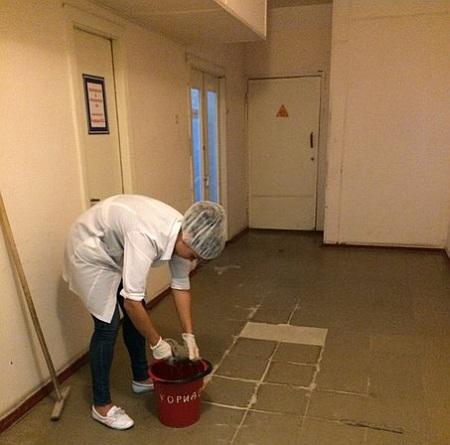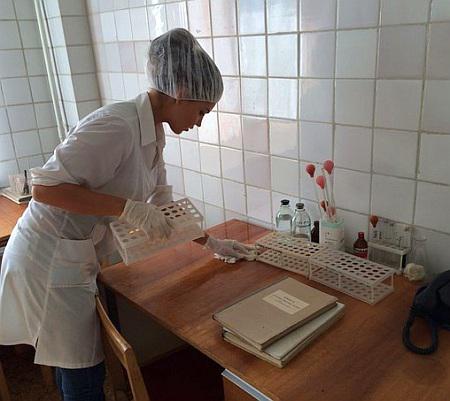 Such photos of Kosheleva began to appear on the web just during the election campaign.
However, the deputy assures, that simply did not advertise the work in hospital.
"I worked in the same hospital as Yarin, I know her very well, I think this is a provocation, because we met every day in the hospital, in their volunteer room, but I worked on the 6th floor in the intensive care unit, and she dealt with the military, who rose, "- said in a commentary" Hromadskomu TV. "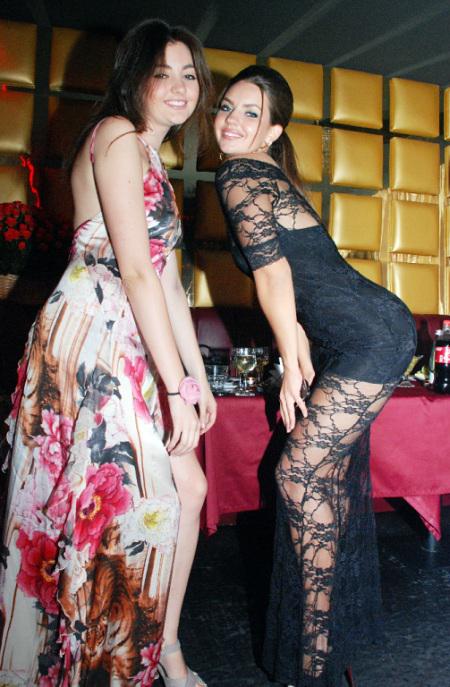 In this form, the 24-year-old Kosheleva looks clearly more natural than in a white coat.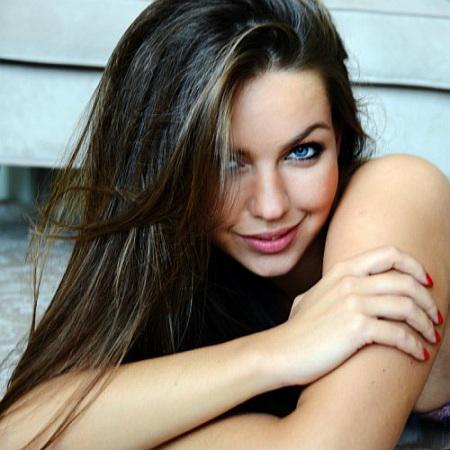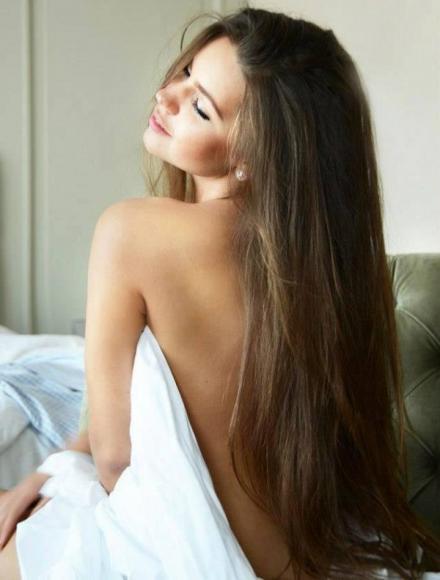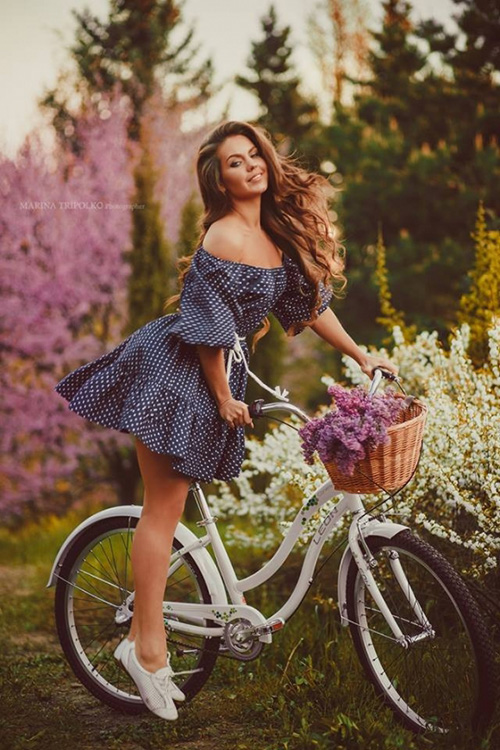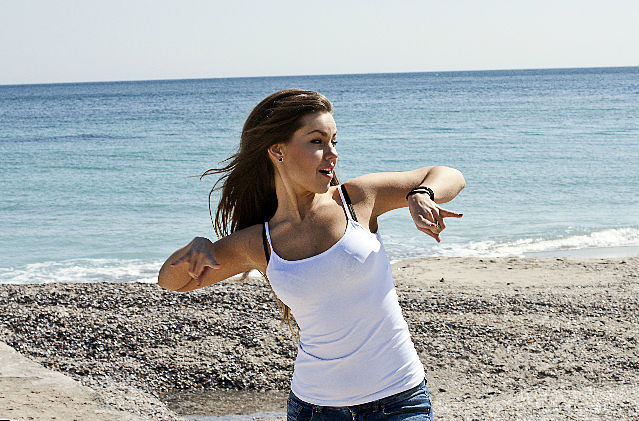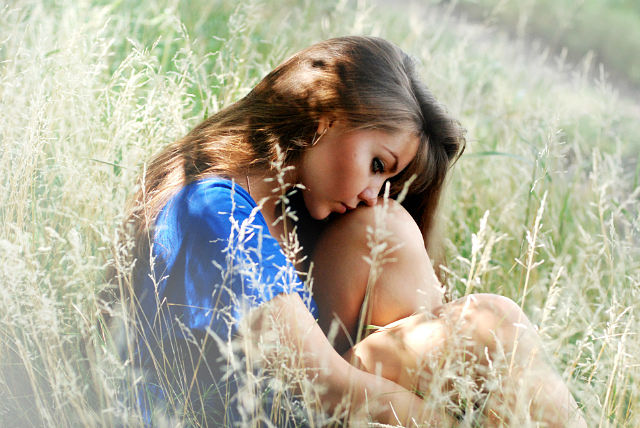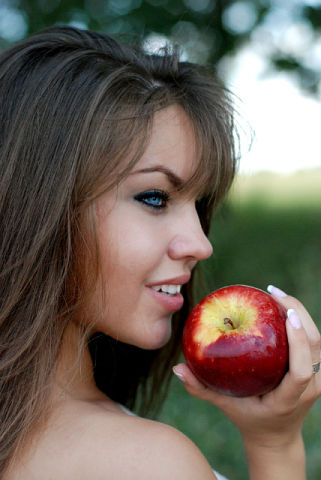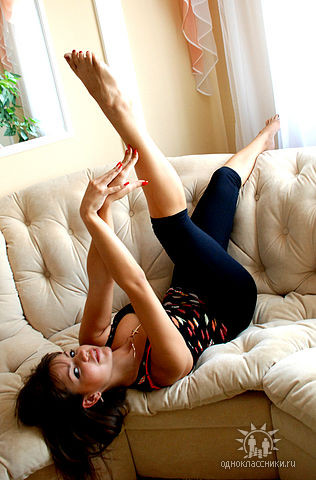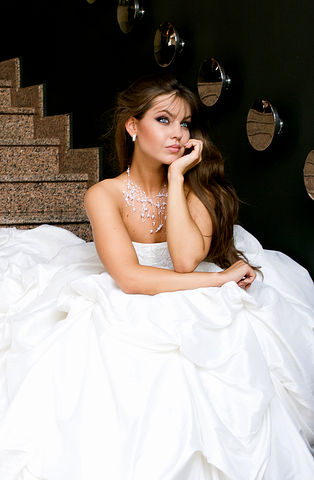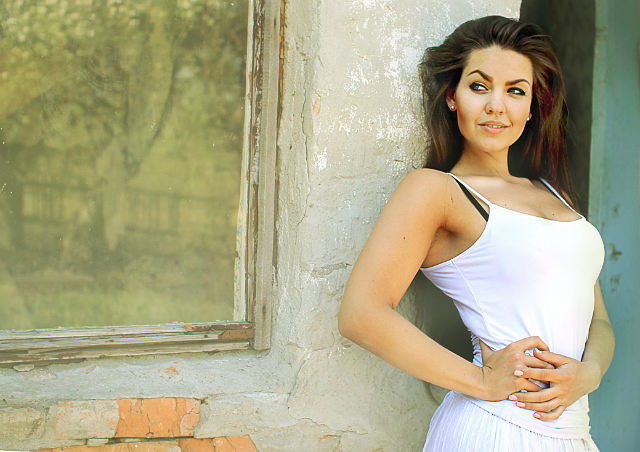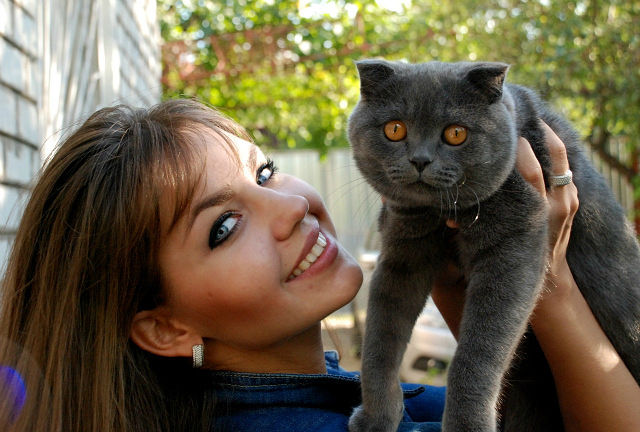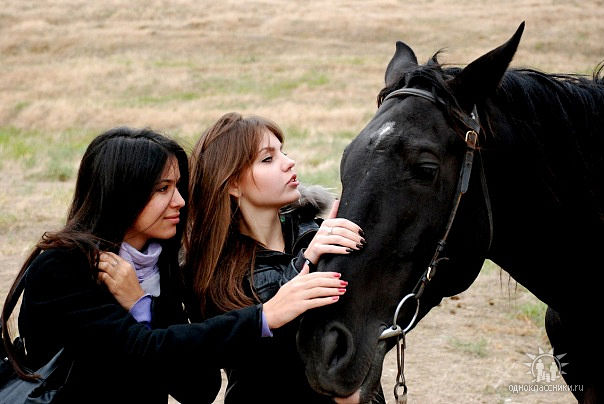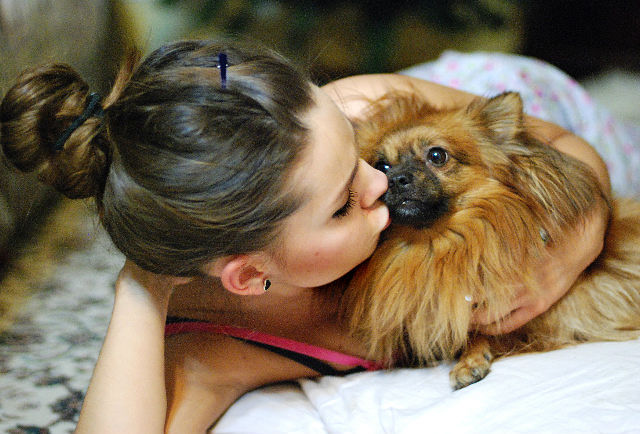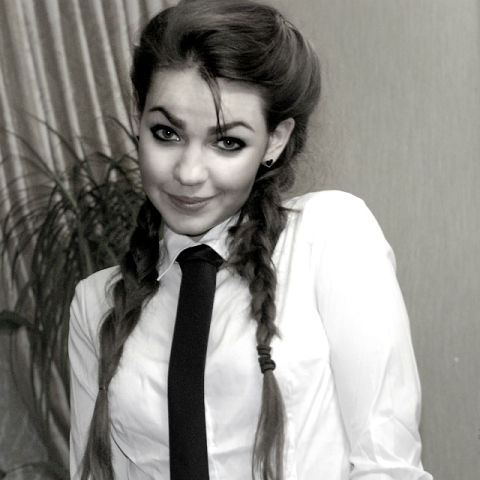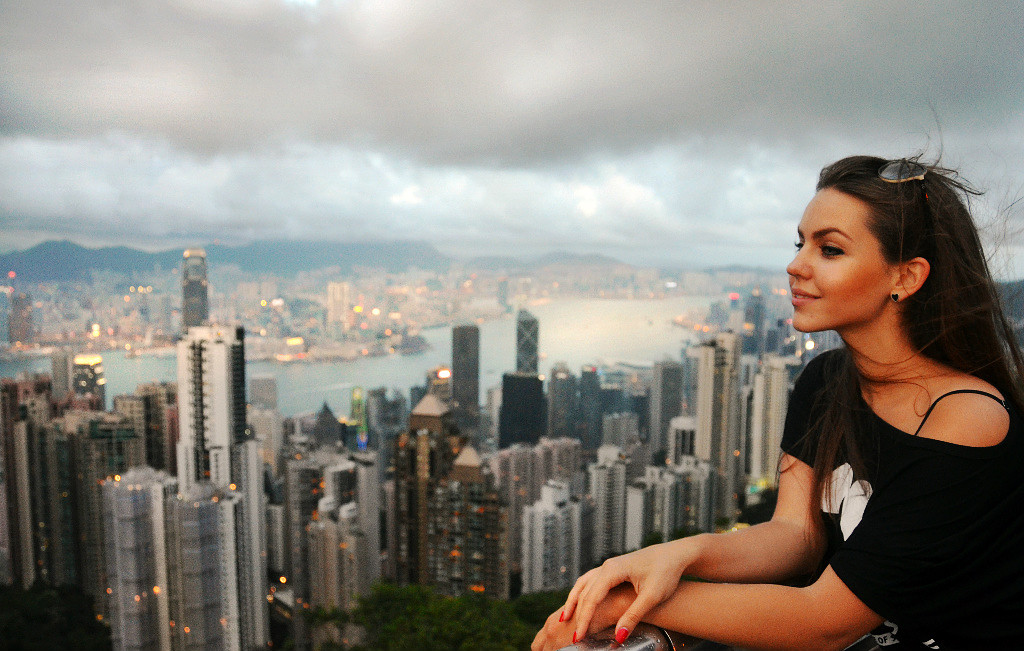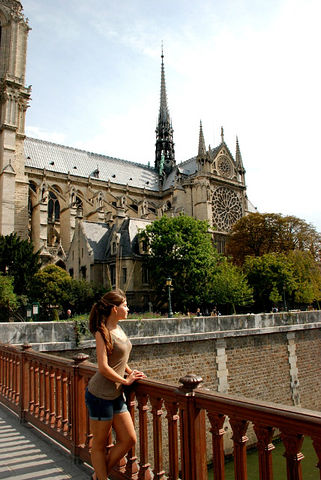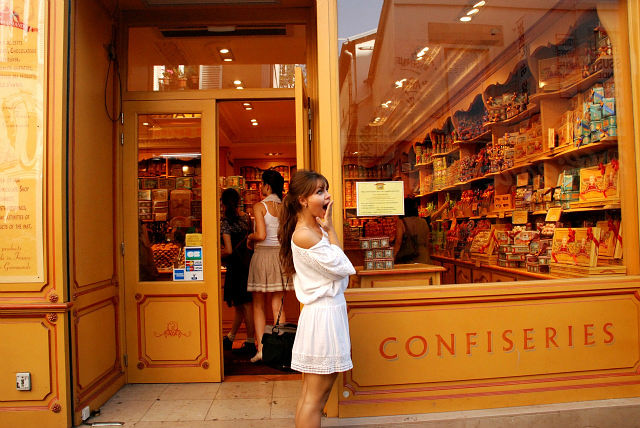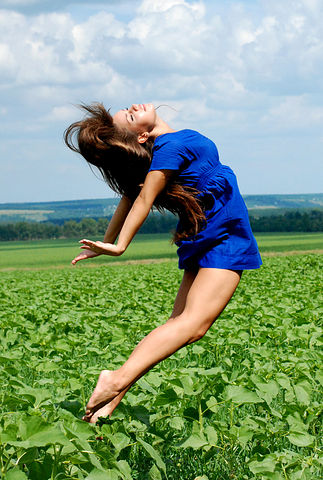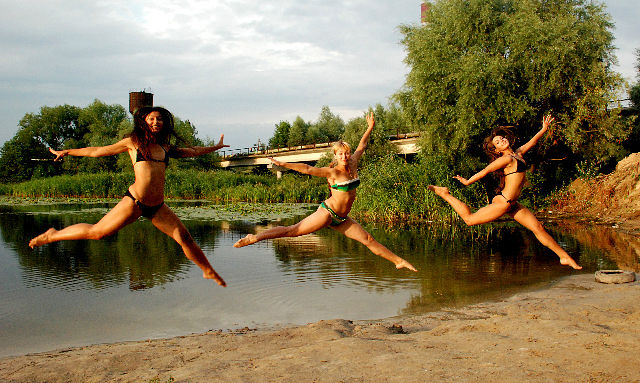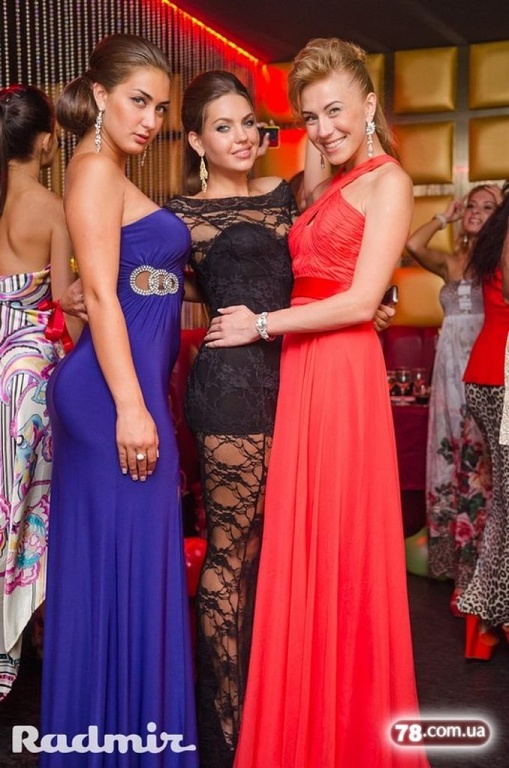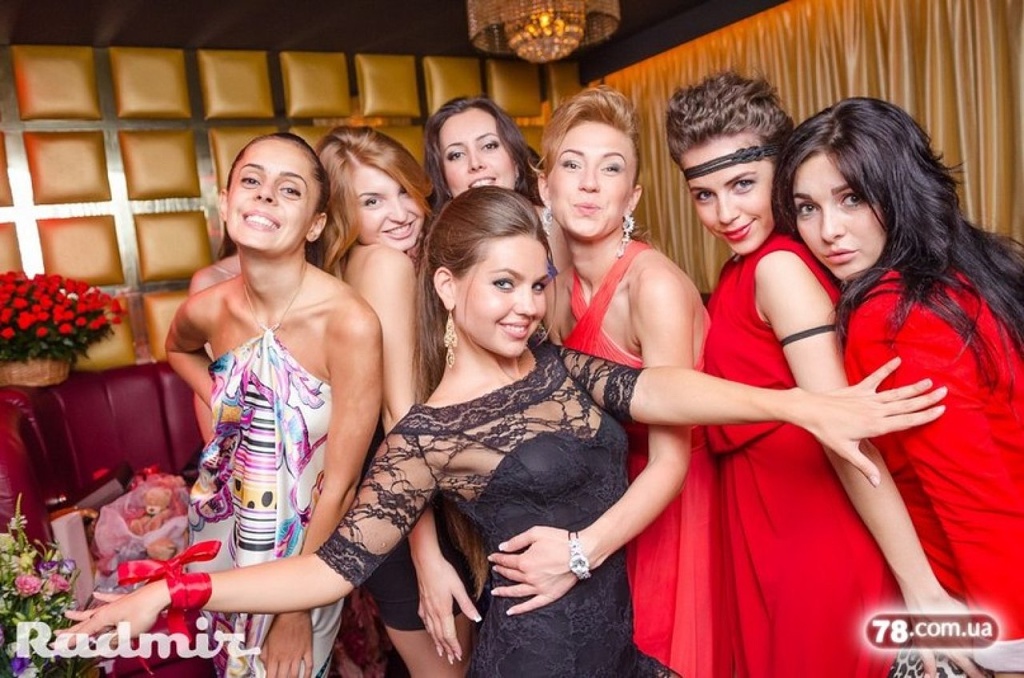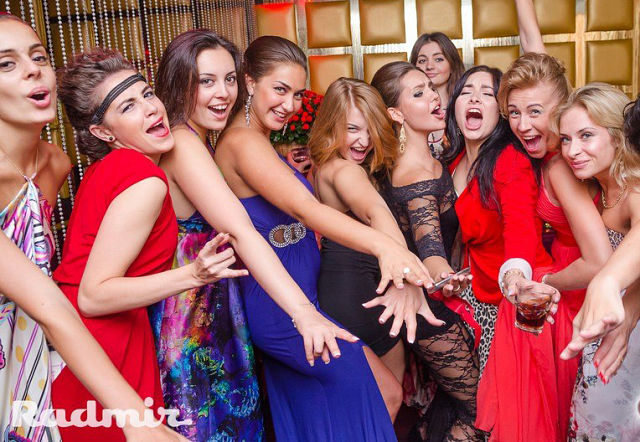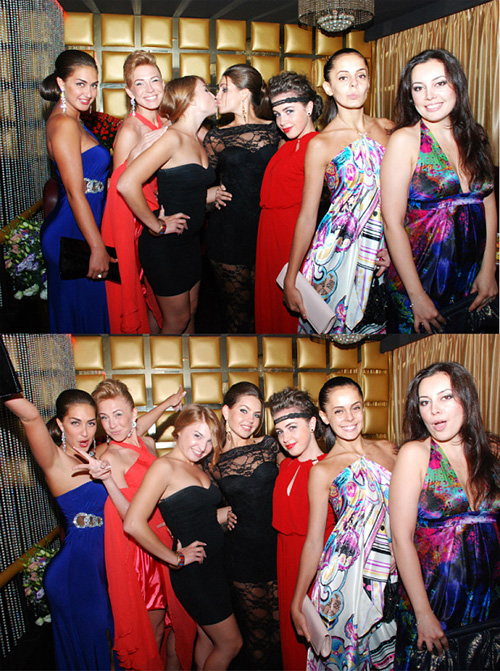 Photos from Facebook , from VKontakte , from the site " Sprotiv.org ", screenshots from the sites " Smida " and " irc.gov.ua ".