UPD: 02/19/2014 This city is on fire. Night and morning on the Maidan February 19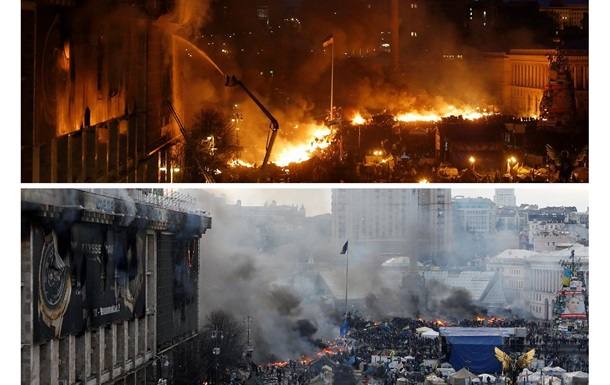 The storming of the camp of the rally in the center of Kiev has been going on for about 17 hours. In the new gallery - reportage shots of international photo reporters from Independence Square during the night and morning of February 19th.
Recall, as of 14:00 on February 19, according to official data of the Ministry of Health and the Ministry of Internal Affairs, as a result of fierce actions in the center of Kiev 26 people have already died. At the same time, the media with reference to the doctors report about 30 dead and over a thousand wounded.
Night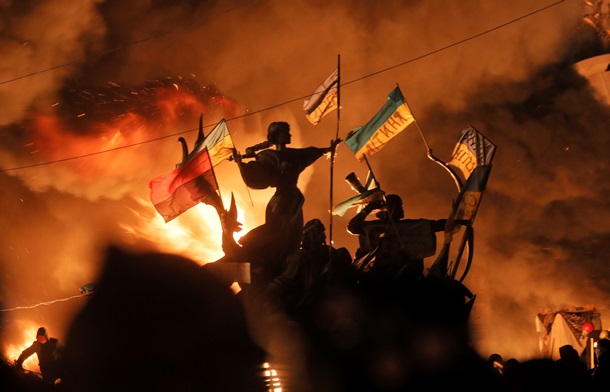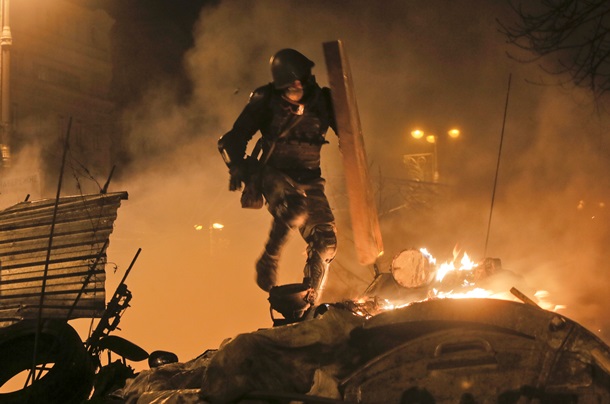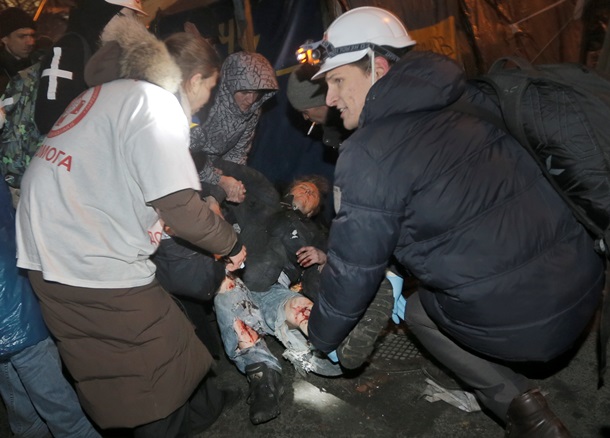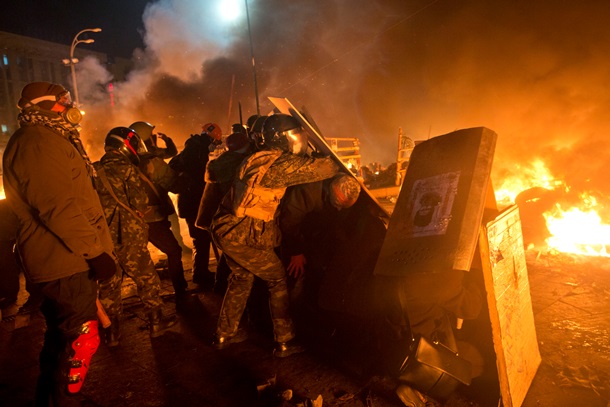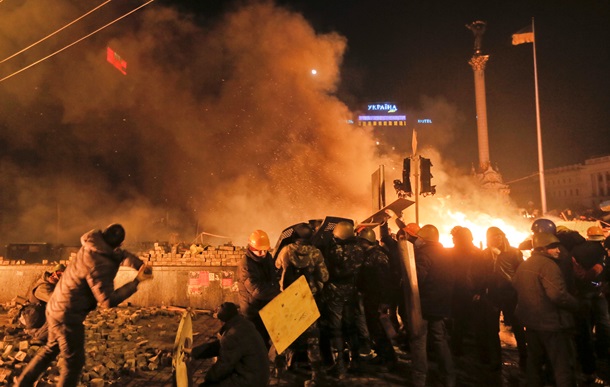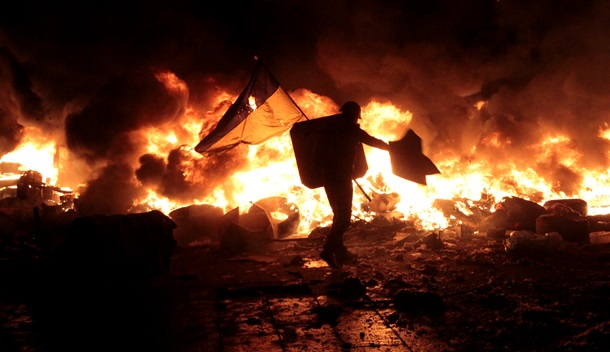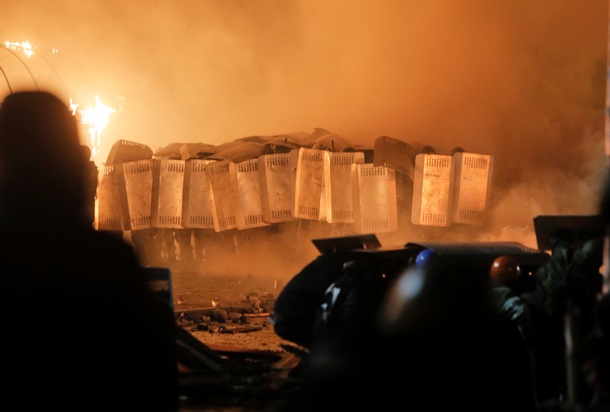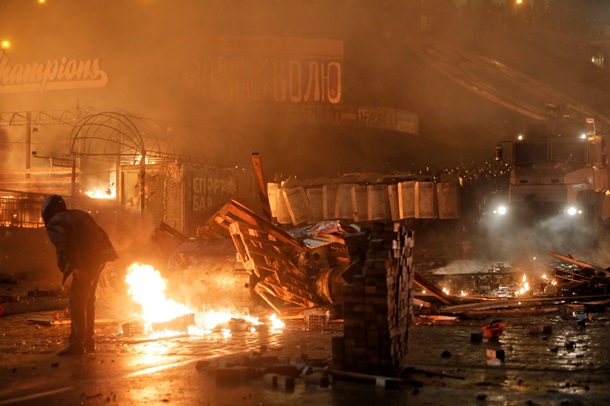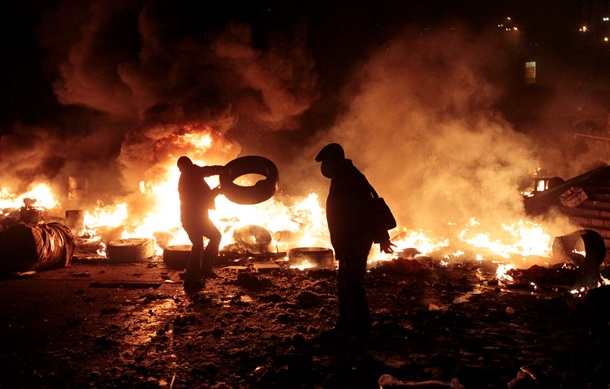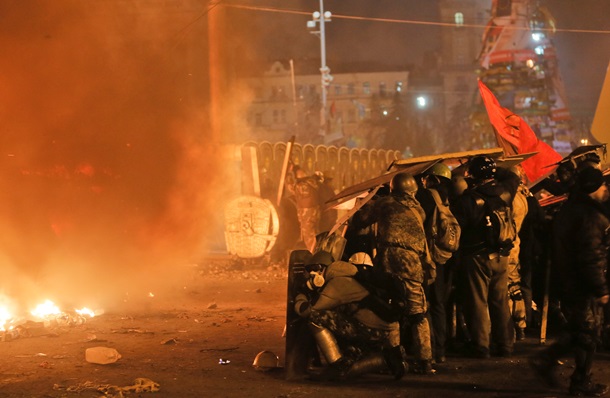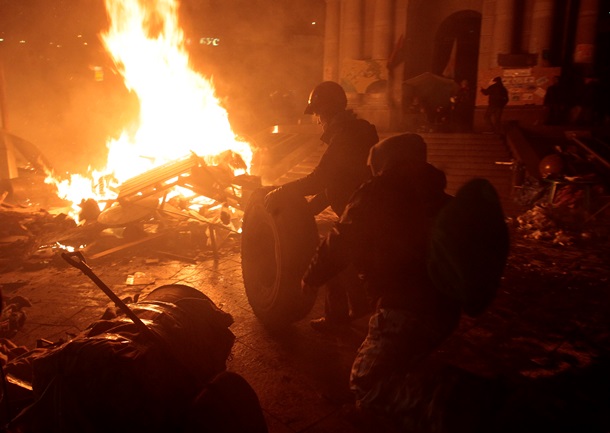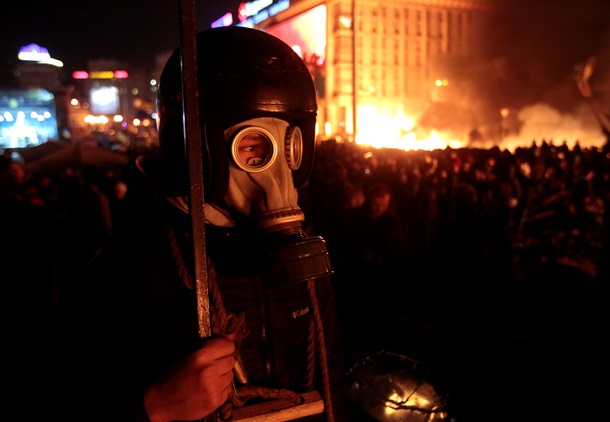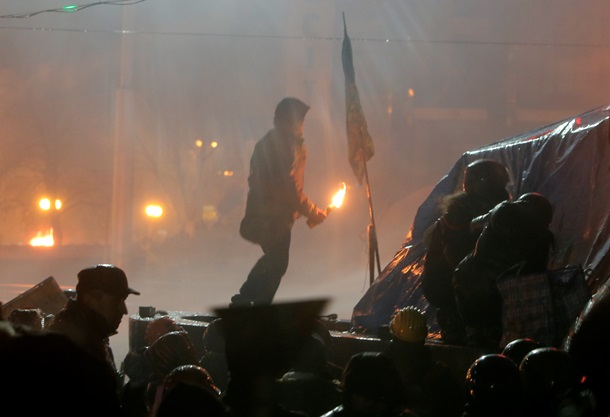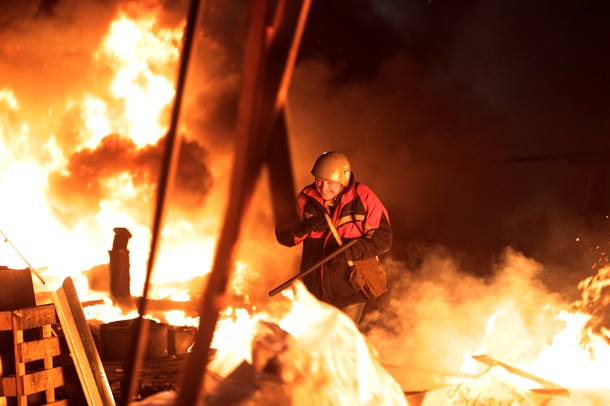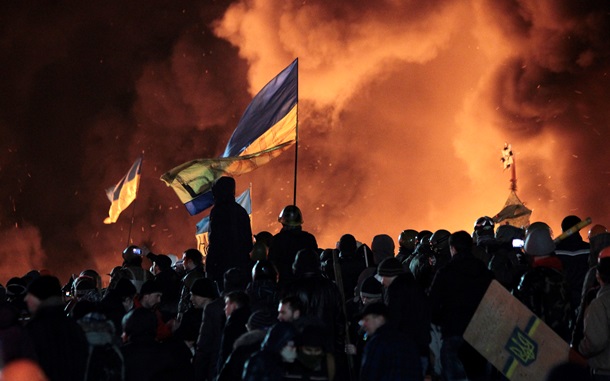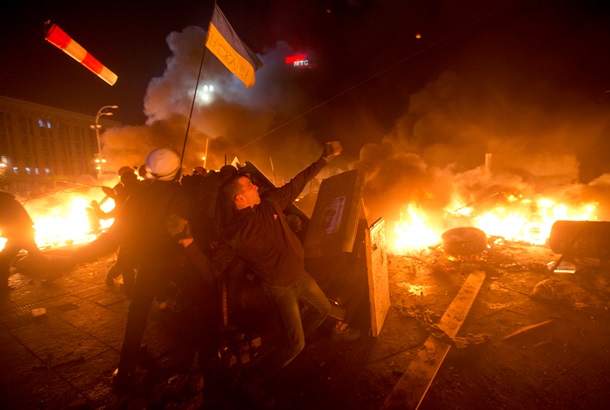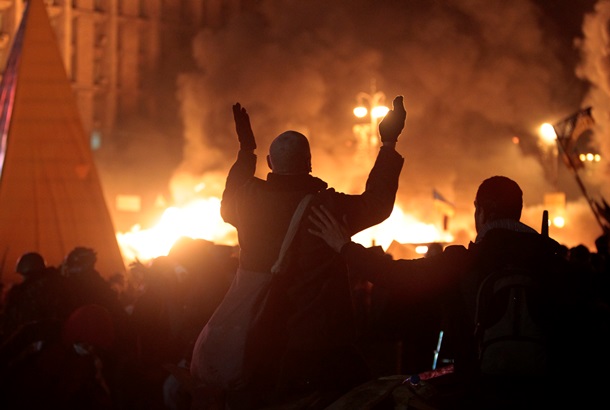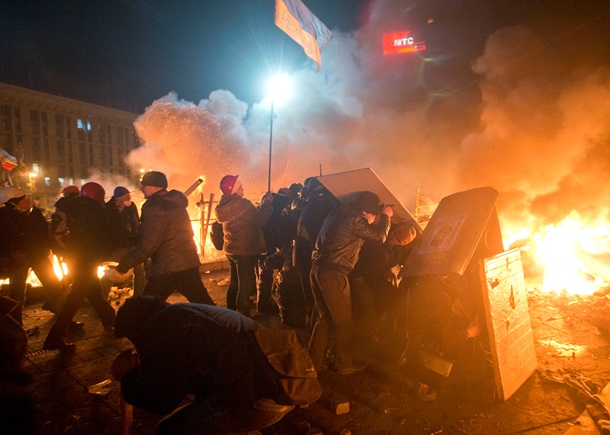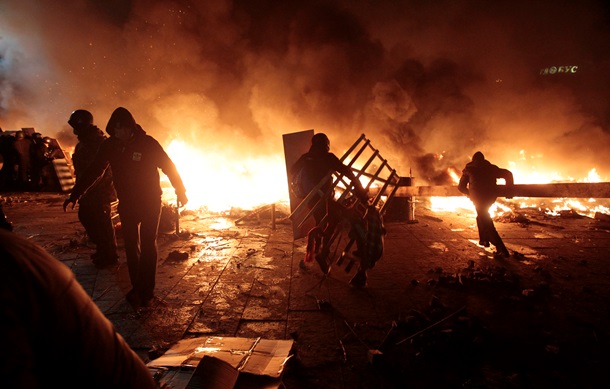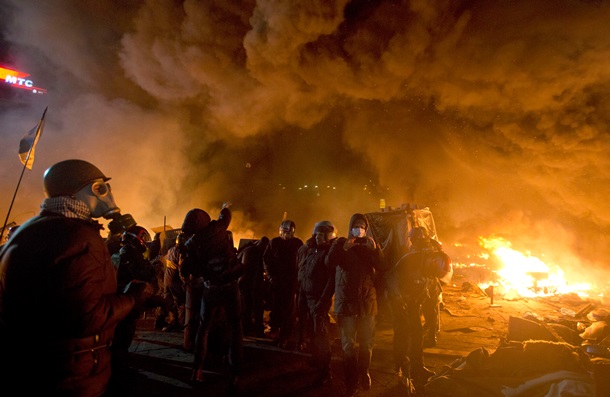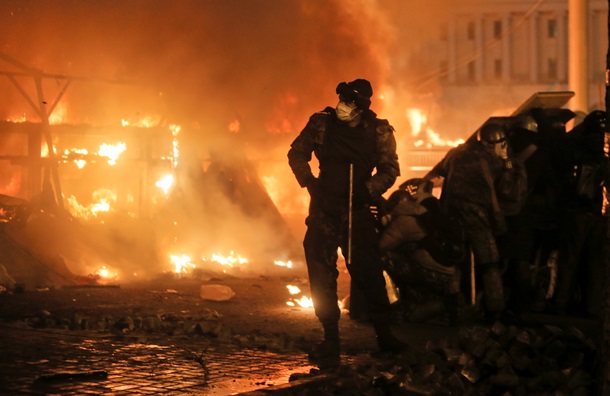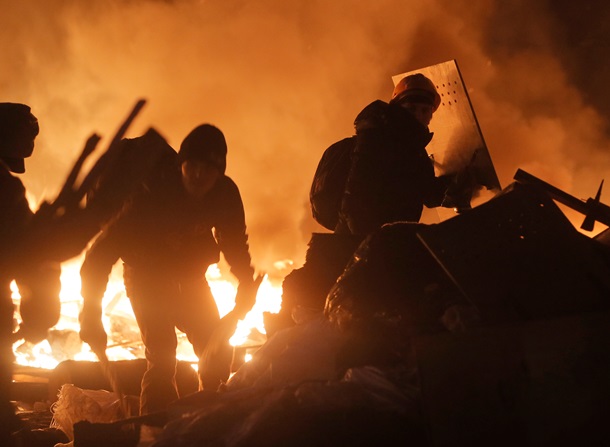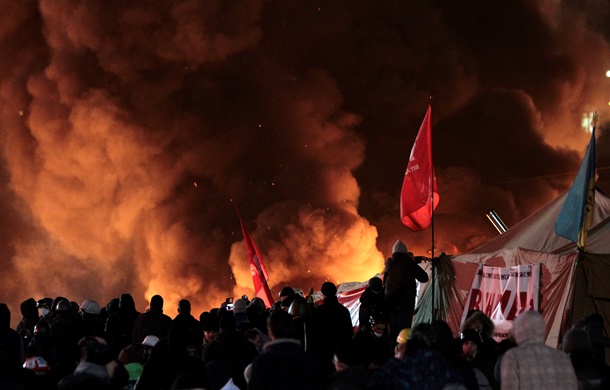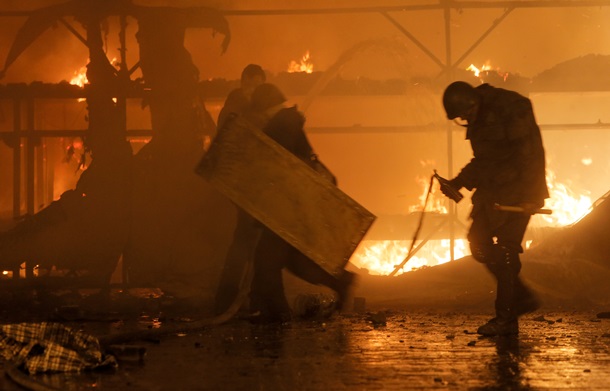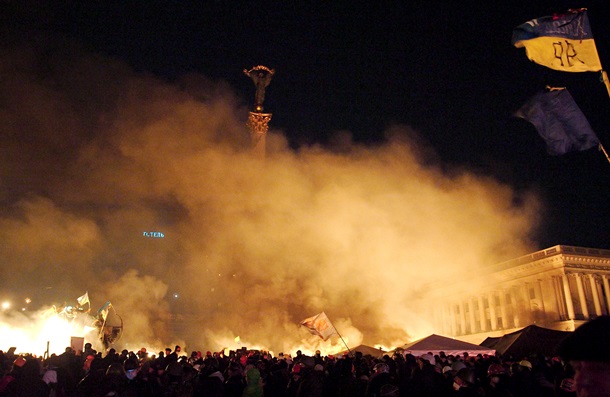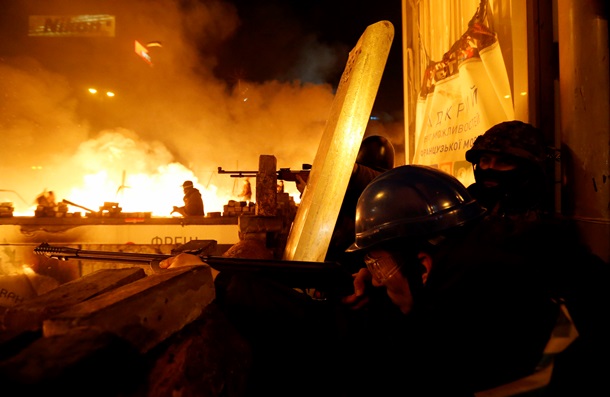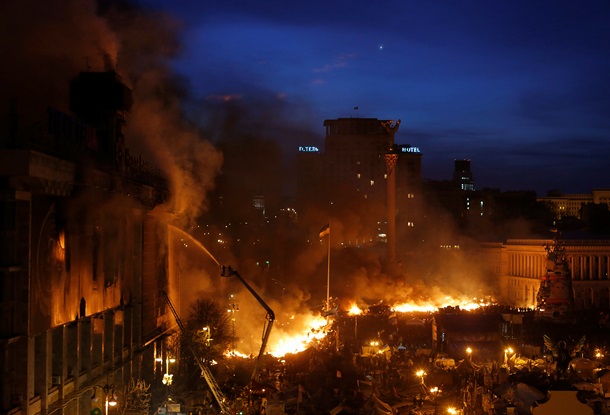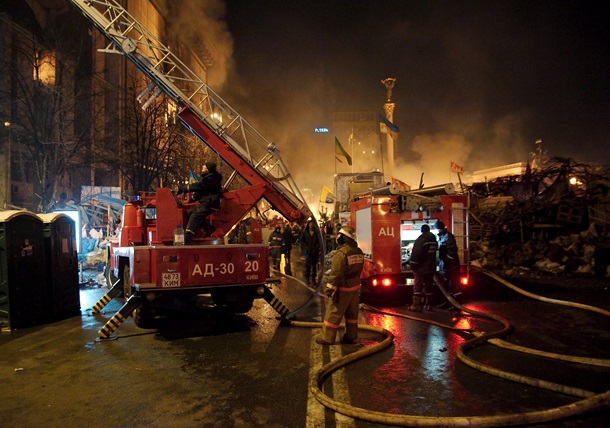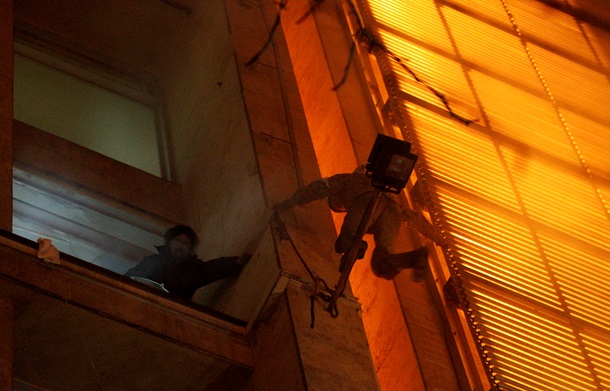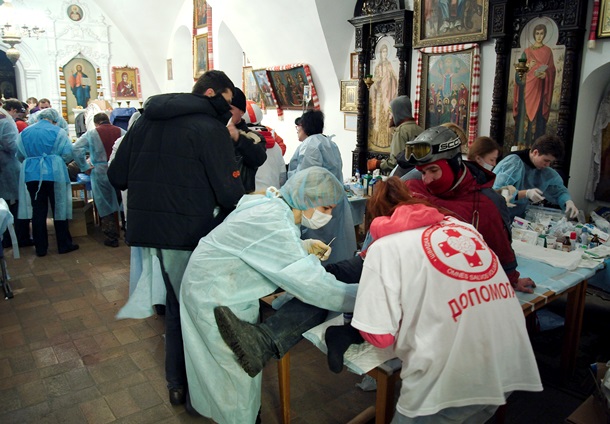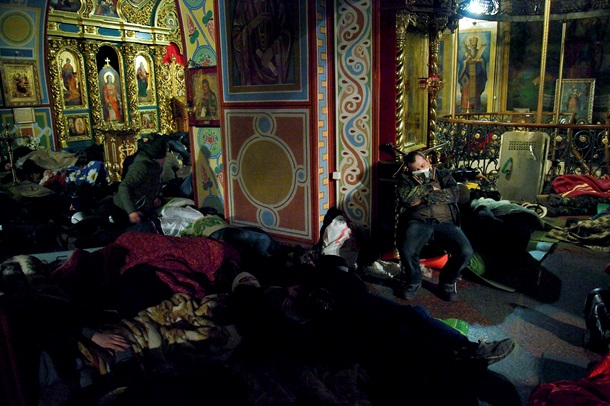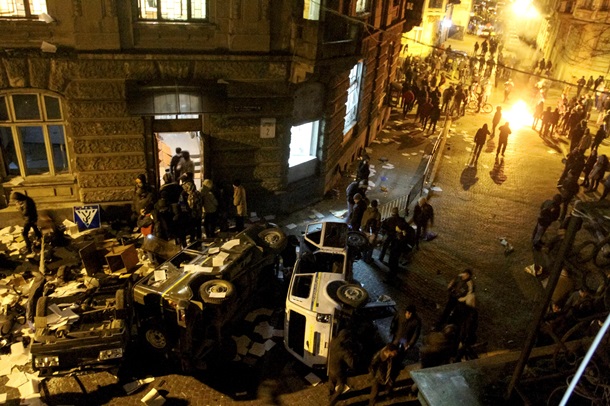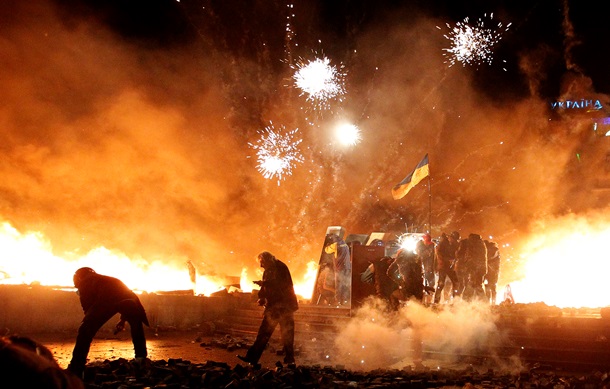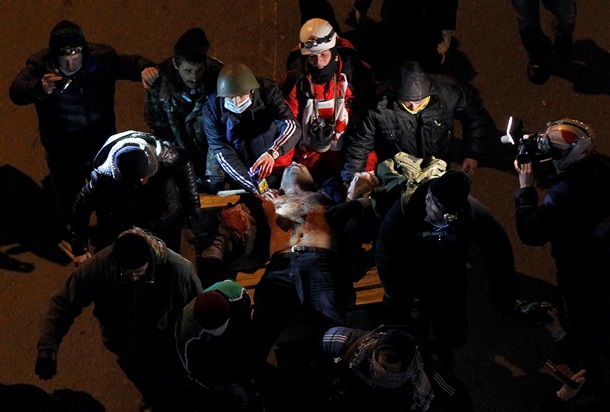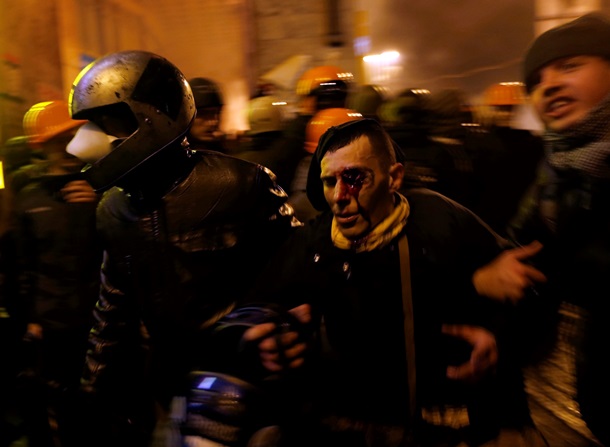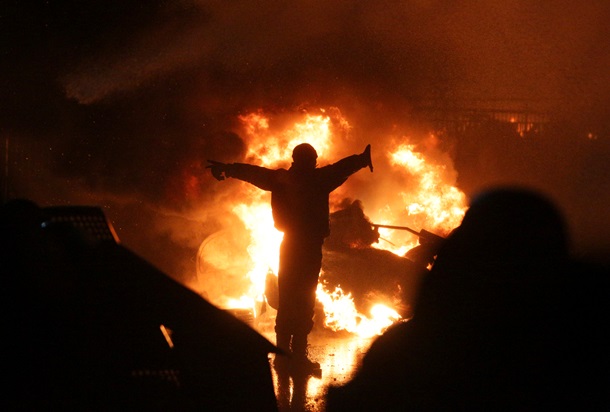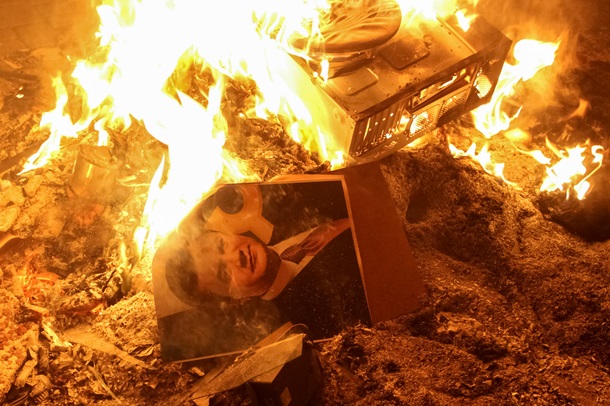 Day