UPD: 02/22/2014 The bloody days of Ukraine. Photo chronicle of Maidan February 20-21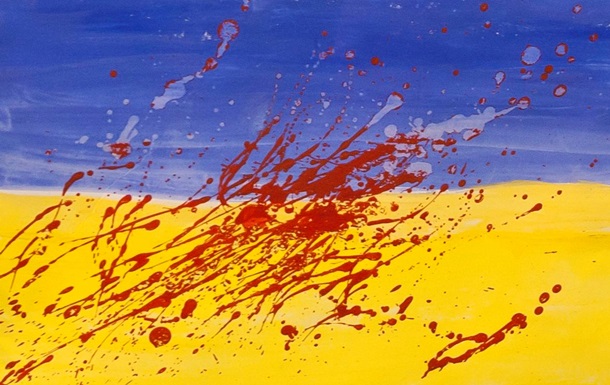 Red paint on the flag of Euromaidan activist, symbolizing the massacres in the center of Kiev.
A photo-compilation of historical events in the center of Kiev on February 20-21 - from the shooting of dozens of Europrotests activists by snipers to the signing of the "world agreement" of the opposition with Yanukovych.
Snipers during the offensive euromaidanovtsev.
Killed and wounded activists.
Mobilization of Maidan, recuperation and barricades.
Fighting and voting in the Rada.
Panoramic images of Independence Square.
Collection of European officials in Brussels.
Security forces in captivity.
Snipers during the offensive euromaidanovtsev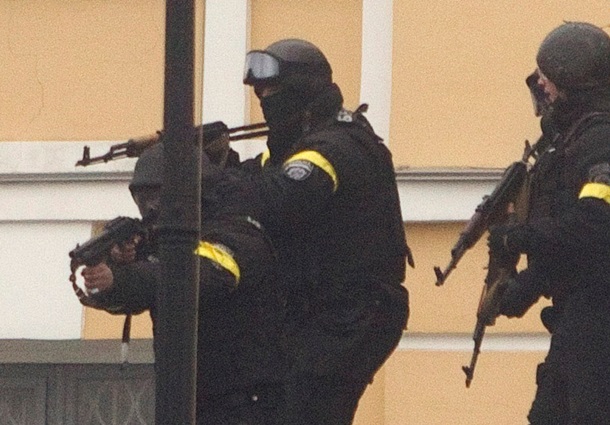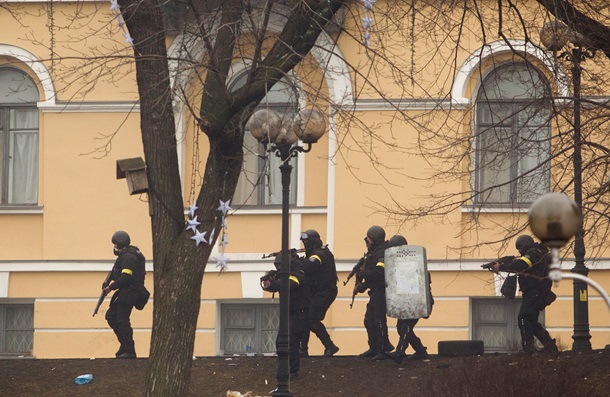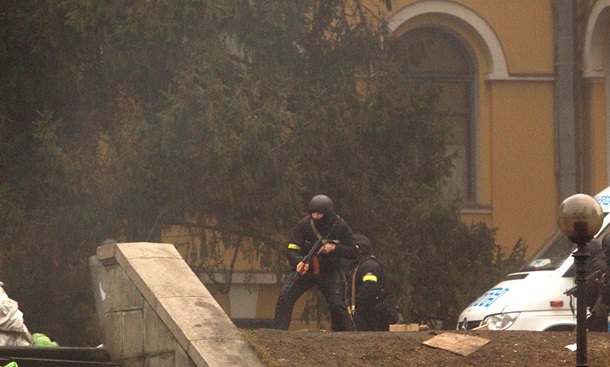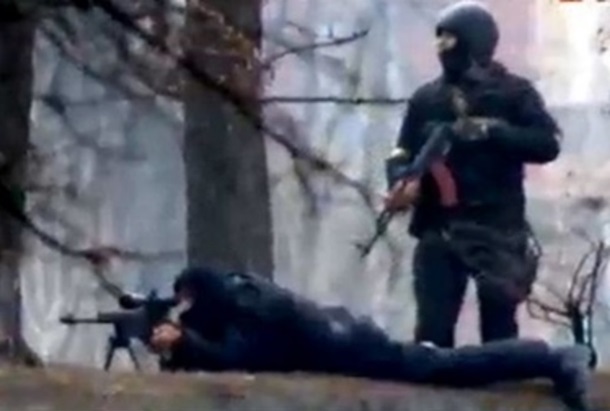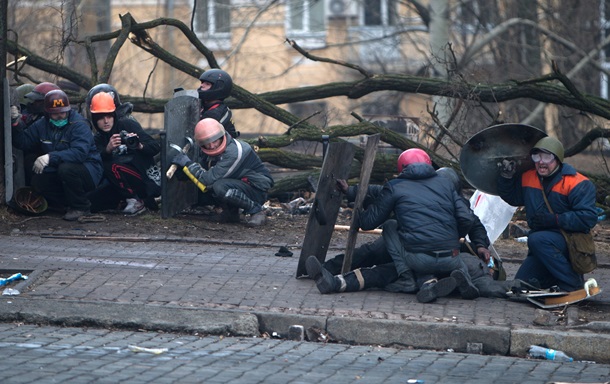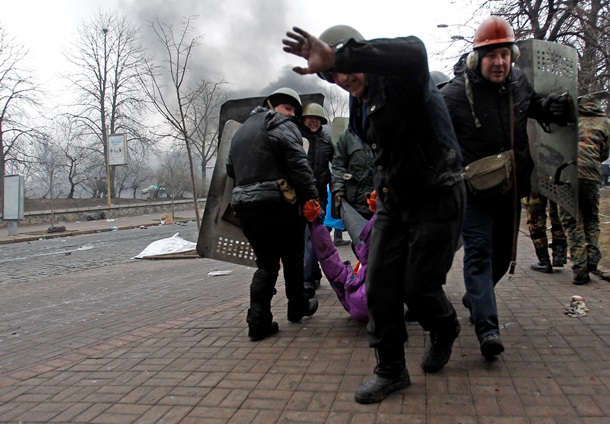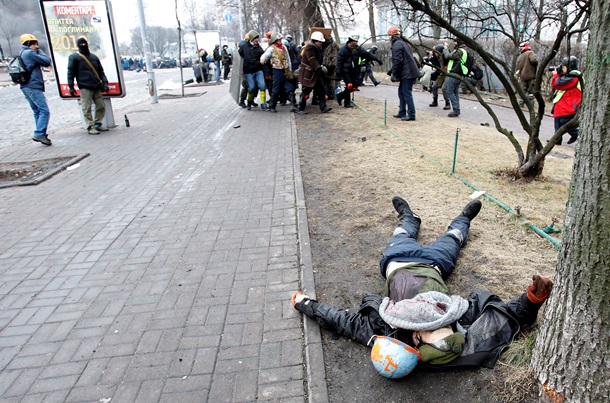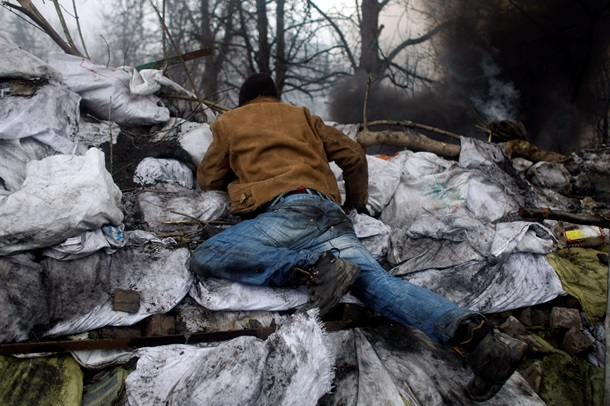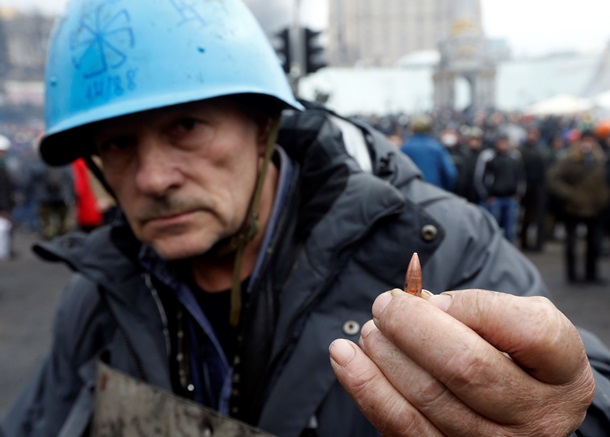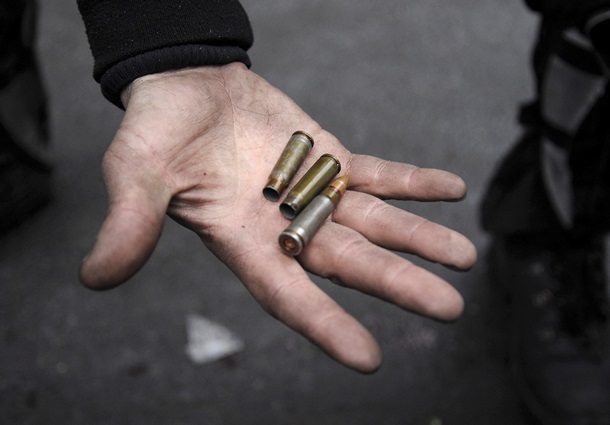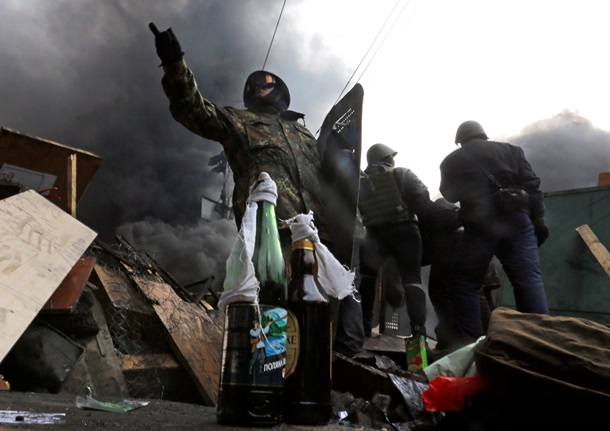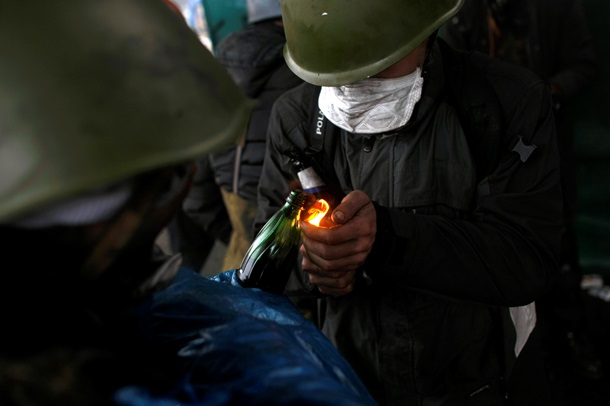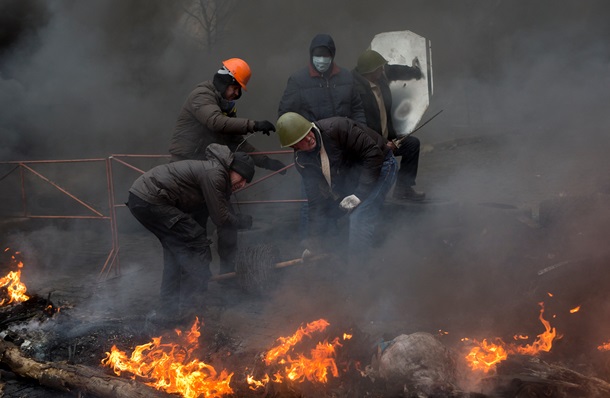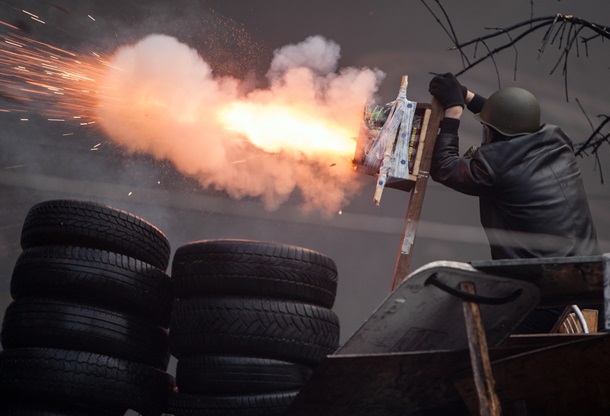 Killed and wounded activists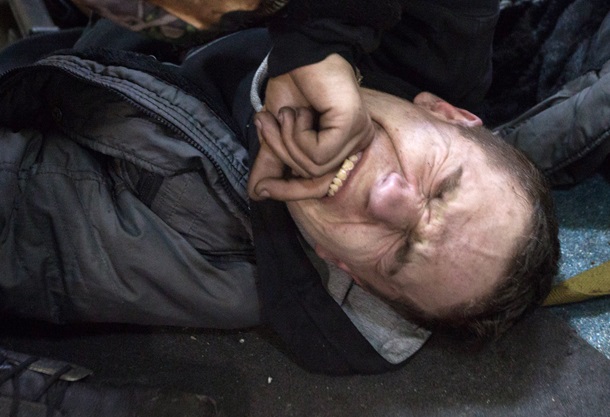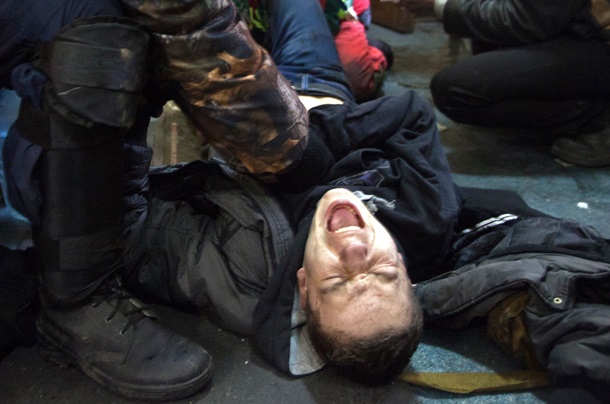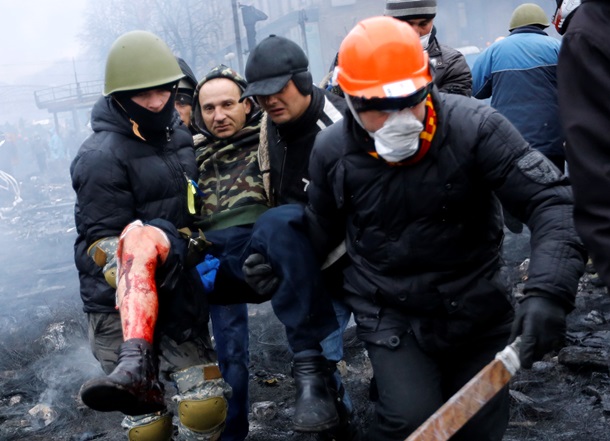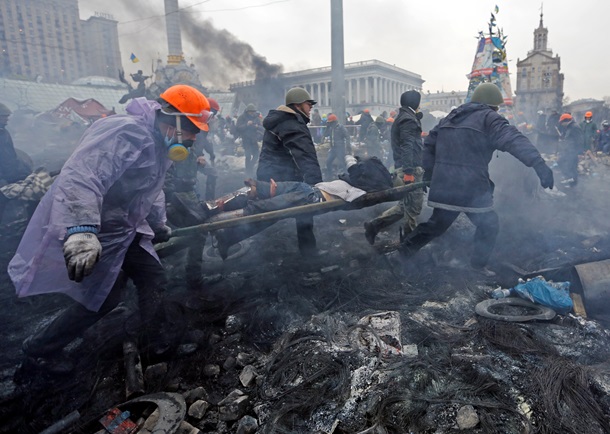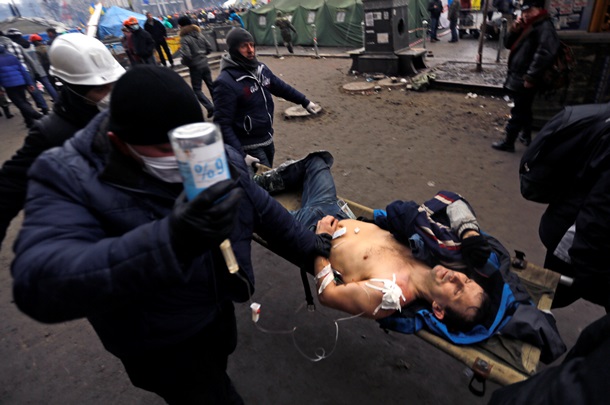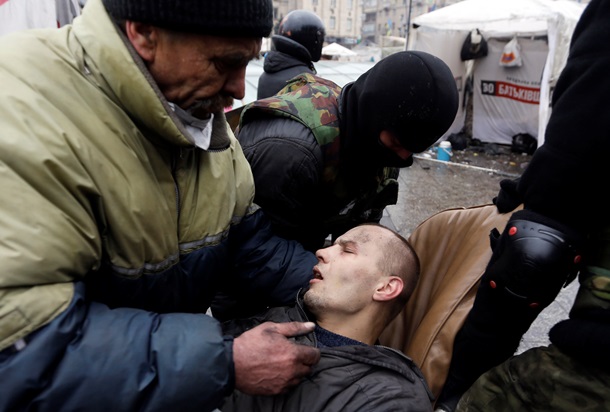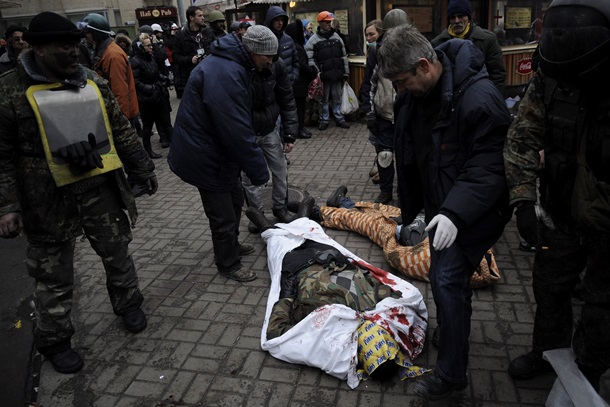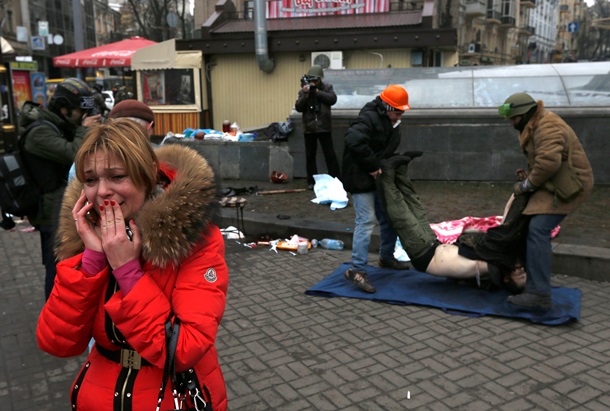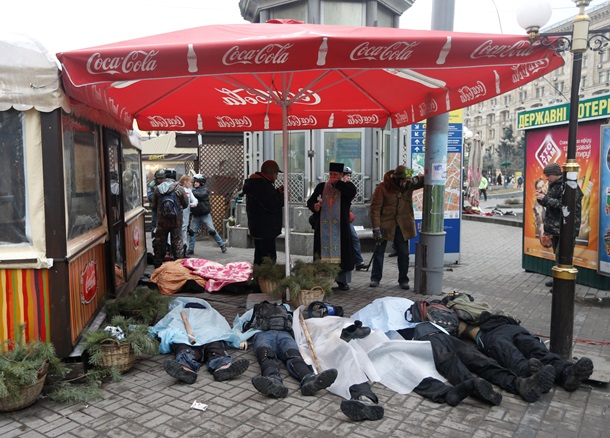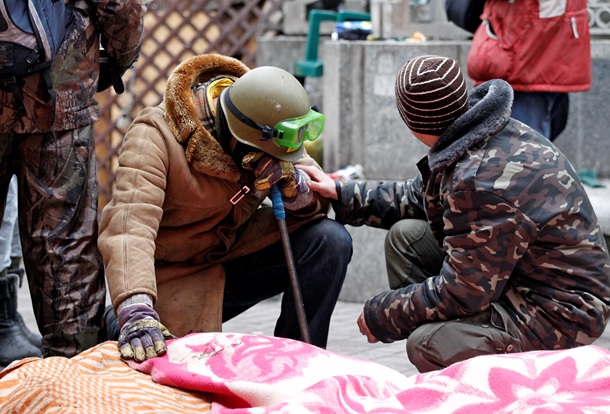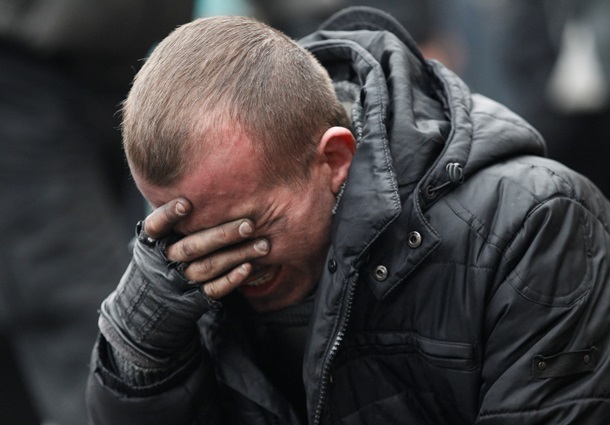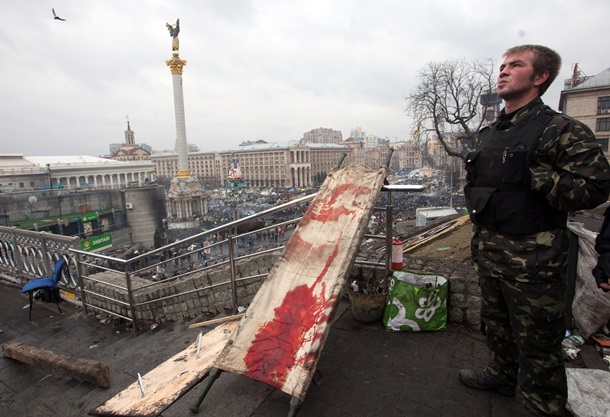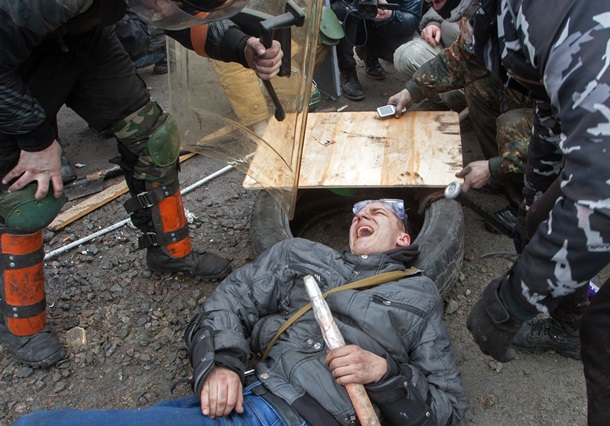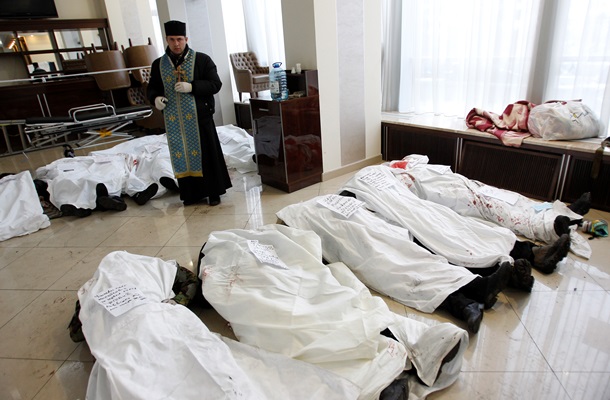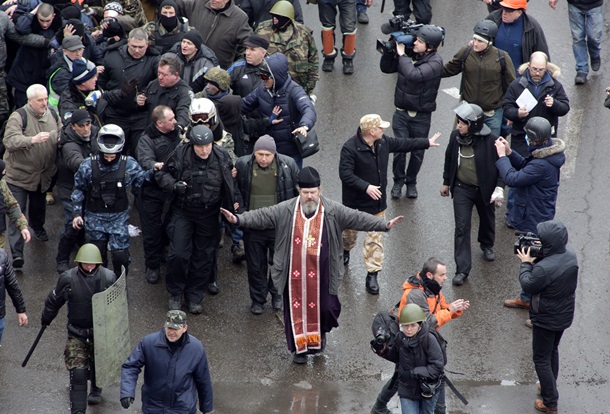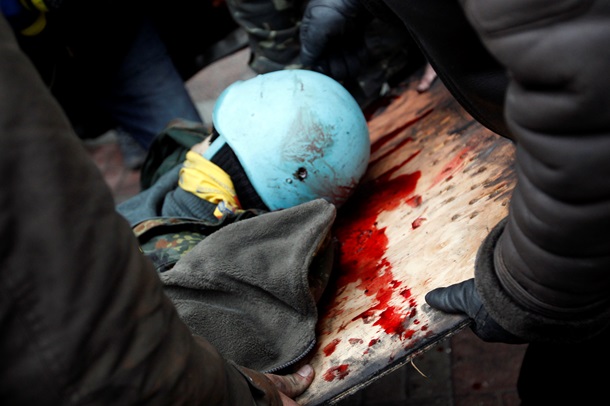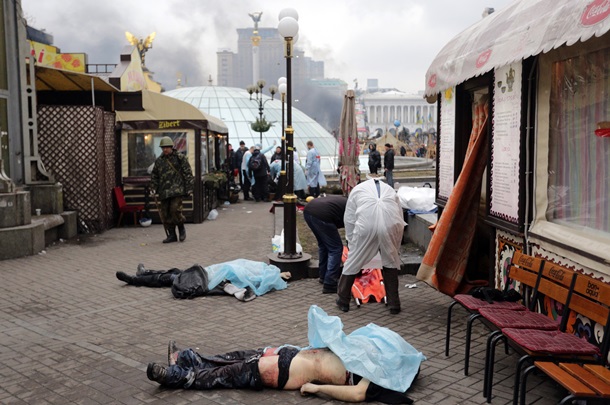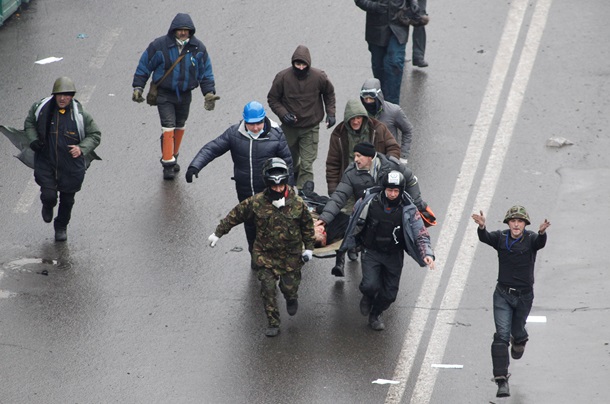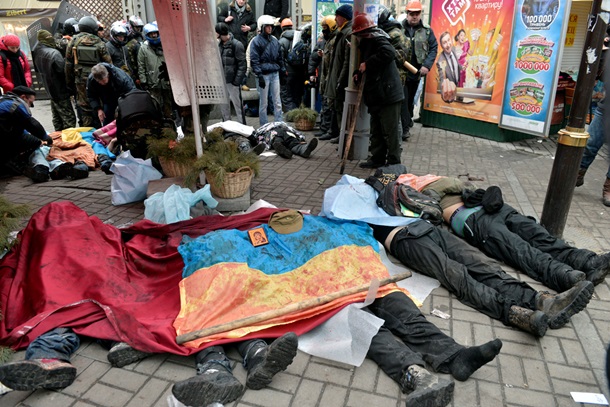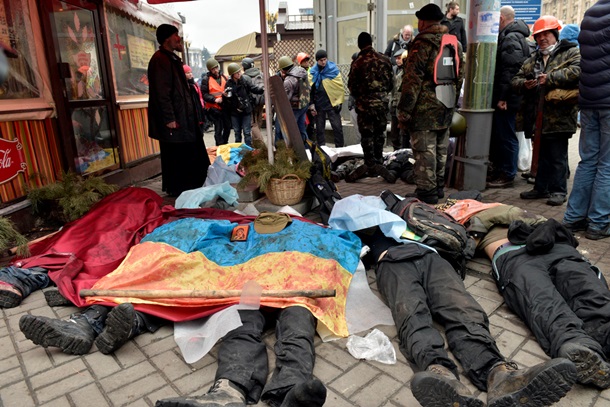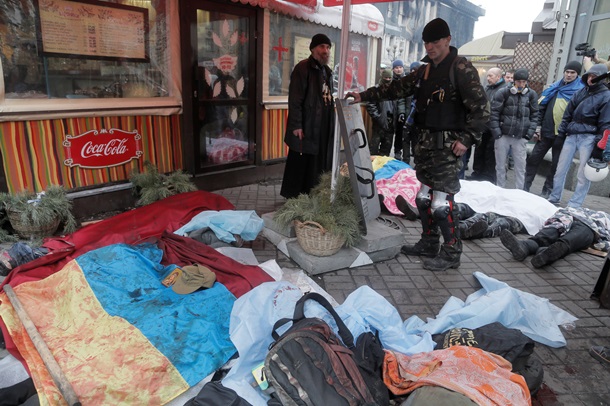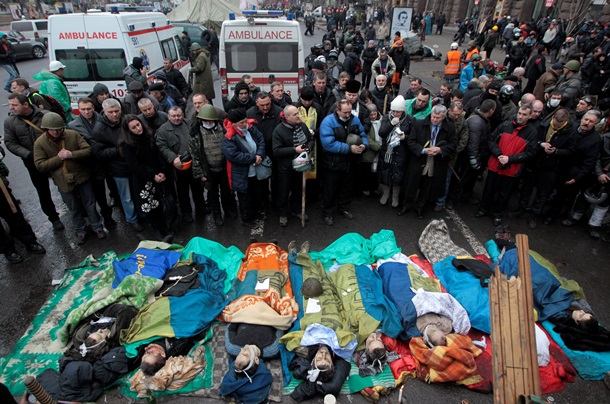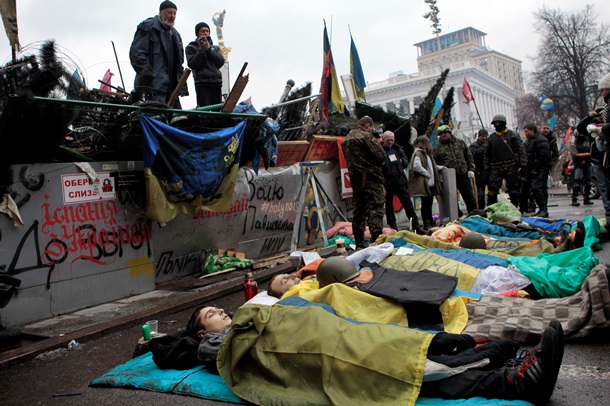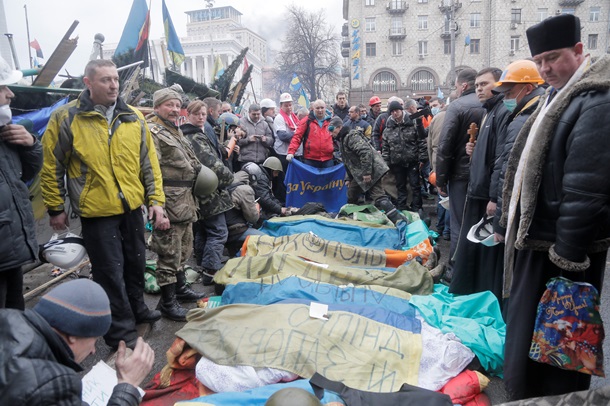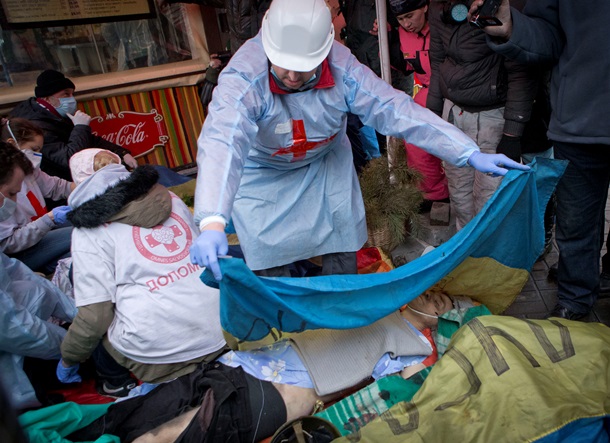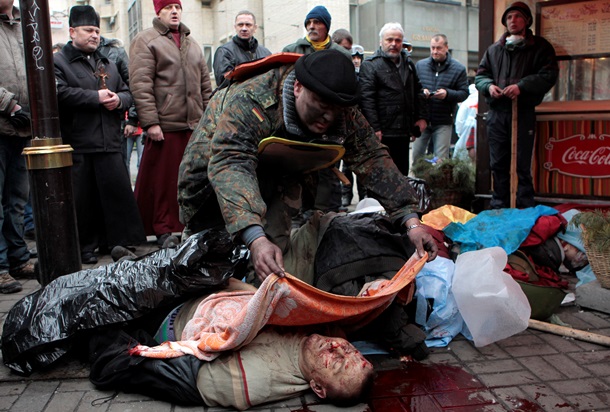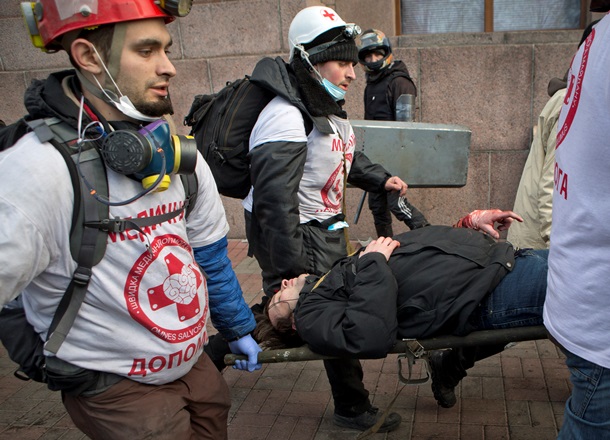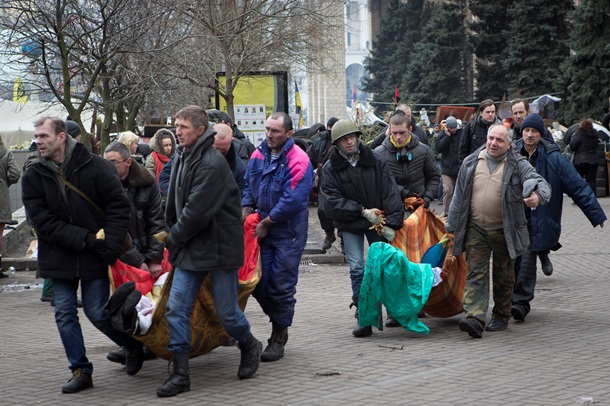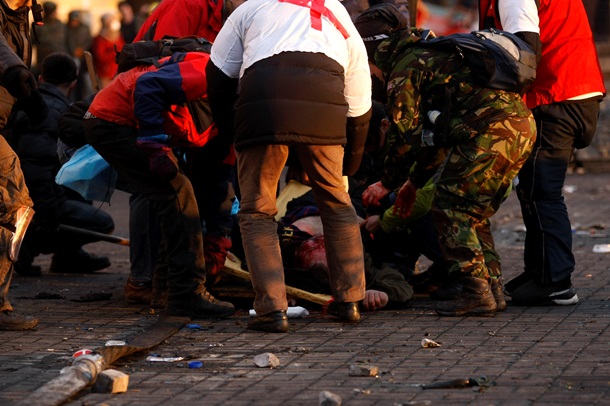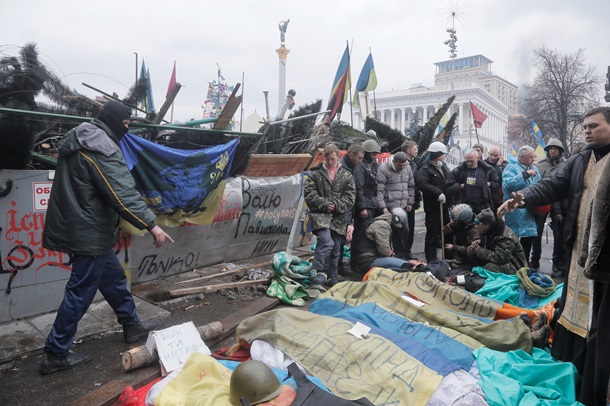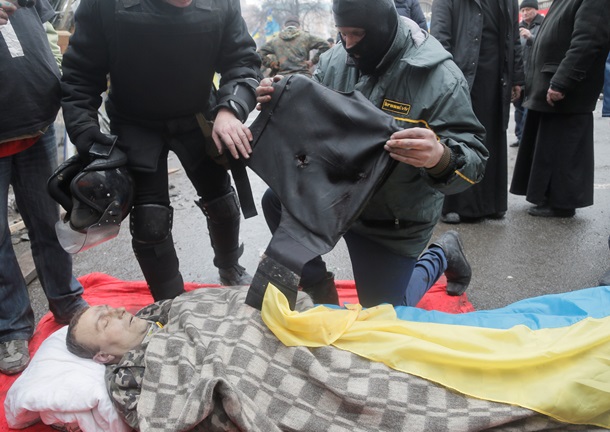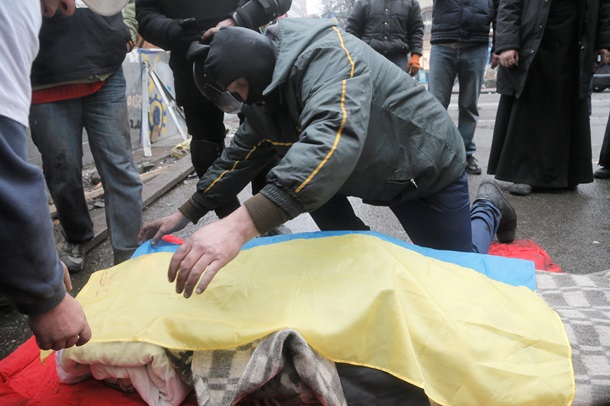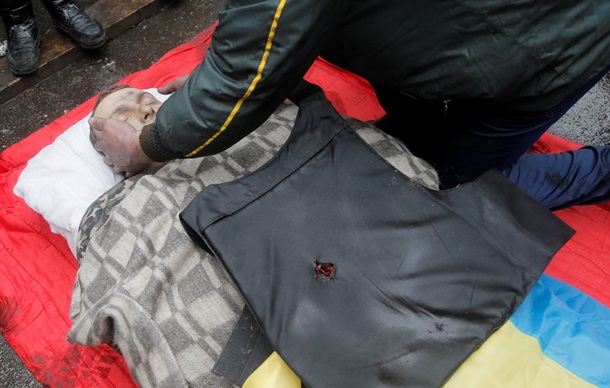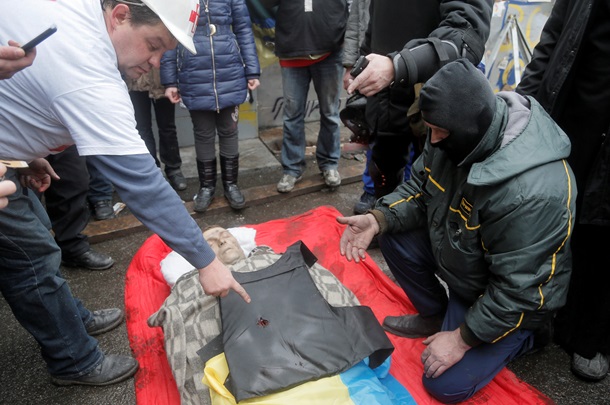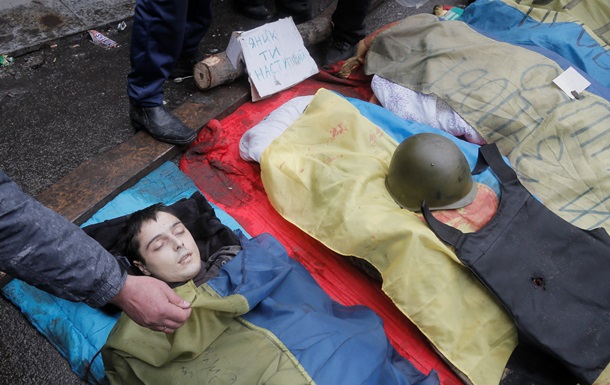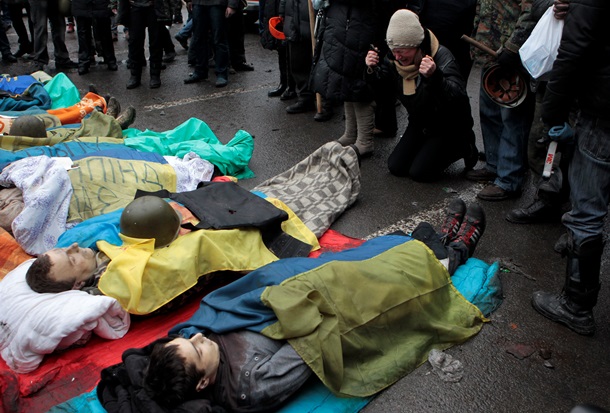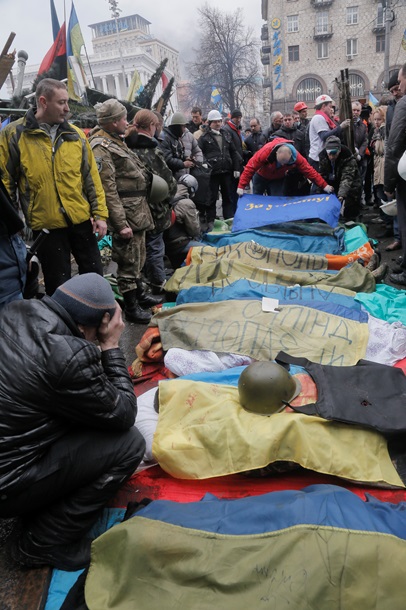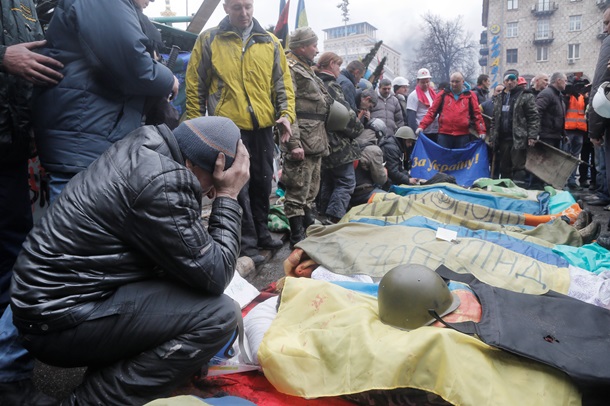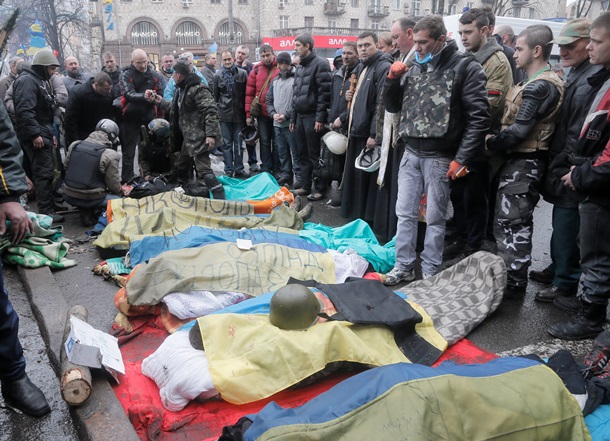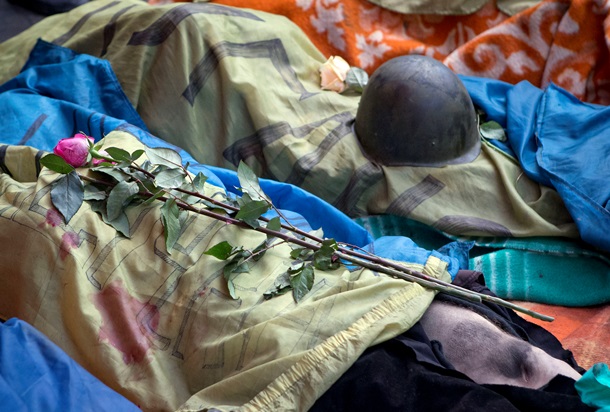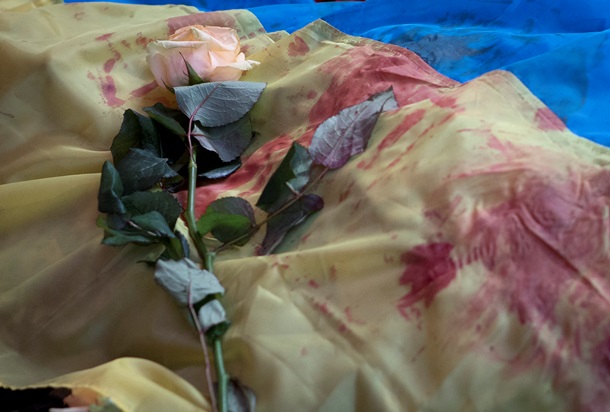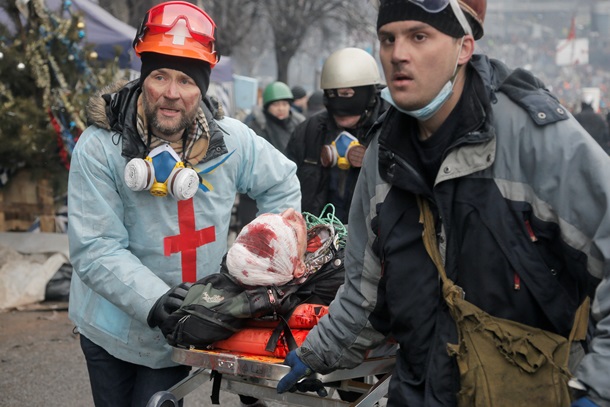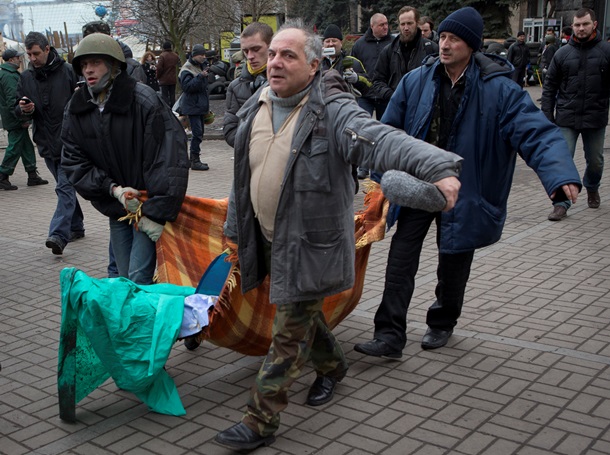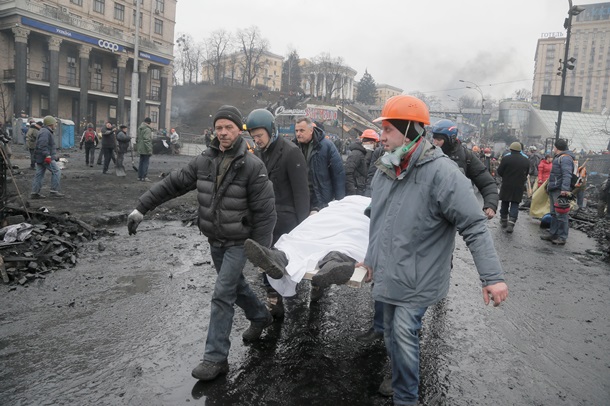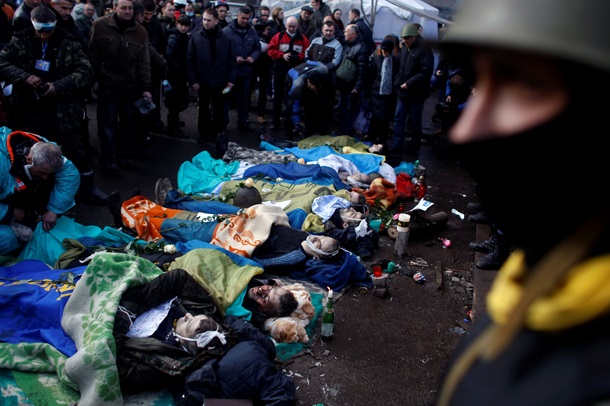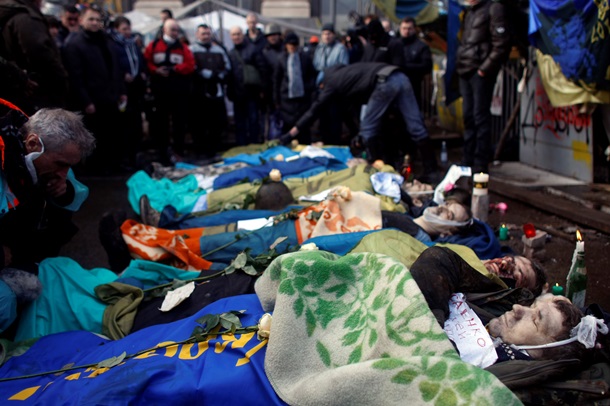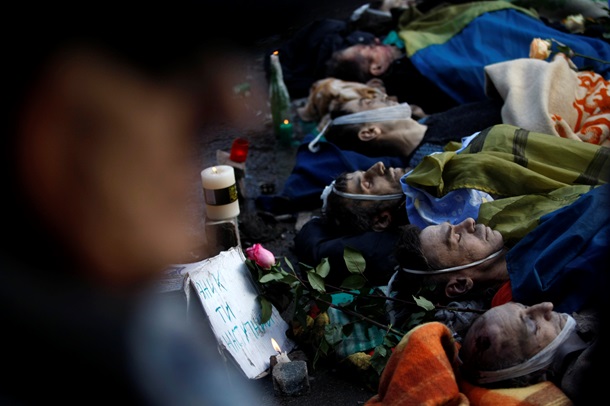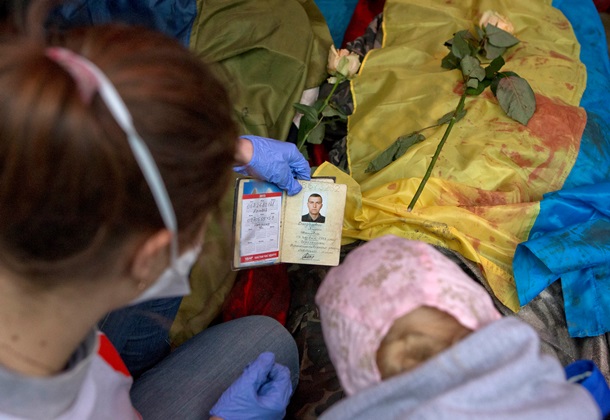 Mobilization of Maidan, recuperation and barricades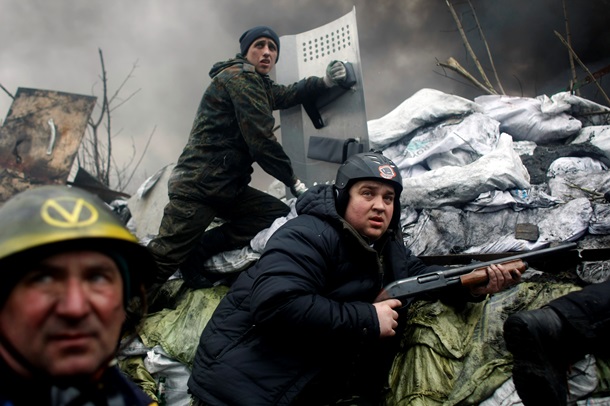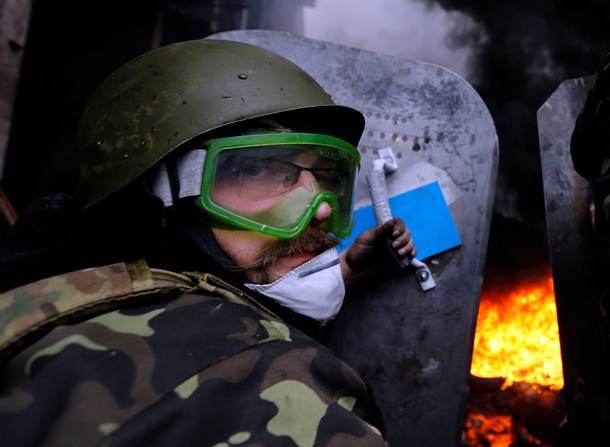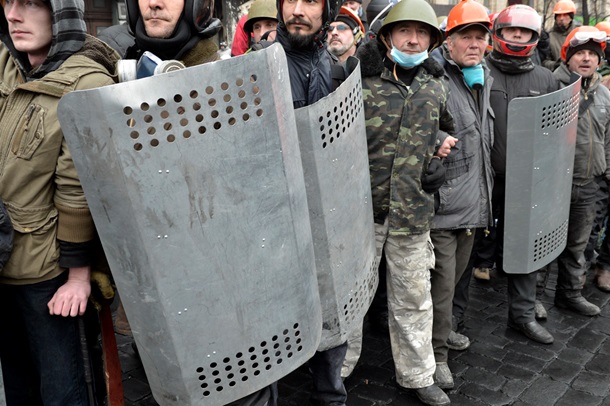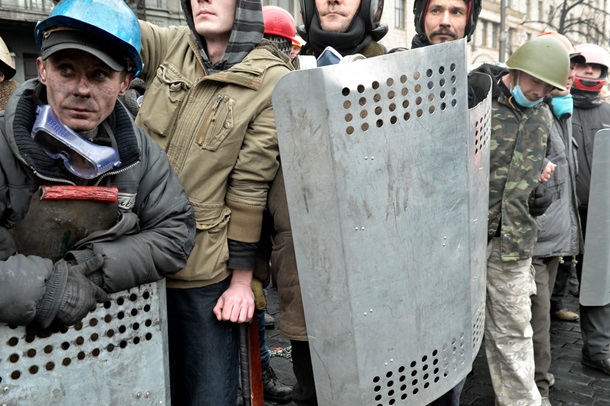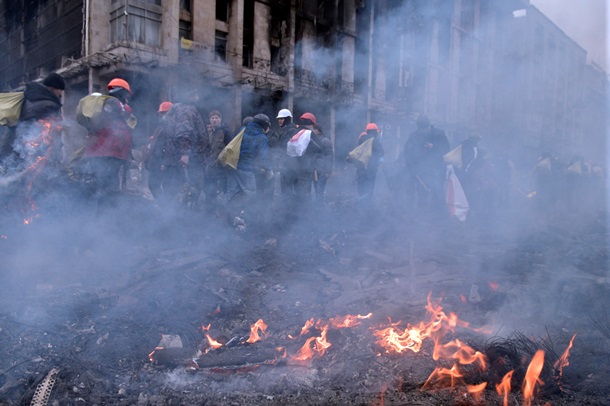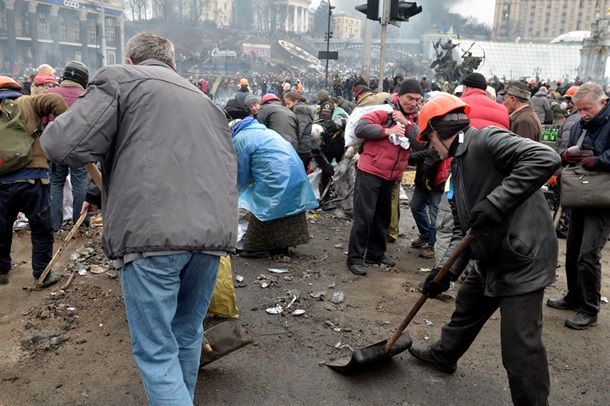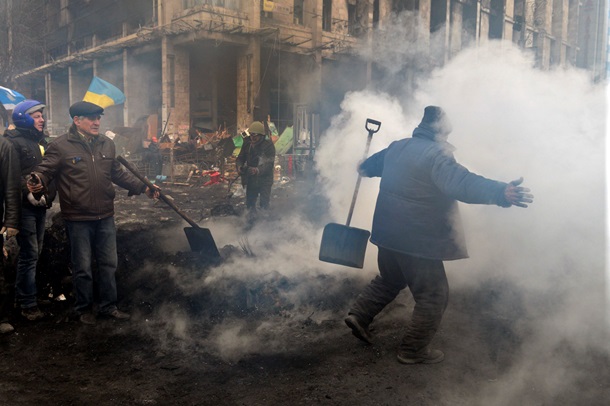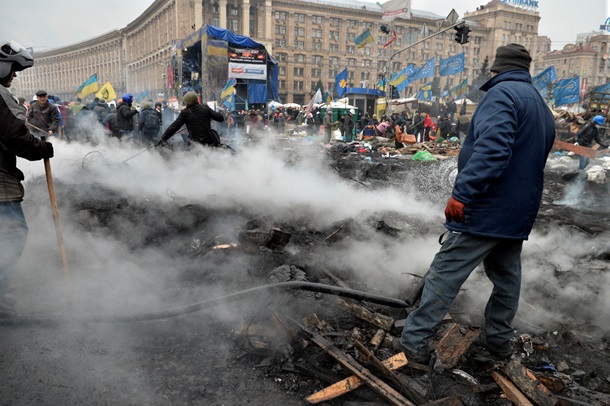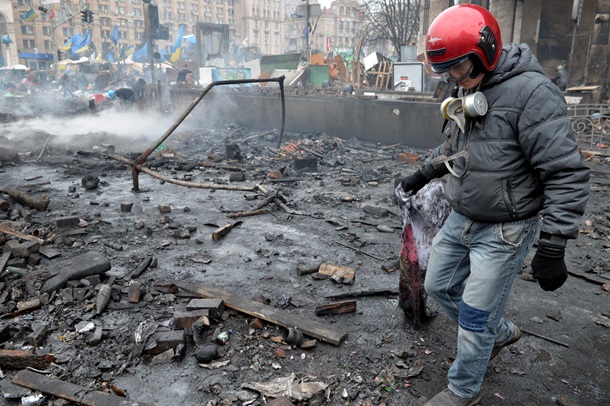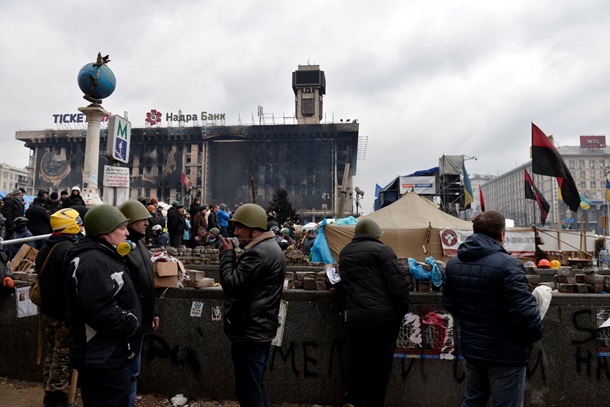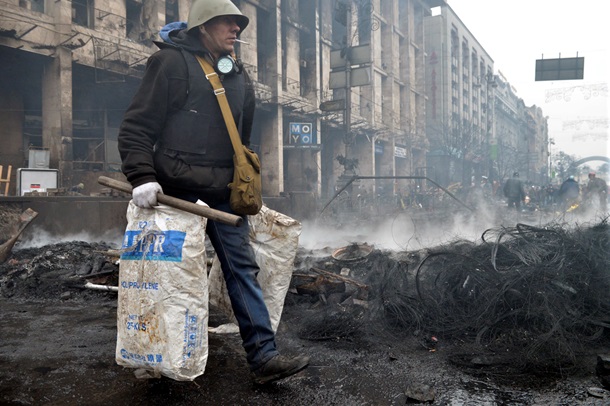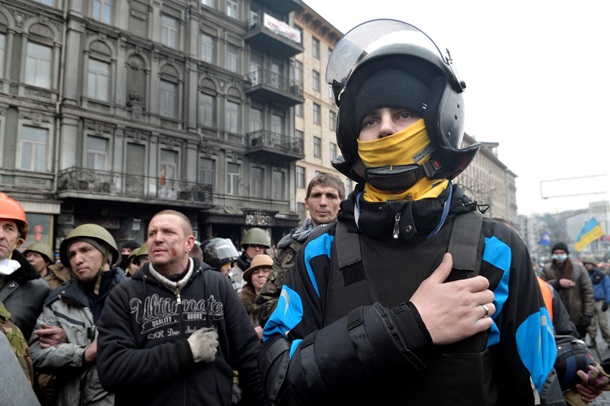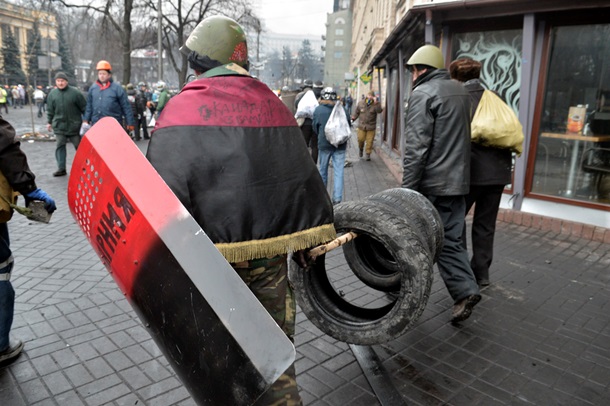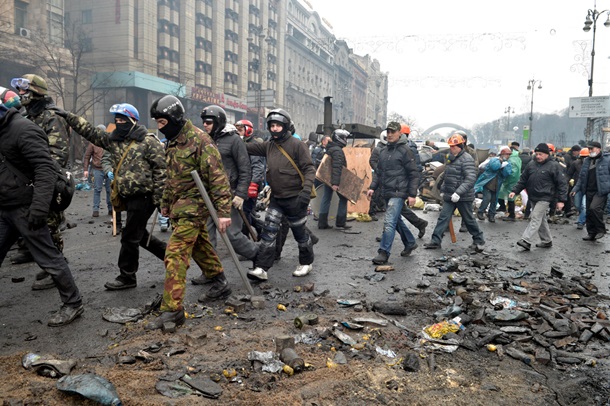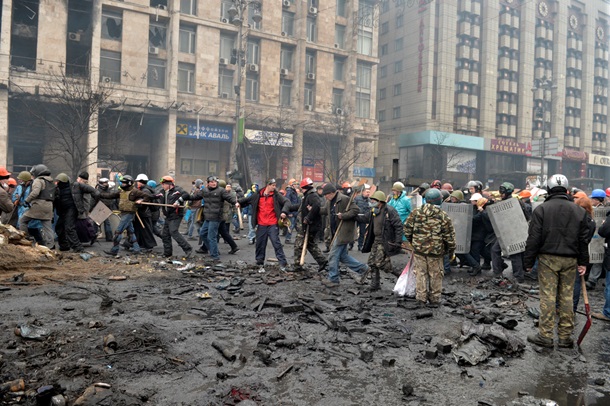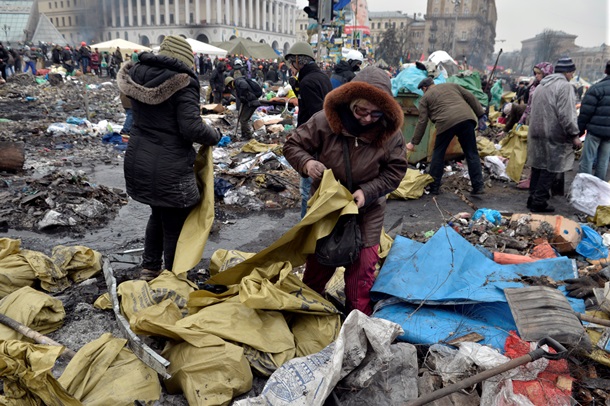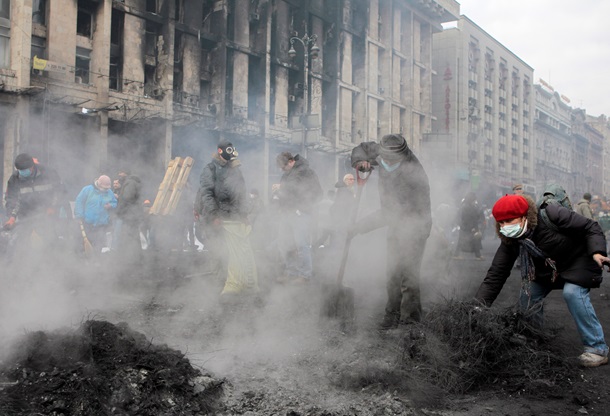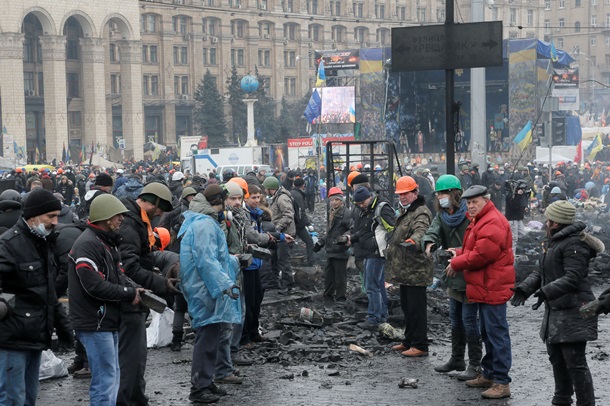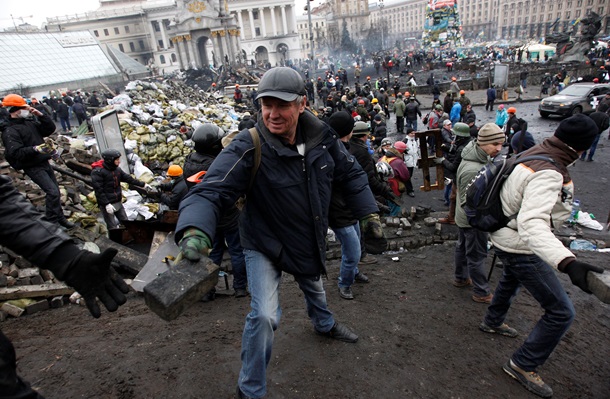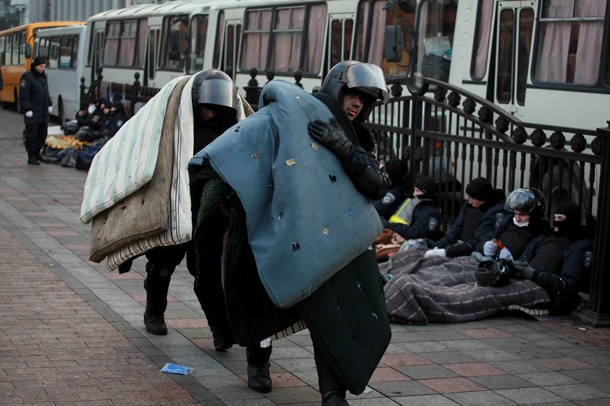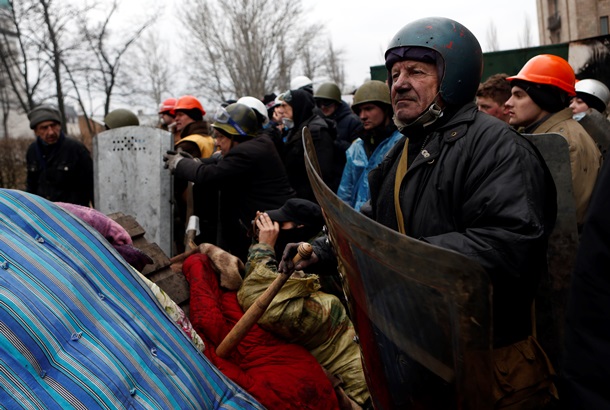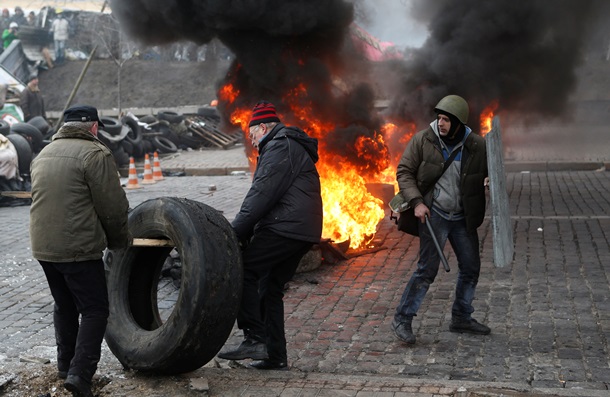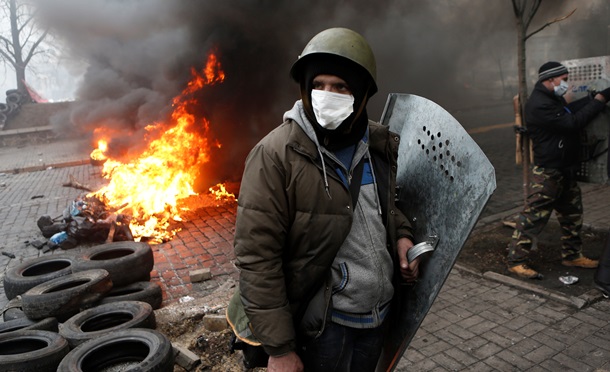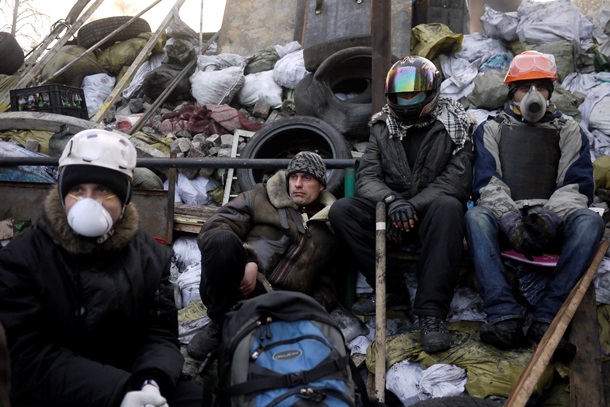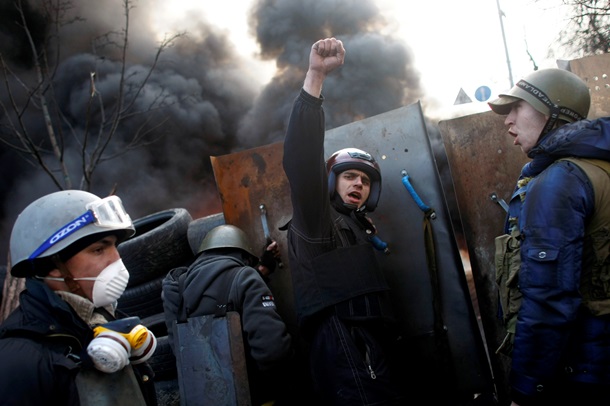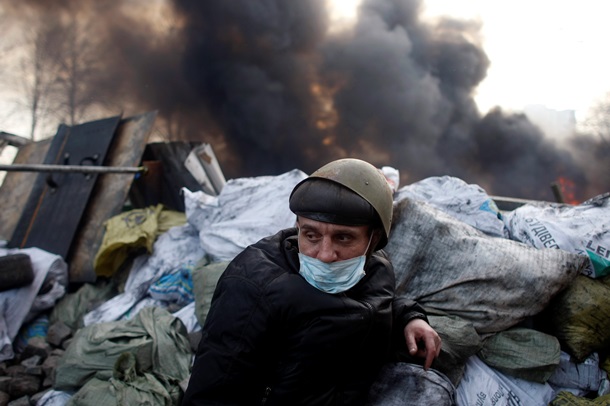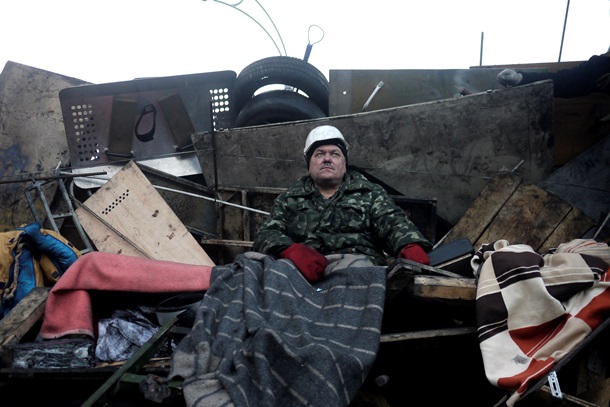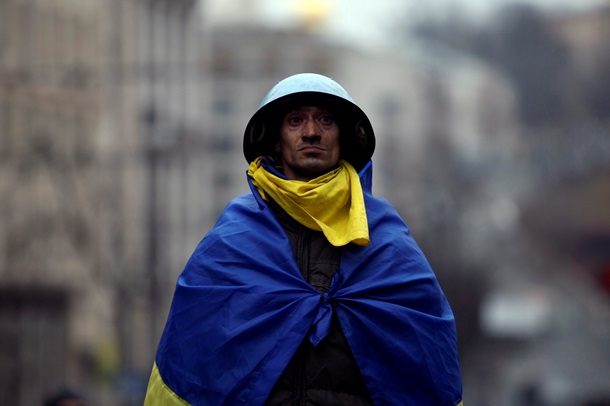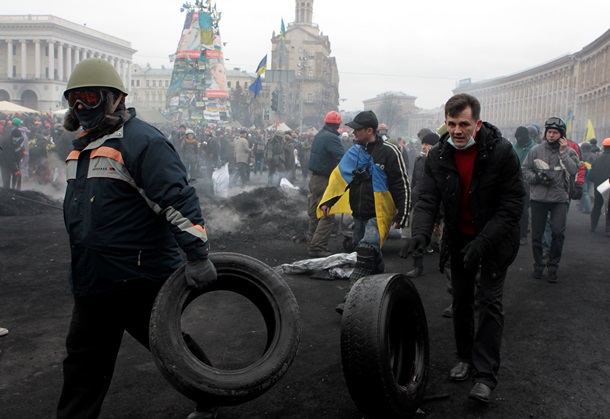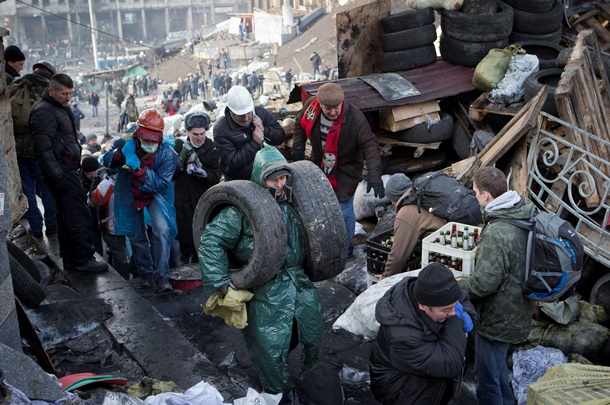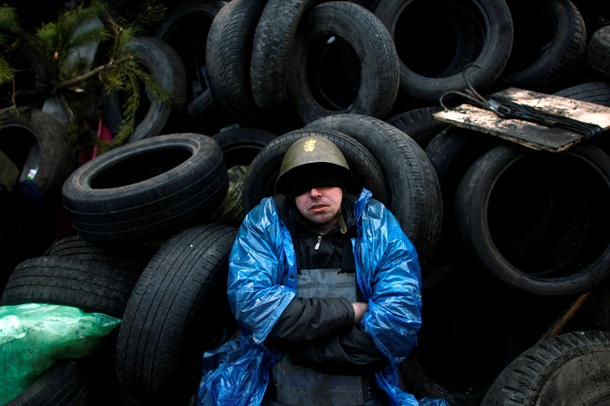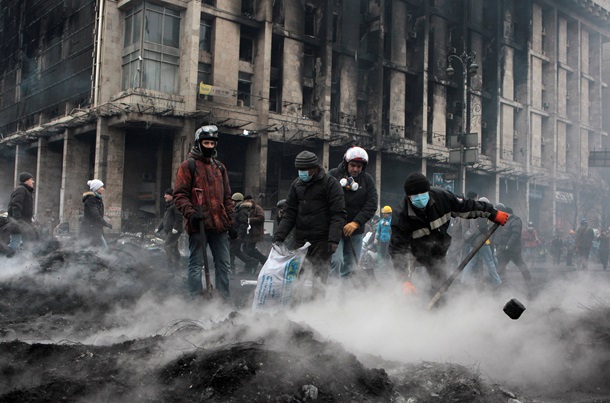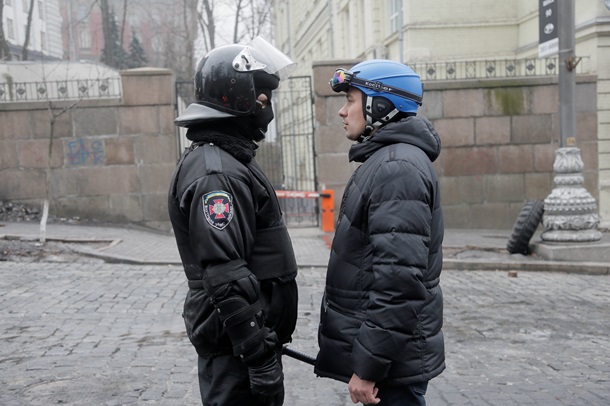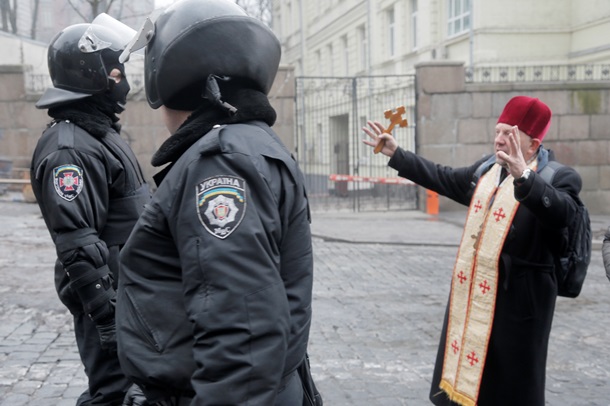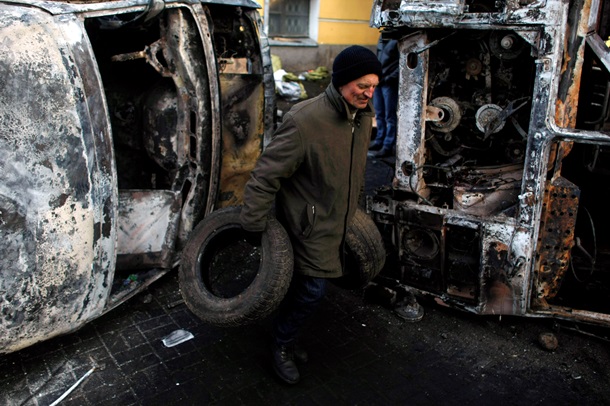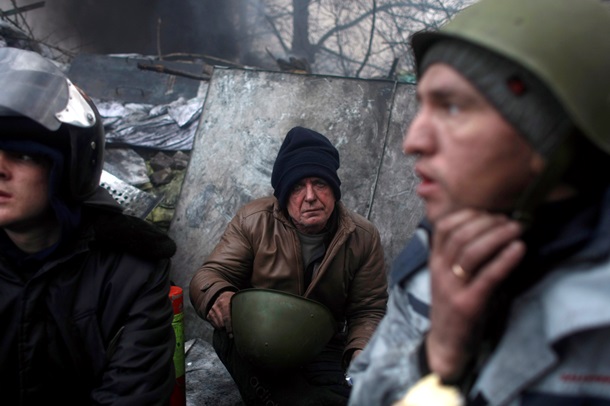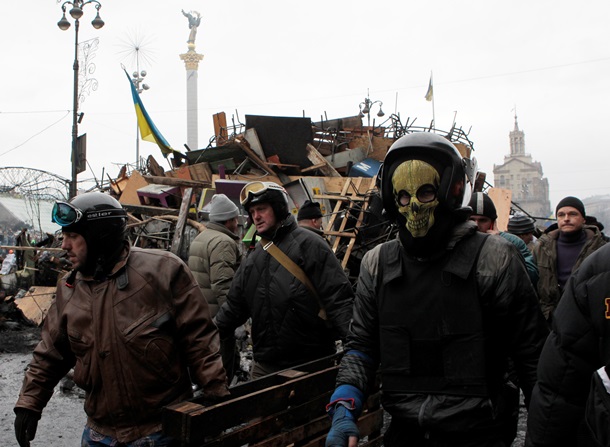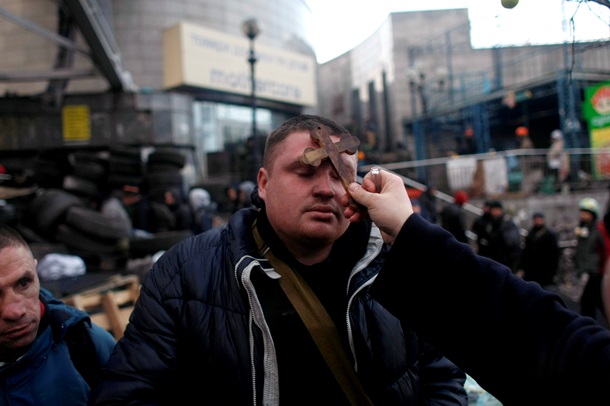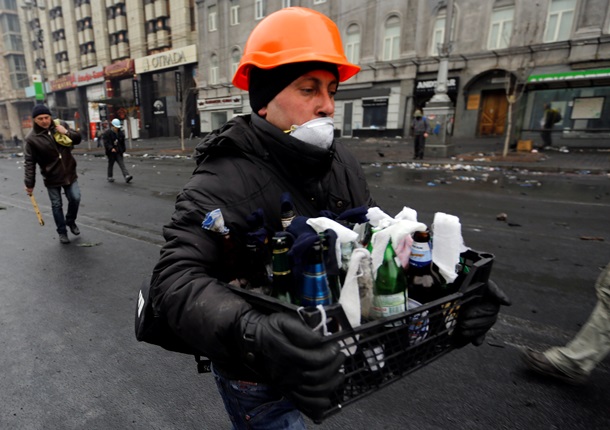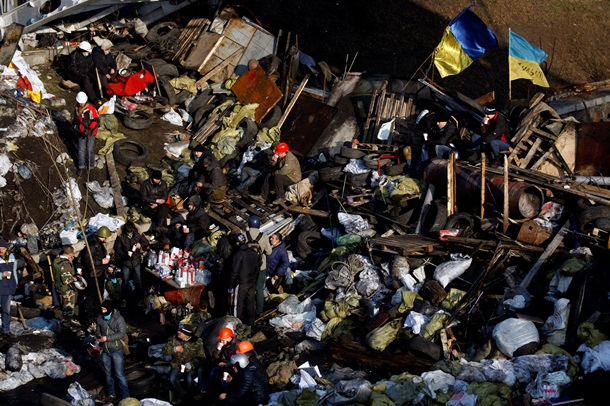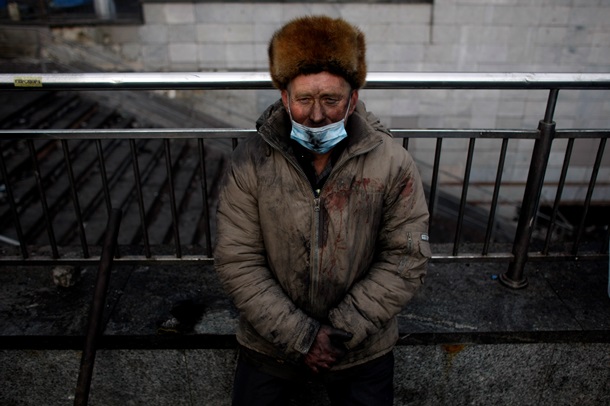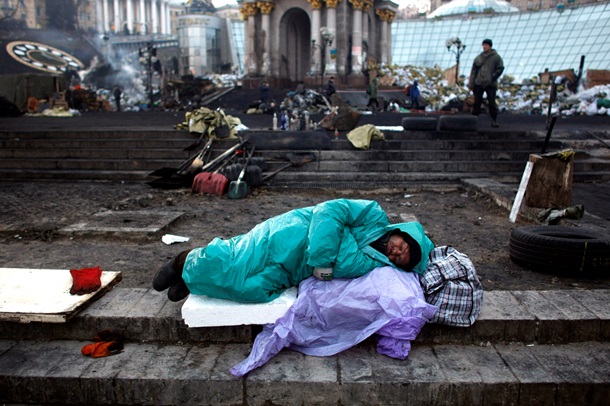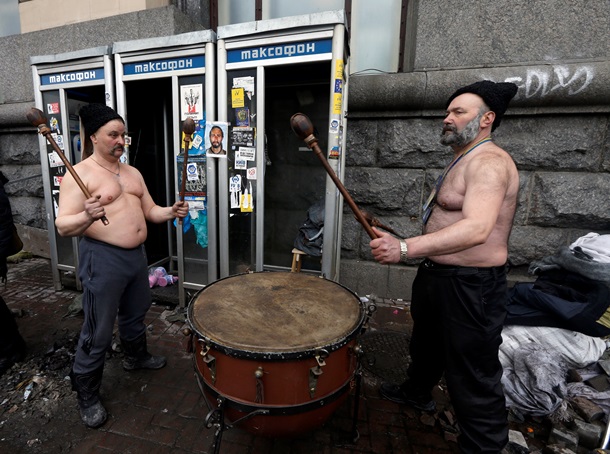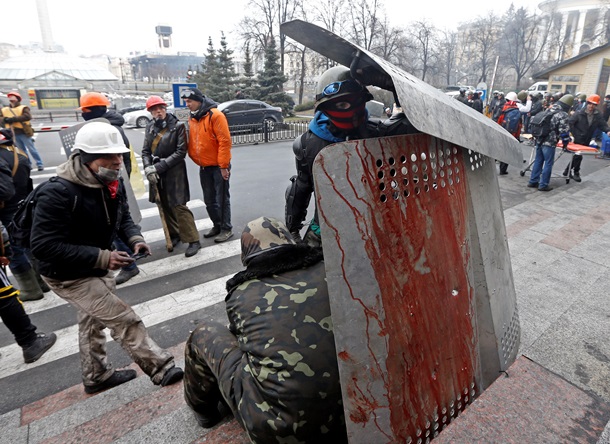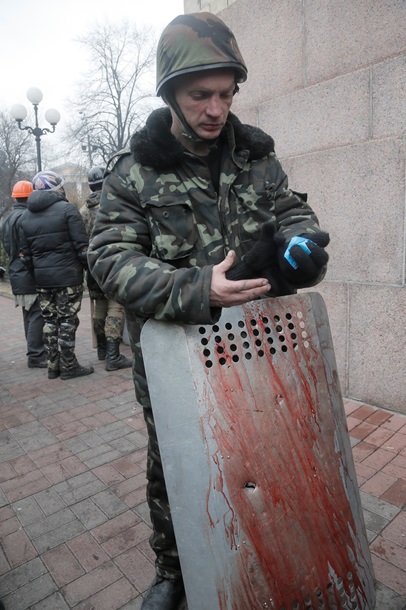 Fighting and voting in the Rada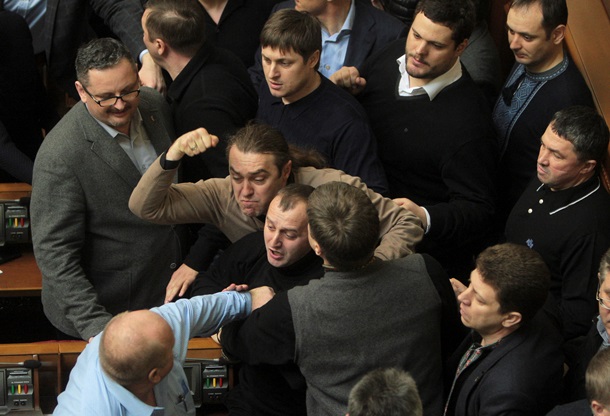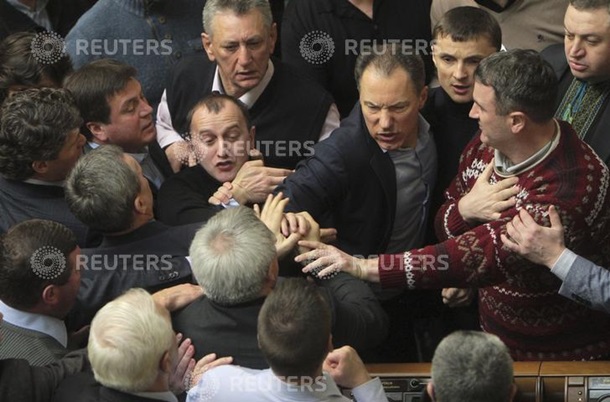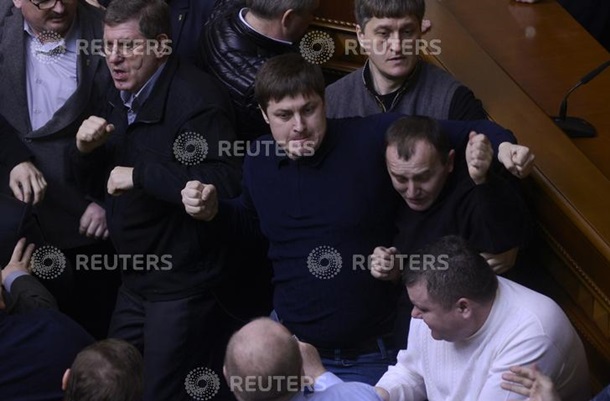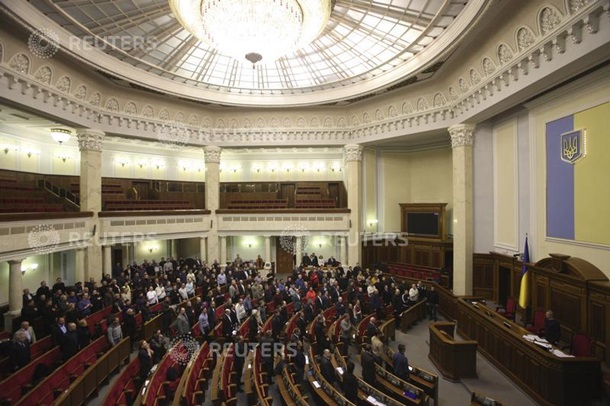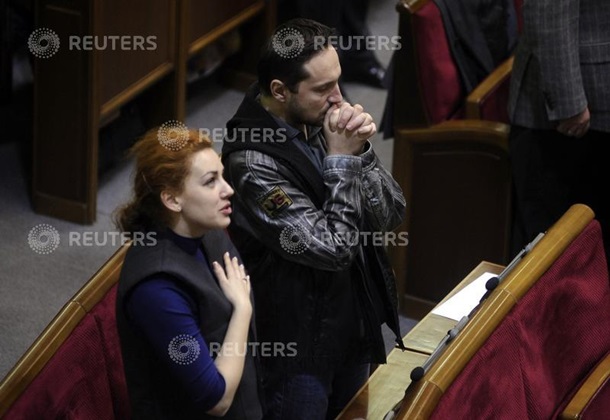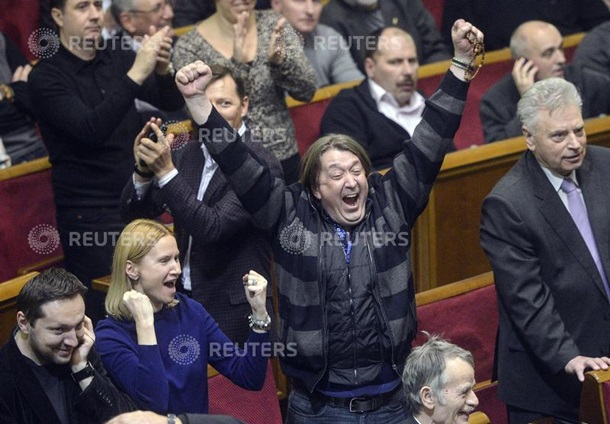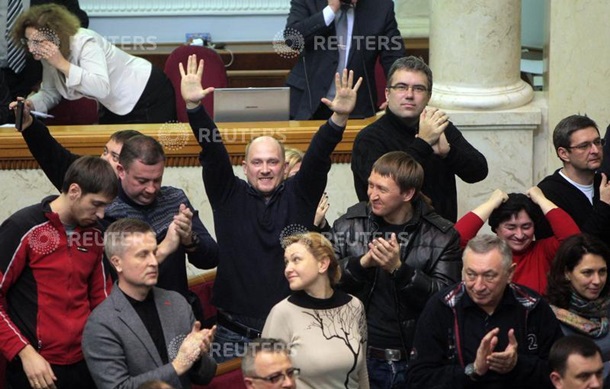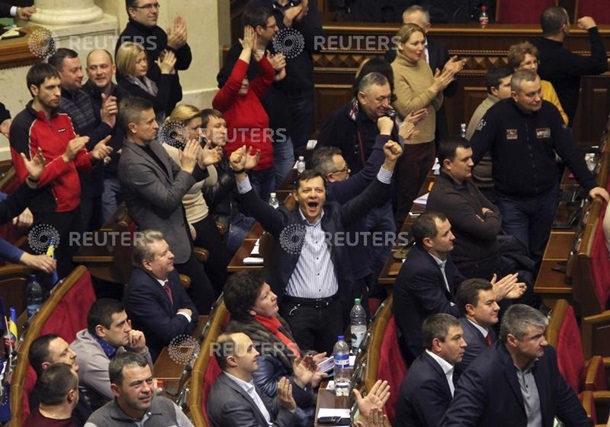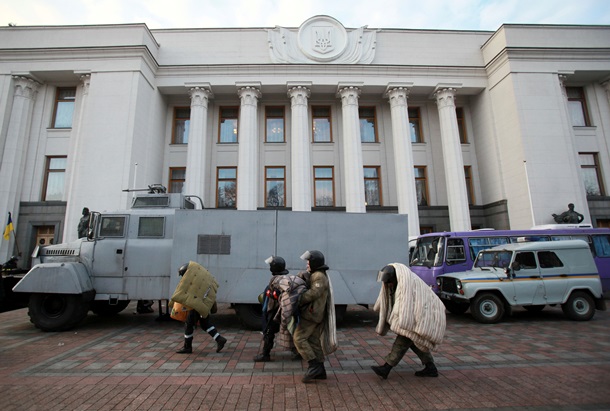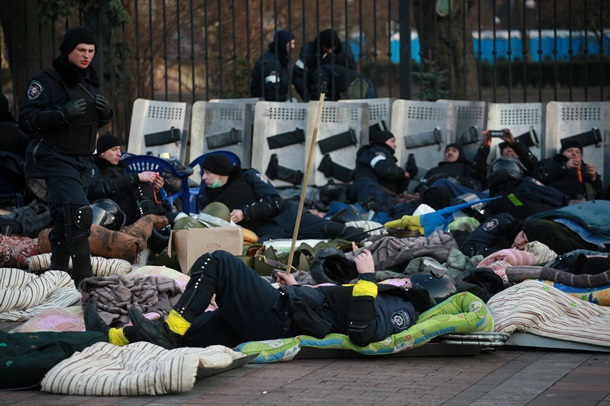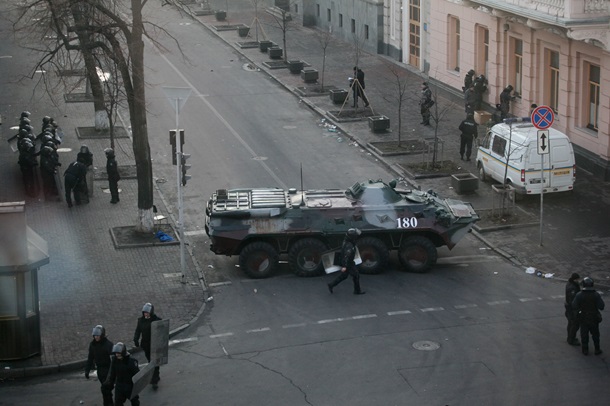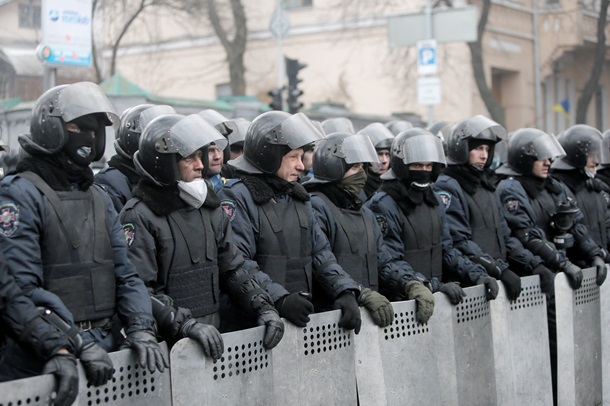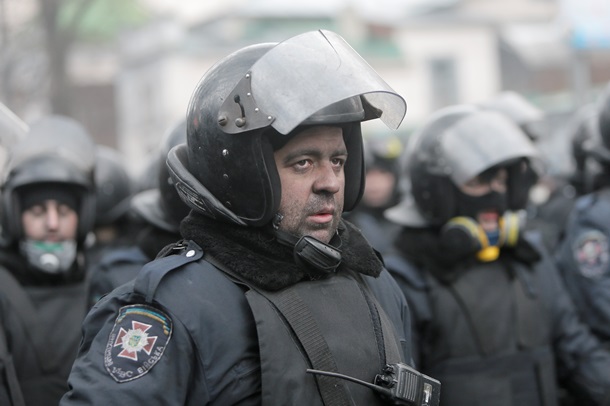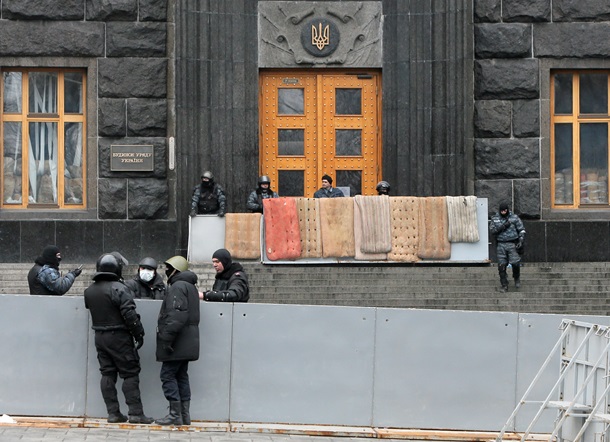 Panoramic images of Independence Square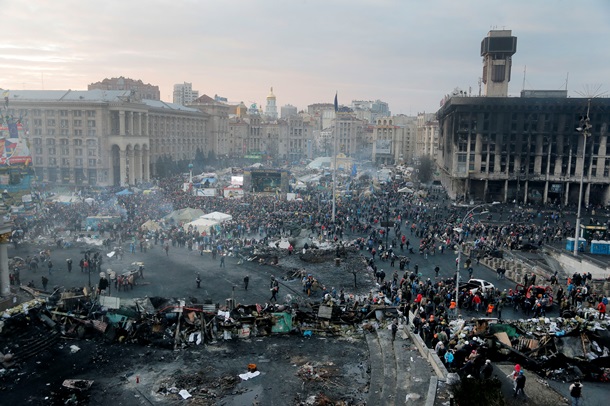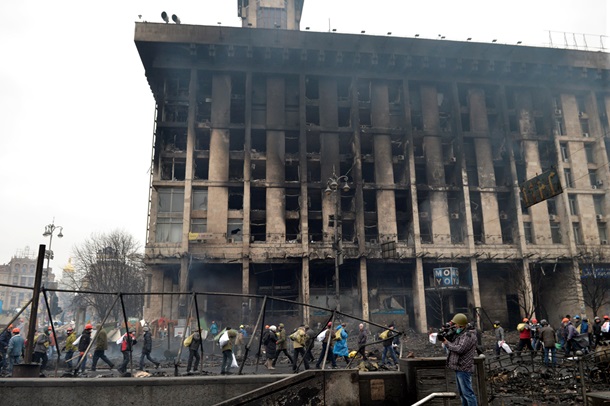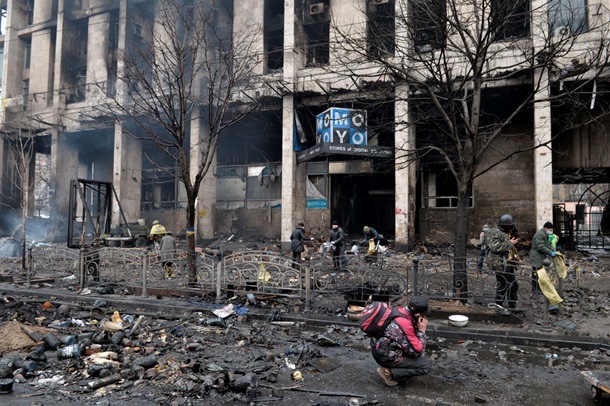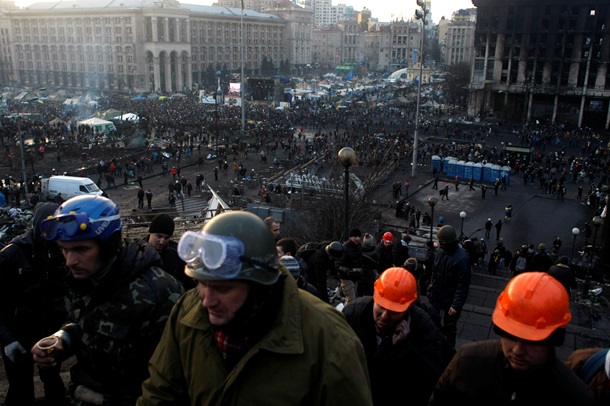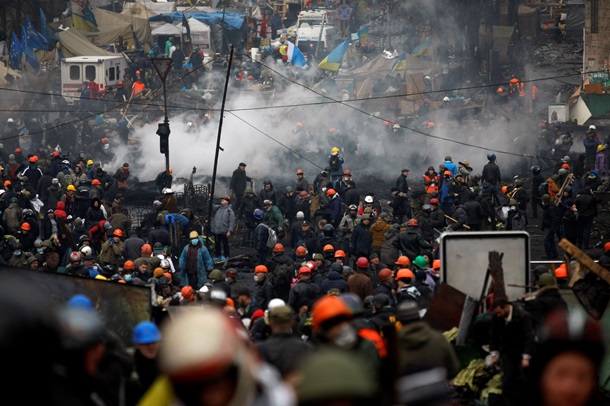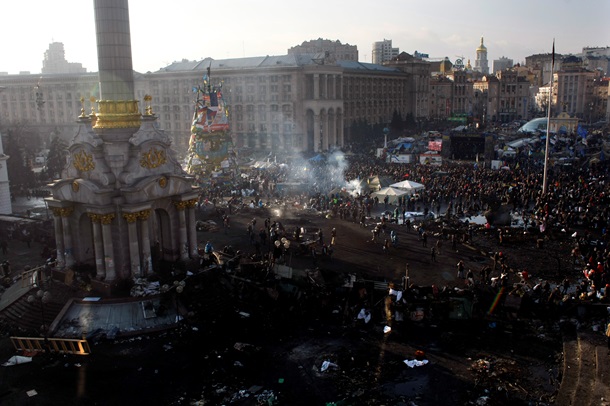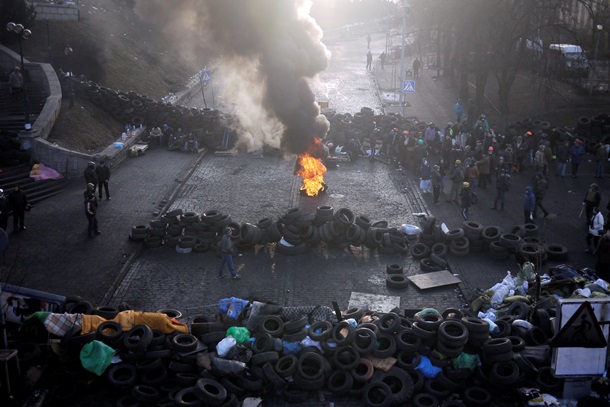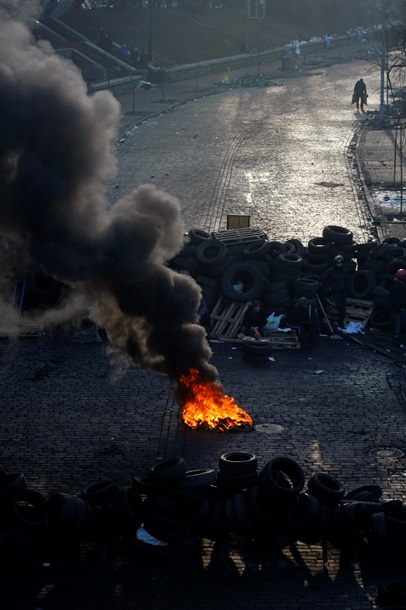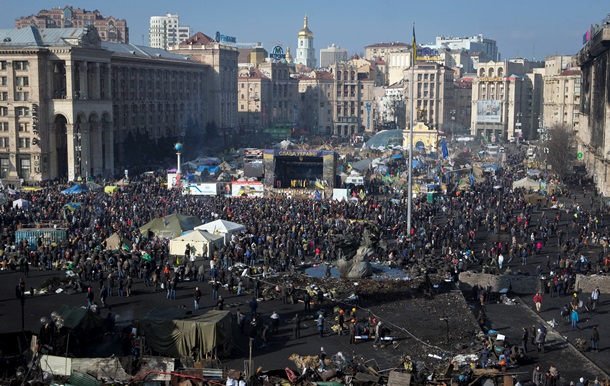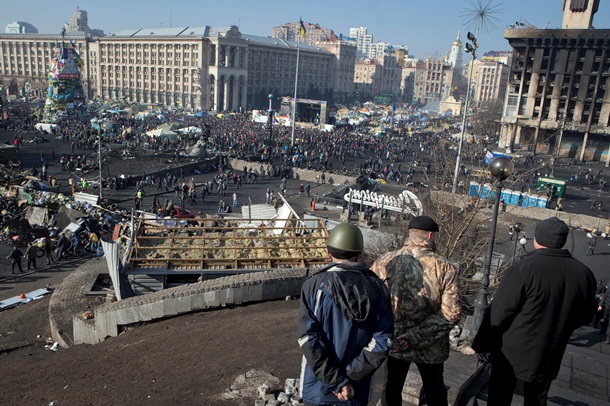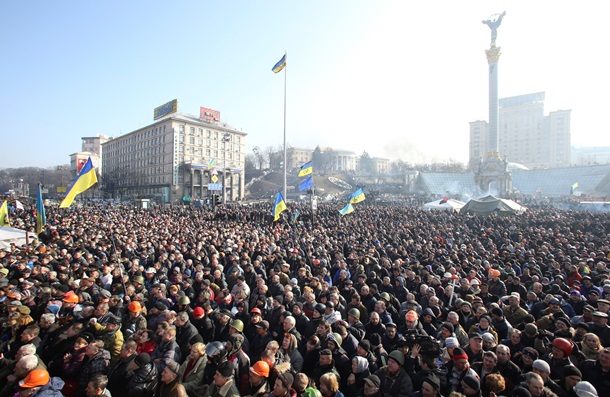 Meeting of European officials in Brussels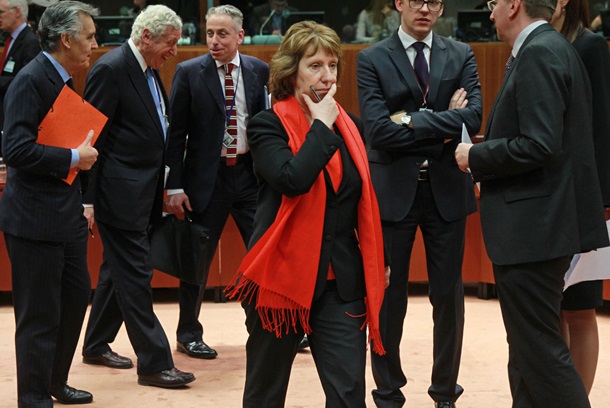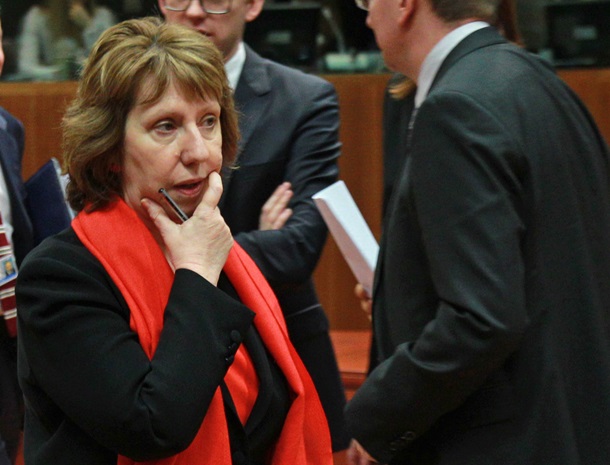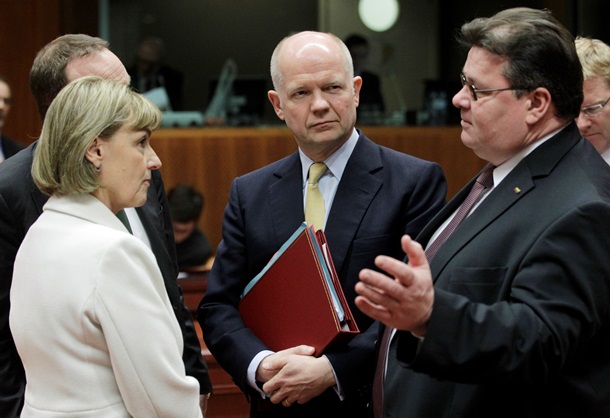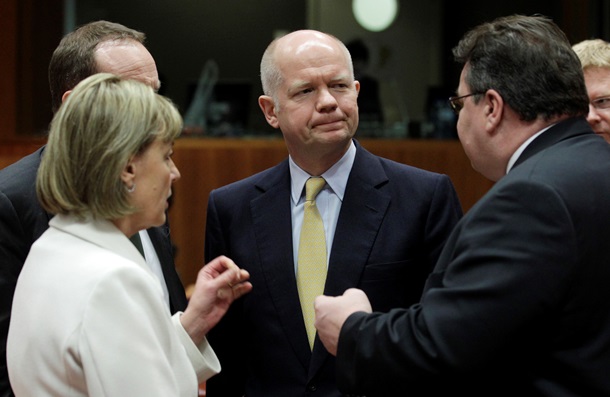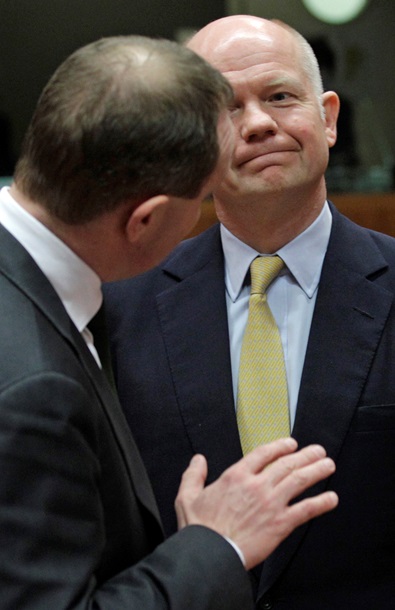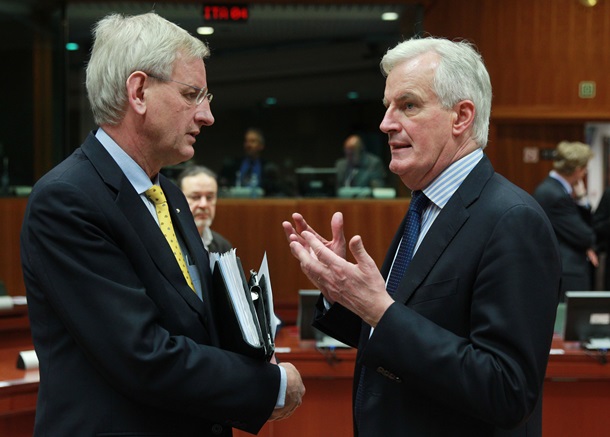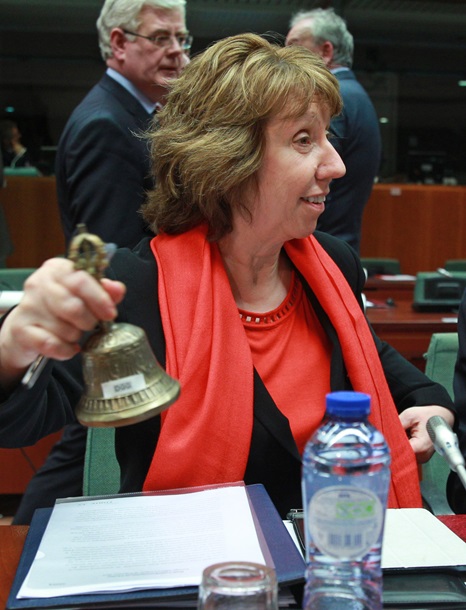 Security officials in captivity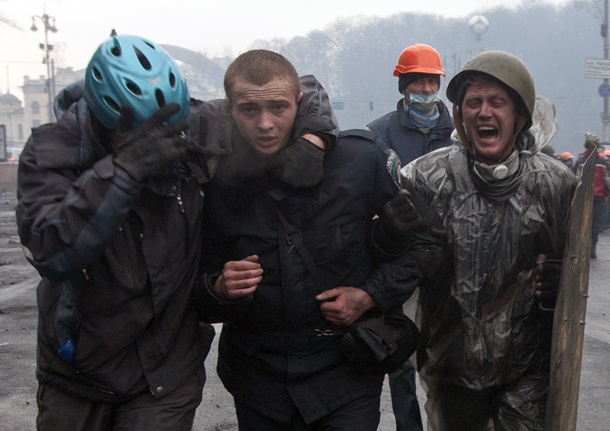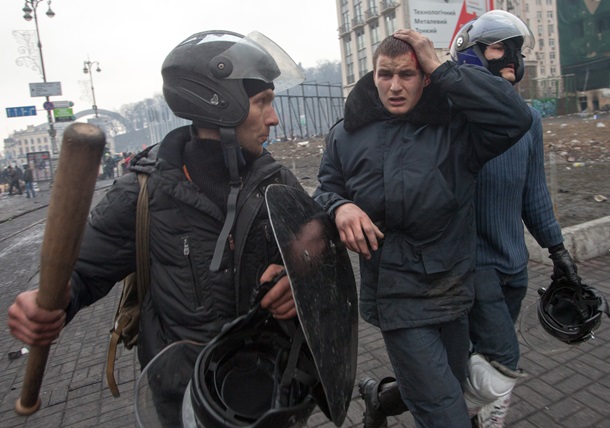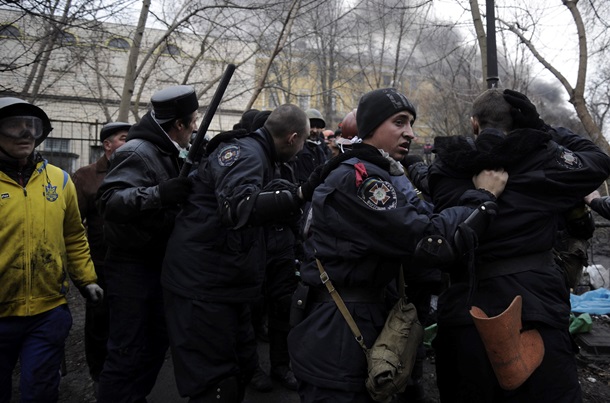 Ukrainians went to rallies around the world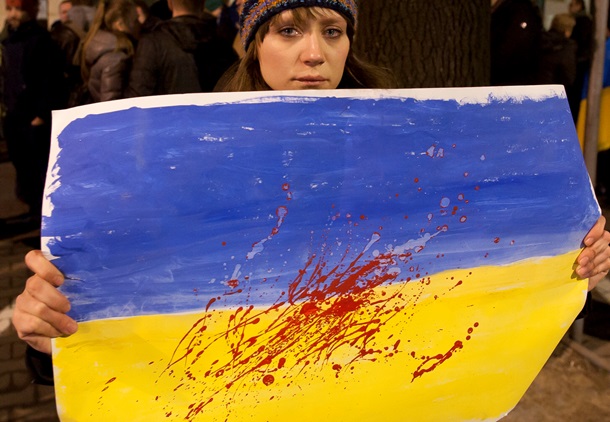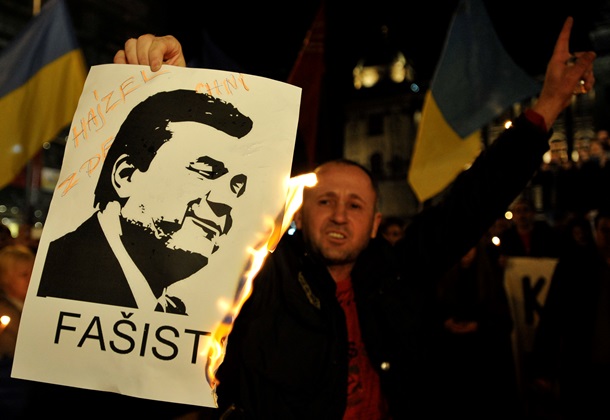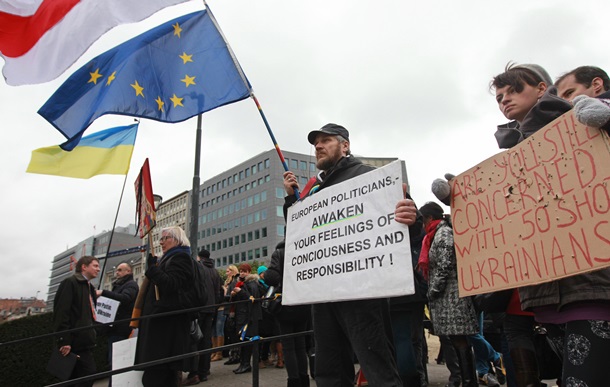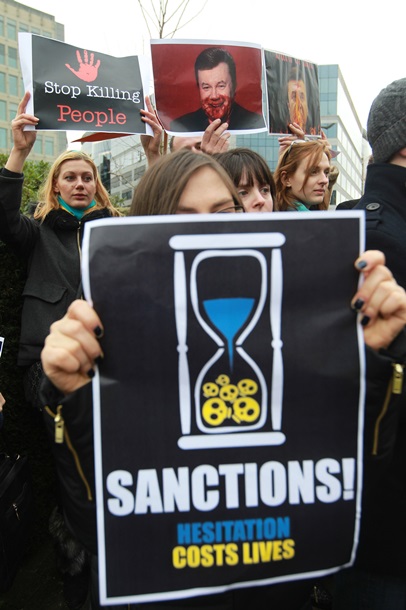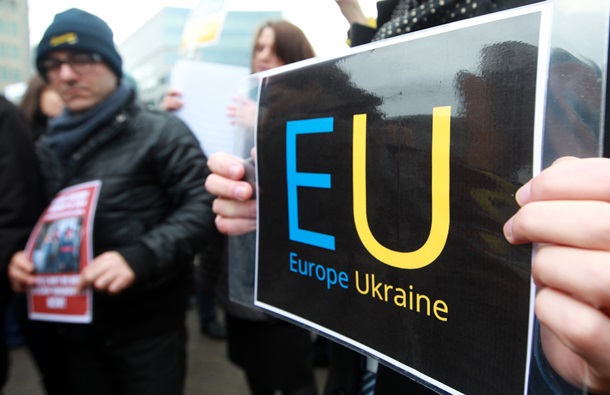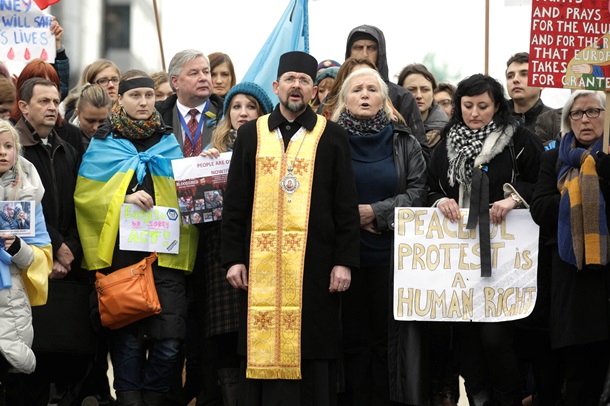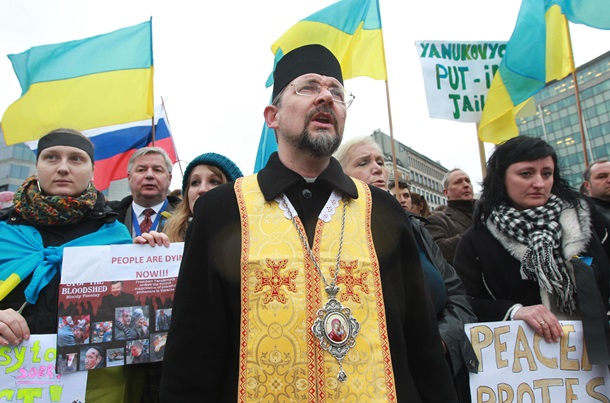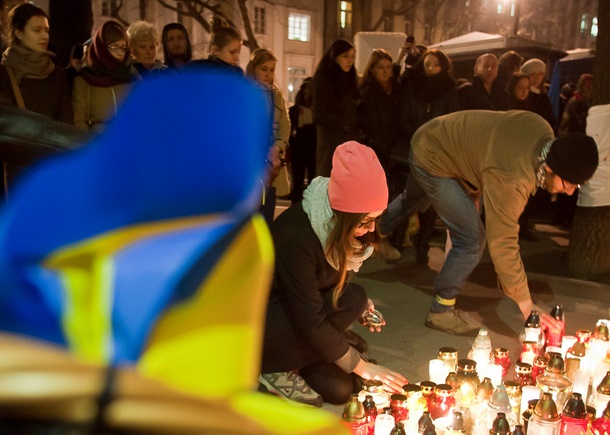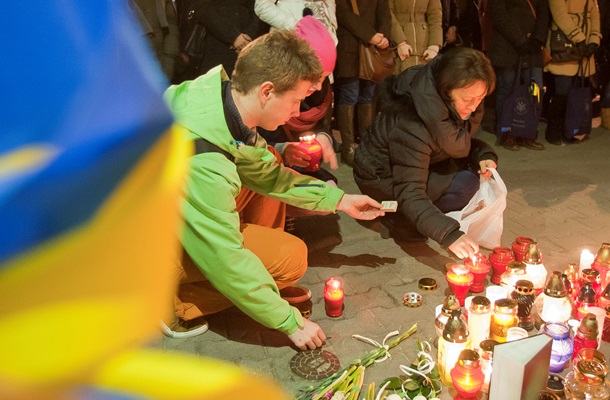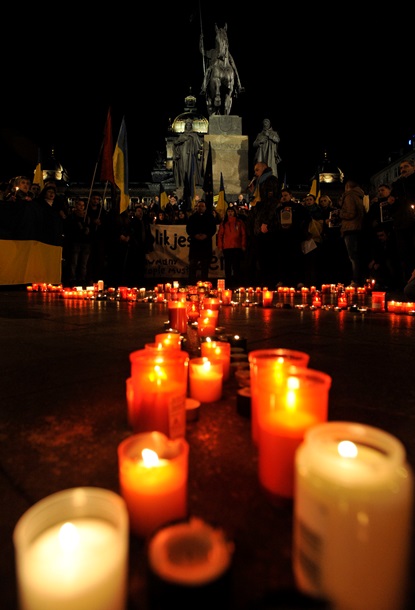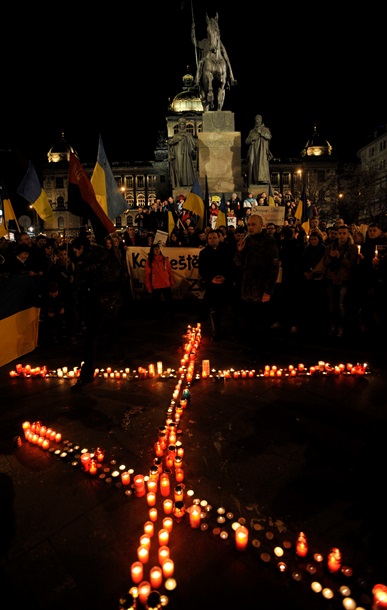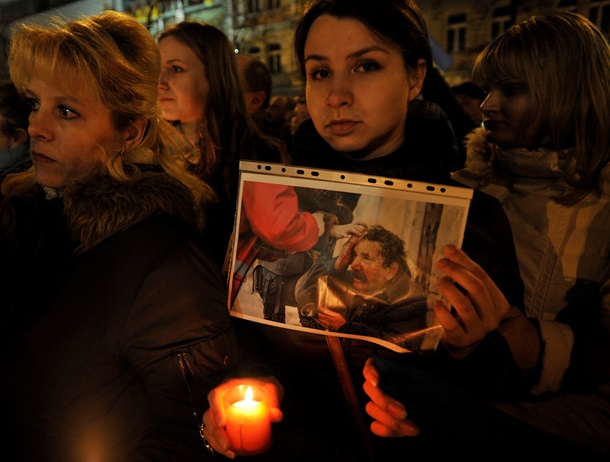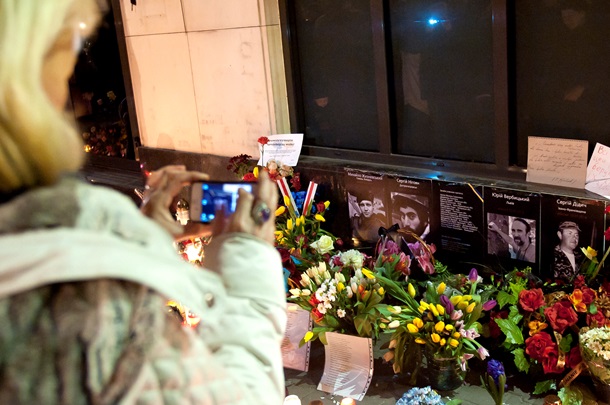 Lviv militiamen supporting the people come to Kiev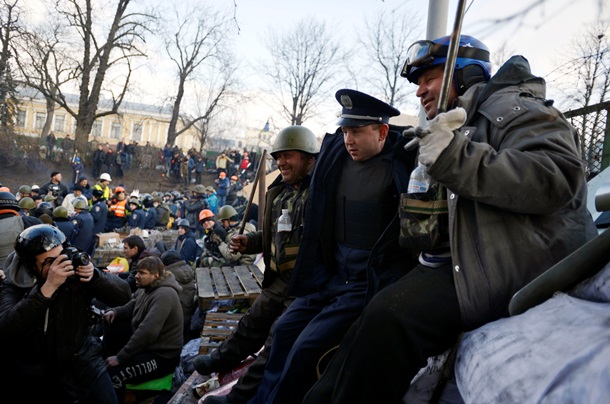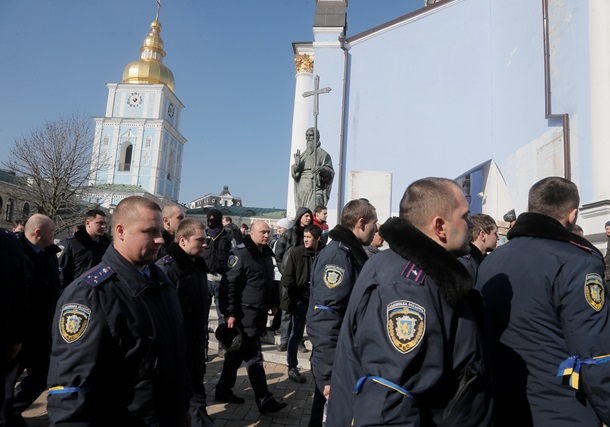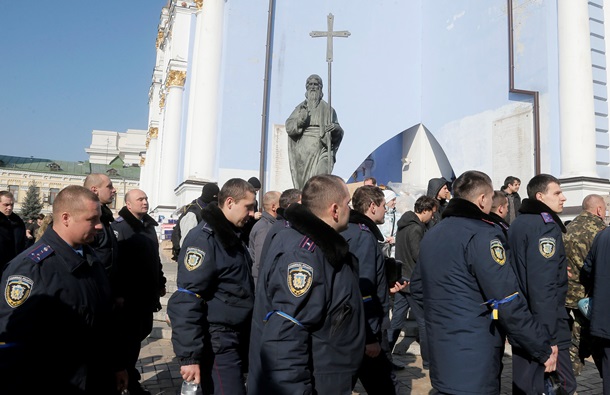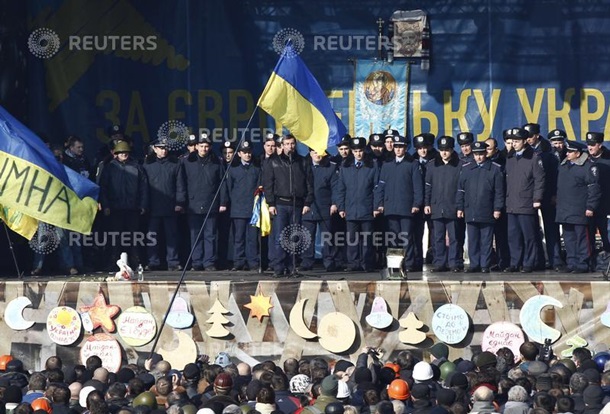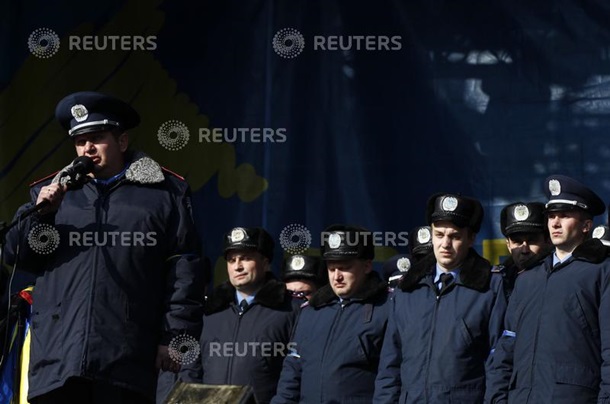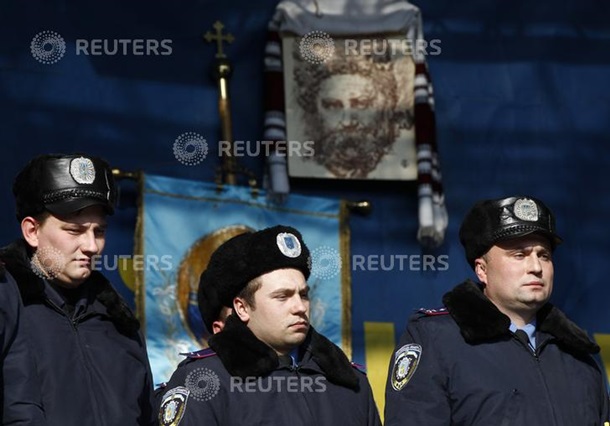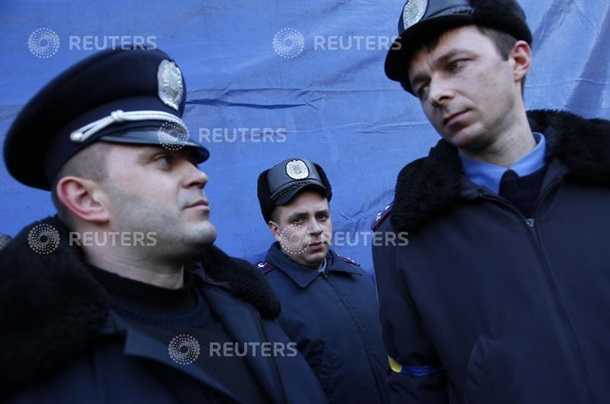 The signing of a "peace agreement" with Yanukovych