It became known where the most energy is used (INFOGRAFIKA)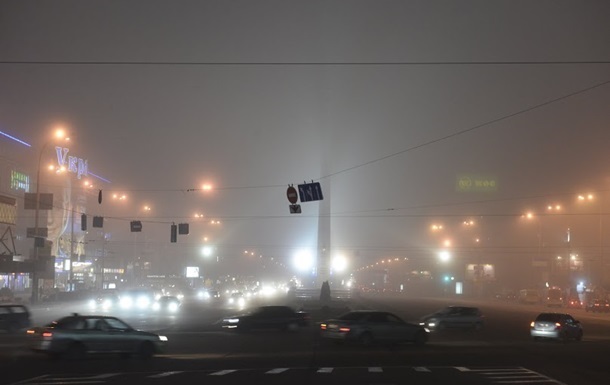 Four regions of Ukraine exceeded the limits of electricity consumption by 6-15%.
Donetsk, Zaporozhye, Lviv, Kiev regions and Kiev are identified as the most uneconomical regions in terms of electricity consumption. They exceeded their limits by 6-15%. Electricity consumption in December was 10036.86 million kWh.
This is stated in the report of Ukrenergo on the discipline of electricity consumption for the three weeks of December.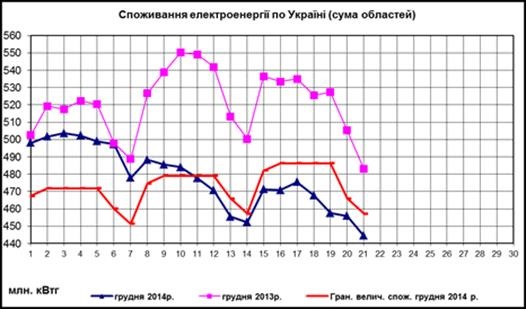 Ukrenergo
As indicated in the presented graph, electricity consumption in December was 10036.86 million kWh.
In general, Ukraine during this time consumed 10 billion kilowatt-hours of electricity. The average power consumption during peak hours in December was 21.4 GW. Compared to the same period last year, electricity consumption decreased by 8.2%, and power - by 11%.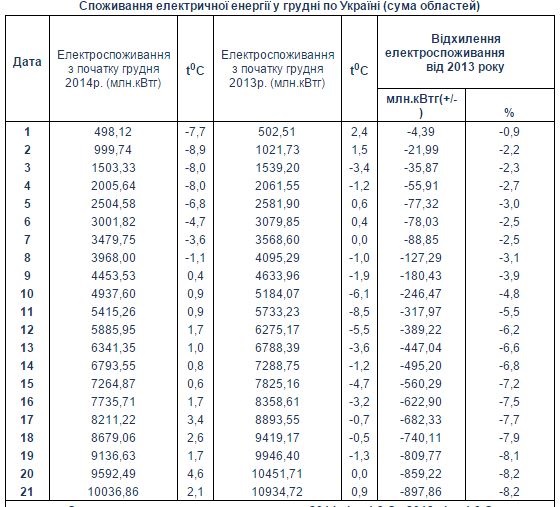 Ukrenergo
we recall that today the Crimea remained completely without electricity.
On the eve of the Ministry of Energy promised to turn off the light no more than two hours a day.