Candidates for the new Verkhovna Rada 2014 (INFOGRAPHICS)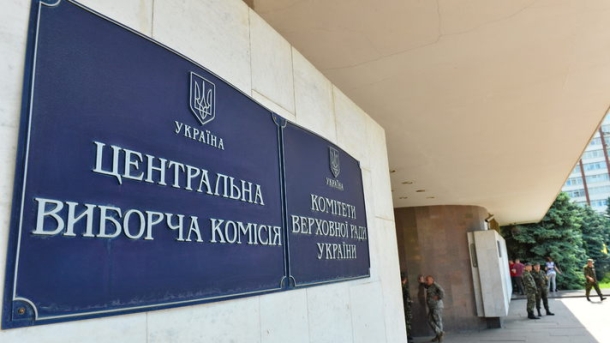 Among the candidates for the new Verkhovna Rada, one third are young people, 15% are temporarily unemployed, and the Petro Poroshenko Bloc leads the most current deputies.
This is evidenced by the monitoring data of the public network "Opora", reports Ukrainian Truth.
In the extraordinary parliamentary elections, in total, 6,627 candidates will take part: 3,121 according to party lists, 3,506 in single-member constituencies.
Among them, 302 are the current deputies of the Verkhovna Rada (a total of 42 from the Petro Poroshenko Bloc, 26 Batkivshchyna, and VO Svoboda 23, 149 go by districts).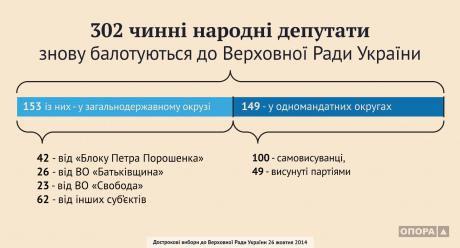 In total, 29 political parties will take part in the elections (8 more than in the 2012 elections).
Compared with the latest regular elections, 2.5 times less political parties (32 vs. 81) nominated their candidates in the districts.
The absolute majority of candidates, both in the party lists and in the majority districts, received higher education (92%), 4% have general secondary education, 3% - vocational or secondary special education, 1% - incomplete higher or basic higher education.
At the same time, only three parties included in their lists more than 10 candidates with secondary education: VO Svoboda (26 people), the Political Party "5.10" (25 people) and the Radical Party of Oleg Lyashko (17 people).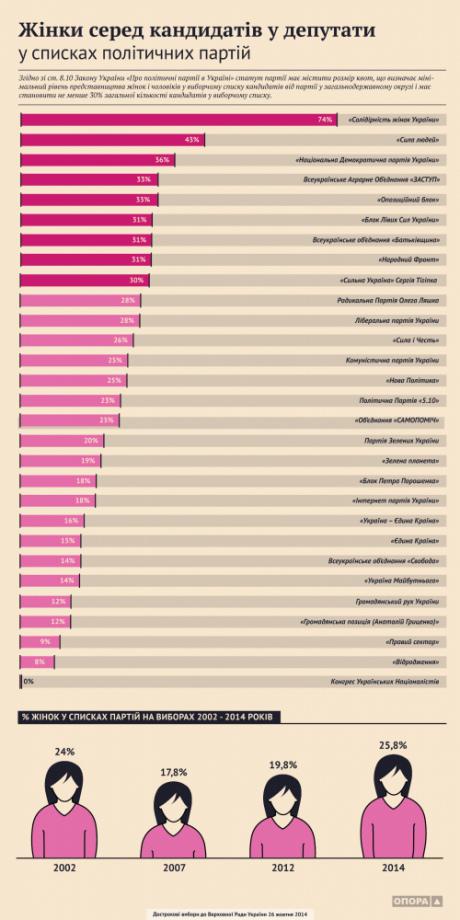 Interestingly, 98% of candidates on the lists of the Opposition Bloc party are non-partisan, while 100% of candidates from VO Liberty and 99% of the Communist Party have party cards.
A positive trend in the current campaign is the increase in the proportion of women among the candidates nominated by political parties according to the lists (25.8%), young people under 35 (32%).
The majority of candidates are persons of "middle age" of 36-59 years old - 57% in the lists and 66% in the districts.
15% of candidates on party lists and 14% in majoritarian districts are temporarily unemployed.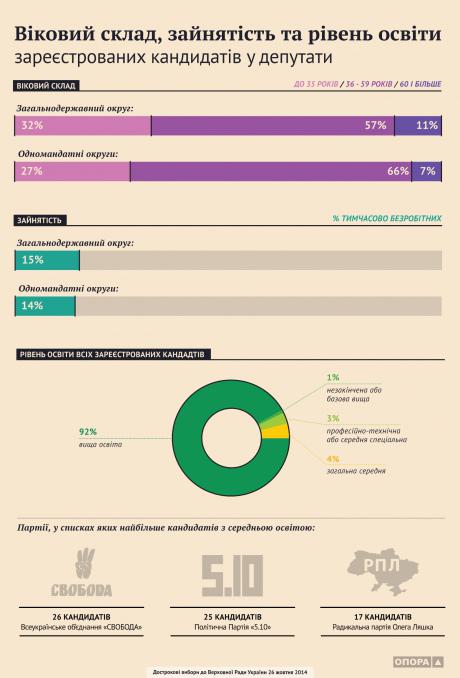 In general, the CEC issued 214 decisions to deny registration to 819 citizens.
In most cases, the reason for the refusal was the absence of the obligation, if elected, to cease the activity and lay down the representative mandate, which is incompatible with the mandate of the people's deputy (389 cases).