In the center of Kharkov, an explosion occurred in the Sten pub. PHOTO + VIDEO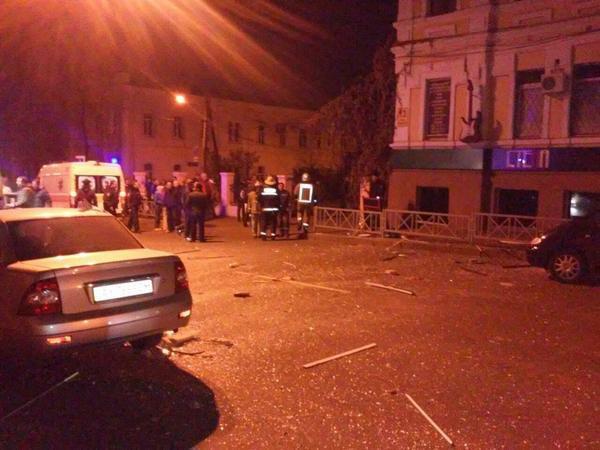 In Kharkov, on the Rymarskaya street in the Wall Pub, an explosion thundered. Rescuers and ambulances arrived at the scene.
According to the Main, according to preliminary information, as a result of the explosion, there were no dead. 8 people were injured, 3 of them were seriously injured. According to one version, the cause of the explosion is a gas leak. According to other information, the explosion rang out near the bar counter - they left a packet there.
Pub "Wall", known for its patriotism, is very popular among the fighters of the battalions who were met today from the anti-terrorist operation zone.
The director of the institution, Mikhail Ozerov, considers the attack a cause of the explosion. He rejects the version of the gas explosion.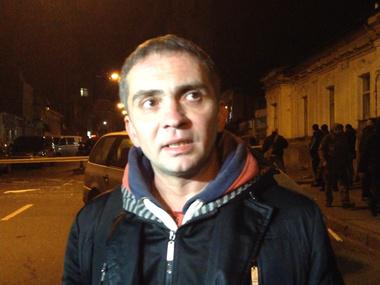 "We have collected a lot and are still collecting help for refugees, for the military, for orphans. I believe that it was a terrorist attack. The investigation will show further. But there was no competition from business, this institution," said Ozerov.