In the center of Kharkov there was an explosion in the pub Wall. PHOTO report + VIDEO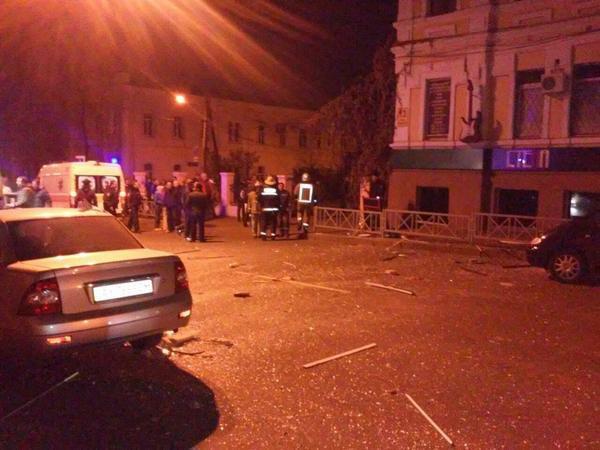 In Kharkov on Rymarskaya street in the pub "Wall" an explosion exploded. Rescuers and ambulances came to the place of the accident.
As reported by the Chief, according to preliminary information, as a result of the explosion there are no dead. Suffered 8 people, 3 of them were seriously injured. According to one version, the cause of the explosion is a gas leak. According to other information, the explosion rattled near the bar counter - they left the package there.
Pub "The Wall", known for its patriotism, is very popular among the battalion fighters, who were met today from the ATU zone.
The director of the institution, Mikhail Ozerov, considers the terrorist act to be the cause of the explosion. He rejects the version of the gas explosion.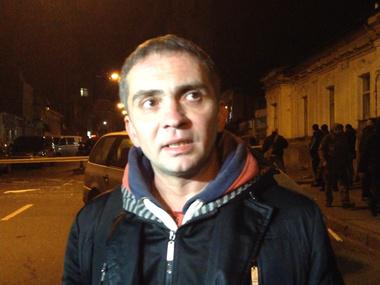 "We collected a lot and we still collect assistance for refugees, for military, for orphans, I think it was a terrorist attack." The investigation will show further, but the business did not have competition, "Ozerov said.