Who fired on a stop in Donetsk. Investigation of users of social networks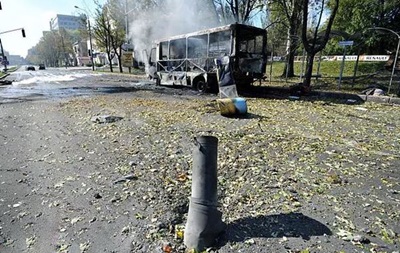 According to the scheme drawn up by users, the shell was fired from the area where there is no Ukrainian army.
Social network users from the photo, which shows the projectile that destroyed the stop, determined where a shot could be fired from. The corresponding geolocation scheme is made public on the social network.
Users on the angle of inclination of a projectile stuck in the ground determined the approximate direction of launch.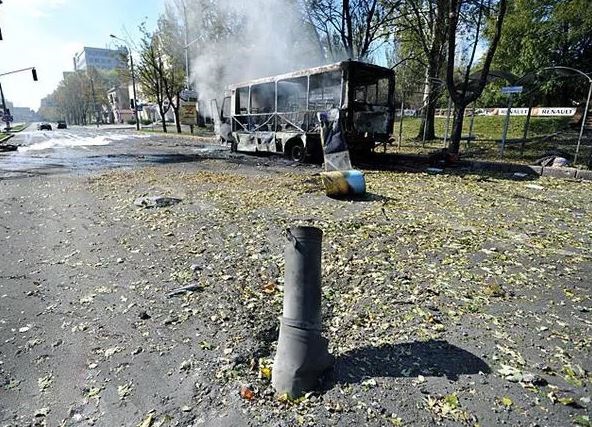 The diagram shows that the projectile, allegedly launched from the Kuibyshev district of the city. As you know, the Ukrainian army controls only the airport, in Donetsk there are no ATO security officials. Accordingly, users assume that the separatists made a shot.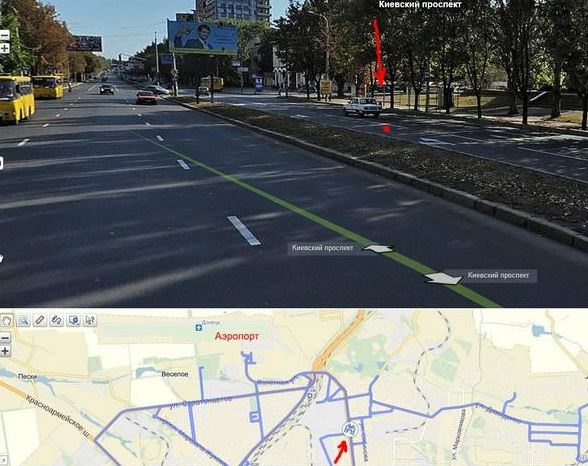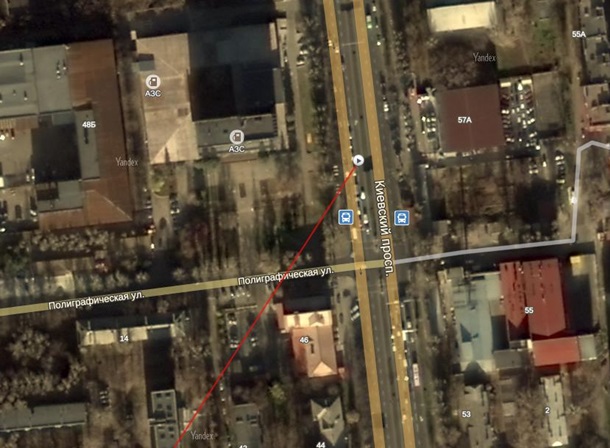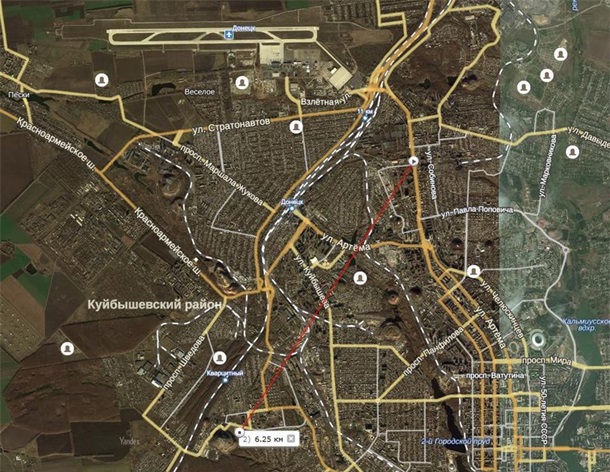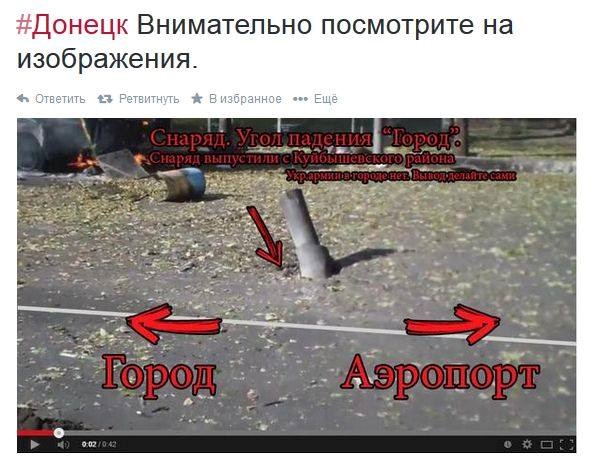 Kuybyshevsky district is located seven kilometers from the point of impact of the projectile. Further along the trajectory of the rocket's flight there is the Kirovsky district (it's about 13 kilometers from the place of the tragedy) and the most distant area from which the rocket could be fired is the Petrovsky district, from it to the place of the tragedy more than 22 kilometers.
Close to the Petrovsky district, there is a Marinka settlement, occupied by Ukrainian security forces. Therefore, other users claim that the shot was made from there. According to them, 22 kilometers is just the minimum range for salvo fire shells. But seven kilometers for the fall of the projectile type "Smerch" is not enough.
Today in Donetsk, at the intersection of Kievsky Avenue with Polygraphic Street, a shell hit the bus stop. The explosion killed six people, one was injured.
At the same time, according to the press service of the Donetsk Regional State Administration, in the Kievsky district of the city separatists from the volley fire system Hail fired at secondary school №57.
The explosion killed four people, another eight were injured of varying severity, seven of them were taken to hospital. Reportedly, there are no victims among the students.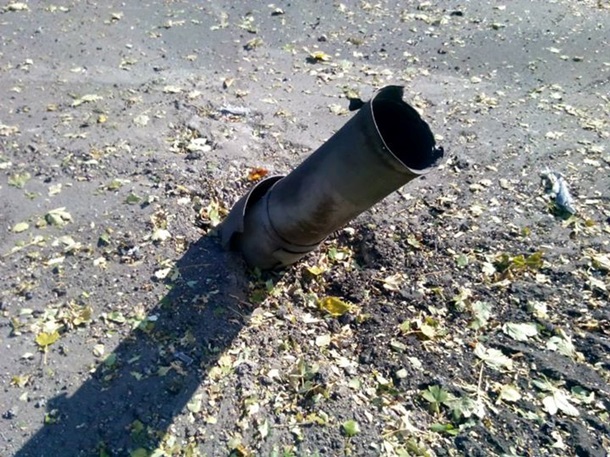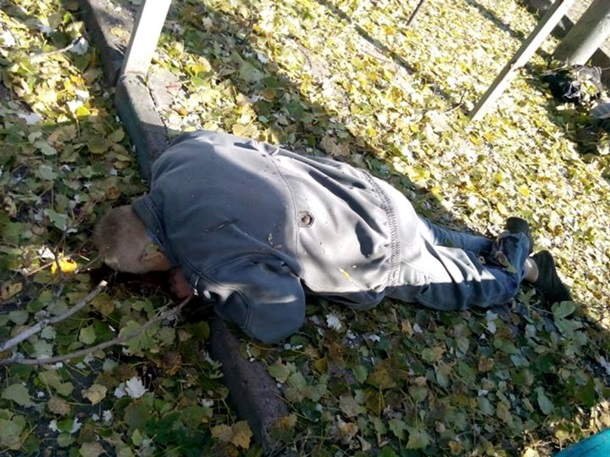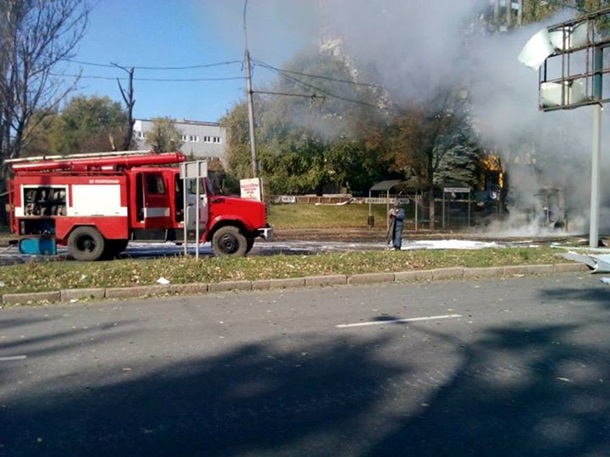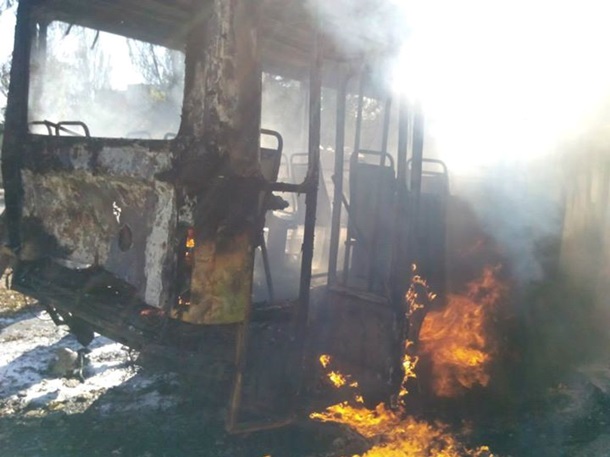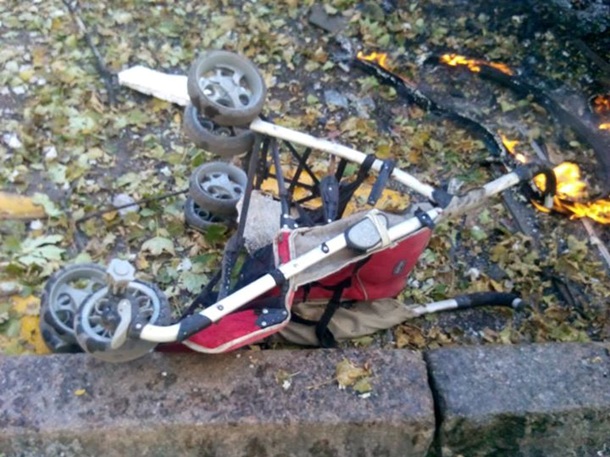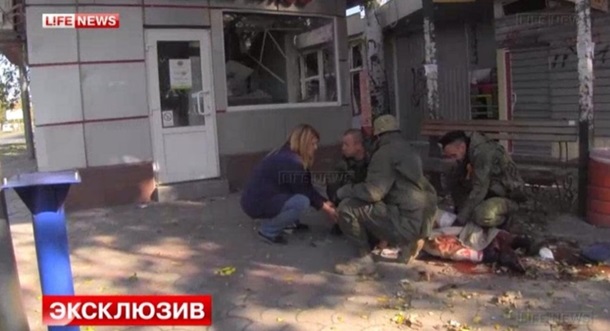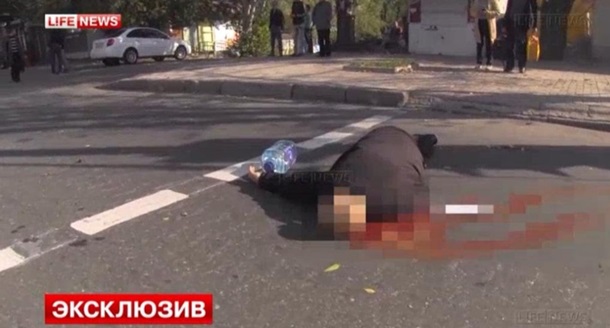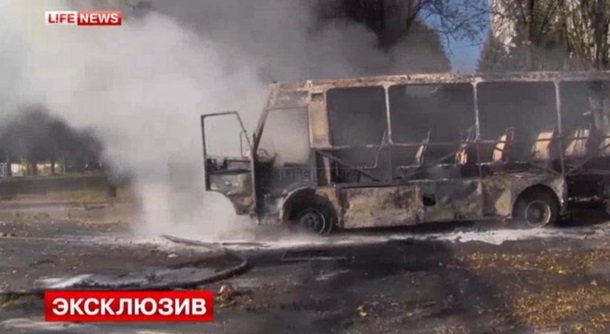 18+ ATTENTION! Videos and photos contain shocking shots. Not recommended for viewing to persons under the age of 18, pregnant women and people with a weak psyche.