How prisoners were exchanged near Donetsk. PHOTO reportage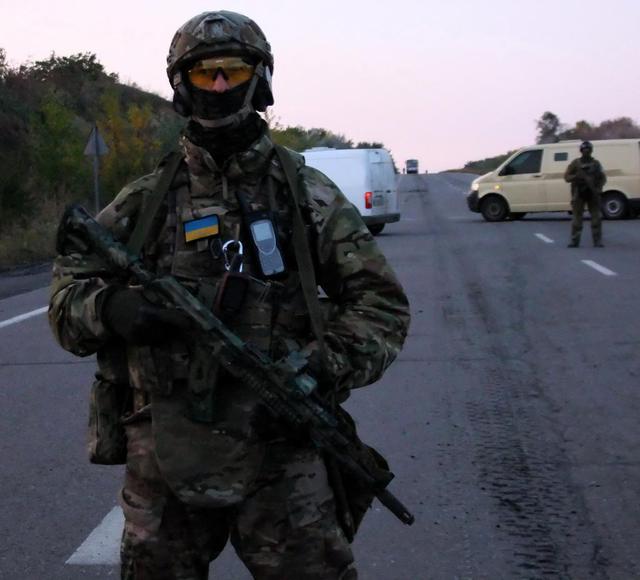 Yesterday, September 28, 30 kilometers from Donetsk, on the way to Konstantinovka, an exchange of prisoners between Ukrainian siloviki and militants of the terrorist organization "Donetsk People's Republic" took place.
As reported, the exchange took place in a format of 30 to 30.