The consequences of the shelling by terrorists of Kramatorsk. Photo report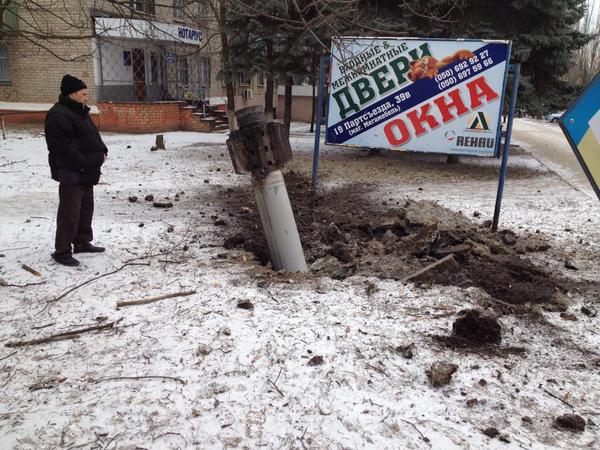 As is known, today at approximately 12.30 pm terrorists struck a fire strike from combat jet systems at the airfield of the city of Kramatorsk. The second volley fell on residential areas of the city.
According to the press service of the Donetsk Regional State Administration, three people were killed, another 15 were injured.
President Petro Poroshenko said that terrorists fired at Kramatorsk from the Tornado rocket fire system, specifying that the target of the militants was the main headquarters of the ATO in Kramatorsk.