Open to everyone: the style of "nude" from a candidate for people's deputies from the party "UDAR". A PHOTO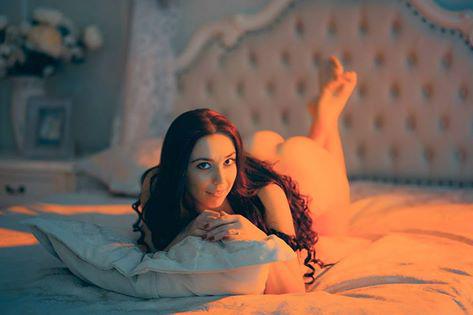 The famous Ukrainian blogger Alexander Baraboshko published on his page on Facebook a few new details about the UDAR party. Which, by the way, will be included in the Petro Poroshenko bloc.
According to the blogger, the little-known Olga Lyulchak will go instead of Alexander Brygints in the 217 Kiev district (Obolon).
And she was interested in the blogger by the fact that the Internet managed to find quite a few of her more than explicit pictures, in which Lyulchak did not hesitate to completely bare.
"Thank you for finally having candidates for deputies really open!", Alexander Baraboshko says ironically.
The list of candidates for deputies in majority districts from the Bloc of Petro Poroshenko in Kiev :
211 - Yevgeny Rybchinsky
213 - Karpenko Anatoly Yakovlevich
214 - Chumak Viktor Vasilyevich
216 - Kucherenko Alexey Yuryevich
217 - Lyulchak Olga Mikhailovna
218 - Aryev Vladimir Igorevich
219 - Tretyakov Alexander Y.
220 - Fishchenko Ivan Dmitrievich
221- Pavlenko Alexandra Sergeevna
222- Andrievsky Dmitry Iosifovich
223 - Mikolaenko Yuri Ivanovich