Proof: Russian mercenaries shoot residential houses of Shakhtersk with a mortar. VIDEO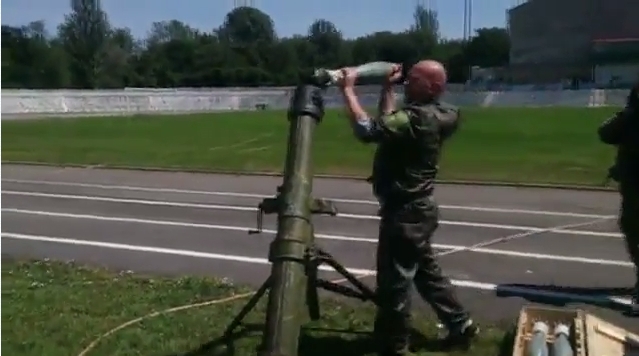 In the city of Shakhtersk, terrorists, having settled down at the stadium "Olympus", shoot from the mortar in the direction of residential areas.
Bloggers figured this out by conducting an investigation into a video that the terrorists themselves spread.
A video appeared on the network, in which terrorists boast that "Russian patriot Andrei transferred considerable financial assistance to the militia of Donbass to the account of Yekaterina Gubareva. And he asked them to fry nominal projectiles on the Nazis." With these words, the terrorists begin shelling from the stadium "Olympus" in the direction of residential areas.
Internet users determined the direction of the shelling and found out that the terrorists fired from a 120-meter regimental mortar.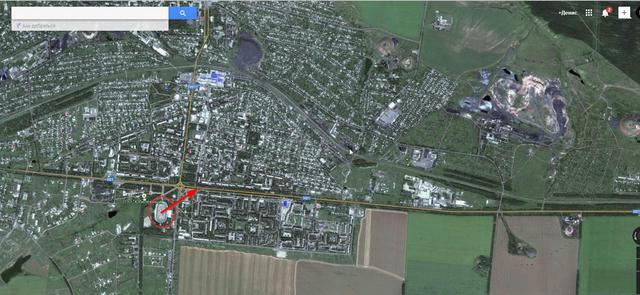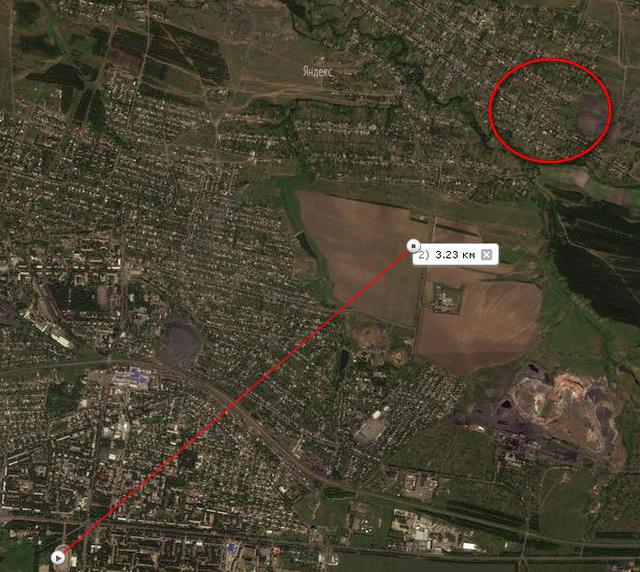 "Theoretically, they could get through the wasteland (there is at a distance of 3 to 4 km - a wasteland) but over 4 km. - there is a residential area. The line leads to a wasteland, 3.2 km from the stadium, if 4 km. And further - circled just private sector ", - writes one of the users.
"The charge is the 4th, the elevation angle is from 45 to 60 degrees, the range is from 4200 to 2800 (approximately, according to the firing tables of the newer 2B11 mortar with the same mine) ... They shoot unaffectedly, like a penny, white light, they do not use a mortar sight, they do not restore the tip ... ", comments another blogger.
"There is a 120mm mortar in sight. With those mines, it has a range of about 6km (maximum). It stands somewhere at an angle of 60 degrees. So it shoots closer. Looking at the sky, take 4.5 km. Looking at the sky again - we get the direction, impose on the map ( http://maps.yandex.ua/-/CVrTiTKL ) ", - gives evidence to another user.
At the same time, one of the participants in the discussion published a photo from Twitter of houses that are located in the same direction and came under fire.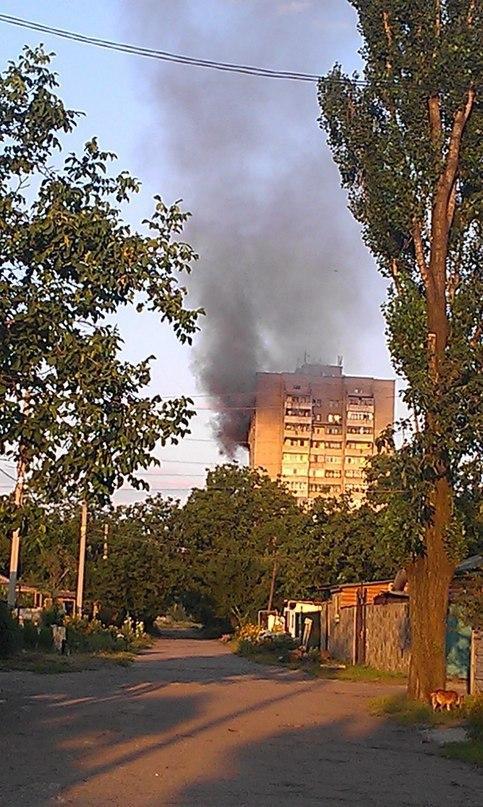 "On the first twitter, the 16-story building is lit from the north ( http://wikimapia.org/18134158/ru/16- storey building, they shoot east from a window and shoot a tank on the camera, which is from the east of the building. PS Simafor on the vector of the arrow from the stadium, there is a slight coincidence with the place where there is a Ukrainian tank on video near the 16th floor. Another question is, do mines from the video go there? ", another blogger notes.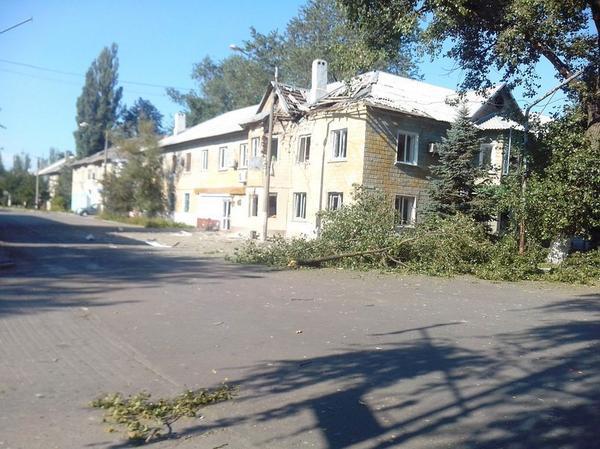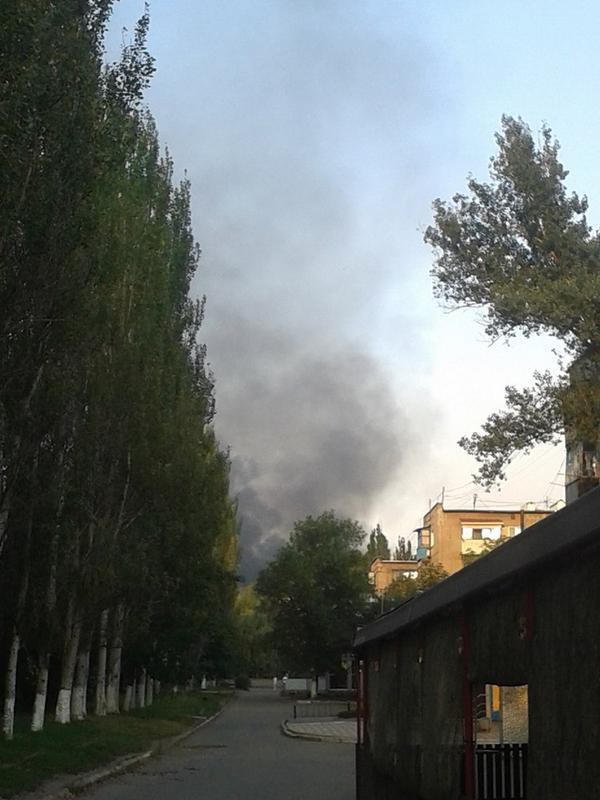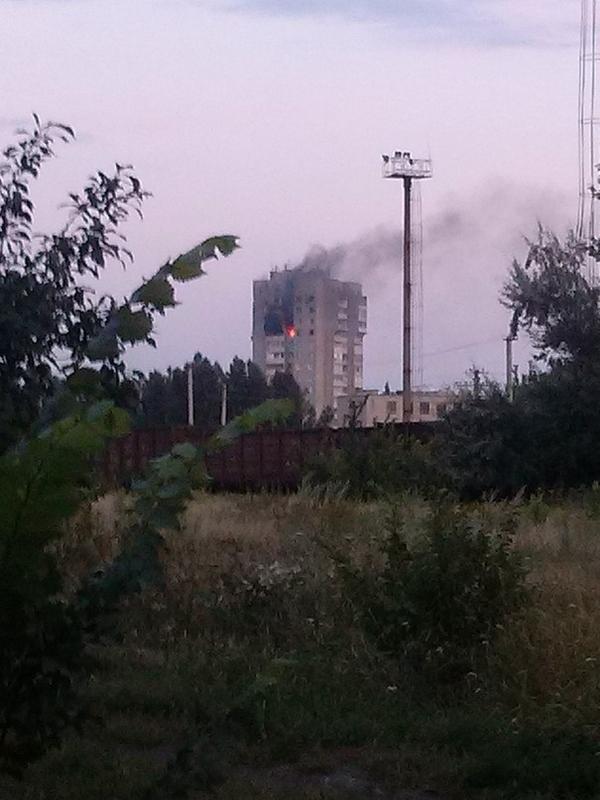 In conclusion, one of the participants of the online investigation summarized all the information collected in one post: