Against the background of the mutilated bodies of the Ukrainian soldiers, Aleksey Milchakov, a fascist maniac from St. Petersburg, was photographed. PHOTO report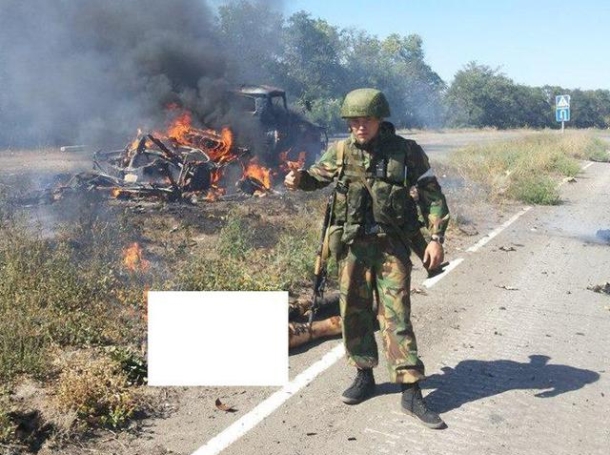 Alexei Milchakov, a fascist maniac from St. Petersburg, turned out to be a Russian terrorist who is being photographed against the background of the mutilated bodies of Ukrainian soldiers in the Donbas.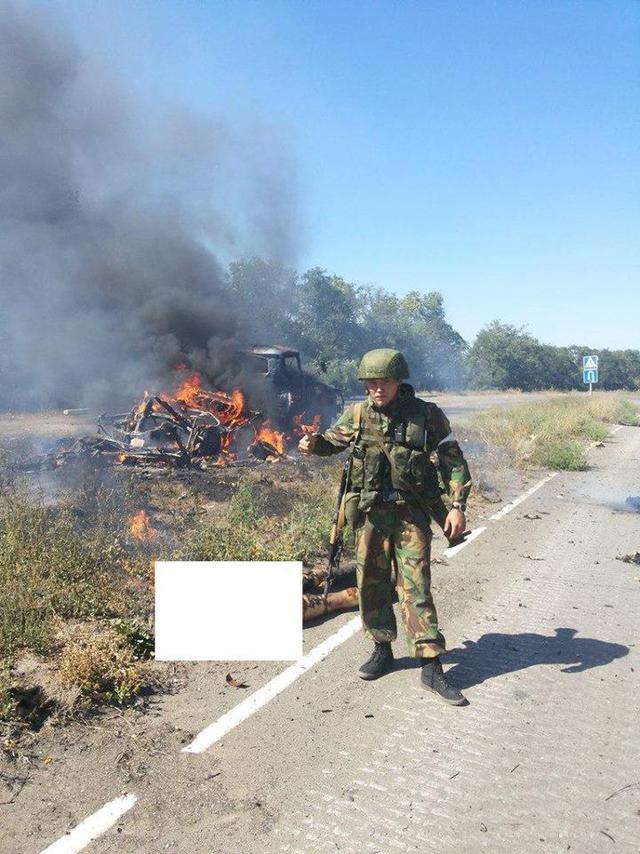 Recall Milchakov, who is fighting on the side of the terrorists, in 2012, "became famous" for killing animals and posting photos of their fun on the Internet. Milchakov also called on social networks "to cut animals, the homeless and children."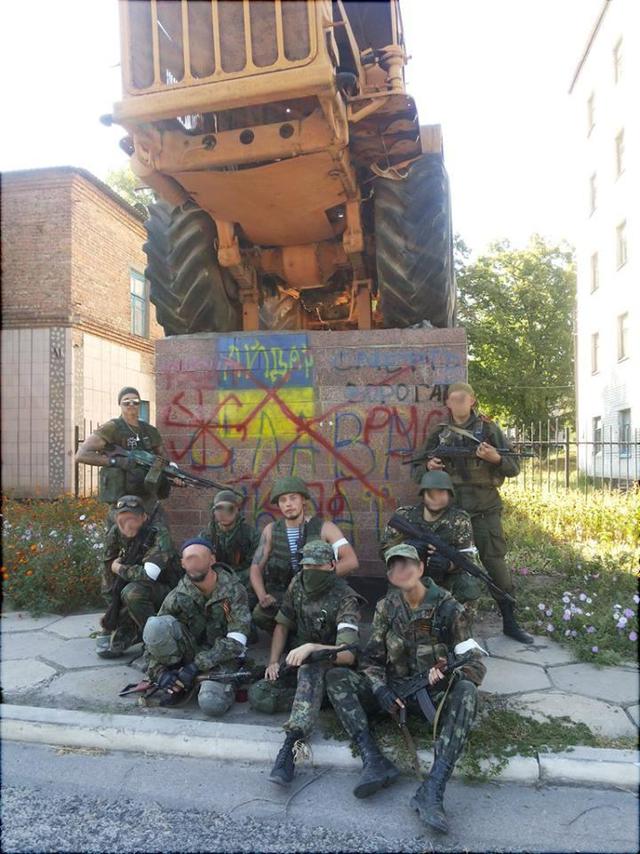 "Many people remember this Russo-fascist scum, it has not glowed for a long time, they wrote that it was dead, but no. Moreover, he was again in the Luhansk region, recently took part in the attack on the company of the volunteer battalion Aidar near the village of Happiness during which 11 fighters died, "activist Irakli Komaxidze writes on Facebook.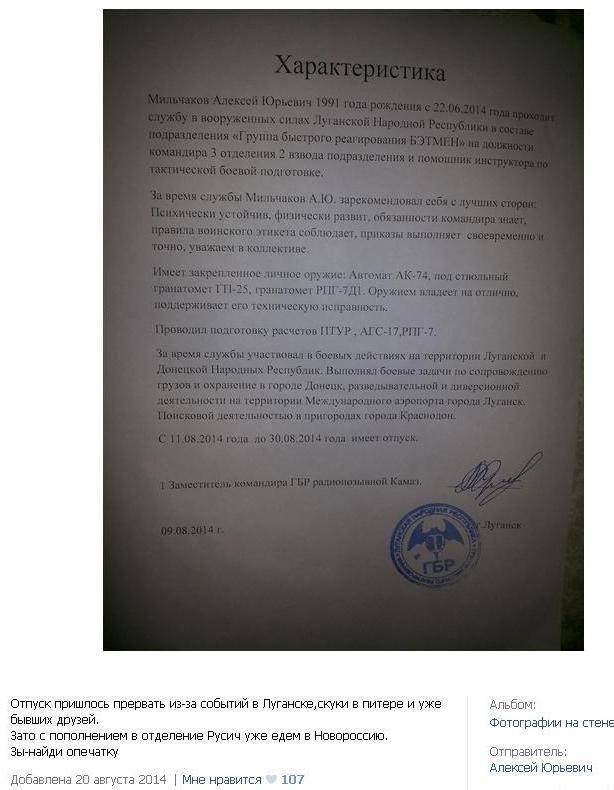 A fascist from the Batman detachment visited St. Petersburg in August.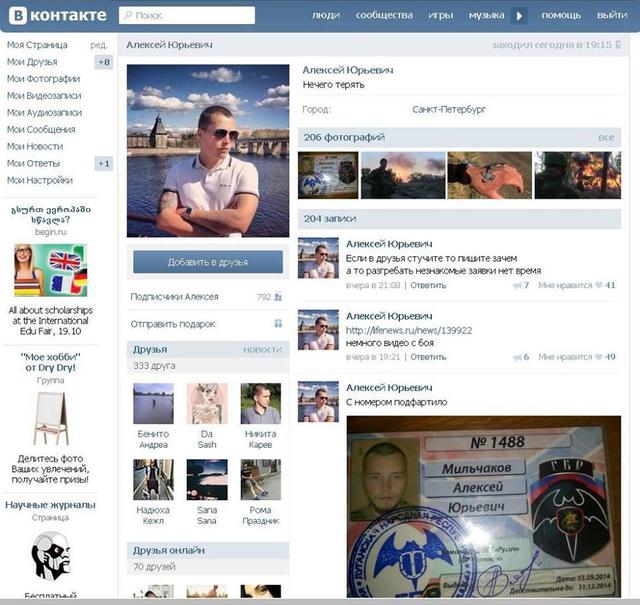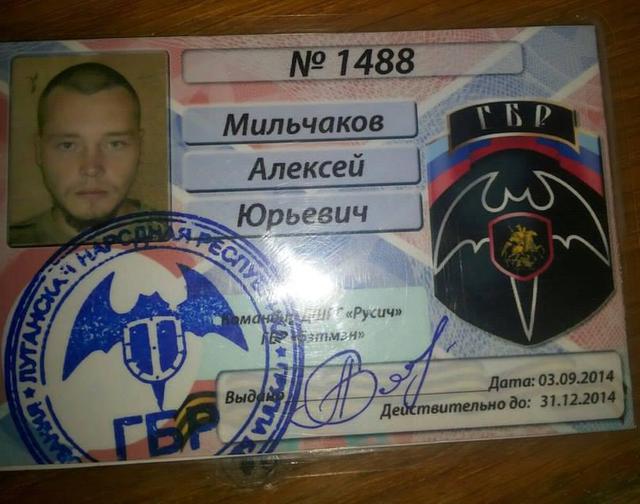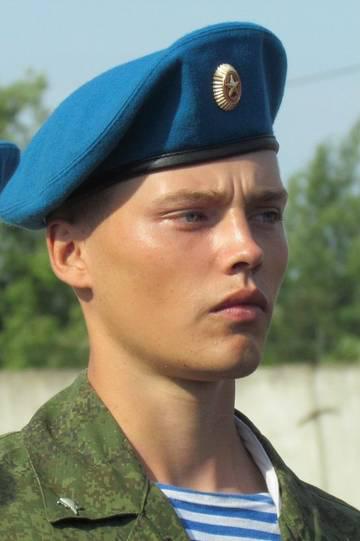 The face of the Russian army - the sadistic fascist Alex Milchakov
"Why this rashist scum is alive, why the Ukrainian authorities allow the agents of the Russian GRU / FSB to cynically mock their volunteer fighters. Is there really not a couple of dozens of daredevils in Ukraine who can finance a group of mercenaries whose actions would be directly aimed at Russian sadistic fighters who lighted themselves, both in Ukraine and in their places of residence. Recall little Israel, think of the Mossad revenge against hijackers of planes and terrorists ichastnym to "Munich 1972" So it's not out of the realm of fantasy and parables, the main thing to have the will for revenge for their well and a little bit of pride God rest the souls of warriors, his life for the power necessary ", -..! concludes the activist.
The Vkontakte pages of Russian (mainly St. Petersburg) fascists, who on September 5 killed patriots from the Ukrainian Aydar territorial defense battalion near the village of Happiness.