Gerashchenko unveiled Russia's plan to seize Ukraine (DOCUMENTS)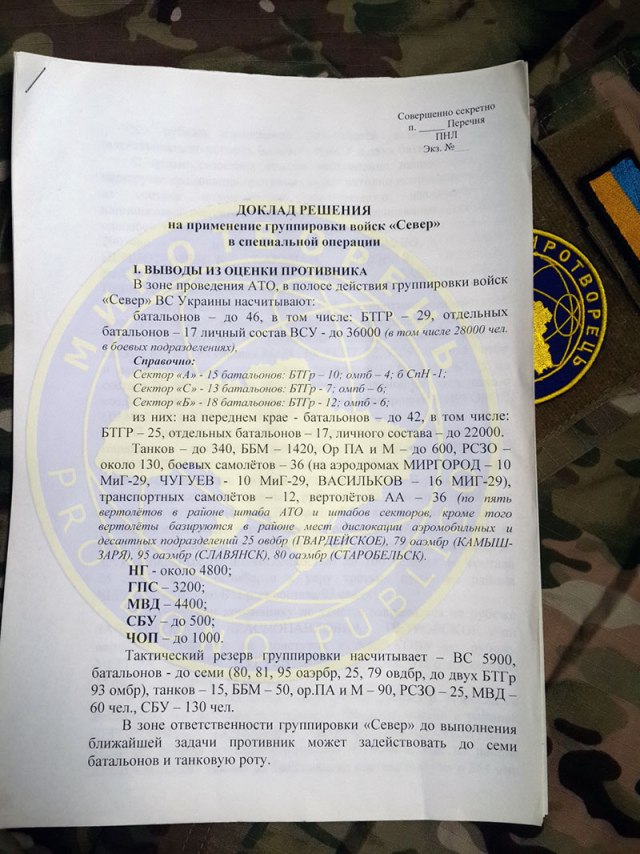 In April 2015, the General Staff of the Russian Federation approved the next work plan to capture the Left-Bank Ukraine.
About it on the page on Facebook the people's deputy, the adviser to the head of the Ministry of Internal Affairs Anton Gerashchenko wrote.
According to him, a meeting on the approval of this plan was held on April 8-9 in St. Petersburg at the headquarters of the Western Military District.
According to the plan of the General Staff of the Russian Federation, only 15 days are allotted to capture the entire Left-Bank Ukraine. The goal is to quickly seize control of the territory and communications, without capturing large cities / regional centers.
In accordance with the plan, the battalion tactical groups of the regular Russian army, combined into the North group of forces, will have to invade the territory of Ukraine in two stages, first in the Kharkov and Donetsk regions, and then in Poltava, Kiev and Chernigov.
"At the same time, they intend to invade the old habit of disguising the" LPR / DPR "militia as an offensive hordes who have accumulated strength and want to restore constitutional order in Ukraine without returning Yanukovych."
The plan for the seizure of Left-Bank Ukraine to the Dnieper is described in detail in the document "Report of the decision on the use of the North group of forces in a special operation", which has the heading "Top Secret" and in the Explanatory Note to this plan published by the Peacemaker website
Together with these basic strategic documents, a set of technical documents appeared, in which the points of attack, landing, lists of seizures of strategic objects and communications are painted.
"It is worth noting separately that one of the groups of strategic facilities that, according to the plans of the General Staff of the Russian Federation, must be seized and not destroyed, is the compressor stations of the main gas pipelines, through which gas supplies from the Russian Federation to Europe are still ongoing. In this regard, both the course of warfare in the best traditions of the school of the General Staff of the USSR and the course of the use of information weapons are described in detail, "Gerashchenko said.