Storm Slavyansk: 5 terrorists destroyed, demolished checkpoints. PHOTO REPORT + VIDEO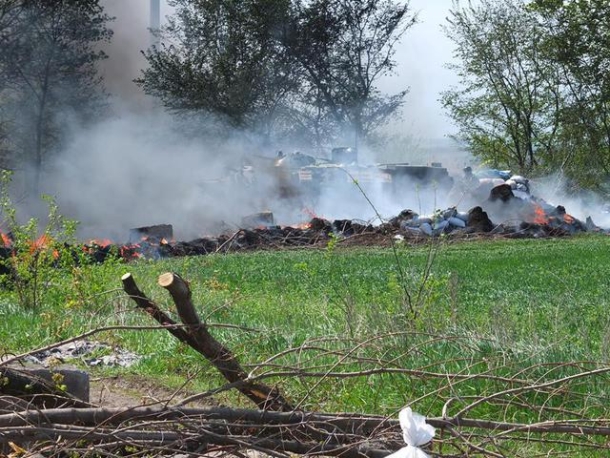 In the course of the antiterrorist operation, the units of the Ministry of Internal Affairs and the Ministry of Defense released 3 checkpoints for illegal armed groups in the north-eastern part of the city of Slavyansk, Donetsk Region.
During the fighting, up to 5 terrorists were destroyed. From the participants of the ATO one soldier was injured.